Creative Closets Service Areas
Custom closets and storage solutions across Washington. We proudly serve: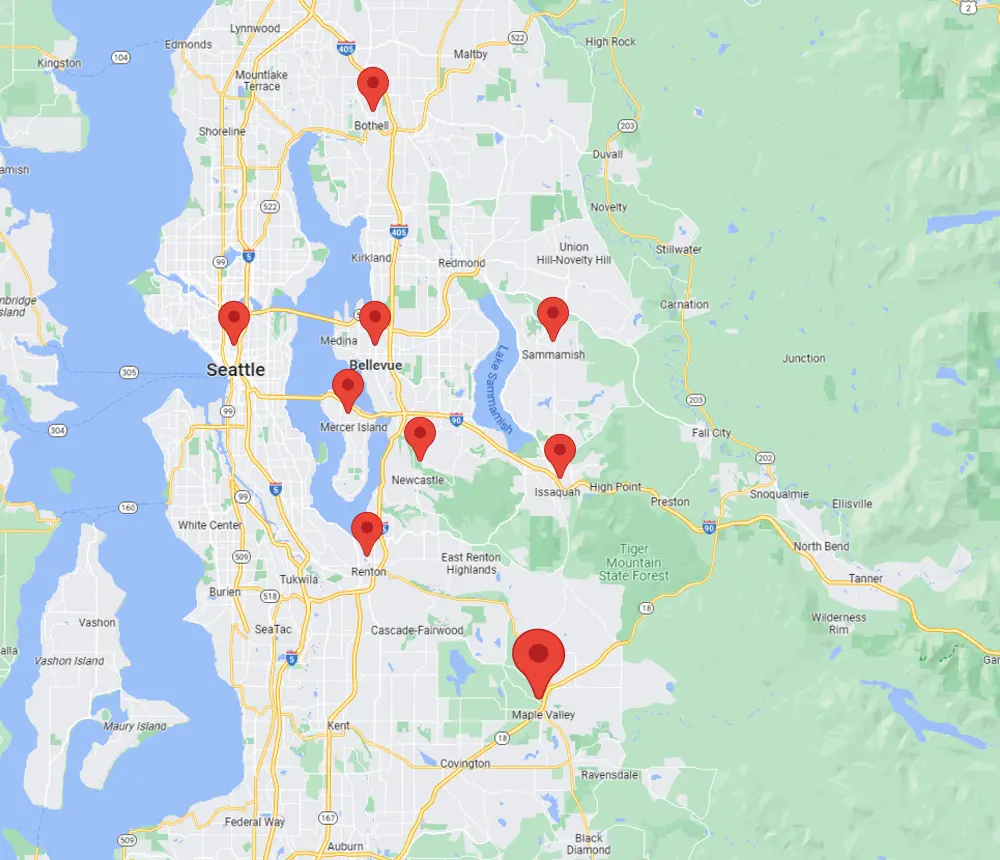 Scroll to check out where you can find us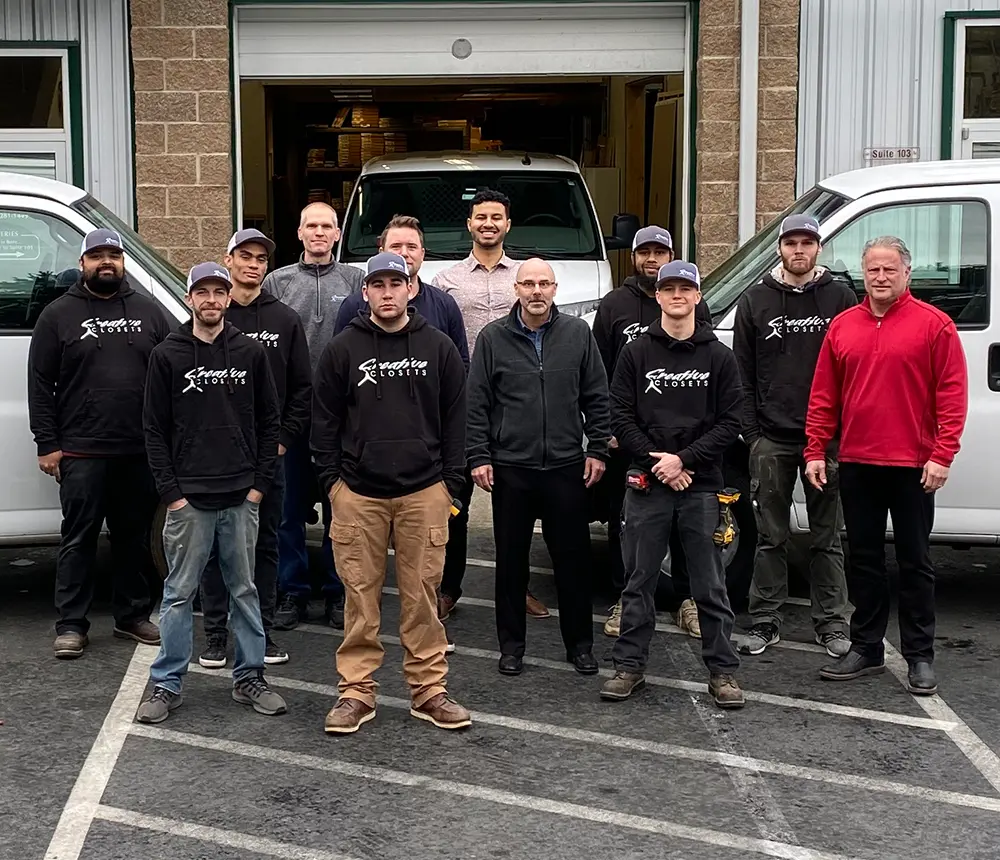 Helping Washington Homeowners Keep Their Homes Tidy
At Creative Closets LLC, we are passionate about creating custom closet systems that not only optimize your space but also reflect your unique personality and style. Our team of experts has been serving Washington residents for years, and we understand the challenges that come with living in this beautiful region.
From the rainy days in green parks to the snow-covered mountains, we know how to design and install closet systems that work for you and your family. So whether you live in a cozy bungalow or a sprawling estate, we are here to help you achieve the organized and beautiful home you deserve.
Here's what we bring to your project:
Our Custom Closet Service Areas
From Maple Valley to Issaquah and Sammamish to Auburn, we make Washington residents proud of their closets.
Maple Valley is a picturesque and tight-knit community surrounded by natural beauty, where one can truly feel at home. Here is what we bring to its table:
Renton is best known as the final assembly point for the Boeing 737 family of commercial airplanes, but it is also home to a growing number of well-known organizations. We offer Renton's residents:
Issaquah is a charming city nestled in the foothills of the Cascade Mountains, offering a wonderful blend of modern amenities and outdoor recreation opportunities. Our offer here includes:
Kent is a thriving city located in the heart of the Green River Valley, where industry, commerce, and a strong sense of community coexist. Here, you can enjoy our:
Auburn, WA is a bustling city with a small-town feel where history, culture, and natural beauty converge. If you want a closet system in Auburn, you might be interested in:
Sammamish, WA is a serene and affluent suburb, offering a high quality of life and access to a plethora of outdoor activities. Look at some of the closets you can get as a Sammamish resident:
Redmond, WA is a vibrant and innovative city located at the heart of the east side's tech hub, where nature, art, and technology blend seamlessly to create a unique and welcoming community. Here, you can enjoy our:
CNN Money and Newsweek rankings constantly ranked Newcastle in the top 20 best places to live in the United States. To make this city even better, we offer a complete service for residents here.
Mercer Island has the fifth highest per-capita income in the state of Washington and is one of the 100 richest ZIP codes in the USA according to the IRS figures for Adjusted Gross Income. Homeowners here deserve a top-tier closet builder, and we're it!
Bellevue is a dynamic and cosmopolitan city, known for its thriving economy, world-class shopping and dining, and breathtaking views of the Cascade Mountains. If you live here and need better closet organization, check out:
Tacoma serves as the center of business activity for the South Sound region, with a population of about 1 million. Now, Tacoma is one of our favorite places to serve because of all the diversity and things to do around here. You can enjoy:
Kirkland is a charming and affluent city known for its vibrant downtown area, picturesque parks, and strong sense of community. Kirkland citizens can enjoy our:
Bonney Lake is a picturesque and rapidly growing city offering a tight-knit community, stunning views of Mount Rainier, and easy access to outdoor recreation. We offer Bonney Lake residents amazing:
We love serving homeowners in Bothell not only because we get to see the Bothell Beer Festival or the Friday Market, but because people here value quality. If you live in Bothell, here's what you can get with us:
Woodinville is widely known for its wine, tourism industries, and recreation opportunities. In fact, there are over 100 tasting rooms for wine, beer, and spirits within City limits! But if you'd want to try something here, it's our complete services!
There's two great things about Lakewood. Their 340-acre Fort Steilacoom Park that draws over 1 million visitors each year and the fact that homeowners here can enjoy a world-class closet manufacturer!
Lynnwood offers us a unique urban suburban mix feel that we just can't find anywhere else. We love how lively are all the restaurants and coffee shops, and how quiet the parks are. If you live in Lynnwood, you can enjoy:
Washington Homeowners Recommend Our Closet Systems
Catch a glimpse of what real homeowners such as yourself have to say about working with Creative Closets. 
From the making an appointment for in person design to installation, Creative Closets was professional and prompt. They were able to explain step by step to me and it was a breeze to customize the closets as to what I wanted!
Also, the closet installation comes with lifetime warranty which is a plus! Thank you so much Creative Closets! The designer salesman took accurate measurements and provide
We are very happy with the service provided, they came and worked with us to design a solution that would work for our space.
It was a long wait to have the actual installation completed, but the final product is beautiful and is definitely worth the cost.
Creative Closets did an incredible job installing all our closets for our new construction! Jordan and his crew finished in one day and the closets turned out incredible!
Not to mention they were very quick to respond to all my inquiries and details leading up and after the installation process! Thank you-we will be using you again and refer you to all our friends!
Creative Closets LLC, A Professional You Can Trust
We've put a lot of effort into bringing the highest quality craftsmanship to your doorstep. You'll receive top-notch work backed by the biggest names in the industry.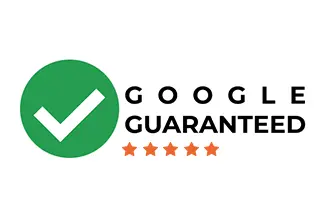 Google Guaranteed Business
You are working with a contractor backed by the Google Guarantee. We have successfully passed Google's rigorous screening and verification process, which means we have met their high standards for service quality and customer satisfaction.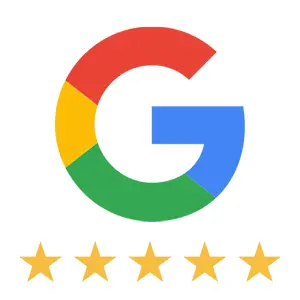 4.9 Google Star Rating With 230+ reviews
We are dedicated to giving all of our customers the VIP treatment they deserve. Our unwavering focus on delivering excellent customer service and high-caliber organizational solutions for homeowners like you has earned us an impressive 4.9-star rating on Google, based on feedback from over 230 satisfied customers.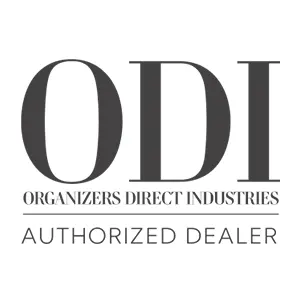 Authorized Dealer Of Organizers Direct Industries
As our partner, Organizers Direct Industries is renowned for their expertise in crafting premium custom cabinetry and home organization systems. They have been dedicated to recruiting, training, and mentoring only the most qualified dealers and cabinet builders since 1995. Creative Closets LLC is an authorized dealer of ODI, so you can rest assured that you will receive quality products from a trusted and credible source.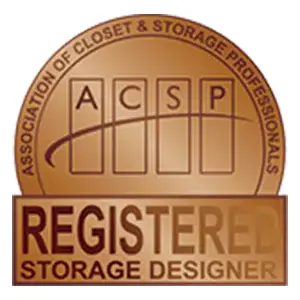 Members Of The Association Of Closet Storage Professionals
As a member of ACSP, we are proud to be part of a nationwide network of closet and storage professionals who are dedicated to delivering high-quality storage solutions while staying informed on industry trends and best practices. With our team of knowledgeable professionals, you can expect expert advice and exceptional service that is tailored to your unique needs.
Get Everything In Your Home In Perfect Order With A Custom Closet Systems in Washington
Join our elite closet customer family and enjoy the perks of having clothing, accessories, and ingredients within hand's reach.