Entryway & Mudroom Cabinets
Find the right place for everyone's coats and welcome guests in style with entryway cabinets in Maple Valley, Issaquah, Renton, Kent, Sammamish, and more of WA.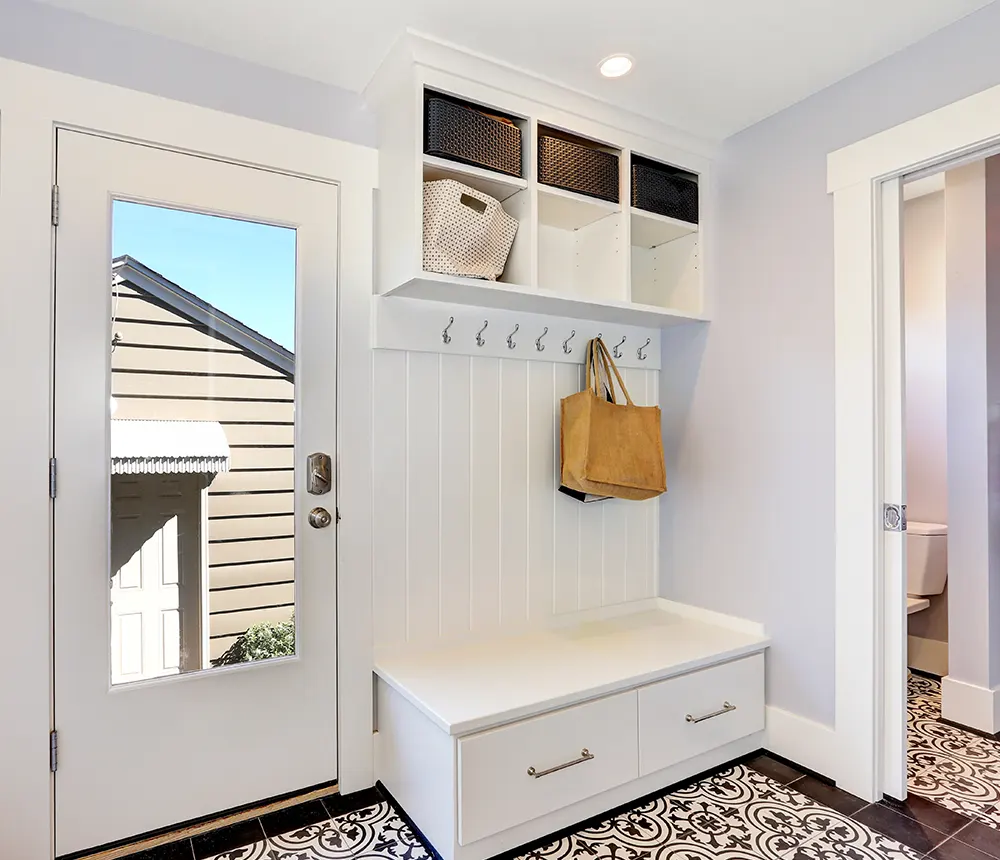 Scroll down to discover entryway cabinets options, process, and pricing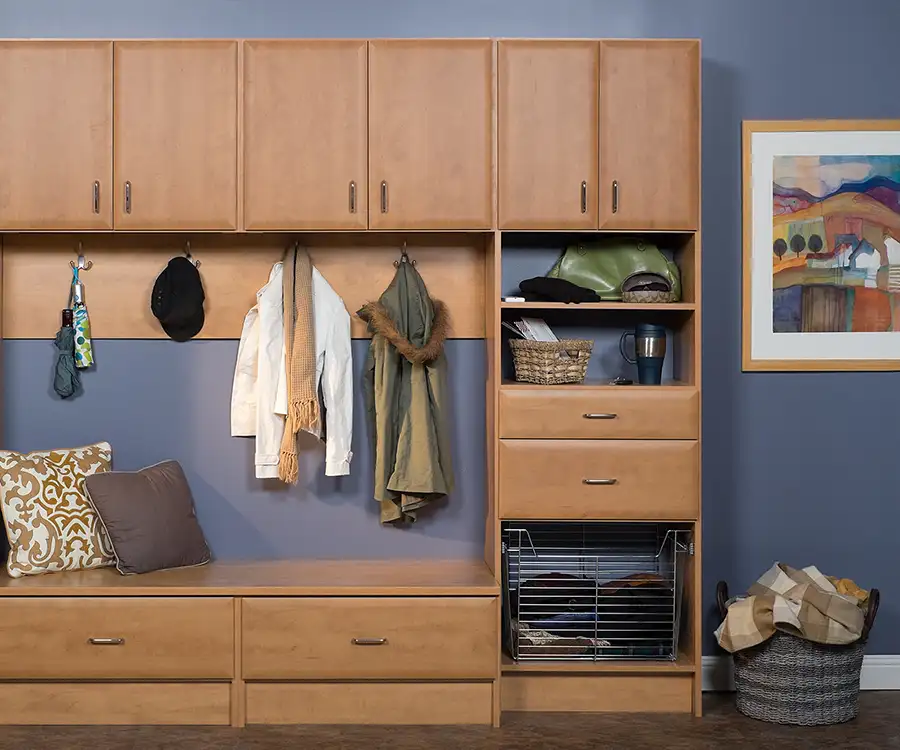 Give Every Coat Its Rightful Place
As you step through the doorway into your home, you want to be greeted by a space that is both inviting and organized. A space that will lift your spirits and ease your mind after a long day.
Our entryway cabinets are crafted with the utmost care and attention to detail, ensuring that they not only serve a functional purpose but also enhance the aesthetic of your home.
An entryway cabinet allows you to create a warm and welcoming space that will leave a lasting impression on your guests and make you feel proud to call your house a home.
Picture Your Entryway Looking Like This
Homeowners Like You Also Want To Know...
Some common items that can go in an entryway cabinet include shoes, coats, bags, hats, scarves, and gloves. You can also use an entryway cabinet to store smaller items such as keys, sunglasses, wallets, and cellphones. Additionally, an entryway cabinet can be an excellent place to store items that you need to grab on your way out the door, such as umbrellas or reusable shopping bags.
The beauty of an entryway cabinet is that it allows you to keep everything you need in one convenient place, so you don't have to waste time searching for items as you're rushing out the door. With a well-organized entryway cabinet, you can easily find what you need and get on with your day.
The cost of an entryway cabinet can vary significantly based on several factors, including the size of the space, the color and style of the material, and the type of shelves you choose.
If you have a small entryway, a single cabinet might be enough to meet your needs, and the cost could be relatively low. However, if you need a larger cabinet with multiple doors and shelves, the cost could increase significantly.
The color and style of the material you choose will also impact the cost of your entryway cabinet. Some materials are more expensive than others, and certain styles require more time and effort to construct, which can increase the overall cost.
At Creative Closets, we offer a range of options to suit any budget, and we will work with you to design an entryway cabinet that meets your needs and fits within your price range.
The size of an entryway cabinet can vary widely depending on the size of the space you have available. An entryway cabinet can be as small as a single cabinet or as large as multiple cabinets. It all comes down to your specific needs and preferences.
If you have a small entryway, a single cabinet might be all you need to keep your items organized and out of sight. On the other hand, if you have a larger entryway or a lot of items to store, multiple cabinets may be necessary to accommodate everything.
At Creative Closets, we understand that every entryway is unique, and we are committed to designing and installing entryway cabinets that are tailored to your specific needs. We will work closely with you to determine the right size, style, and configuration of your entryway cabinet to ensure that it meets your requirements and fits seamlessly into your space. So whether you need a small cabinet or a large one, we've got you covered.
At Creative Closets, we understand the importance of timely installations for your convenience.
After the design process, the time for building and installing your entryway cabinet varies depending on the size of the space, color and style preferences, and whether you opt for open shelves or shelves with doors. However, we typically complete the process in about 6 weeks.
When we have every components of your new cabinets ready, we will install them in a day's time.
Get A Pricing Idea For Your Entryway Or Mudroom Cabinets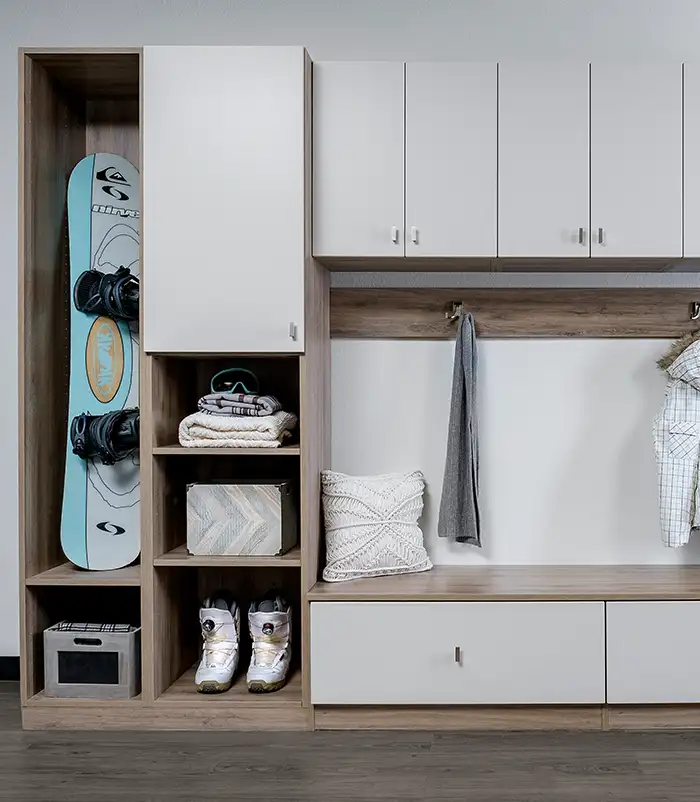 This entryway cabinet was quoted at $2,549, where the doors alone were $1,000.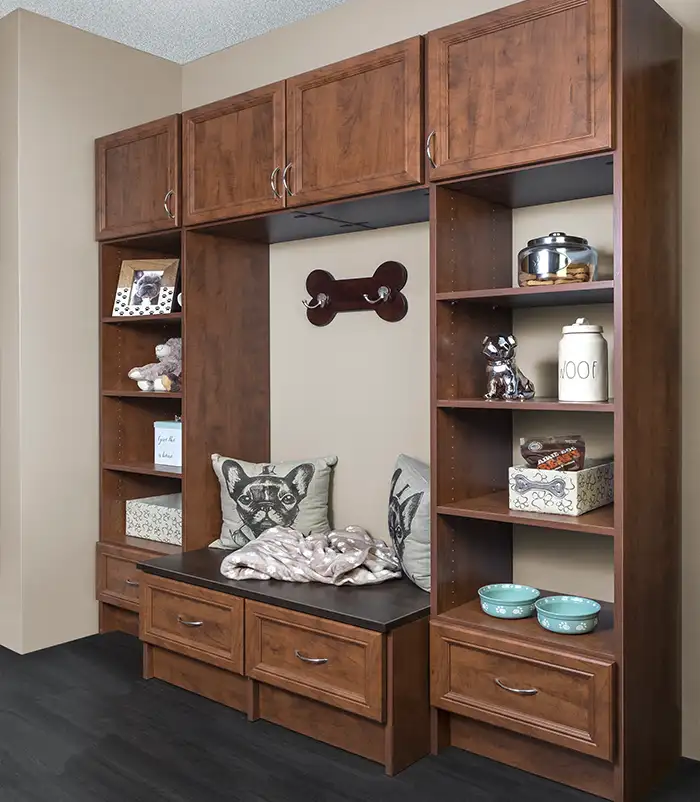 This entryway cabinet was quoted at $5,343, where the color finish alone was $822.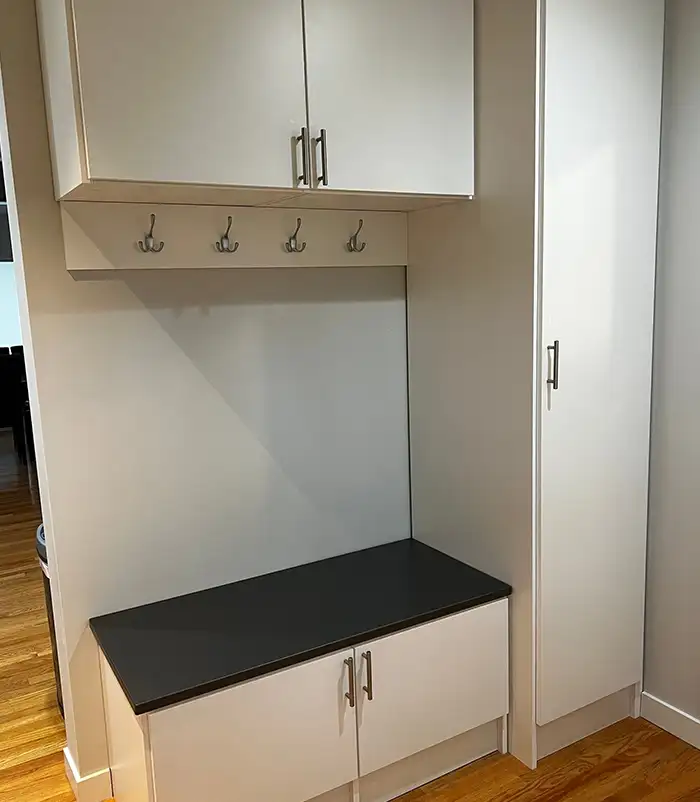 This entryway cabinet was quoted at $6,238, where the doors alone were $700.
Your Practical Entryway Or Mudroom In 3 Steps
We help you organize your home in three easy steps.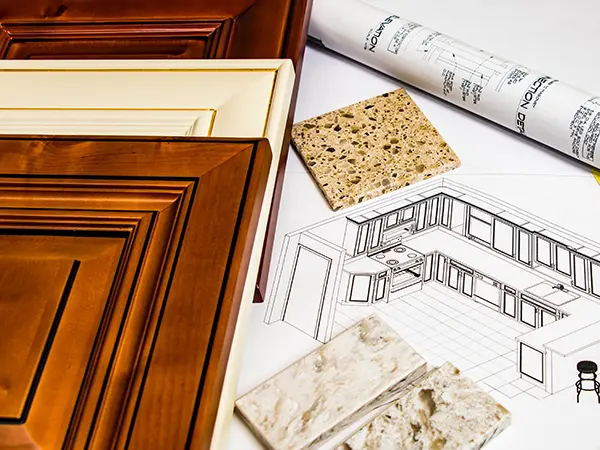 In-Home Design & Consultation
With our state-of-the-art 3D software and the samples and accessories we bring to your in-home showroom, you can visualize your future entryway or mudroom.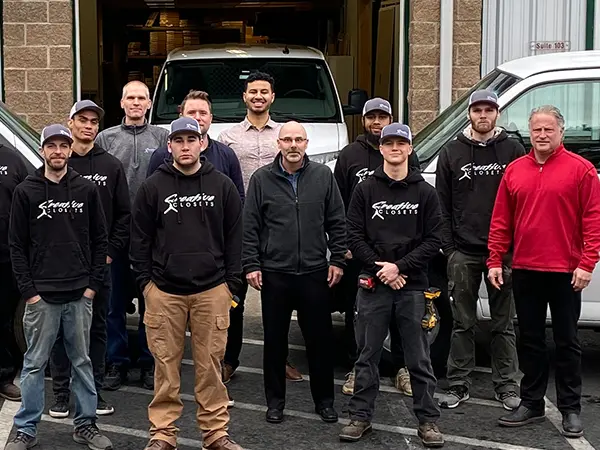 We order your materials immediately from our top-tier Canadian supplier. Once we have them delivered, we install your new entryway cabinets in one day!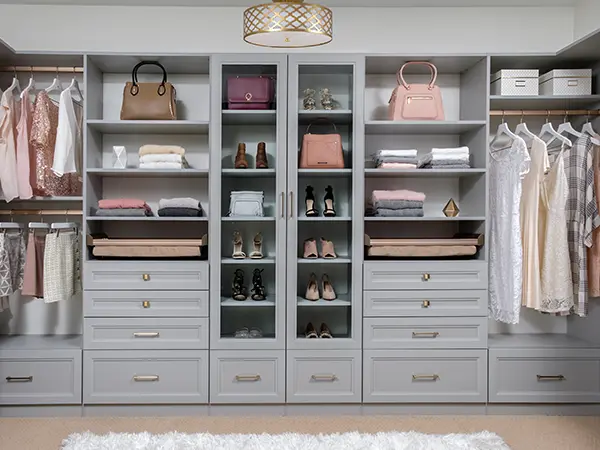 You can immediately use your new storage solutions. Everything we install is backed by a workmanship warranty that last a lifetime (and is even transferable!).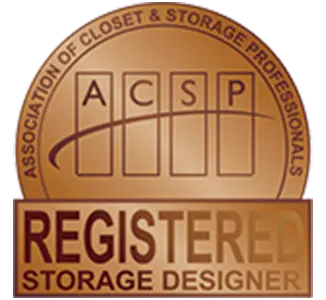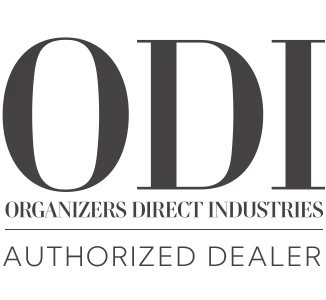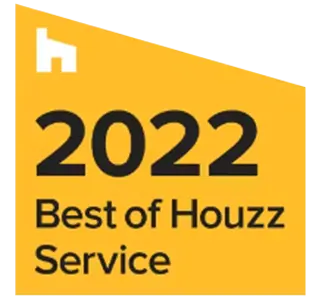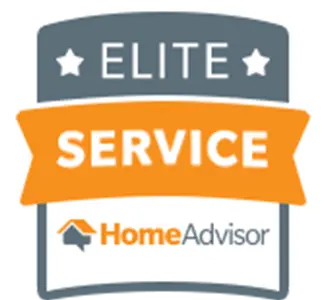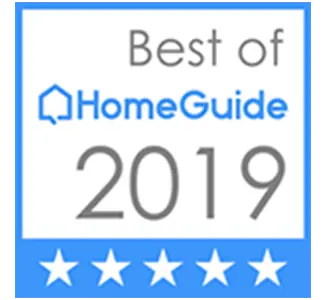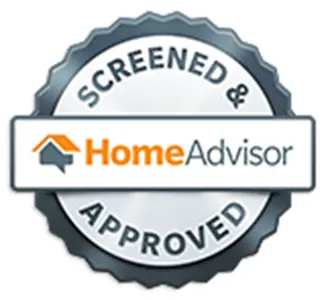 Why Washington Homeowners Trust Us
From the making an appointment for in person design to installation, creative design was professional and prompt.
They were able to explain step by step to me and it was a breeze to customize the closets as I wanted!
Also, the closet installation comes with Life time warranty which is a plus! Thank you so much Creative Closets!
I used Creative Closets for our garage cabinets. They came out quickly to give me a quote.
They were super professional and responsive. They followed up before the install date with all the details I needed.
My installers did a fantastic job and went out of their way to make sure I was happy. The best value and service! Cannot recommend enough.
We are really happy with their work and the overall experience working with them.
Our kids closets are very small walk ins that weren't able to fit a dresser or much storage.
Now they are super functional, tons of storage, great quality and look amazing. Definitely recommend!
Home Organization That Makes You Smile
Set the mood for your house entrance to take pleasurable steps into your forever home.
You Get More Than New Cabinets
We discuss your storage needs at length and come up with a design that fits well within your hallway and complements your existing home furniture.
We stand by the quality of our work and materials, which is why we offer a transferable lifetime warranty for your entryway cabinets. 
If you find the same materials, style, colors, and cabinet options elsewhere for a lower price, we'll match it and offer you an additional 5% discount.
Find Your Perfect Entryway Or Mudroom Solution
Contact us today to learn more about our entryway cabinet solutions and start your journey to a more organized home.