The Best Garage Cabinets In Sammamish
Want to ensure an organized garage where you can find everything in a jiffy?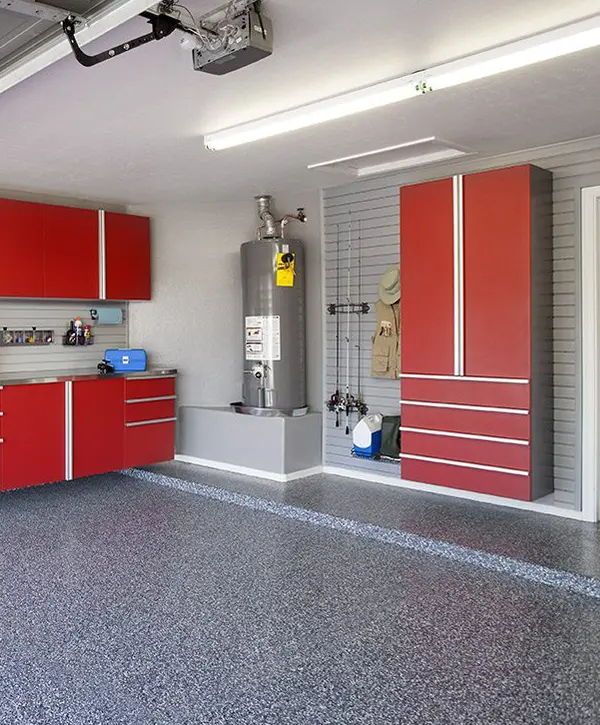 A cluttered garage can become an eyesore, reduce the value of a home, and make everyday tasks like parking a car or finding tools more difficult. Without proper organization, items like lawn care tools, sporting equipment, and general household items can pile up and make a garage unsightly.
At Creative Closets, we understand the frustration of having a cluttered and disorganized garage. With our expertise in designing and installing custom closet solutions, we are the local authority when it comes to garage cabinets in Sammamish. 
Let us transform your garage into a functional, organized space that meets all your storage needs.
I used Creative Closets for our garage cabinets. They came out quickly to give me a quote. They were super professional and responsive. 
They followed up before the install date with all the details I needed. My installers did a fantastic job and went out of their way to make sure I was happy. 
The best value and service! Cannot recommend enough.
Sammamish Garage Cabinets Are Designed To Make Your Life Easier
Our hooks, racks, and shelves are designed with intelligence to organize your items neatly, providing a functional and visually pleasing environment that reflects your lifestyle. Prioritize your convenience, peace of mind, and joy with a garage that truly meets your needs.
We can provide a multitude of garage storage options, including:
Get in touch with us now to arrange a consultation and begin creating a customized garage storage solution that will enhance your daily routine.
What Features Do Sammamish Homeowners Want for Garage Storage?
Many homeowners in Sammamish are bothered by the clutter of tools on their garage floors due to the excess storage items that prevent them from parking their cars. But, the installation of garage cabinets can help to solve this issue and provide more space for storage. Here are some key features to consider when installing garage cabinets in your home.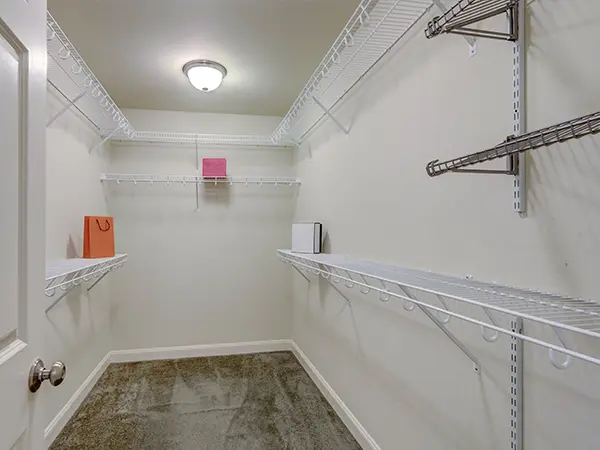 When it comes to garage storage, flexibility is key. That's why our garage cabinets in Sammamish are equipped with adjustable shelves. These shelves allow you to customize the storage space according to your specific needs. Whether you have large tools or small items, our adjustable shelves ensure everything has its place.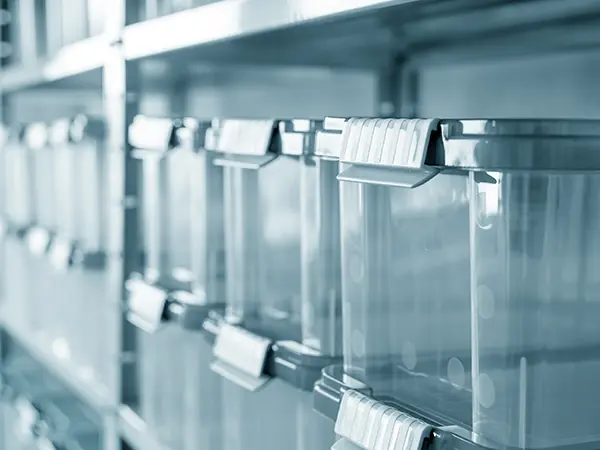 Storage Boxes and Baskets
Efficient organization is essential for a tidy garage. Our garage cabinets feature storage boxes and baskets that help you categorize and store items of various sizes. These containers keep your belongings neatly arranged and easily accessible, making it a breeze to find what you need when you need it.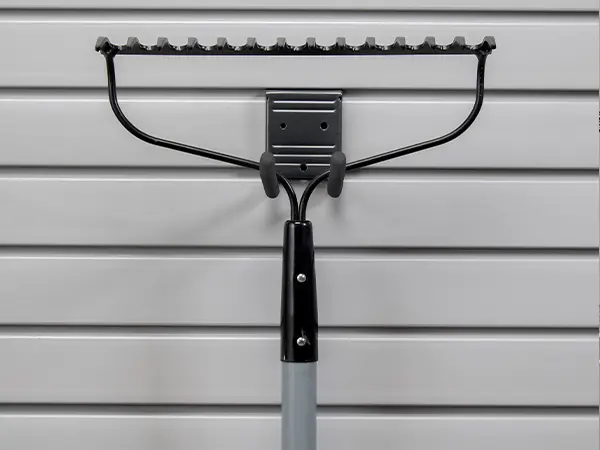 From bicycles to garden tools, there are numerous items in your garage that can be hung up for efficient storage. Our garage cabinets come with a variety of hooks that allow you to hang and organize these items conveniently. Say goodbye to a cluttered floor and hello to a well-organized garage.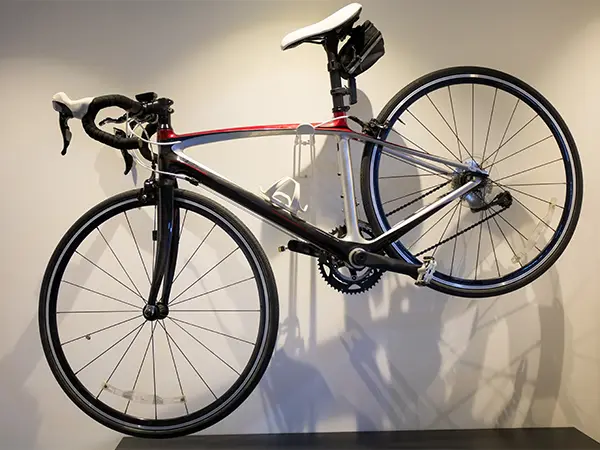 If you're an active family or have a passion for sports, our garage cabinets with sport racks are perfect for you. These specialized racks provide designated spaces for your sports equipment, such as bikes, golf clubs, or hockey gear. Keep your gear safe, protected, and ready to go whenever you want to hit the field or the trail.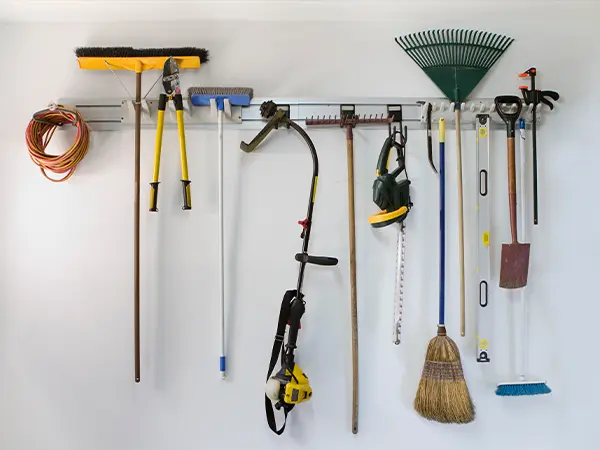 Tools are an essential part of any garage, but keeping them organized can be a challenge. Our garage cabinets offer tool racks that keep your tools easily accessible and in excellent condition. With designated spots for your hammers, wrenches, drills, and more, you'll never waste time searching for the right tool again.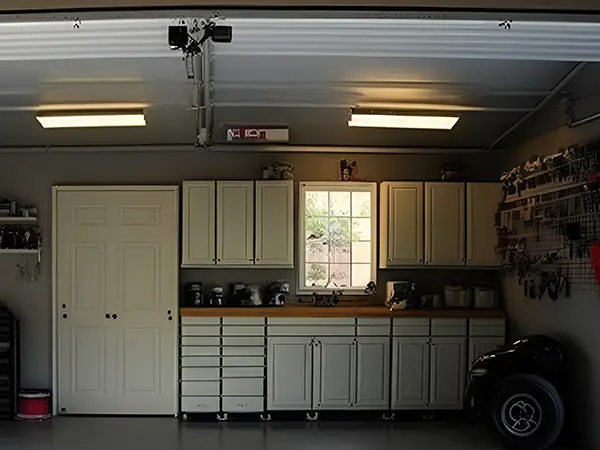 A well-lit garage is not only safer but also more functional. That's why our garage cabinets can be equipped with integrated lights. These lights brighten up your workspace and ensure that you can see clearly, whether you're working on a DIY project or simply looking for something in your garage.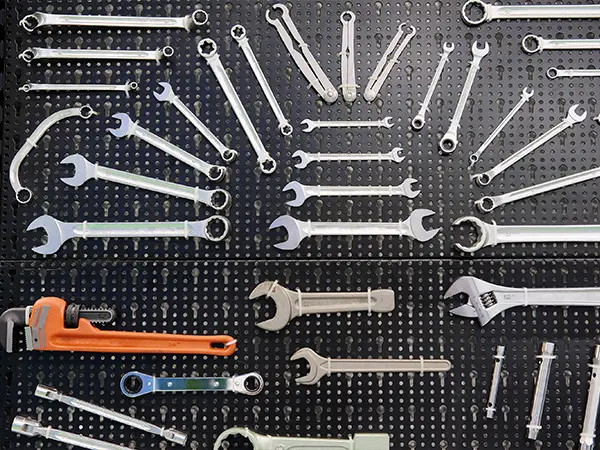 For the ultimate in garage organization, our cabinets feature slatwall systems. These systems allow you to attach various accessories, such as hooks, baskets, and shelves, to the walls of your garage. With slatwall organization, you can maximize your storage space and create a customized setup that perfectly suits your needs.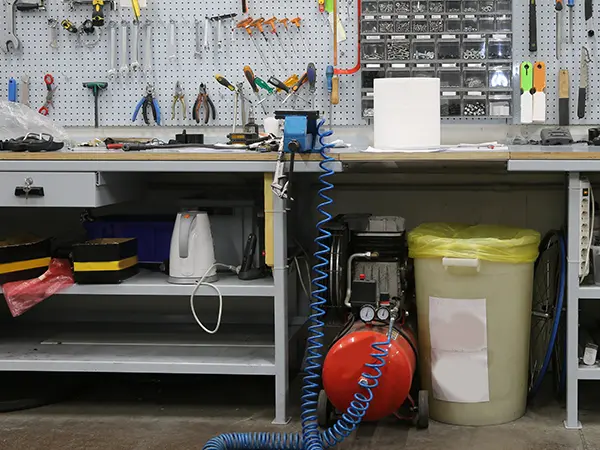 A garage isn't just for storage; it's also a place for projects and hobbies. Our garage cabinets can be combined with sturdy workbenches, providing you with a dedicated space to work on your DIY endeavors. From woodworking to gardening, our workbenches offer a stable surface for all your creative pursuits.
Homeowners In Sammamish Love Their Garage Cabinets!
Here's what your neighbors in Sammamish say about working with Creative Closets on their garage cabinets. You're one step away from the same amazing experience!
Creative Closets designed and installed cabinets in my garage, and I couldn't be happier with the result. The experience, albeit delayed by supply chain issue beyond anyone's control, was seamless with clear, responsive communciation. Definitely recommend to anyone who is in need of cabinetry.
We had all our bedroom closets completely designed as well as adding garage closets to increase storage in our new home. Super fast, very professional and generally just a nice group of people. Had one tiny issue and it was fixed immediately. Would use again and recommend.
Understanding Garage Cabinets Cost In Sammamish
At Creative Closets, we offer garage cabinets that can help protect and organize your tools, gardening supplies, and other belongings. We understand the value of finding cabinets that fit your requirements and budget. That's why we provide free in-home consultations to help you determine the right solution for your garage storage needs.
The table below is meant to give you an idea of what to expect when it comes to the cost of your future garage cabinets in Sammamish.
| Garage Storage Project | What's Included | Price |
| --- | --- | --- |
| 20' Wall Of Cabinets & Workbench | Pewter cabinets, full-lenght handles, 10+ separate storage areas | $7,000 |
| Workbench & Slatwall Panel | Tall cabinets, workbench with top + bottom cabinets, Slatwall tool storage system | $9,000 |
| 22' Full Wall Cabinets & Slatwall | Tall cabinets, Slatwall system, workbench with cabinets and drawers, overhead storage | $11,000 |
*Please note that these prices are an estimation and may vary depending on the size of your garage and other factors.
The size and configuration of your garage cabinets will impact the overall cost. Larger cabinets or more intricate designs may require additional materials and labor, which can affect the final price.
We designed and installed custom garage cabinets for a past project. The cabinets were mounted on a 20′ wall and cost around $3,500. They included full-length handles, more than 10 separate storage areas, and a pewter finish.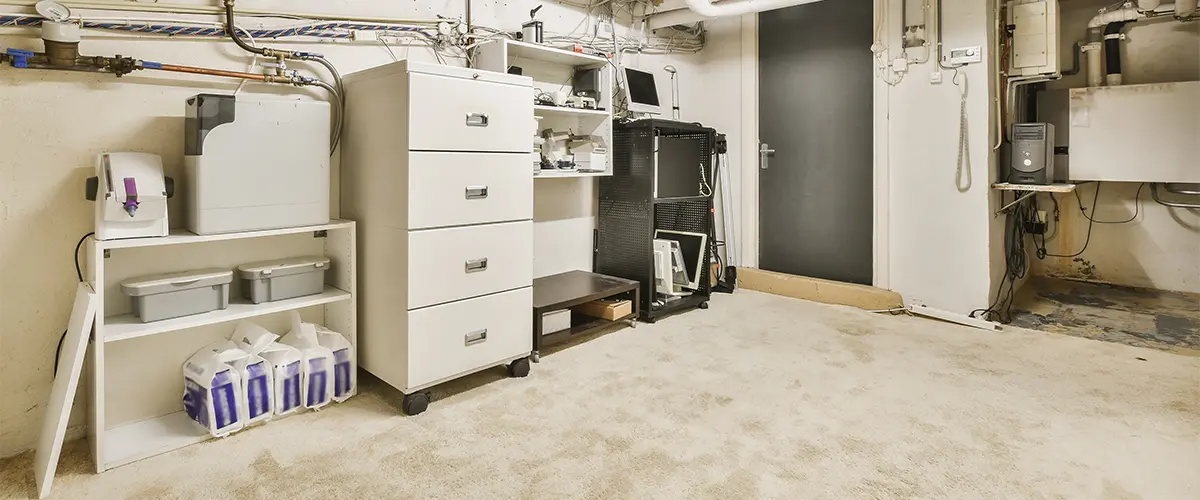 The level of customization and the accessories you choose will also contribute to the cost. Whether you opt for specialized storage solutions or additional features like integrated lights or slatwall organization, these choices can influence the total investment.
For around $8,500 to $9,000, we are able to install tall cabinets that have a workbench and Slatwall tool storage system. The total cost will depend on the size of the cabinets and workbench. However, if you would like a bigger system that includes overhead storage racks and cabinets above the workbench, the price can increase to $11,000.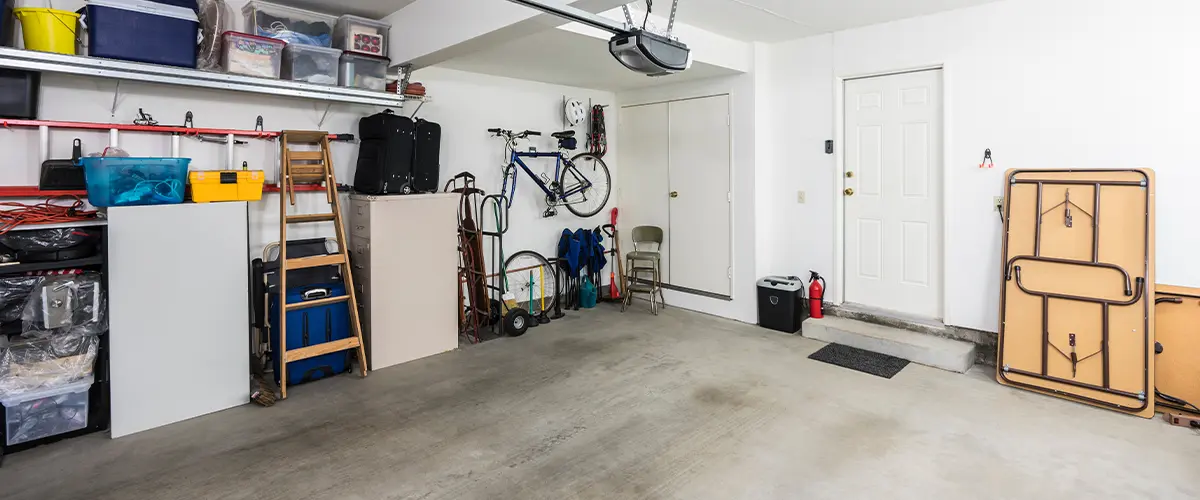 The finish and design options you select for your garage cabinets can vary in price. Different materials, colors, and finishes have different costs associated with them. We offer a range of options to suit various budgets and preferences. We offer various finishes at Creative Closet that can match your design ideas and we even provide different options for your cabinet and workbench countertops.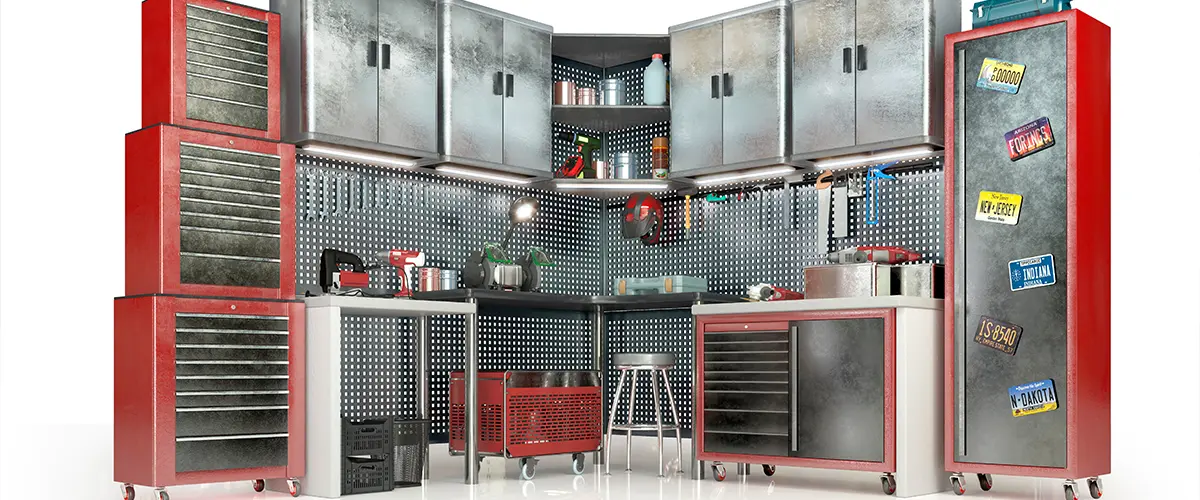 The complexity of the installation process can affect the overall cost. Factors such as the condition of your garage walls, existing electrical connections, and any necessary modifications can impact the installation time and effort required.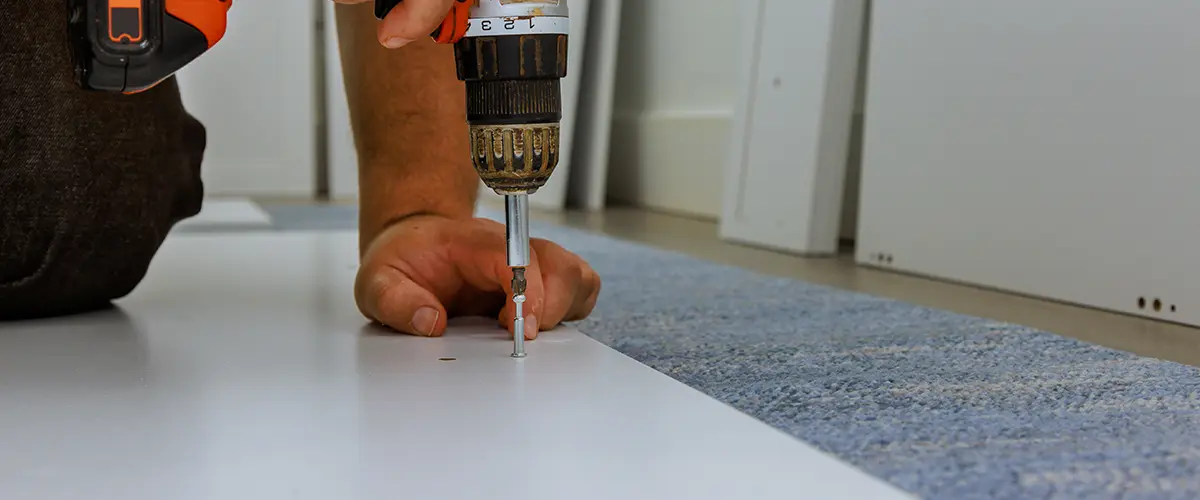 Sammamish homeowners love our commitment to efficiency because we can install your garage cabinets in just 1 day, regardless of how complex the installation is.
Here's How Everything Goes...
The Only Sammamish Garage Cabinets You'll Ever Need
When it comes to garage cabinets, our products stand out from the rest. Here's why Sammamish homeowners can't stop talking about our garage cabinets.
Our garage cabinets feature complete backings, ensuring that your belongings are fully protected and secure. With solid backings, you don't have to worry about items falling behind the cabinets or getting damaged. We prioritize the safety and security of your belongings.
We understand that garages can be subject to moisture, dust, and other elements. That's why our garage cabinets are equipped with resistant coatings. These coatings provide extra durability and protection against wear and tear, ensuring that your cabinets look great and last for years to come.
We believe in the strength and durability of our garage cabinets. Our shelves are designed to hold heavy items without sagging or warping. With our sturdy shelves, you can trust that your belongings will be safely stored and easily accessible whenever you need them.
Common Garage Cabinets Questions
Exceptional experience!! I had a very specific objective with two master closets, a pantry, and a garage shelving system. I'm very very happy with the quality of work, the team that worked with me through each stage of the process, the timeliness, and the outcome that is both functional and beautiful to look at!! 🙂 Highly recommend!!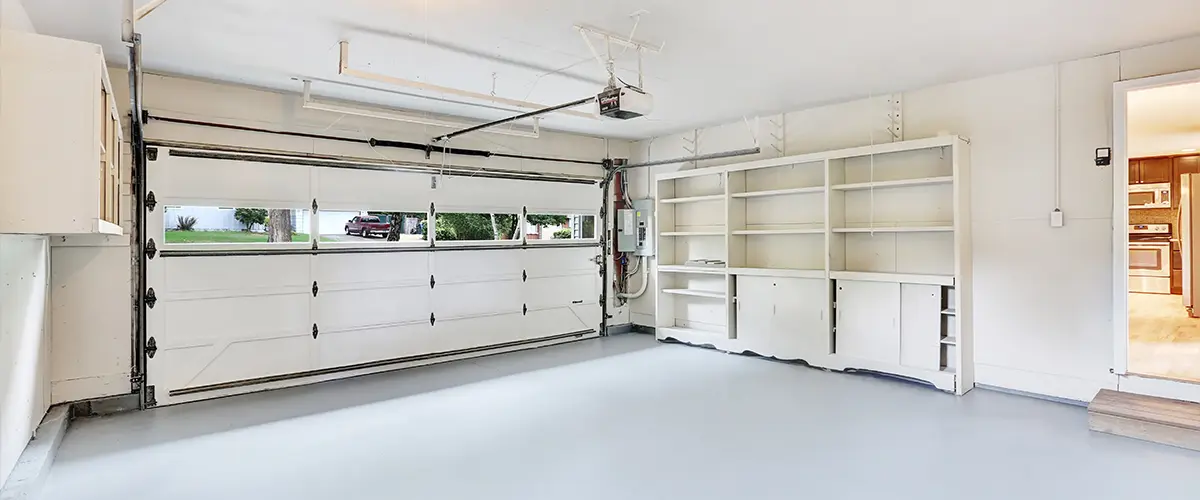 The Garage Cabinets Every Homeowner Wants
When it comes to garage storage solutions, having the right cabinets for your home can make all the difference. 
Not only do they help keep your belongings organized and off the floor, but they also add value to your home. We provide custom solutions that are tailored specifically to fit both your budget and requirements – giving you access to high-quality garage cabinets that will last for years!
You'll get:
Get The Best Garage Cabinets In Sammamish, WA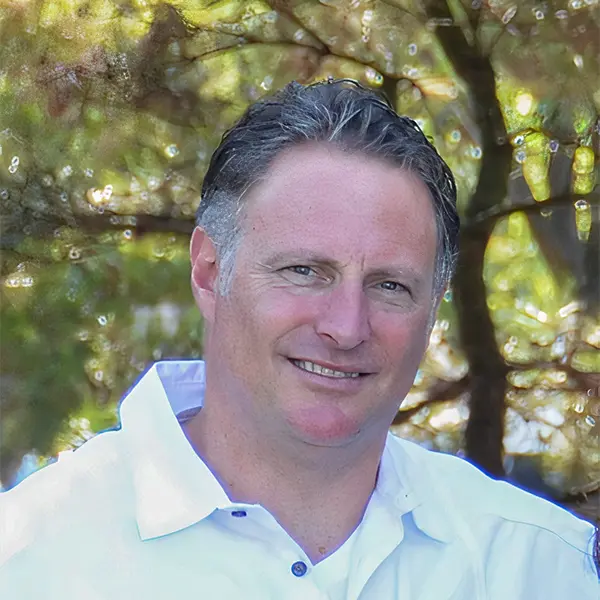 Are you ready to transform your garage into a well-organized space? Contact us today at (425) 428-5073 to schedule a consultation or click the button below for a quick estimate!