The Best Closet Organizers In Newcastle
Have a place for anything in your home and make it more organized!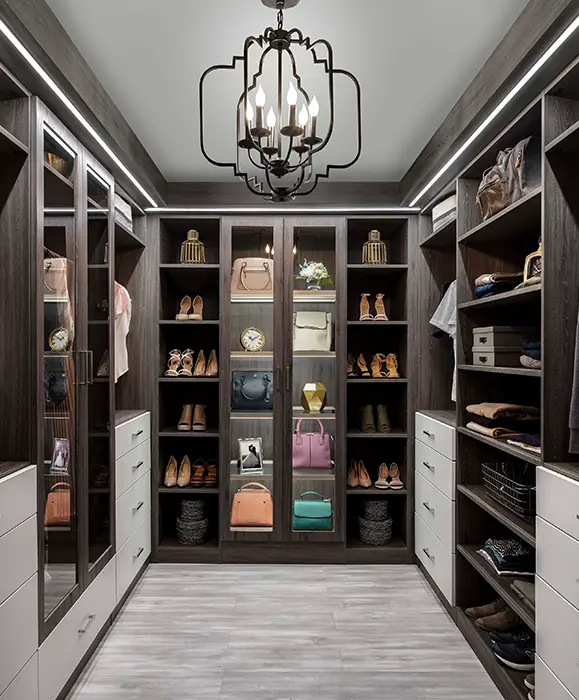 Picture the stress of rummaging through a jumbled mess, trying to find your favorite shirt or pair of shoes. It's a chaotic and time-consuming experience that can leave you feeling overwhelmed and disorganized. It's time for a change.
At Creative Closets, we understand homeowners' pain when their living spaces are overwhelmed by clutter. 
That's why we're here to help. With our custom closet organizers, we can transform your home into an oasis of organization and efficiency.
The folks from creative closets are very professional and did a fantastic job. The installers did a nice job during the installation. They arrived promptly on time and the work was completed within 5-6hours. They also cleaned the area after installation. The designer Jerry was also very meticulous and professional during the design process. I definitely recommend creative closets.
Offering Game-Winning Closet Organizers In Newcastle And Beyond
Not having an organized closet also means limited space utilization, with valuable square footage going to waste. It's time to break free from the clutter and reclaim control over your space. You need a closet designer and installer who understands your space and works with you to map out your dream closet.
When you hire us, you work with a company that:
No ideas? No problem! Contact us today and have an expert designer look at your space and curate suggestions you can visualize with our 3D software.
What Are The Types of Closet Organizers You Can Get In Your Newcastle Home?
At Creative Closets, we offer a wide range of closet organizers tailored to match your unique needs and preferences. From custom-built shelves and drawers to specialized racks and accessories, we have the solutions to transform your Newcastle home and bring order to your closets.
Discover the various types of closet organizers available and find the perfect fit for your lifestyle and storage requirements.
Get in touch with us to talk about your storage requirements. We can assist you by offering custom closet organizers for everything from winter blankets to summer swimsuits.
Here's What People Say About Us!
After hundreds of families helped in Newcastle and surrounding areas, we've understood completely what homeowners want. Here's what people say about working with a true professional!
We are really happy with their work and the overall experience working with them. Our kids closets are very small walk ins that weren't able to fit a dresser or much storage. Now they are super functional, tons of storage, great quality and look amazing. Definitely recommend!
What a beautiful job they did! My closet is truly elevated after the installation. The custom design and installation was definitely not "cheap" when I received the quote and I even questioned if I should go ahead. After it is all done, I am so thrilled I went for it & I can enjoy the very high-end organized look for years to come!!
Breaking Down Closet Organizers Cost In Newcastle
At Creative Closets, we provide professional and affordable closet organizers in Newcastle. Our experienced designers will work with you to create a solution tailored to your exact needs and budget. With our selection of custom options, you can get the most value for your money by combining closet drawers, shelving, storage bins, and more.
Refer to the table below for a general understanding of our pricing. Keep in mind that every project is unique, and we suggest reaching out to us to schedule a consultation for a more accurate estimate.
| Closet Type | Size | Average Price |
| --- | --- | --- |
| Walk-in Closet | 20' x 20' | $9,500 |
| Reach-In Closet | 8' Long | $2,000 |
| Kids' Reach-In Closet | 8' Long | $2,800 |
It's interesting to see how different choices can impact the price. Factors like the type of closet, its size and complexity, the materials used, additional features, and the level of customization can all influence the cost. It's important to consider these factors when considering a new closet so you can plan accordingly.
When you want to make your closet more organized with special shelves and compartments, it's important to know that the cost can be affected by the size of your closet. Bigger closets need more materials and take more time to work on, so they cost more.
For example, if you have a small 6-foot-long closet, it may cost less than $1,000 to make it organized. But if you want to make a bigger 8-foot-long closet organized, it could cost around $2,000. So, the bigger the closet, the more it may cost to add organizers to it.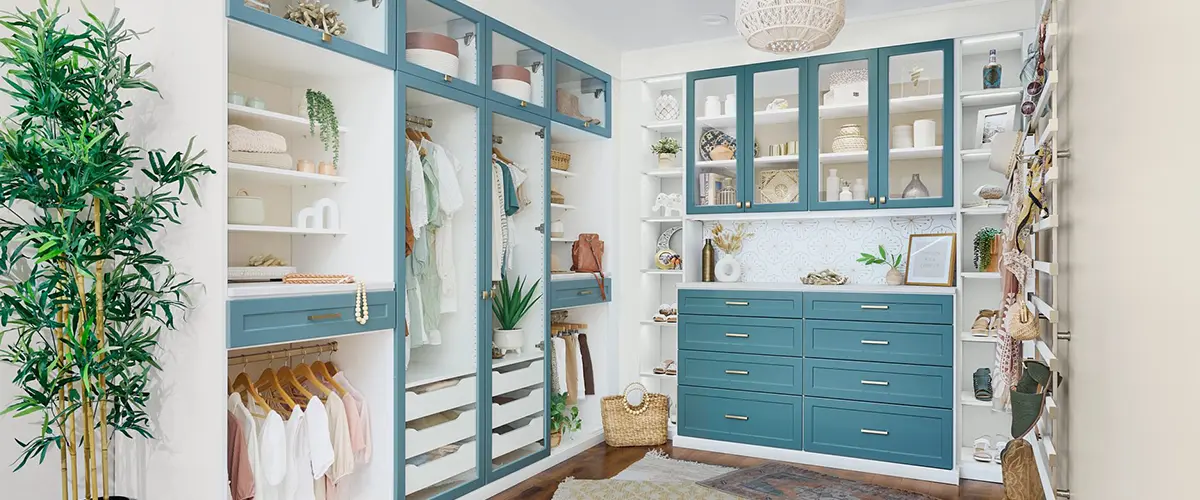 Walk-in closets tend to be more expensive compared to reach-in closets. This is because walk-in closets are larger and offer more storage space. They often come with extra features like built-in shelving, drawers, and other organizational tools, which add to the overall cost.
On the other hand, reach-in closets are smaller and have a simpler design. They require less material and labor, making them more budget-friendly than walk-in closets.
Let's take an example to give you an idea of the prices. Installing organizers in a 6′ x 9′ walk-in closet can cost around $4,000 to $5,000. Meanwhile, setting up an 8-foot-long reach-in closet typically costs about half of that amount.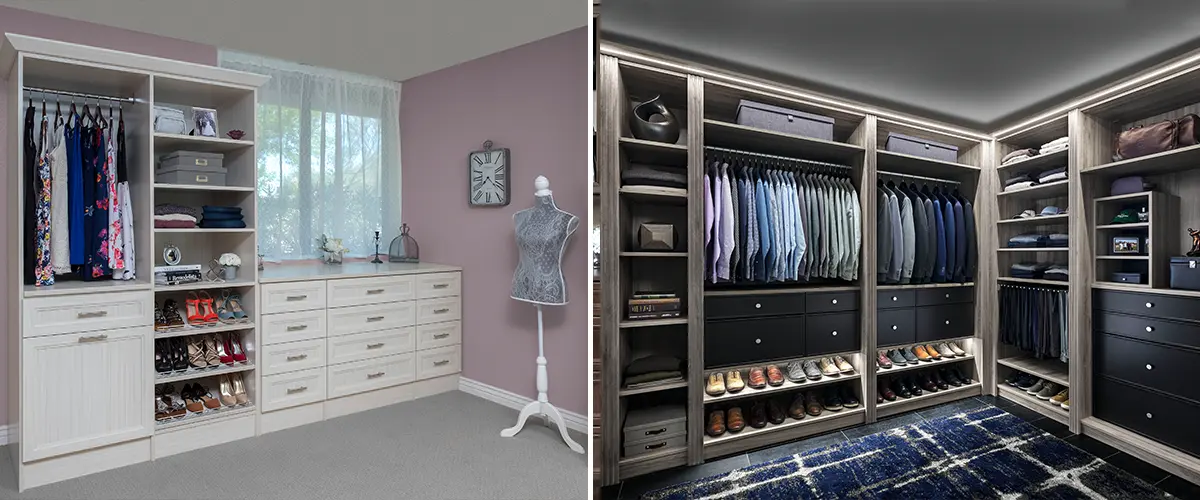 If you decide to add accessories like shoe racks, drawer dividers, or jewelry organizers to your closet, it can make it more useful and organized. But it's important to know that these additions might also increase the overall cost.
For example, a basic and small reach-in closet without any extra features can cost around $700 to $1,000. However, if you want to include lights, jewelry organizers, storage bins, or tie hangers, the cost will increase based on how many extras you choose.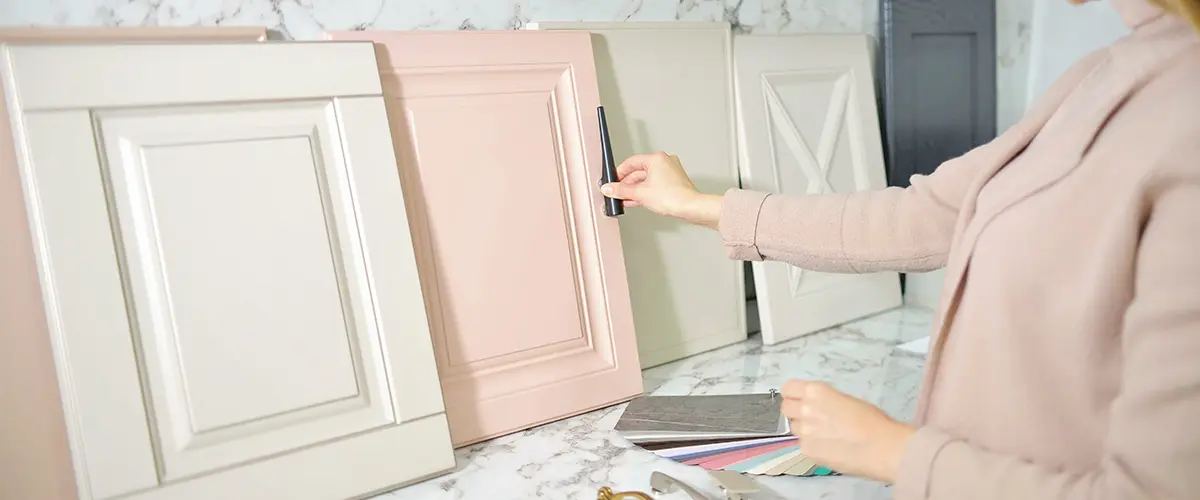 By hiring professionals, you can also save time and effort in the long run. They know what they're doing, so the installation process will be faster and smoother. Plus, our installation crew can complete the job in just one day, so you won't have to spend your valuable time figuring it out and doing it yourself.
Here's How Everything Goes...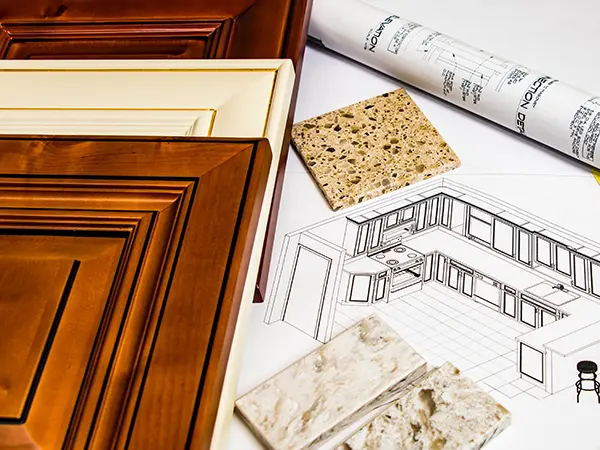 Let's find out what exactly do you need and schedule a consultation.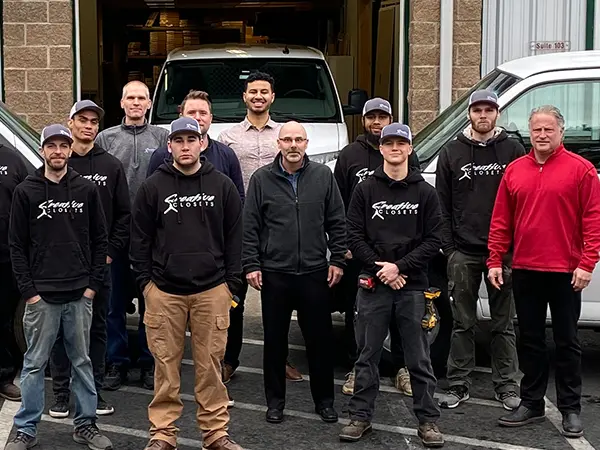 We start installing your closet organizers while keeping you in the loop at all times.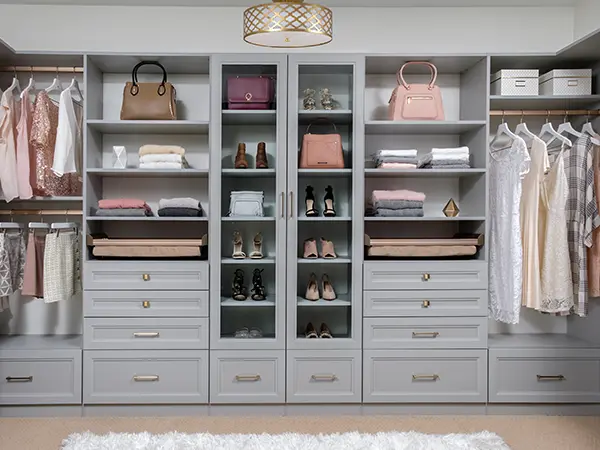 Take advantage of an organized closet and start saving time on cleaning the house!
This is what your closet can look like!
Our craftsmanship is proof of our commitment, and our portfolio showcases this with every project we work on. These are just some of our finished closets in Sammamish  and surrounding areas.
Great experience with Creative Closets! They were up front on expectations, cost, and installation timelines. The design process was extremely quick and our consultant took our vision and turned it into 3D models with options and costs in less than an hour. Their costs were significantly lower than our expectation and we couldn't be happier with the 5 projects they did in our home. Great company and I'd highly recommend!
Want a Closet Designer and Installer That Cares About What You Want?
We create personalized closets designed specifically for your needs. Whether you have a small or large space, we'll design a custom solution that fits perfectly. 
During our appointment, we'll work together to create your dream closet, making changes on the spot. We handle ordering materials and offer financing options. And the best part? We do it all in 90 minutes or less.
Whenever you need custom closet organizers, Creative Closets is here to help you enjoy:
Make Your Newcastle Home The Definition of "Neat"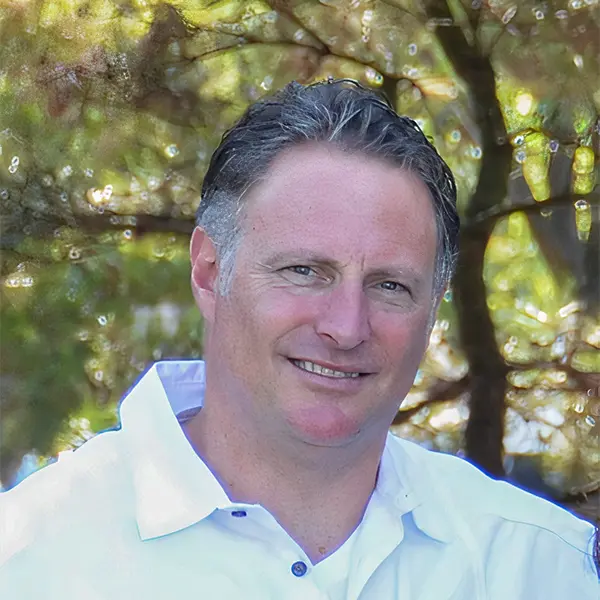 Don't settle for a cluttered and disorganized closet any longer. Experience the transformative power of the best closet organizers in Newcastle and call us today at (425) 428-5073! Click below for a free estimate!