The Best Closet Organizers In Auburn
Don't compromise with store-bought closets and containers - have a custom one made just for you!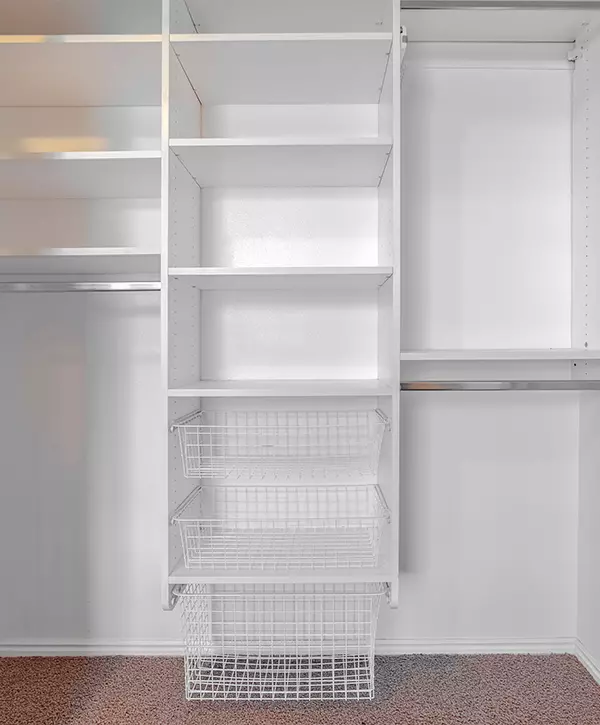 Picture yourself opening your closet to a scene of disorder – clothes scattered untidily on the floor, stacks of shoeboxes in disarray, and accessories lost in the mess. An unorganized closet adds stress to your daily routine and can affect your productivity and peace of mind.
Creative Closets can help you transform your disorganized closet into an organized and convenient space. We provide customized closet systems designed and installed by our expert team, tailored to your specific needs. With our services, every inch of your closet space will be utilized to ensure maximum organization and convenience.
Fantastic experience from start to finish. Responsive, professional, and efficient. We love our new closets! Pleasure working with everyone – Jerry, Broc, Tim, Josh and Jordan!
Want a More Organized Auburn Home?
Custom closet organizers are better than store-bought ones because they can be made the way you want them. A messy, unorganized closet can make you feel stressed, and it is hard to find what you need. Creative Closets can help turn your disorganized closet into an organized and convenient space.
With our closet organizers, you'll earn:
Get in touch with us to enjoy the experience of walking into a completely organized space. Every item has its rightful place, and finding what you need is effortless.
Common Types Of Closet Organizers For Auburn Homes
To turn your disorganized closet into a tidy space, you need suitable closet organizers. We'll discuss the common types of closet organizers ideal for Auburn homeowners in this section. These organizers cater to specific storage requirements, thereby keeping your items tidy and effortless to access.
Contact us to learn what we can do for your space and work with us to design the perfect storage solutions for your Auburn home.
Curious What Other Homeowners Are Saying?
Our Auburn customers have shared their positive experiences with Creative Closets. We strive to provide exceptional closet organization solutions that surpass expectations.
Top quality and professional installation! I highly recommend this company! Exceeded our expectations! Dont hesitate to do business with them. You'll be glad you did!
They have been throughly professional and have been super responsive. From design discussion to installation, everything was seamless. Very happy with their work.
Breaking Down Closet Organizers Cost In Auburn
As you prepare for a closet organization project, it's essential to grasp the associated costs. Creative Closets values transparency and is committed to providing Auburn customers with a comprehensive overview of organizer costs.
This way, you can determine which options work within your budget and organizational requirements, by comprehending the factors contributing to the overall investment.
| Closet Type | Size | Average Price |
| --- | --- | --- |
| Walk-in Closet | 20' x 20' | $9,500 |
| Reach-In Closet | 8' Long | $2,000 |
| Kids' Reach-In Closet | 8' Long | $2,800 |
Please note that the table above displays examples of previous closet systems we have installed. However, it's important to keep in mind that several factors can affect the final cost of your closet organizers in Auburn.
The cost of a closet organizer depends on the size of your actual closet A bigger closet needs more materials, components like shelving and drawers, and more time for installation. A smaller closet will generally cost less. An 8-foot reach-in closet can cost around $2,000 while a bigger walk-in closet can cost up to $10,000.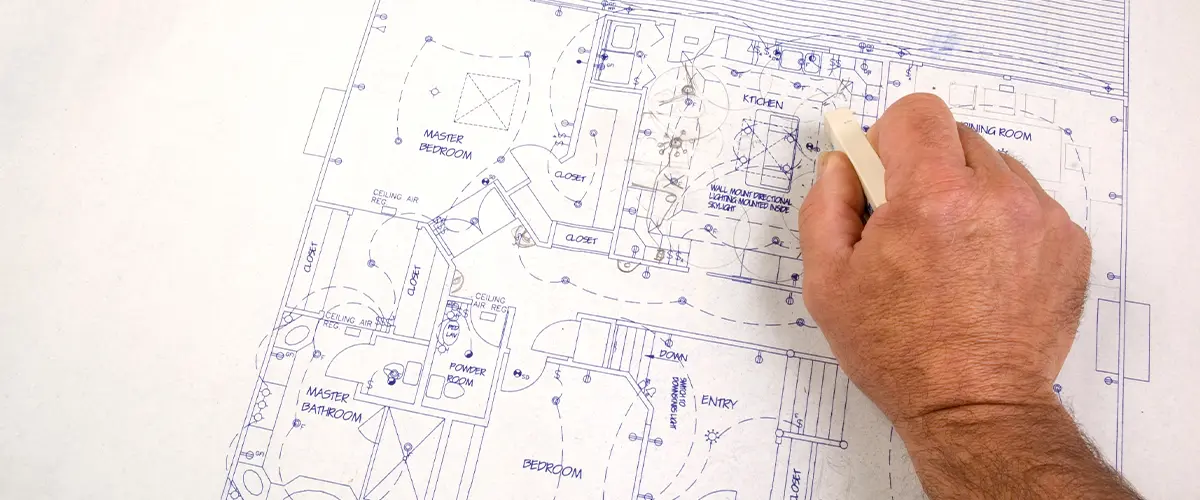 The cost of your closet organizer will depend on how customized and complex the design is. Creating a customized solution that meets your specific needs may require extra design consultations, special materials, and complex installations, which can increase the cost. The more complex the design is, the more expensive it will be.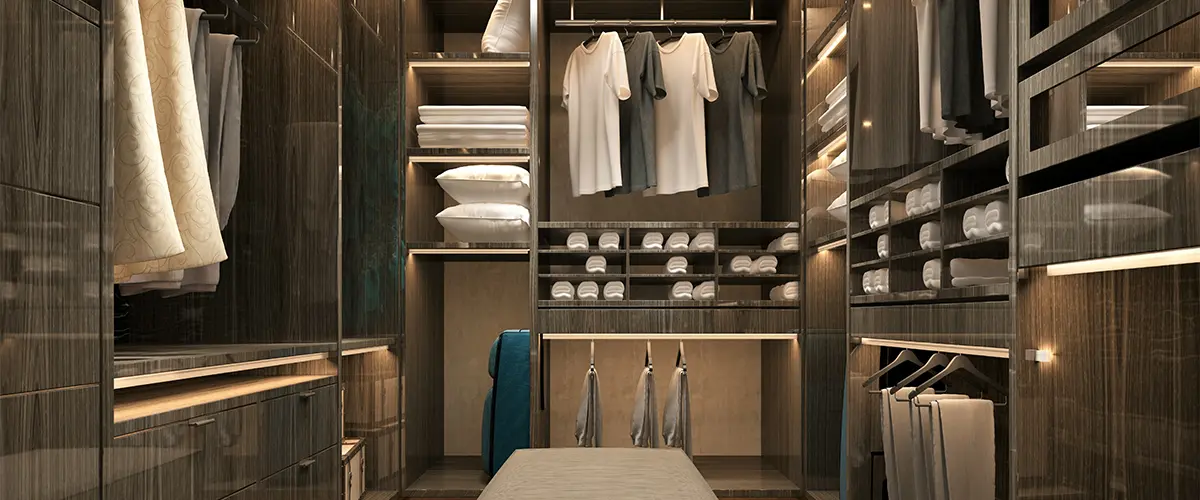 Any extra features like jewelry trays, pull-out racks, specialized storage options, and lighting can make your closet more functional and visually appealing. But, keep in mind that these add-ons may increase the total cost of your project. Therefore, it's necessary to consider the benefits of these additions in terms of your organizational needs relative to their associated costs.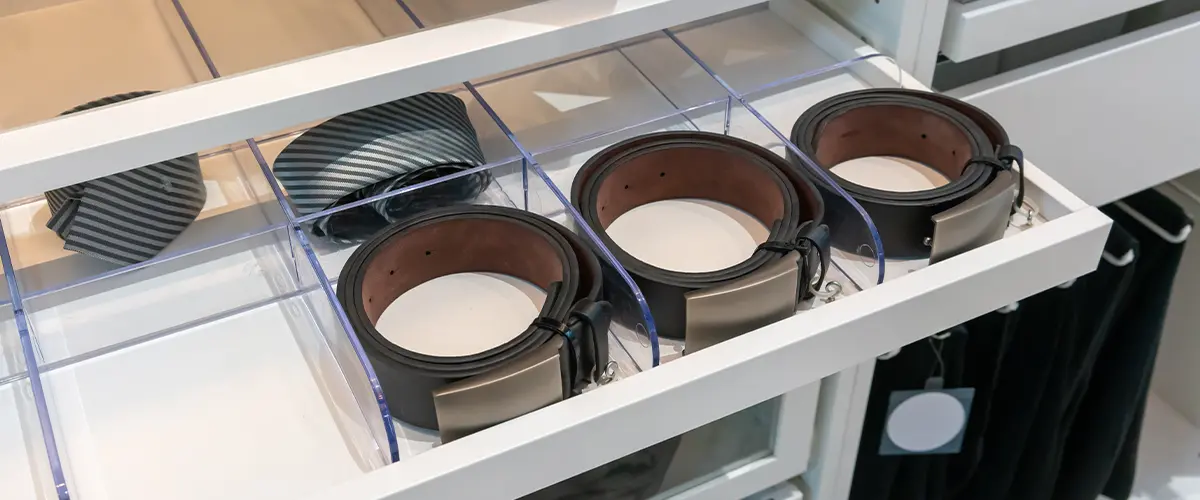 Having your closet organizer professionally installed may increase the overall cost, but it ensures skilled workmanship and a desirable outcome. While DIY options might be cheaper, they may result in lower quality and additional expenses in the future.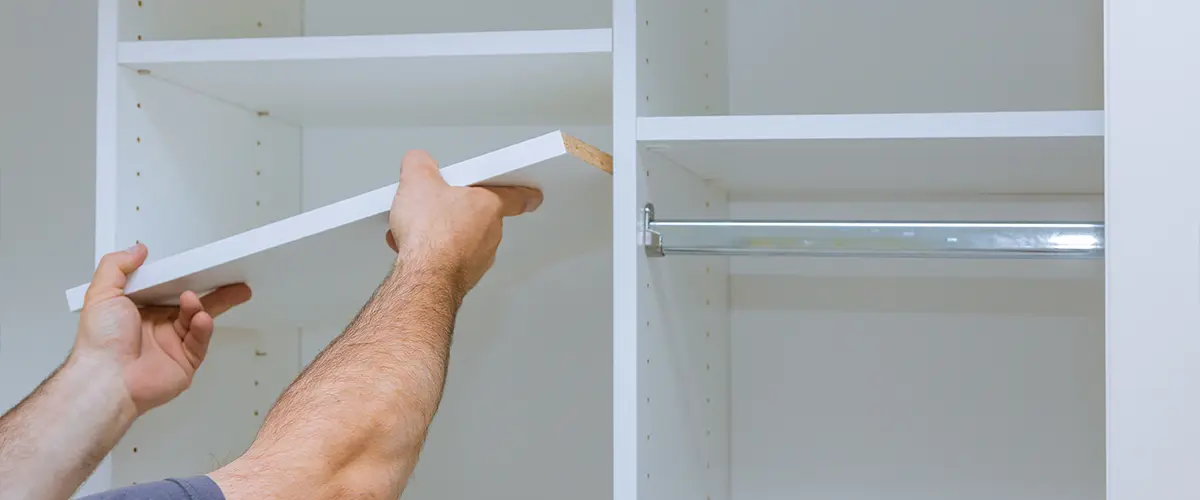 If you live in Auburn and are worried about the expense of purchasing new closets, we have a great financing option available. This offer includes 0% interest and requires no down payment. We'll let you know if you're eligible for this offer when we come to your home.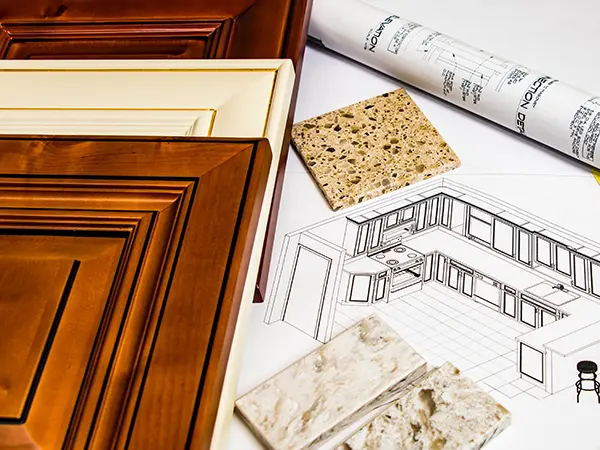 We'll schedule an in-home showroom appointment where we can work together on the perfect design.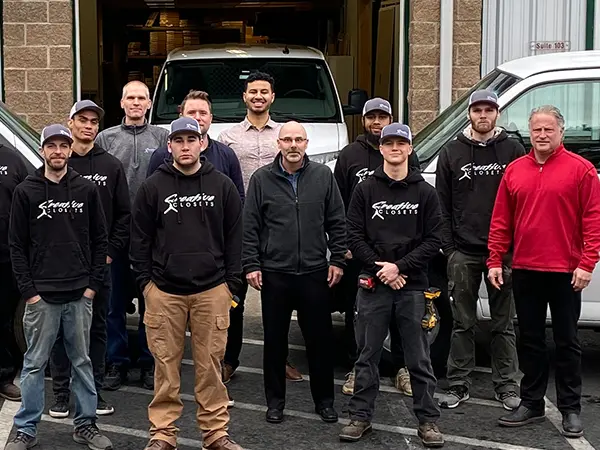 Our team will come to your home and make sure your closet organizers are installed by the end of the day.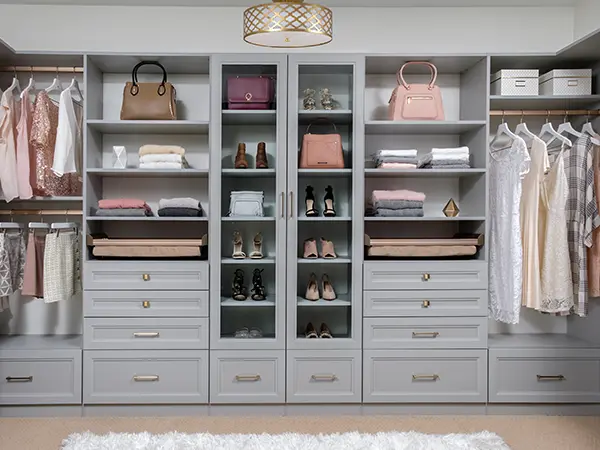 Once everything is set up, you can enjoy a clutter-free home that's easy to keep organized and maintain.
We Help Families All Across Auburn And Beyond
Creative closets did an amazing job at designing and installing custom closets for our new home! From beginning to the end it was a flawless process. We now can utilize all the space in our closets and the design was able to double our original storage space. Highly recommend!
We Bring Auburn Closet Organizers At Your Fingertips
Creative Closets is the preferred option for closet organizers among Auburn homeowners. We're devoted to providing the utmost satisfaction to our customers by delivering top-quality services, paying attention to detail, and maintaining excellence in everything we do. Our aim is to provide you with the ultimate closet organization experience.
With Creative Closets, you:
Get The Best Auburn Closet Organizers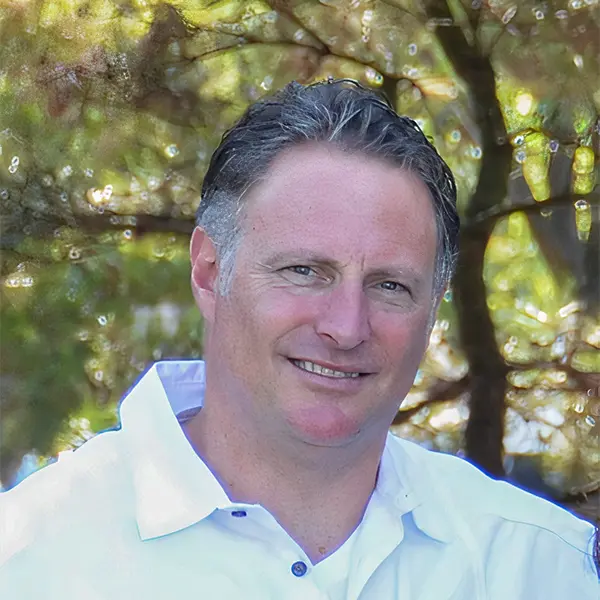 Creative Closets today to transform your closet into an organized space. You can fill out the form below or call us at (425) 428-5073. Our team is friendly and ready to guide you through the process, answer your questions, and discuss your closet organization goals.
Taking this first step will simplify your life and create a beautifully organized space. Experience the difference, reach out to Creative Closets now!