The Best Closet Organizers In Woodinville
Find space for everything you own without tripping hazards around every corner.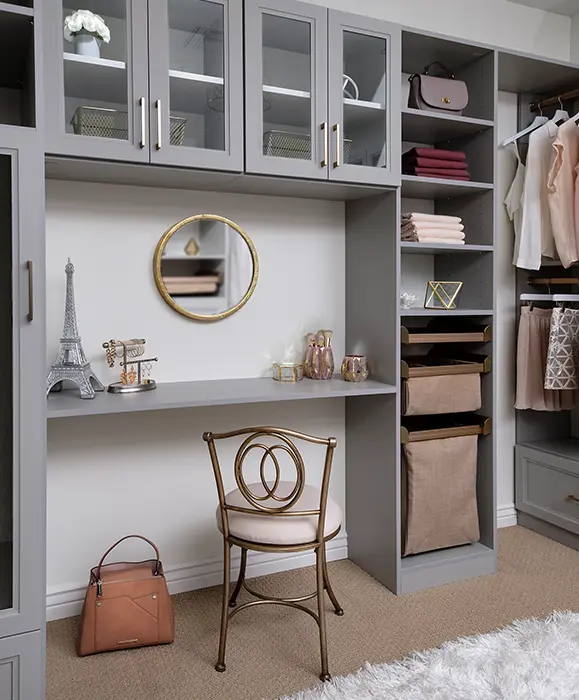 Find space for everything you own without tripping hazards around every corner.
Visualize a wardrobe where everything is easily accessible, precisely when you require it. Our bespoke designs redefine your storage approach, optimizing your space like never before.
Embark on an efficient journey with our revolutionary closet organizers. Bid farewell to the tedious search for shoes or digging through clothes. Our tailored systems simplify your life and enhance your daily routine, granting you more valuable time for what truly matters.
Fantastic experience from start to finish. Responsive, professional, and efficient. We love our new closets! Pleasure working with everyone – Jerry, Broc, Tim, Josh and Jordan!
Make Home Decluttering A Walk In The Park
We stand out as the premier provider of custom-made closet organizers in Woodinville, WA due to our unwavering commitment to quality, exceptional craftsmanship, and unique design approach. Our professional team works closely with you to comprehend your specific needs and lifestyle, constructing a tailor-made system that is as unique as you are.
With excellent systems in place, we can offer you:
Discover the life-changing power of our customer closet solutions in your Woodinville home. Contact us to unlock a new level of organization that will simplify your life and make you wonder how you ever lived without it.
Common Types Of Closet Organizers For Woodinville Homes
By incorporating these popular types of closet organizers and storage solutions into your Woodinville home, you have the chance to transform your closets, pantries, and other living areas into meticulously organized spaces that optimize your daily routines and enhance your overall quality of life.
Fed up with the chaos caused by a messy closet? Put an end to the madness and start your quest for a simplified and perfectly organized life. Reach out to us today, and let the magic begin!
Why Washington Homeowners Loved Working With Us
Don't just take our word for it. We believe that actions speak louder than words, and our clients' testimonials attest to the exceptional quality of our custom closet solutions. Below, you'll find firsthand experiences shared by our customers, detailing how we transformed their homes and enriched their lives with our bespoke closet organizers.
Top quality and professional installation! I highly recommend this company! Exceeded our expectations! Dont hesitate to do business with them. You'll be glad you did!
They have been throughly professional and have been super responsive. From design discussion to installation, everything was seamless. Very happy with their work.
Breaking Down Closet Organizers Cost In Woodinville
To provide you with a clear understanding of our pricing structure, we've compiled a detailed list of costs associated with some of our past projects.
The table below showcases an array of our custom-made closet organizing solutions, along with their respective prices, offering a transparent view of your potential investments. Please note that costs may vary based on the complexity of the design, the materials selected, and the size of your space.
| Closet Type | Size | Average Price |
| --- | --- | --- |
| Walk-in Closet | 20' x 20' | $9,500 |
| Reach-In Closet | 8' Long | $2,000 |
| Kids' Reach-In Closet | 8' Long | $2,800 |
Now, let's delve into the factors that influence the cost of closet organizers, ensuring you understand what you're investing in and why.
Are you curious about the cost of transforming your closet? The size of your closet is a significant factor to consider. Larger closets require more materials and effort to create an efficiently organized space.
Whether you have a cozy reach-in closet, perfect for snuggling into your favorite clothes, or a roomy walk-in closet that invites you to explore its possibilities, our skilled team at Creative Closets is here to help. We specialize in crafting tailor-made solutions that maximize the potential of any space, regardless of its size.
For example, imagine an 8-foot-long reach-in closet, snugly accommodating your wardrobe essentials. With our expertise, transforming this space into an organized oasis might cost approximately $2,000. 
On the other hand, if you have the luxury of a more spacious walk-in closet, the investment could go up to $10,000. Rest assured, our goal is to provide you with a customized solution that perfectly matches your unique needs and preferences.
At Creative Closets, we believe that every closet has the potential to become a functional and stylish haven. Let us help you achieve the closet transformation of your dreams!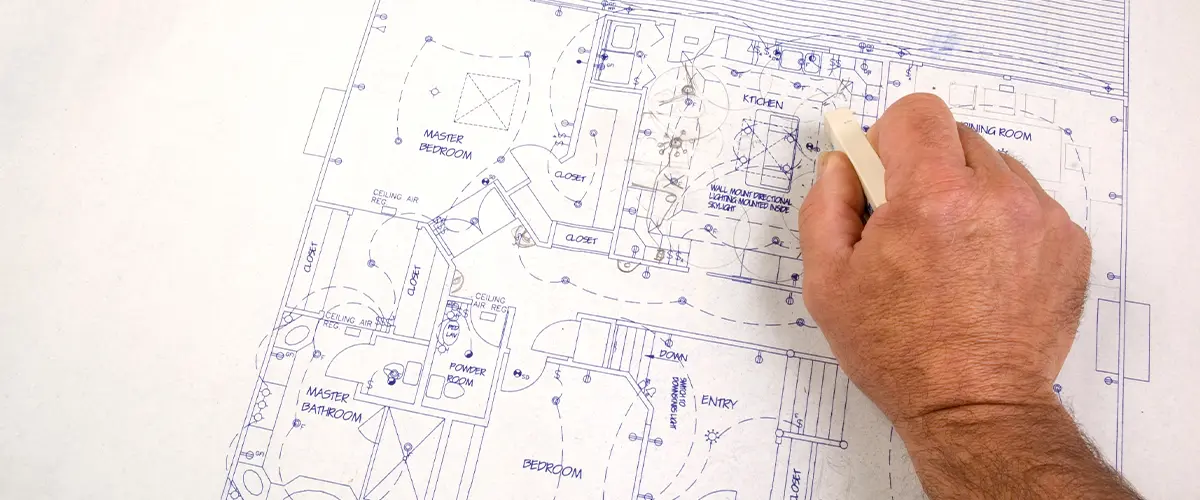 When considering customization for your closet transformation, it's important to understand how it can impact the overall cost. Opting for custom closet organizers means you'll receive personalized touches and setups specifically tailored to your needs and preferences.
The level of intricacy and uniqueness in your design may have a direct influence on the price. However, it's crucial to keep in mind that customization brings you not only top-notch organization but also maximizes the functionality of your closet space.
It's all about creating a perfect solution that seamlessly fits your lifestyle, like a glove, while adding a touch of elegance and sophistication to your everyday routine.
So, whether you desire a closet that showcases your impeccable style or one that efficiently accommodates your extensive wardrobe, customization ensures that your closet becomes a true reflection of your individuality and enhances the overall aesthetic appeal of your living space.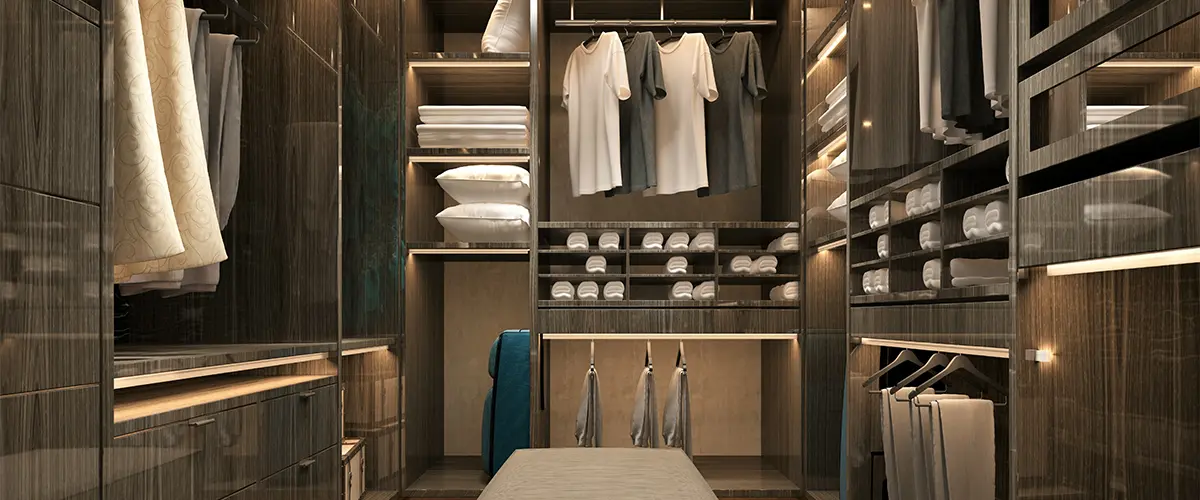 When it comes to your closet organizer project, the choice of accessories and hardware is not to be underestimated. These elements play a crucial role in enhancing the functionality, aesthetics, and convenience of your organization system.
By upgrading to premium hardware, such as high-quality drawer slides, pulls, and hooks, you not only elevate the overall look but also ensure enhanced durability that can withstand the test of time. The visual appeal of these top-notch components adds an extra touch of elegance to your closet.
Moreover, specialized accessories like pull-out shoe shelves, jewelry trays, and integrated lighting systems provide added layers of customization to your closet organizer. Imagine effortlessly accessing your favorite pair of shoes from a pull-out shelf or having a dedicated tray to neatly organize your precious jewelry collection. And let's not forget the convenience and ambiance that integrated lighting systems bring to your closet space.
However, it's important to note that while these premium hardware and specialized accessories offer unmatched functionality and customization, they may contribute to the total expenses of your project. But when you consider the long-term benefits and the joy of having a well-organized and visually appealing closet, the investment becomes truly worthwhile.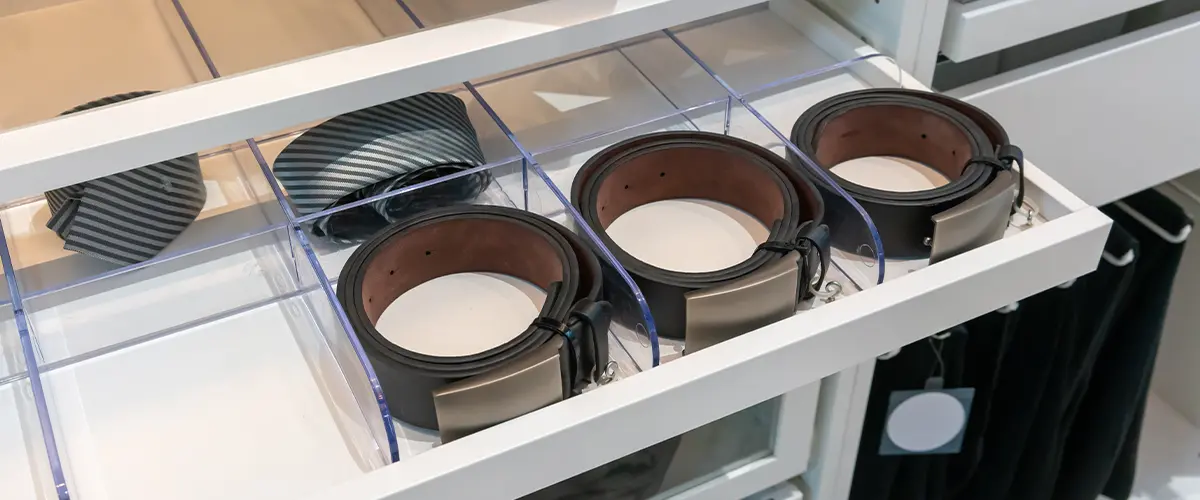 Factors beyond basic design, such as the size and layout of the closet, can significantly affect the cost of implementing closet organizers. For instance, if the closet is large and requires more materials, the expenses can go up. Additionally, incorporating elements like electrical wiring and structural changes can also elevate the overall cost.
For example, if you want to install integrated lighting systems or power outlets within the closet, it would require additional wiring work, impacting both material and labor costs. Similarly, if structural modifications are needed to optimize space or accommodate new configurations, the complexity of the project increases, potentially raising the overall price.
While these additions enhance functionality and customization, they necessitate careful consideration in terms of feasibility and budget. Balancing the benefits of these enhancements with their associated costs is vital to achieving a closet organization solution that aligns with your needs and financial plan.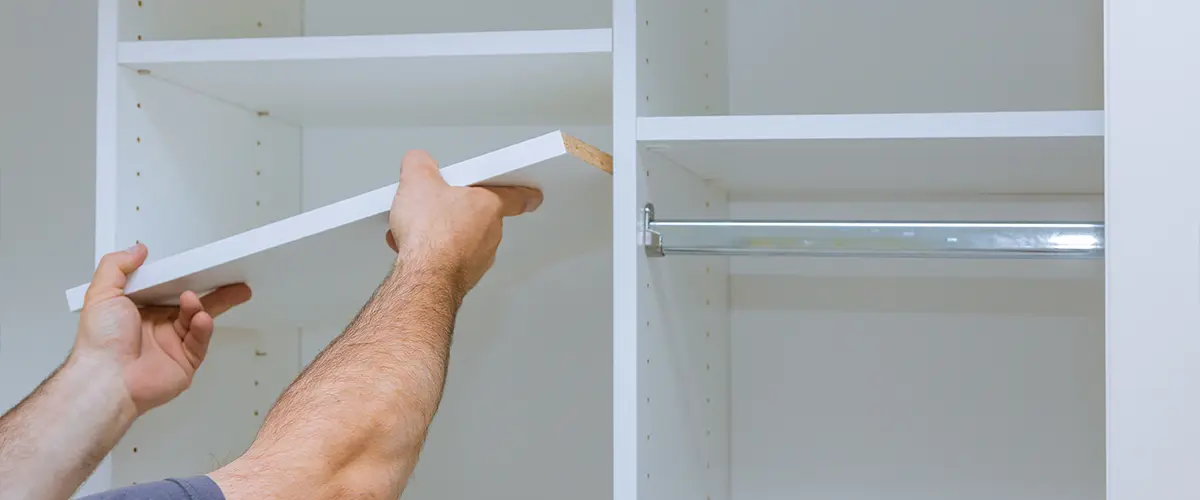 We've got an amazing offer for you: 0% interest financing with no upfront payment! Find out if you're eligible for this awesome deal during our in-home showroom appointment.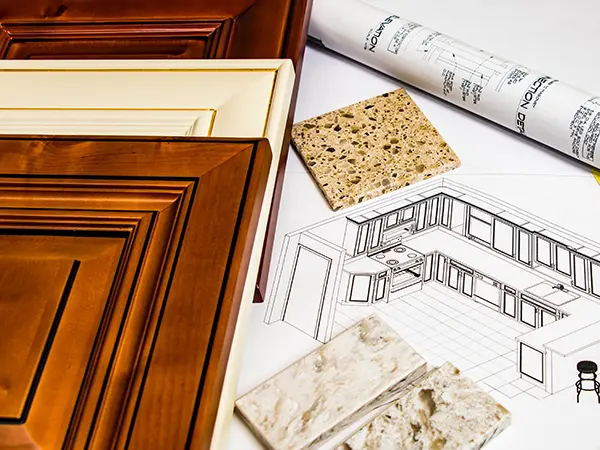 Book a personalized appointment for an in-home showroom experience, where we can collaborate to design your dream closet.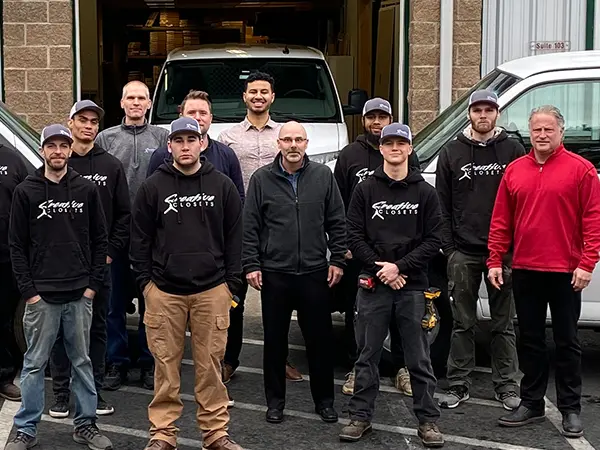 Our expert team will have your custom closets installed in just one day.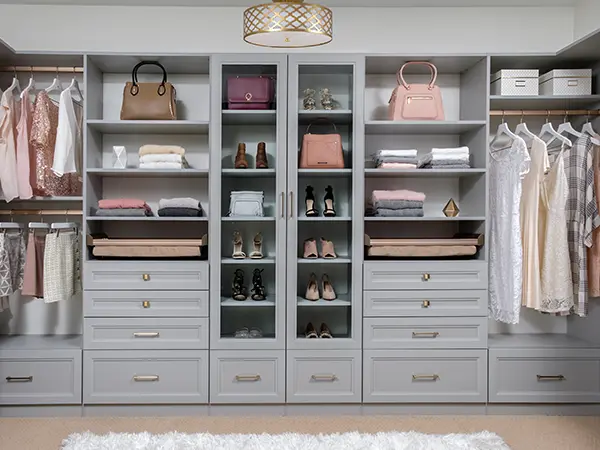 Enjoy a tidy, clutter-free home and savor the simplicity and peace of mind it brings.
Want To Know More About How We Can Help You?
Overcoming a cluttered closet can be a daunting task, but with a clear plan and the right organizational tools, it's absolutely achievable. Start by decluttering: remove everything from your closet and only put back what you love and use regularly. Discard, donate, or sell items you no longer need or want.
Next, categorize your remaining items and store them accordingly. Use baskets, drawer organizers, and hangers to neatly store your clothes, accessories, and shoes. Consider installing a closet organizer system to maximize your space.
Remember, the goal is to create a functional, easy-to-maintain system. This means everything should have a designated spot, and you should be able to easily see and access your belongings. Maintenance is key: make a habit of regularly tidying up your closet and sorting through your items.
The best order to organize closets starts with decluttering. Remove everything and sort items into categories such as "keep," "donate," "sell," and "discard." Once you've decluttered, sort the items you've chosen to keep by type or purpose. For instance, group all your shirts, pants, dresses, and accessories separately.
Next, prioritize your items based on usage. The clothes and accessories you use the most should be the most accessible. You might also consider organizing your items seasonally, with current-season items at the front and out-of-season items stored away.
Another effective method is to organize your clothes by color, which not only makes your closet aesthetically pleasing but also makes it easier to find specific items.
Finally, don't forget to make use of vertical space with shelves or multi-level hangers, and use bins, baskets, or drawer organizers for smaller items like socks or underwear. Remember, the key to maintaining an organized closet is to regularly reassess your items and the effectiveness of your organization system.
Maintaining a custom closet organizer involves regular cleaning and decluttering to ensure longevity and maintain functionality. Dust the shelves, racks, and drawers periodically to keep them clean.
Make sure to treat any stains or spills immediately to prevent them from setting in, especially if your organizer is made of fabric or wood. Additionally, it's essential to declutter your closet periodically. Remove items you no longer need or use and reorganize the items you've decided to keep.
This helps to prevent overcrowding and maintains the integrity of your organizer. Remember, a well-maintained closet organizer not only looks appealing but also enhances its usability and extends its lifespan.
Creative closets did an amazing job at designing and installing custom closets for our new home! From beginning to the end it was a flawless process. We now can utilize all the space in our closets and the design was able to double our original storage space. Highly recommend!
We'd Love To Help You Organize Your Home
At Woodinville's premier closet design and installation service, we pride ourselves on our unrivaled craftsmanship, meticulous attention to detail, and unparalleled commitment to customer satisfaction.
With us, you're not just getting a closet; you're investing in a tailored organization solution that will transform your space, simplify your life, and increase your home's value.
You can have all this and much more:
Work With Woodinville's Company That Gives You The Closets You Want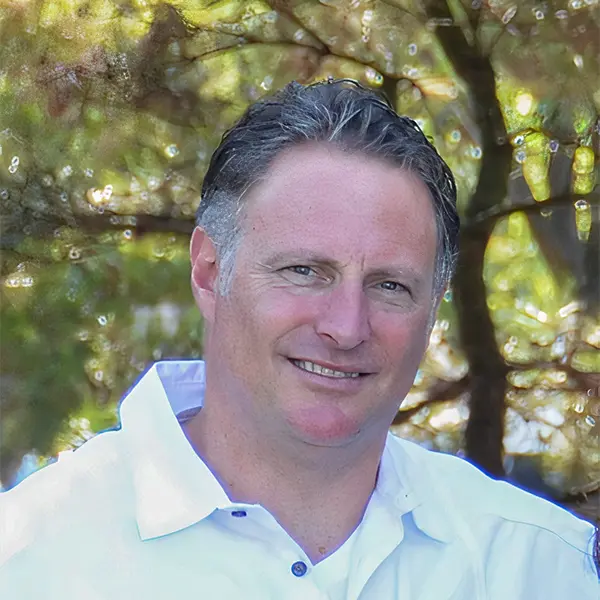 Experience the bliss of peace and productivity that comes with optimal organization. Don't hesitate, reach out to us now and let us create the perfect closet solution just for you.
Embark on a journey to a clutter-free, organized home by calling us today at (425) 428-5073. Our passionate team is ready to help you transform your closet into a custom, functional space that elevates your everyday life. Get started now!