About Creative Closets
Tim Melton opened Creative Closets in 2003, while working full-time as a firefighter. At that time, Tim was handling all aspects of the business on his own, and he ran his operation from his home garage.
Today, Creative Closets works with high-end homebuilders, commercial builders who create luxury apartments and condominiums, and private homeowners. With six full-time installers, Creative Closets has grown large enough to be a leader among 
custom closet
 installers in Washington, while remaining small enough to give every homeowner our full attention as we design each storage space specifically to their needs.
Creative Closets is unique in that we bring the showroom to our clients' homes. We offer free in-home consultations that include a free, no obligation design. Your closet designer will create your closet's design right in front of you, focusing on your needs and wants and making any changes that you suggest. We email you your final design and pricing information before we even leave your home. This way, you can consider your options privately and let us know when you are ready to schedule your build and installation.
The pride of business-ownership shines through every custom closet that Tim and his crew design, build and install. Your satisfaction is our number one priority. Please call us today to schedule an appointment for a free consultation.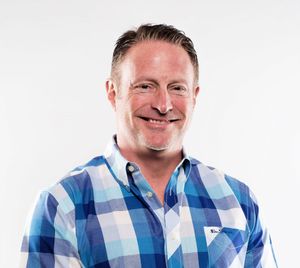 Owner of Creative Closets LLC