Your trusted closet experts proudly serving Maple Valley, Issaquah, Renton, and more of WA.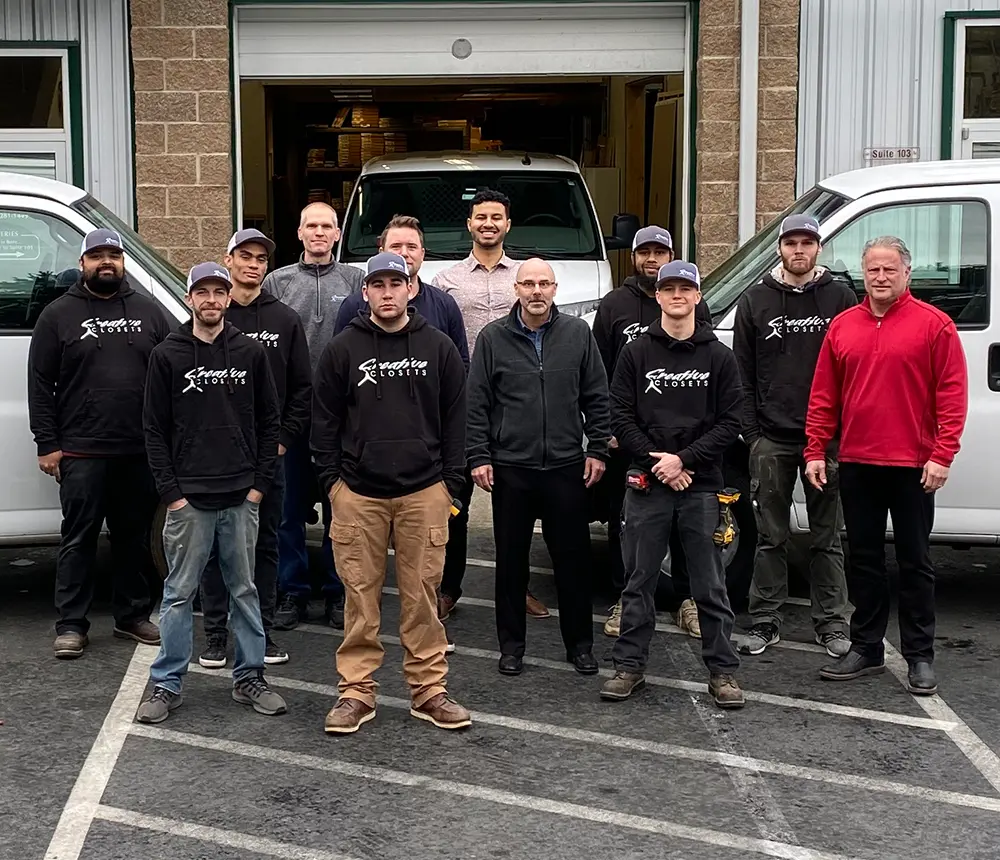 Scroll down to discover our edge and how it serves you
Decades of expertise At Your Service
Designing & Installing Closets
Full-time Professional Installers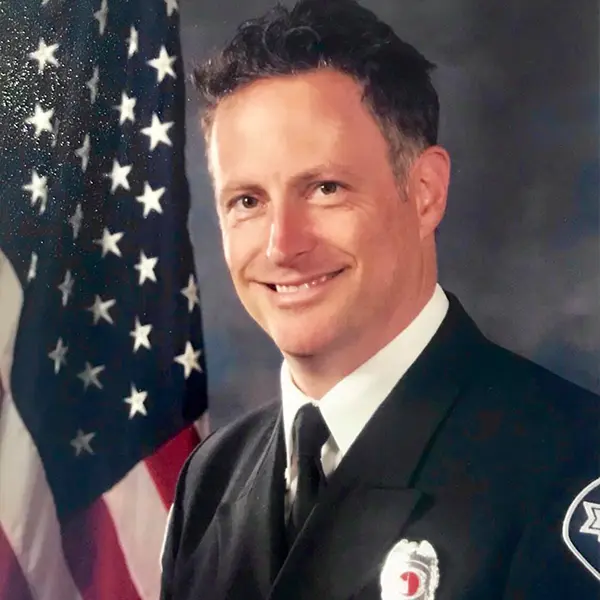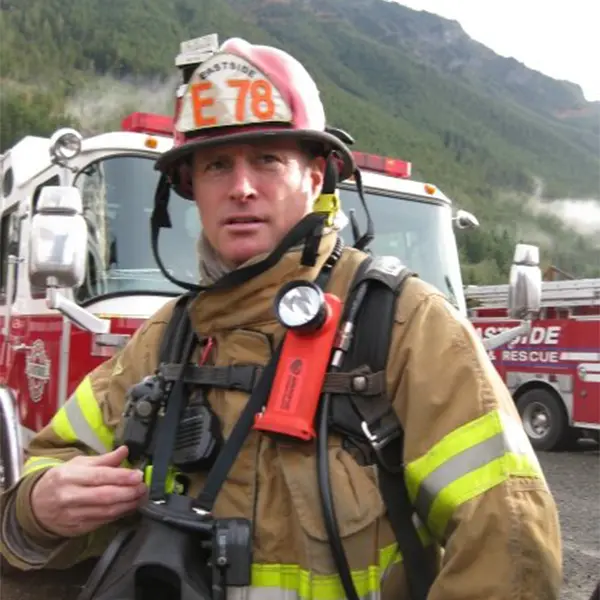 From a Serving Firemen To Custom Closet Expert
Hi, I'm Tim Melton, owner of Creative Closets LLC. For 28 years as a full-time firefighter, I've been honored to offer my help to people in need. In 2003, I started Creative Closets to help homeowners like yourself gain better control over organizing their personal space.
Through countless hours of research and learning and with a team of expert installers and partners, Creative Closets has mastered the art of beautiful and functional closet systems.
Read below to find out how working with us saves you time, hassle, and money.
17 years ago, I ran Creative Closets' operations from my home garage. Today, I am proud to say that Creative Closets has a team of six full-time installers, an admin, an operations manager, a warehouse person, and three talented designers – one of whom is my own son, Jake.
Creative Closets is unique in that we bring the showroom to your home. We offer free in-home consultations that include a free, no obligation design. Our expert designer will create your closet's design right in front of you, focusing on your needs and wants and making any changes that you suggest.
We email you your final design and pricing information before we even leave your home. This way, you can consider your options privately and let us know when you are ready to schedule your build and installation.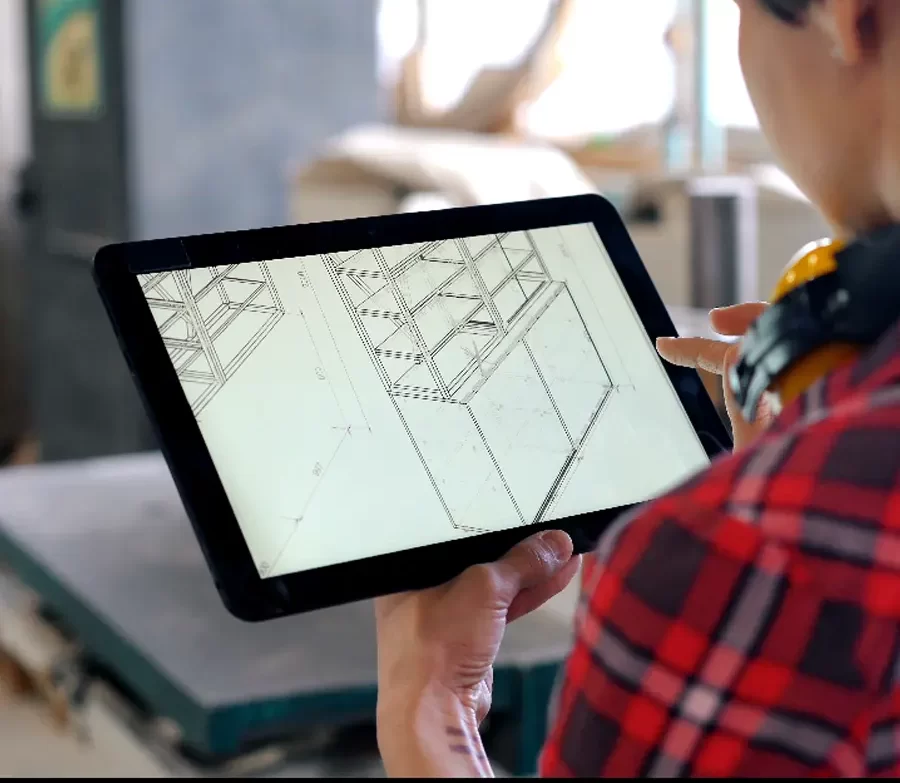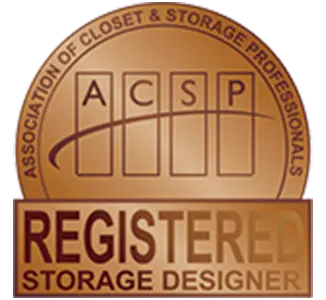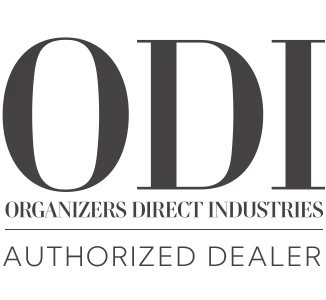 By The People, For The People
Achieve an organized home and save time while navigating the day-to-day. We offer exceptional experiences from start to finish, ensuring that you are involved in every step of the process.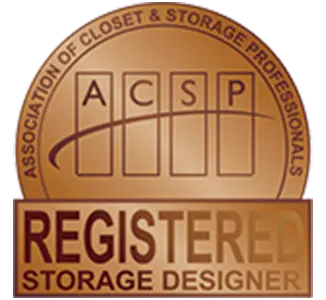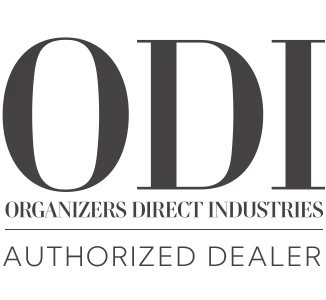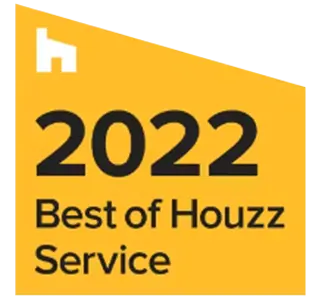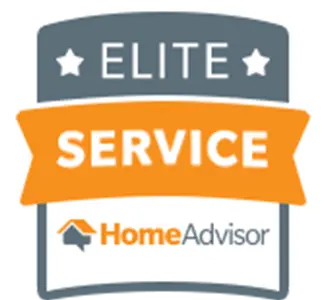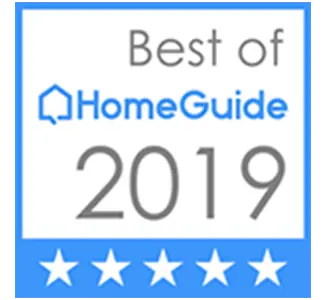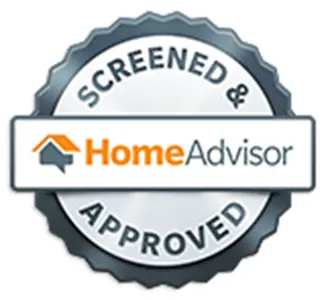 Your Partners In Your Home Decluttering Journey
Each and every member of Creative Closets LLC is dedicated to helping you make your home serve you.
Master Clutter-Free Living
Conquer Clutter Once And For All With Creative Closets LLC
Creative Closets were clean, courteous, timely and listened to what our needs and wants were.
I am more than pleased with how much closet space I gained with our new design! I would highly recommend!!!
The designer/salesman, scheduler and installers were all great! Each step of the way I received excellent communication and service.
Dravin and Cody did the install and were polite, clean and efficient. Thanks! I highly recommend!
I found Creative Closets on Thumbtack and from the onset, they were very responsive. I worked with the lead designer, Jerry who was highly professional and very patient with me walking me through different designs until we landed on a final design I felt comfortable with that was also within my budget.
Caleb, the installer, was very thorough and responsive. I love my new closet and will be recommending this business to anyone in need of a custom closet.
Get The In-Home Showroom Experience
See how Creative Closets can turn your space to an organized oasis.