Kitchen Pantry Cabinets In Maple Valley, Issaquah, Renton, Kent, And More Of WA
Maximize your kitchen space with our efficient pantry cabinets.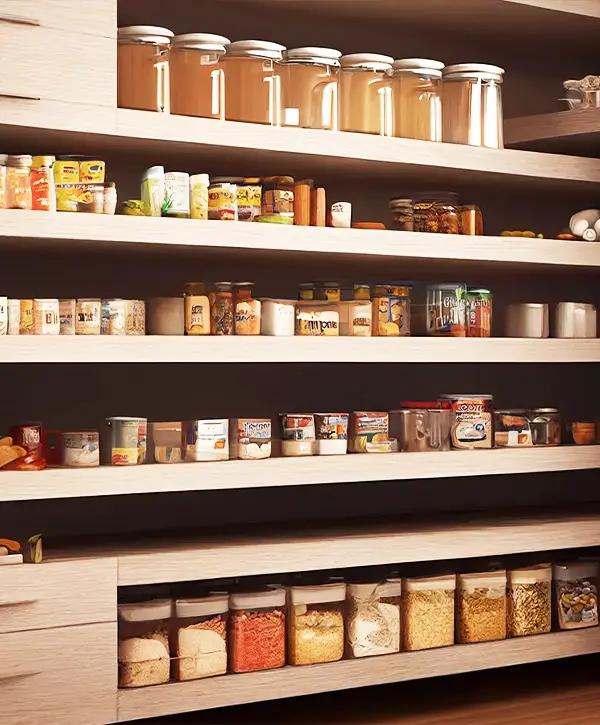 At Creative Closets, we understand the importance of an organized and functional kitchen. Our kitchen pantry cabinets offer the perfect solution for maximizing your kitchen space, enhancing not only its usability but also its aesthetics.
We specialize in designing cabinets that complement your interior while providing ample storage. Our professional team can install these cabinets seamlessly into your pantry, transforming it into a harmonious and efficient space.
Choose Creative Closets for the ultimate:
The Benefits of Kitchen Pantry Cabinets
When it comes to upgrading your kitchen, incorporating well-designed pantry cabinets can be a game-changer. Here are four compelling benefits that showcase why investing in
kitchen pantry
cabinets from Creative Closets is a smart move.
Say goodbye to cluttered countertops and overstuffed shelves. Our custom pantry cabinets are masterfully crafted to optimize every inch of available space. With cleverly designed shelving, pull-out trays, and adjustable racks, you'll be amazed at how much more you can store in your pantry. From bulk groceries to small kitchen appliances, everything will have its designated spot, ensuring a tidy and organized kitchen.
Imagine a pantry where every ingredient and utensil has its place. Our pantry cabinets are tailored to your specific needs, making organization effortless. Categorize items by type, size, or frequency of use, and enjoy the ease of locating everything with just a glance. No more hunting for that elusive spice or rummaging through stacks of containers – our cabinets bring order to your culinary haven.
Have you ever struggled to reach items hidden at the back of deep pantry shelves? Our pantry cabinets are designed with your comfort in mind. Say goodbye to stretching, bending, or contorting to access items. With pull-out drawers and strategically placed shelves, everything is within arm's reach. Enjoy a pantry that not only looks fantastic but functions seamlessly.
Your kitchen is the heart of your home, and it deserves to be as visually appealing as it is functional. Our kitchen storage cabinets not only optimize your storage but also enhance the overall aesthetics of your kitchen. Choose from a range of styles, finishes, and materials that complement your existing décor. Whether your kitchen boasts a modern, rustic, or traditional vibe, our cabinets seamlessly blend in while standing out.
At Creative Closets, we're dedicated to crafting kitchen pantry cabinets that embody these benefits, ensuring that your kitchen becomes a haven of organization, accessibility, and beauty.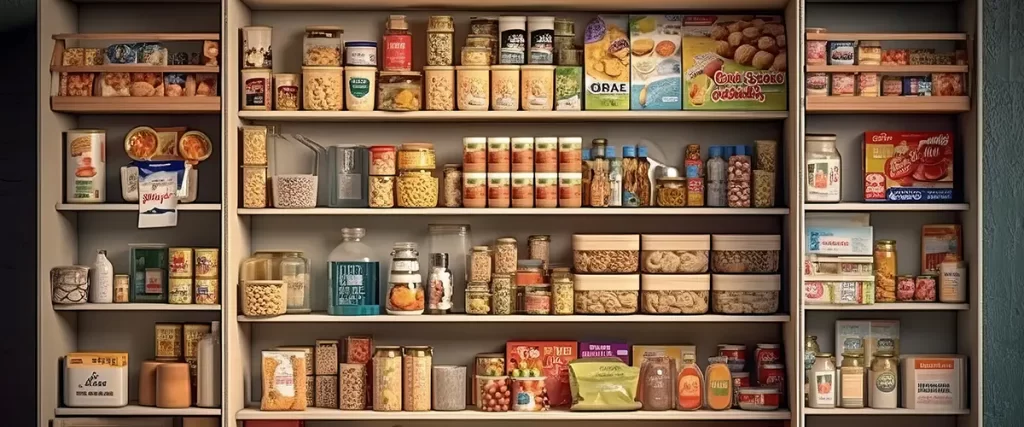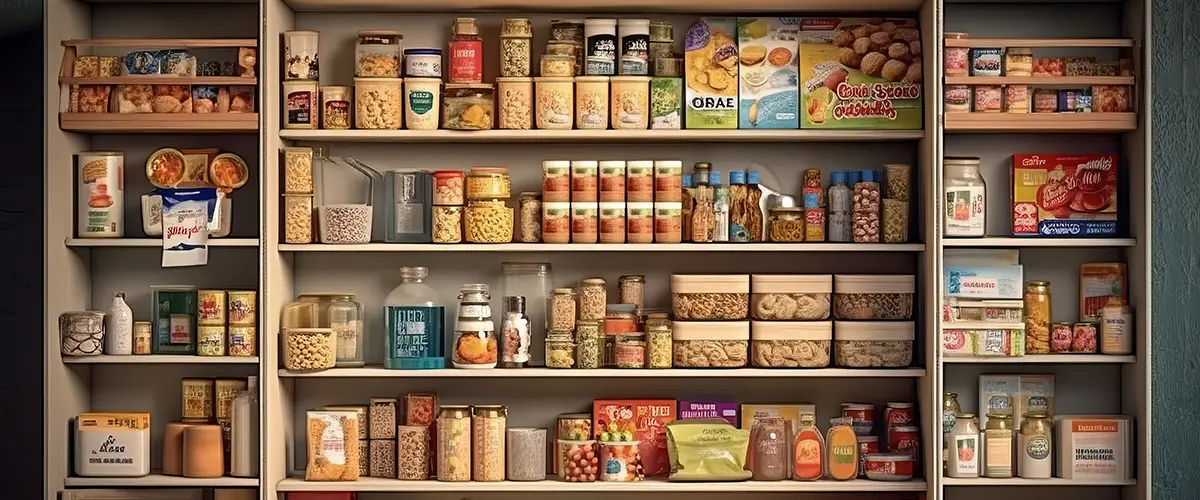 Testimonials from Our Satisfied Customers
We take pride in transforming kitchens into more efficient and beautiful spaces with our custom pantry cabinets. But don't just take our word for it! Here, you'll read firsthand accounts from our satisfied customers who have experienced the benefits of working with us.
Amazing experience from start to finish! The cost was very reasonable and the quality of the cabinets/work was exemplar. Jordan was very efficient with installation. If you are looking to get a custom closet installation done, don't waste your time comparing various companies…just go with Creative Closets.
This is our 1st experience with Creative Closets. We wanted a custom pantry for our kitchen matching our current kitchen setup and I don't think I could be any happier. They were professional and on time with the installation. They adjusted changes in design multiple times and also adjusted our requests on installation changes. We spoke to 4 other companies, but chose them. Our empty kitchen space came out exactly how we wanted. I am surely working with them for all of my future projects..
Designing Your Dream Pantry Cabinets
When it comes to creating the perfect kitchen pantry cabinets, a thoughtful and personalized layout is key. At Creative Closets, we're here to guide you through the design process, ensuring that every element of your pantry cabinets meets your needs and preferences. Here's how we bring your dream pantry to life:
Your kitchen storage needs are unique, and your pantry cabinets should reflect that. Our expert designers take the time to understand your requirements, from the ingredients you use most often to your preferred organizational style. With this information, we craft a layout that maximizes functionality and efficiency.
We understand that your storage needs might evolve over time. That's why our pantry cabinets feature adjustable shelves. From accommodating taller items to creating dedicated spaces for smaller condiments, these shelves can be easily adapted to suit your changing requirements. This flexibility ensures that your pantry remains organized and efficient, no matter what.
Bulk groceries and oversized appliances have a place in your pantry too. Our deep shelves are designed to hold these larger items, keeping your everyday cooking space free from clutter. With a focus on both aesthetics and utility, our deep shelves make sure you have ample room for all your pantry essentials.
Your pantry cabinets shouldn't just be functional; they should seamlessly blend with your kitchen's overall aesthetic. We offer a variety of finishes to choose from, including the elegant and timeless white finish. Whether your kitchen exudes a contemporary vibe or a more classic charm, our pantry cabinets integrate harmoniously with your existing decor.
The doors of your pantry cabinets play a crucial role in both design and functionality. Choose from our range of door styles that suit your taste – whether it's sleek and modern or intricate and traditional. These doors not only conceal the contents of your pantry but also contribute to the visual appeal of your kitchen.
From the layout to the finishes, every aspect of our kitchen pantry cabinets is tailored to your preferences. Our goal is to create a space that not only meets your storage needs but also elevates your kitchen experience. Imagine opening the doors of your pantry to find everything neatly arranged, easily accessible, and visually pleasing.
Whether it's the adjustable shelves, deep storage, white finish, or the integration with your room's aesthetics, we consider every element to deliver a pantry that exceeds your expectations. Contact us, and let's transform your kitchen storage with pantry cabinets that reflect your style and enhance your daily routine.
Need Inspiration For Your Pantry?
Feast your eyes on our extensive kitchen pantry gallery, where you can find a plethora of design ideas and inspirational layouts. This visual collection showcases a variety of pantry cabinets we've crafted, reflecting different styles, functionalities, and aesthetics.
Kitchen Pantry Cabinets FAQs
The size of your kitchen pantry cabinets depends on the space available. In general, they can range from 24 inches wide up to 48 inches wide. Ultimately, you'll want to pick a size that best meets your storage needs while fitting into the existing kitchen layout.
A standard kitchen pantry typically measures around 24 inches wide, 84 inches high, and 12 inches to 24 inches deep. This size provides ample storage space for a variety of kitchen essentials, from canned goods to baking supplies.
However, it's important to note that the size can vary based on your specific storage needs and the available space in your kitchen.
At Creative Closets, we customize the size and layout of your pantry cabinets to ensure the perfect fit for your kitchen.
A built-in pantry and cabinets serve similar functions as they both provide storage space in your kitchen. However, they differ in their construction, design, and placement.
Built-in pantries are typically a large cupboard or closet integrated into the kitchen's design. They can span from floor to ceiling and provide a considerable amount of storage space.
On the other hand, kitchen cabinets are modular units that can be installed in various combinations and layouts. They are usually fitted under countertops or mounted on walls. While cabinets often store dishware and utensils, pantries are primarily used for food storage.
But remember, at Creative Closets, we bridge the gap between the two by offering customizable pantry cabinets that bring together the best of both worlds—ample storage space and flexible layout options.
Want The Best Kitchen Pantry Design And Installation Service in WA?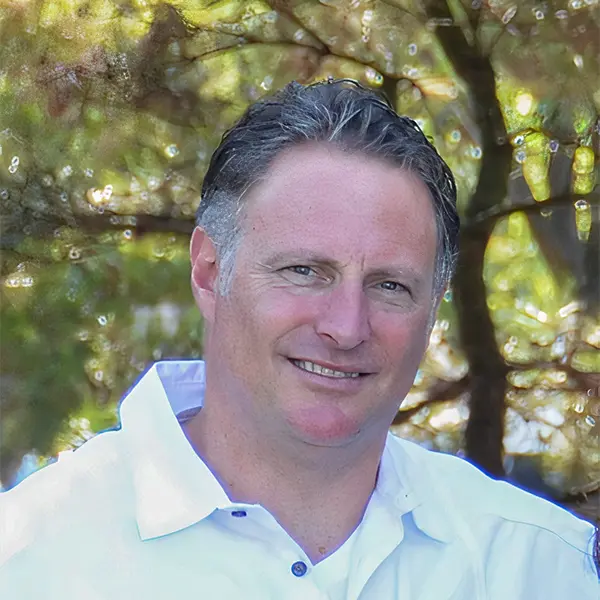 Let Creative Closets take care of the pantry design and installation process. We are known for our personalized approach and commitment to delivering the finest kitchen pantry cabinets in Washington. Don't wait – reach out to us today at (425) 428-5073 and make your dream kitchen a reality.