Find what you need when you need it, and increase your storage space with efficient closet design from your bedroom to your kitchen and beyond.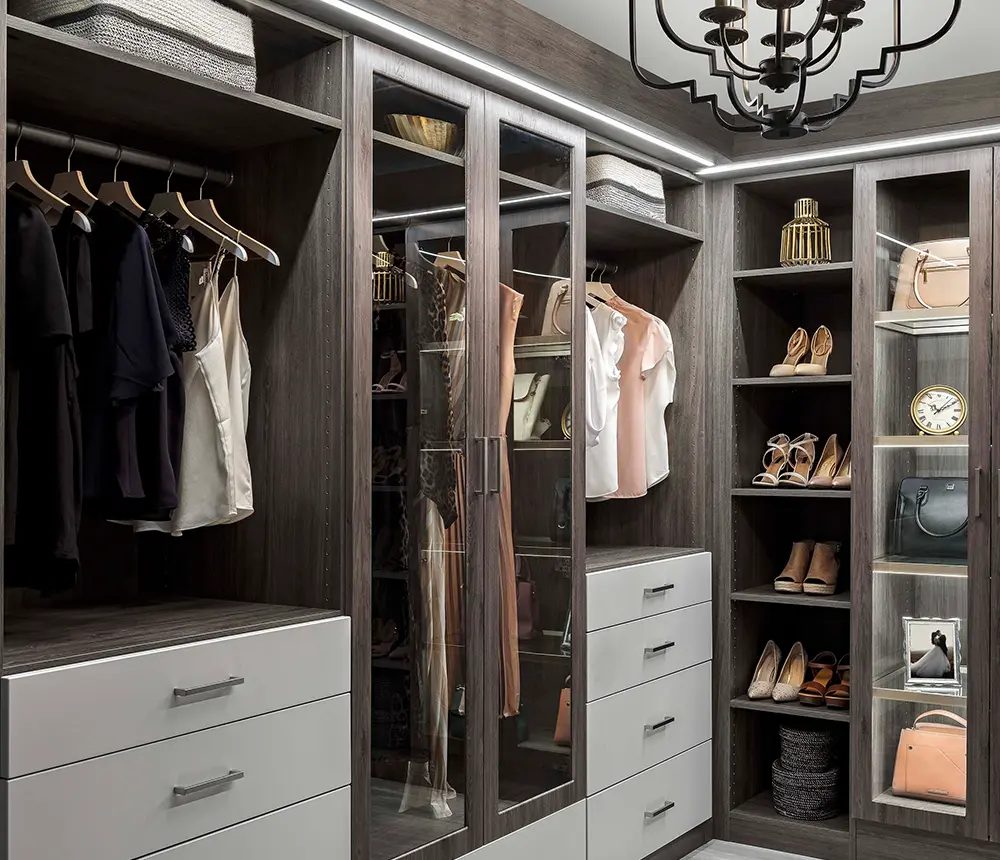 Scroll to discover all the possibilities of organizing your space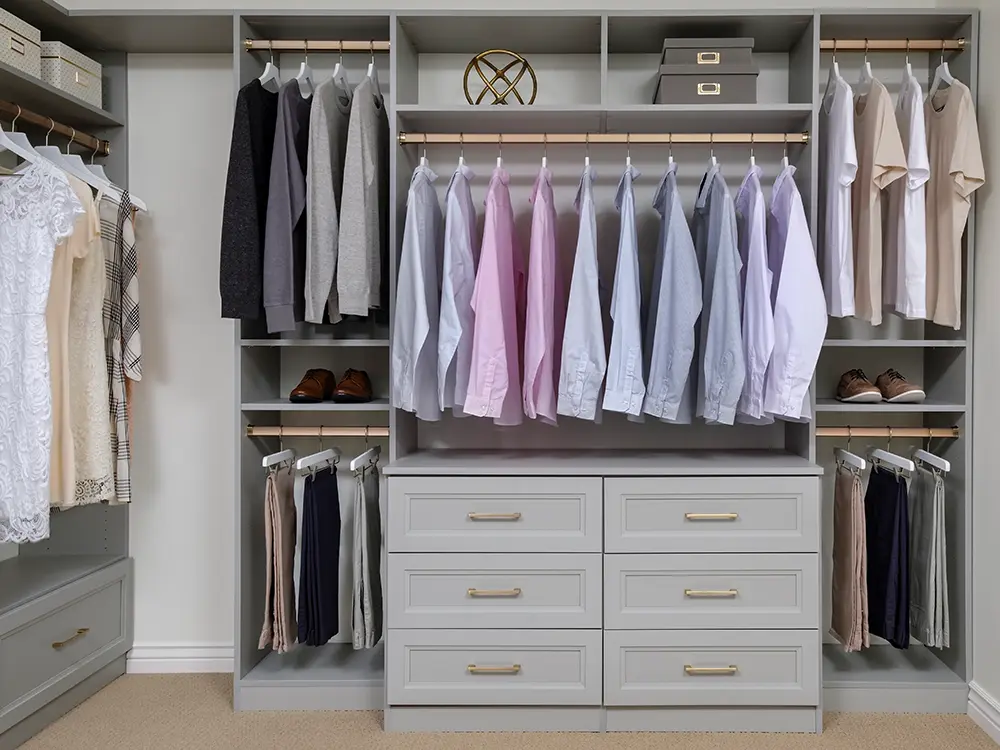 Elevate Your Family's Lifestyle With A Custom Closet System
Say goodbye to the chaos of a cluttered home and hello to the luxury of custom closet systems! When every item is in its designated place, you will easily find and access your favorite outfits, and getting ready in the morning will become a breeze.
By eliminating clutter and keeping everything organized, a custom closet system will create a sense of peace and tranquility in your living space.
Scroll down to discover all of our custom closet systems.
How Do You Want To Organize And Personalize Your Space?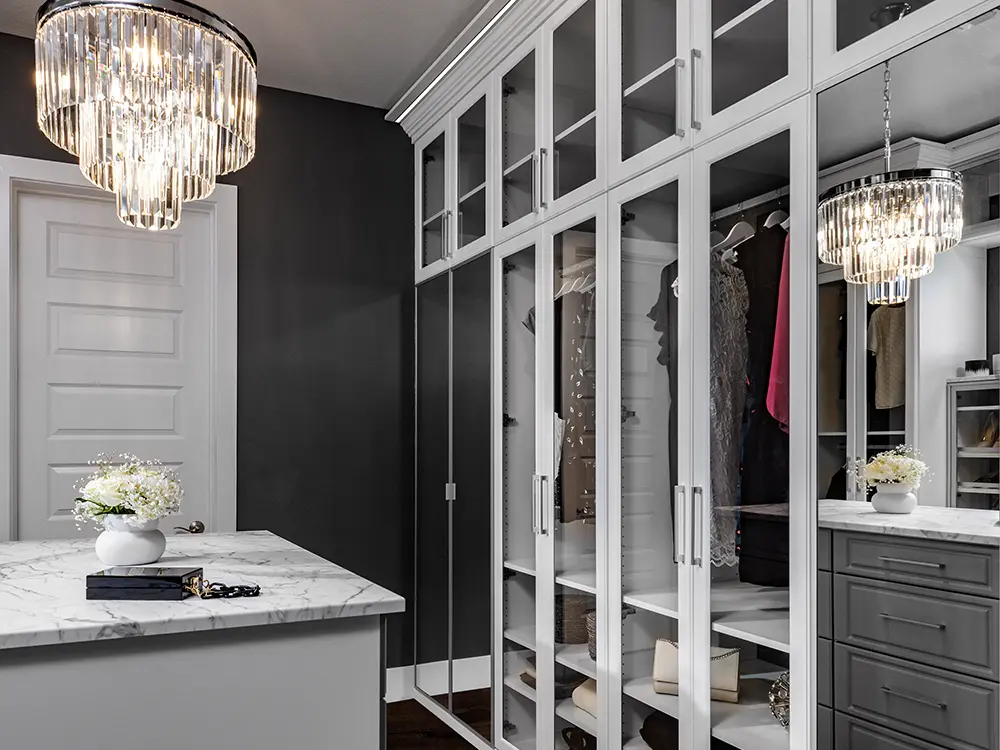 As the name implies, a walk-in closet is a large storage space allowing you to walk into it and access your clothes and other belongings.
With a walk-in closet, you can have all of your clothing items, accessories, and beauty products in one convenient location, making it easier than ever to get ready quickly and efficiently.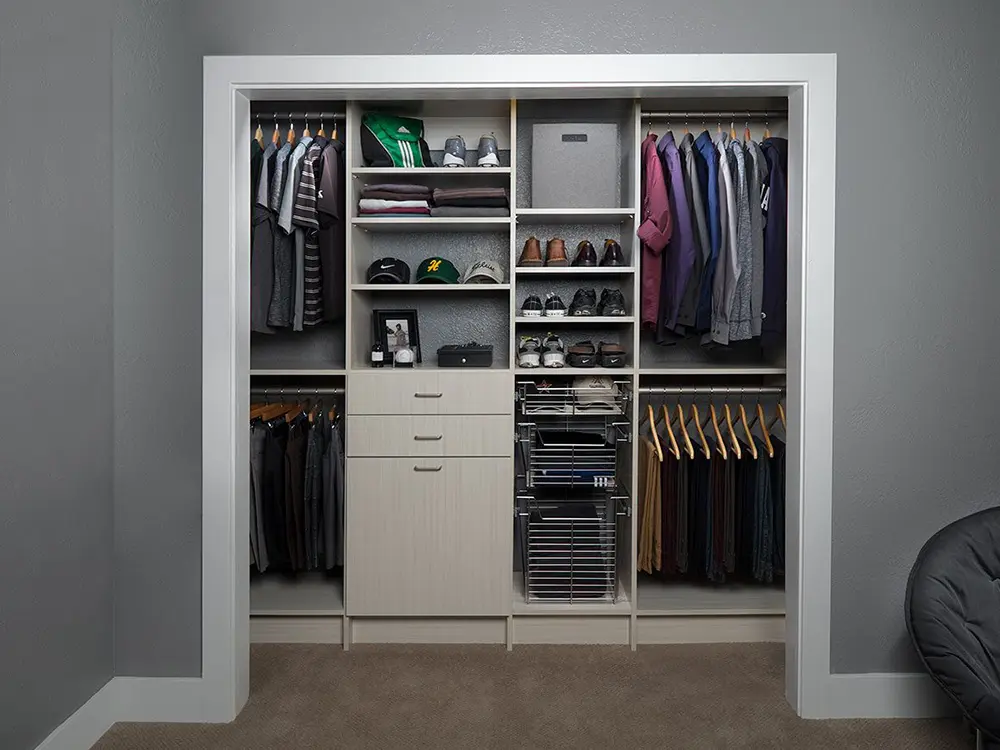 A reach-in closet, as opposed to a walk-in closet, is a smaller storage space, typically with one or two doors and a more limited storage capacity.
Reach-in closets are still highly functional and can be customized to meet your specific needs. With a range of storage options, such as hanging rods, adjustable shelves, and drawers, a well-designed reach-in closet can make the most of your available space.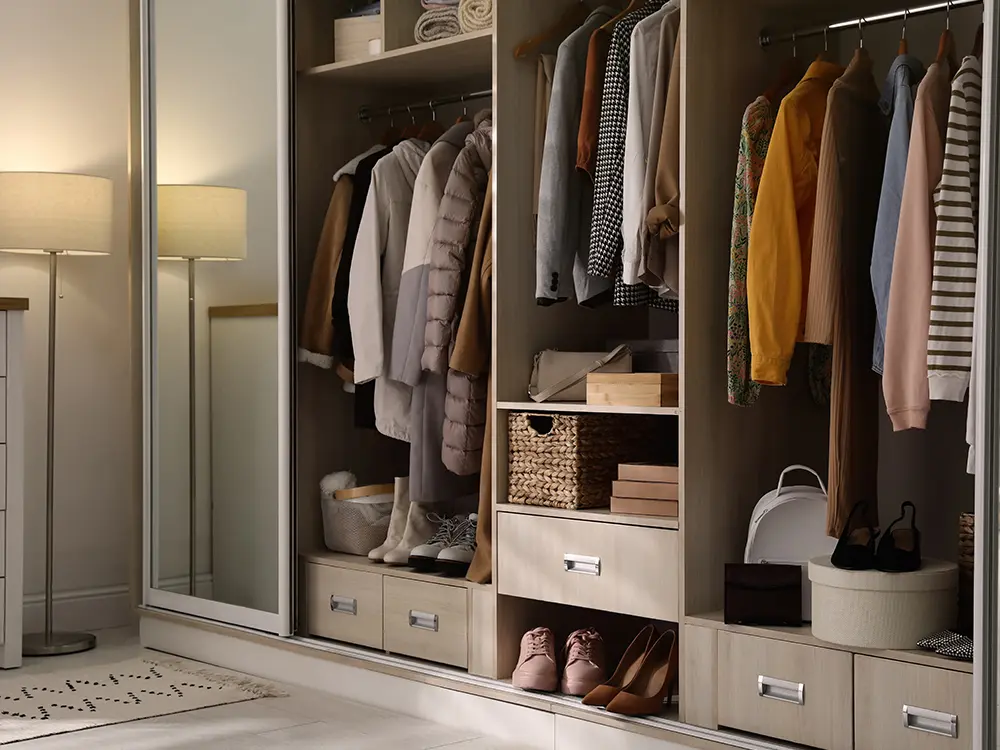 A wardrobe closet, also known as an armoire, is a free-standing storage unit. Unlike walk-in or reach-in closets, wardrobe closets are not built into the walls and can be moved from room to room as needed.
These versatile closets can be used in a variety of settings, from small apartments where closet space is limited to larger homes where additional storage is needed.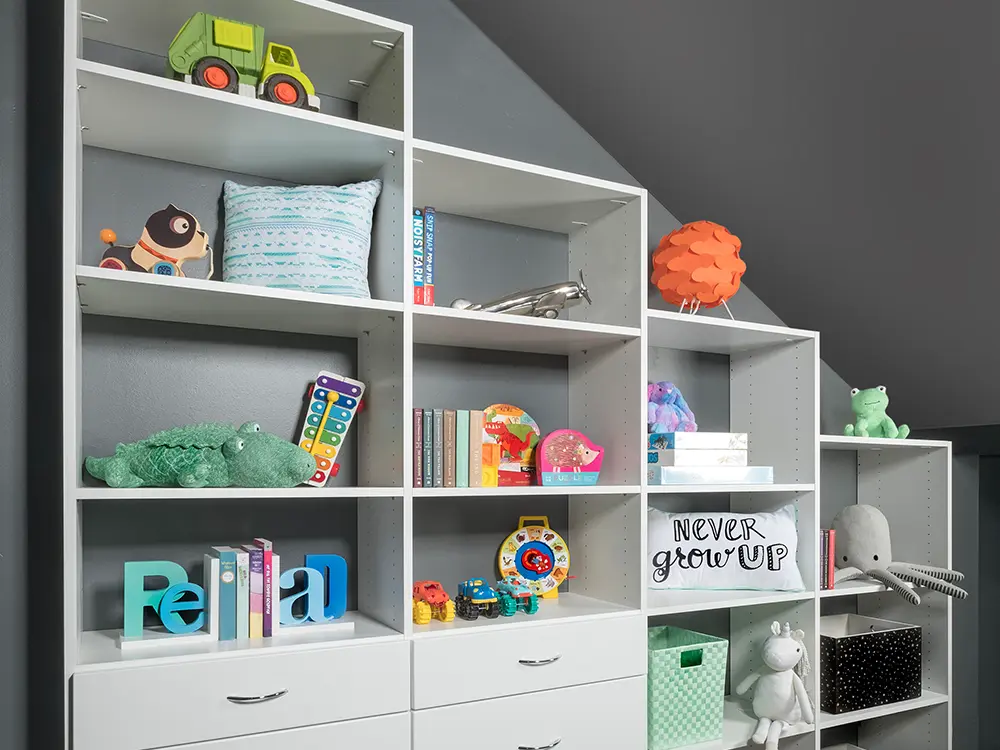 These storage spaces are specifically designed for children's clothing, toys, and accessories. Design your kids' closets to meet their unique needs at different ages and stages of development.
For younger children, hanging rods can be adjusted to a lower height, and shelves can make reaching their clothes and toys easier. As your little ones age, their closet can be adjusted to accommodate their growing wardrobe.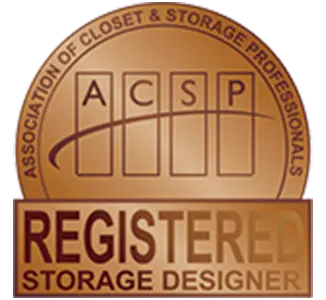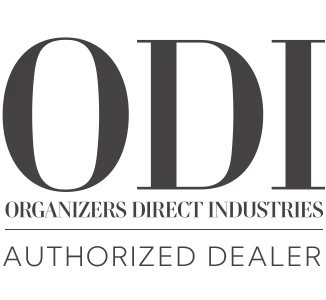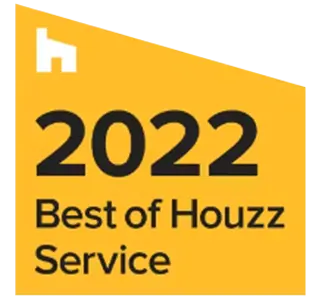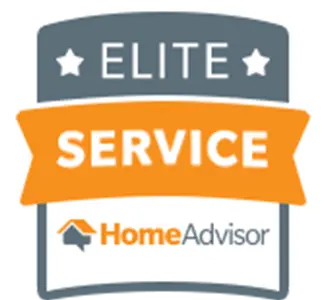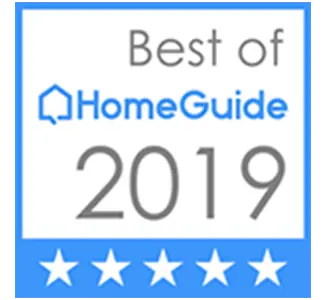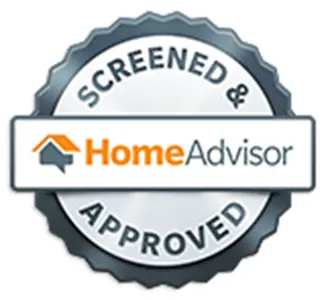 Homeowners Like You Want To Know…
Once we have the design, colors, and styles finalized and we've ordered everything, your new custom closet system will be ready for installation in around 6 weeks. This time can vary based on some of the design choices, but we'll be sure to give you an exact timeline on the spot.
The price includes everything from consultation to design and installation and every accessory and item in your closet system. We start with a comprehensive consultation to assess your space, discuss your needs, and create a custom 3D design on the spot. We then take precise measurements to ensure a perfect fit and show you different configurations and accessories based on your feedback.
Once the design is finalized, we'll email you a copy and a detailed quote. Our designer will work with you to make any necessary adjustments before you decide.
On installation day, our team will arrive to complete the 1-day installation, which includes cleanup to ensure your space is left tidy and ready to use.
A priceless characteristic of any closet is the lifetime warranty on workmanship and all materials. The warranty is transferable in case you ever plan to sell your home.
We will handle everything for you. Our Seattle-based closet installation team will remove any old closet materials and dispose of them properly. We make sure to start with a clean slate, to be able to give you the best results possible and you don't need to lift a finger!
We stand behind our workmanship and materials with a lifetime guarantee that ensures your satisfaction as long as you use our products for their intended purpose. Our commitment to excellence means that we will always be there to provide free repairs in the rare event that anything goes wrong.
Please note that our guarantee does not cover any damages from misuse, such as using a drawer as a makeshift ladder. However, we are always here to help and happy to provide affordable repairs, even in these cases.
Our guarantee is not just for you but for future generations as well. If you decide to sell your home, you can transfer this guarantee to the new owners, ensuring they can enjoy the peace of mind that comes with our lifetime warranty. With our commitment to quality and customer satisfaction, you can trust that you are making a wise investment in your home and your future.
Unique In-Home Showroom Approach
See how your closets will look in a single sitting. We bring the showroom to your home, from samples to accessories, and a talented designer ready to help.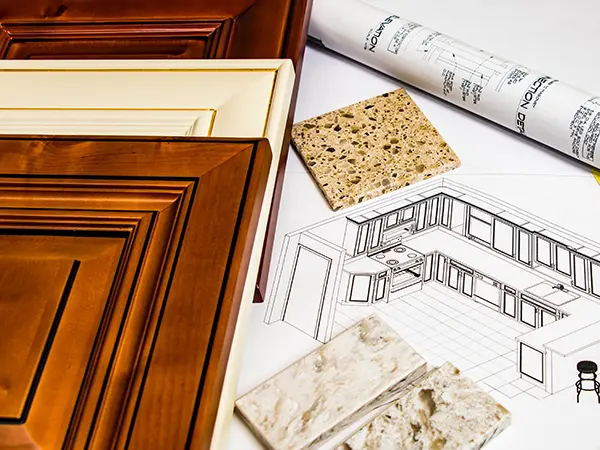 In-Home Design Consultation
We ask all the right questions to determine the best closet system for your needs. We then design it on the spot using advanced 3D software.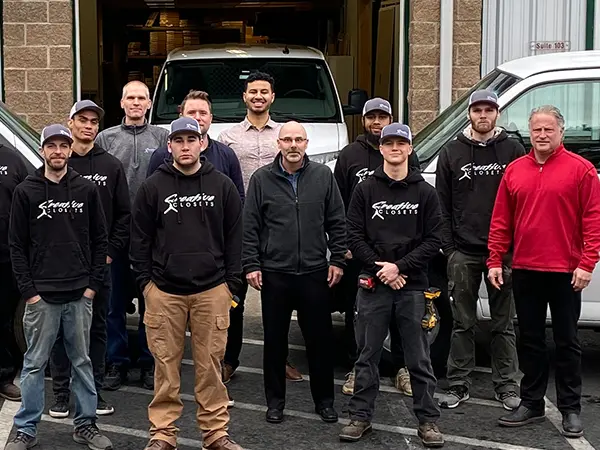 Order Materials & Install
As soon as the materials arrive, our skilled installers will get to work and have your new closet system up and ready to use in just one day.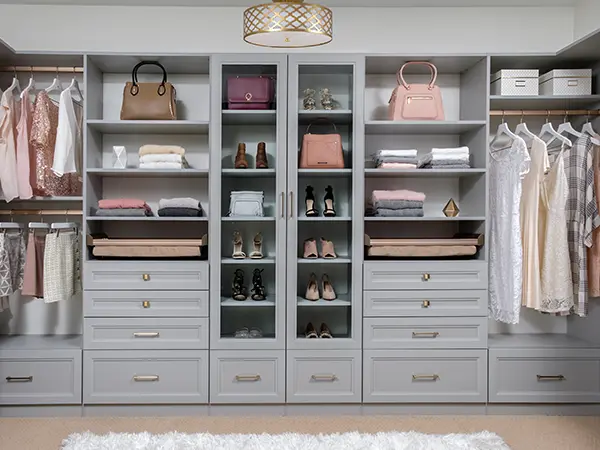 Enjoy A Clutter-Free Home
Experience the peace of mind of our lifetime warranty, and prepare to live in a tidy home where every item has its place.
Creative closets had always done an excellent job with our closets. We have been working for them for about 8 years now and we have never been disappointed.
Tim does an excellent job with design and giving suggestions.
The installation team is also very professional and they do a very neat and well done job and they work fast.
They are excellent!
I found Creative Closets on Thumbtack and from the onset, they were very responsive.
I worked with the lead designer, Jerry who was highly professional and very patient with me walking me through different designs until we landed on a final design I felt comfortable with that was also within my budget.
Caleb, the installer, was very thorough and responsive. I love my new closet and will be recommending this business to anyone in need of a custom closet.
Our In-Home Consultation Saves You Precious Time
Watch the video below to find out how.
We'll start by assessing your specific needs, from how you like to store your clothes and items to what accessories are a must for you.
We sit down and together design your space. You'll receive both the design and the price estimate, all in a single 60-90min consultation.
You'll receive a clear estimate and financing options tailored to your budget. You can keep the design without obligation as you make an informed decision.
Start The Journey Towards An Organized Life With A Closet System Designed For You
Could your closet use a refresh? Let us help!