Tired of rifling through piles of clothes in a cluttered and chaotic closet?
Schedule Your In-Home Showroom Visit and End Clutter For Good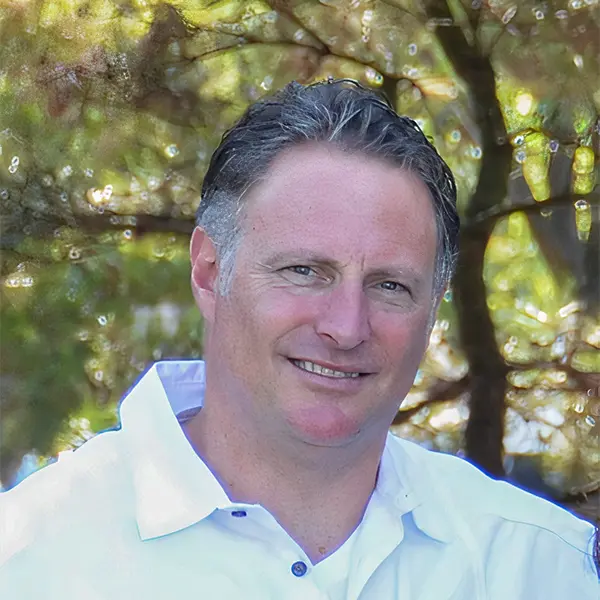 Hi, I'm Tim Melton, owner of Creative Closets. Please fill out the form below (takes less than 2 mins) and me or a member of my team will get back to you in one business day or less to talk about your custom closet.
Or Get In Touch With Us Directly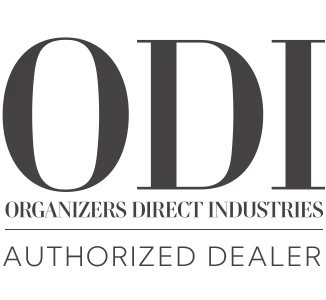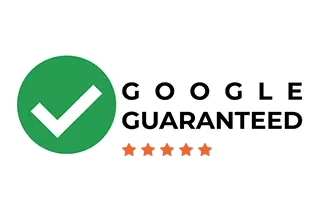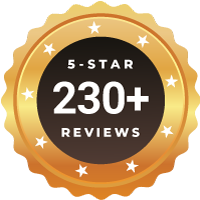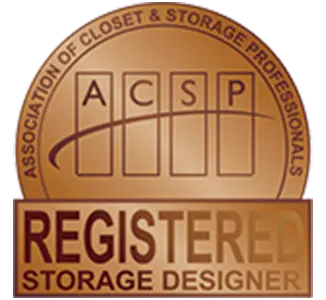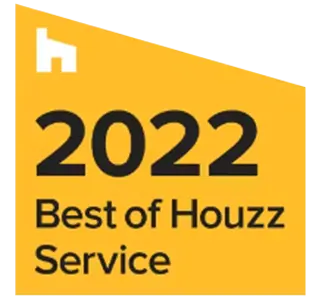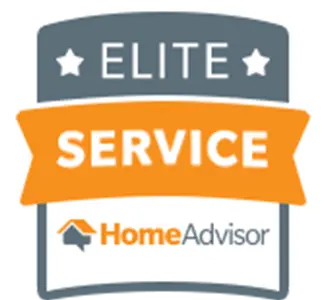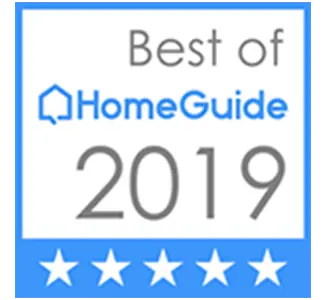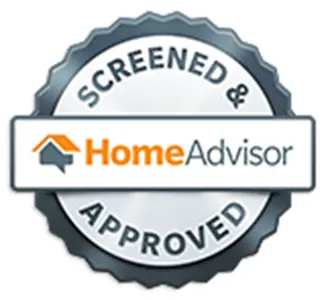 From the making an appointment for in person design to installation, creative design was professional and prompt. They were able to explain step by step to me and it was a breeze to customize the closets as I wanted!
Also, the closet installation comes with Life time warranty which is a plus! Thank you so much Creative Closets!
I was referred to Creative Closets from Mike Lyon's who built the custom closets in my previous house that I now rent. Mike knew the quality I expected and said creative closets is the best. I had a great consultation appointment; only because of COVID and an expected absence resulted in a longer wait.
The wait was certainly worth it; the closets are stunning. My garage project is next on my list.
Creative Closets had always done an excellent job with our closets. We have been working for them for about 8 years now and we have never been disappointed.
Tim does an excellent job with design and giving suggestions.
The installation team is also very professional and they do a very neat and well done job and they work fast. They are excellent!