The Best Closet Designer In Sammamish
We're dedicated to being the best closet designer in Sammamish, and we're here to simplify your life.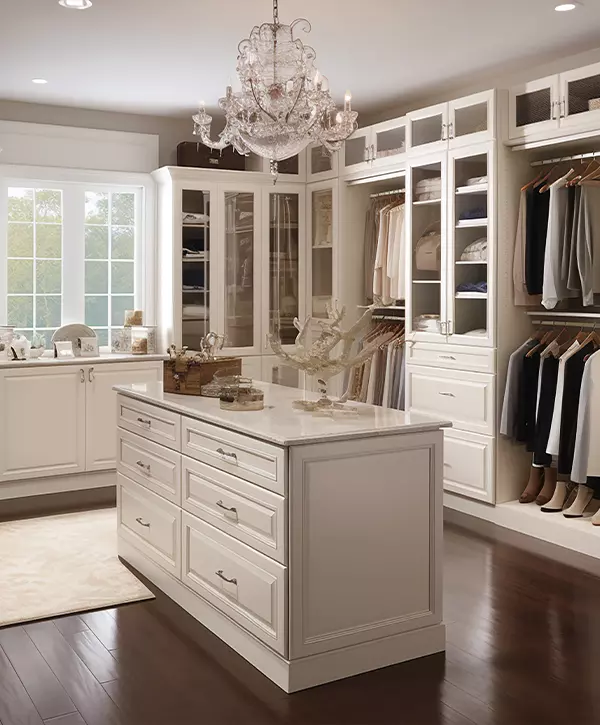 Picture this: you excitedly embark on a DIY closet project, only to find yourself knee-deep in a sea of mismatched shelves, inefficient layouts, and wasted space. What was intended to simplify your life quickly becomes a never-ending source of stress and dissatisfaction.
But there's a solution that will save you from this DIY nightmare – choosing a professional closet designer. At Creative Closets, we take pride in being the top choice for closet design services in Sammamish. With our personalized approach, attention to detail, and commitment to transforming your closet into an organized oasis, you can trust us to bring your dream closet to life.
We worked with Creative closet to add closets to our Son's bedroom and master bedroom. We had amazing experience right from scheduling the first design appointment to the final installation. Design consultation was smooth, and Jerry walked us through all the available options and provided 3D visualization for the project which helped us visualize and make changes according to our needs.
On the day of the installation we found the team very professional, they arrived in time and finished the work in time and cleaned up everything. We really appreciate Creative closets for making our space organized and usable.
We Bring Sammamish Closet Design To The Next Level
Our team of skilled designers considers the available space in your home and the layout of your closet. We analyze your existing storage and assess how we can optimize it to make the most of every inch. We ensure that every item finds its perfect place by utilizing clever storage solutions such as adjustable shelves, hanging rods, drawers, and specialized compartments.
We promise to deliver an exceptional experience translated into:
Why Work With A Sammamish Closet Designer
When you decide to work with a professional closet designer like us, Creative Closets, you unlock a world of benefits that will revolutionize your closet and simplify your life. Here are four compelling reasons why collaborating with a closet designer is the smart choice for homeowners in Sammamish.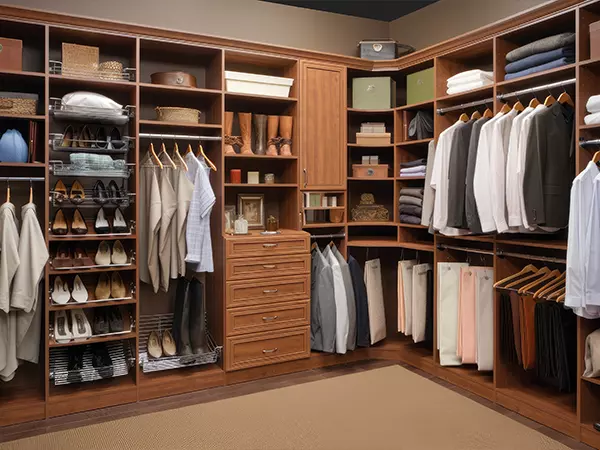 Closet designers possess a wealth of knowledge and experience in maximizing storage spaces. With their trained eye for design and understanding of functional layouts, they can transform your closet into an organized haven. By tapping into their expertise, you can avoid costly mistakes and ensure every inch of your closet is utilized effectively.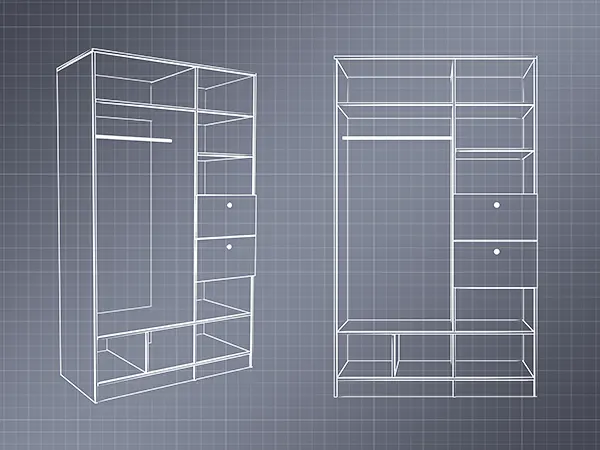 Customization to Your Needs
Unlike generic closet solutions, a professional designer takes the time to understand your unique lifestyle, preferences, and storage requirements. They consider your specific belongings, whether it's an extensive shoe collection, a love for folded sweaters, or a need for a dedicated workspace within your closet.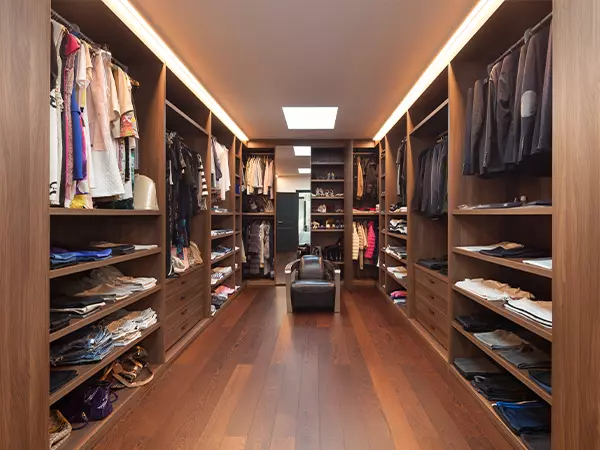 Optimal Space Utilization
Closet designers are masters at optimizing space. They know how to make the most of every nook and cranny, ensuring that even the smallest closets can be transformed into functional storage areas. With clever storage solutions such as adjustable shelves, pull-out drawers, and innovative hanging systems, they can maximize your storage capacity and eliminate wasted space.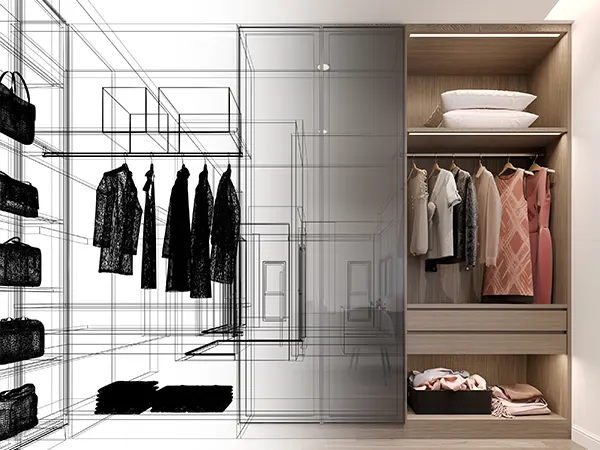 A well-designed closet is not just about functionality; it's also about creating a visually appealing space. Closet designers bring their design expertise to the table, incorporating elegant finishes, lighting options, and decorative elements that elevate the overall aesthetics of your closet. By seamlessly blending functionality with style, they create a closet that adds beauty to your home.
By collaborating with a professional closet designer, you gain access to their expertise, customized solutions, optimal space utilization, and visually pleasing designs. Let us be your trusted partner in creating a closet that meets and exceeds your expectations.
Hear from Our Delighted Sammamish Customers
At Creative Closets, we take immense pride in our ability to exceed our customers' expectations and transform their closets into functional and beautiful spaces. Discover how our expert closet design and installation services have simplified their lives and brought joy to their homes.
The team arrived on time prepared to work. They kept the house clean by rolling out a red carpet and taking off their footwear. They were very polite and professional and my closet looks GREAT! I would definitely recommend them to anyone who's looking for great value in a superior closet design.
I have 5 of my closets designed and installed and couldn't be happier! Everyone was friendly and they did a wonderful job. I'm so glad I redid my closets it has made such a difference for living in a small space.
Efficiently Collaborate with Your Sammamish, WA Closet Designer
Collaborating with a closet designer is an exciting journey that can result in a beautifully organized and personalized space. To ensure a smooth and efficient process, we've compiled six essential tips to help you make the most of your collaboration with your Sammamish, WA closet designer.
Clearly Communicate Your Needs
Start by articulating your specific needs, preferences, and goals for your closet. Share details about your storage requirements, the types of items you wish to store, and any specific features or functionalities you desire. The more information you provide, the better your designer can tailor the solution to meet your expectations.
Gather visual inspirations that reflect your desired aesthetic and functionality. Create a Pinterest board or collect magazine clippings to showcase your style preferences. Sharing these inspirations with your designer will give them valuable insights into your vision, helping them design a closet that aligns with your taste.
Be Open to Expert Suggestions
While your input is vital, remember that your closet designer brings expertise and creative insights to the table. Be open to their suggestions and recommendations based on their experience. They may offer innovative solutions or design ideas that you haven't considered. Collaboration and an open mindset will lead to the best results.
Accuracy is crucial when it comes to measurements. Take precise measurements of your closet space, including height, width, and depth. Providing accurate measurements ensures that your designer can create a custom solution that maximizes your available space and fits your belongings perfectly.
Clearly communicate your budgetary constraints from the beginning. This will help your designer propose suitable options and tailor the design to meet your financial parameters. By establishing a transparent conversation about budget, you can ensure that the final design aligns with your expectations and financial goals.
Throughout the design and installation process, be prompt in providing feedback to your designer. Whether it's reviewing design proposals or giving input on material choices, timely feedback helps keep the project on track and ensures that your preferences are considered every step of the way.
Whether you have a big messy walk-in closet or a small reach-in space in your kid's room that you want to customize, we're here to help with whatever needs organizing. 
Explore Our Closet Transformations in Sammamish, WA
Discover the remarkable closet transformations we've accomplished for our satisfied clients. From luxurious walk-in closets to cleverly optimized small spaces, our gallery showcases the creativity, craftsmanship, and attention to detail that define Creative Closets.
Average Closet Designer Cost In Sammamish
Several factors can influence the cost of a closet designer in Sammamish, including the size of the project, the complexity of the design, the materials chosen, and any additional features or customization requests. The table below shows how much a closet designer costs in Sammamish.
| Item | Price |
| --- | --- |
| Min Cost/Closet | $250+ |
| Average Cost/Closet | $350+ |
| Max Cost/Closet | $450+ |
Worried about the cost of hiring a professional closet designer in Sammamish? At Creative Closets, we have a different approach. Our design services are completely free of charge. During our in-home showroom appointment, we'll assess your space, listen to your needs, and create a customized closet design.
At the end, we'll email you the finalized design, detailed plans, and a comprehensive quote. No upfront fees, no pressure. Design your dream closet without worrying about costs.
Our 3-Step Process For Amazing Closet Design
Our designer will come to your home, work with you on designing your new closet, and email you a no-obligation design.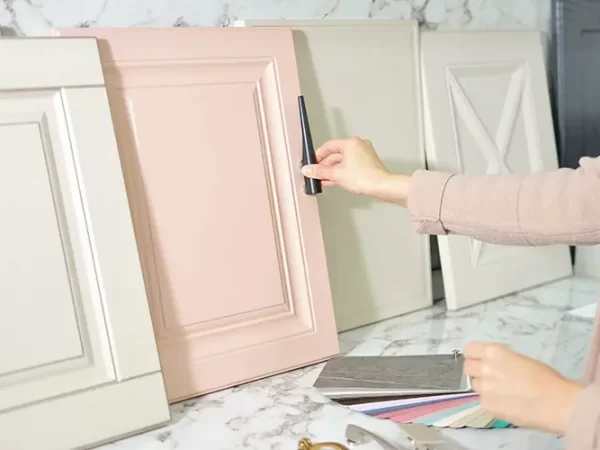 Our skilled crew can install your new closet system in just one day if you decide to proceed with us, so there will be minimal disruption to your daily routine.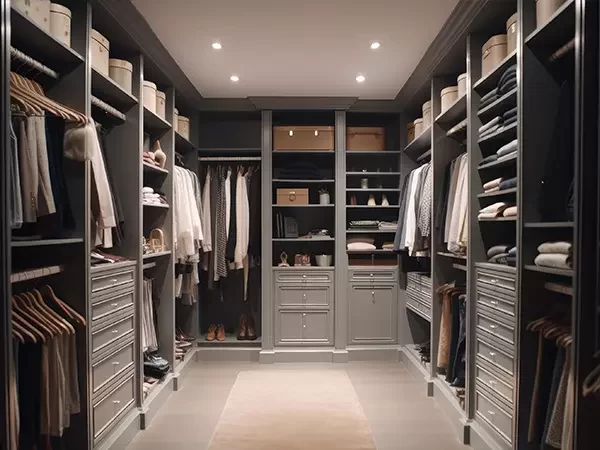 Our workmanship warranty covers your closets, pantries, and garage cabinets for their entire lifetime, so you can be sure they are durable and long-lasting.
Here's How Everything Goes...
A professional closet designer brings expertise and experience to the table, ensuring that your closet is not only aesthetically pleasing but also highly functional. They understand the latest trends, space optimization techniques, and storage solutions that will best suit your needs.
With their guidance, you can maximize the available space in your closet, create efficient storage systems, and achieve a customized design that aligns with your lifestyle and preferences.
The closet design process typically begins with an initial consultation, where the designer will assess your space, discuss your storage needs and preferences, and understand your budget. They will then create a tailored design plan, including layout options, material selections, and storage accessories.
Once you approve the design, the designer will proceed with the installation phase, ensuring the closet is built and installed perfectly. Throughout the process, clear communication and collaboration between you and the designer will bring your vision to life.
Absolutely! One of the major benefits of working with a professional closet designer is the ability to customize your closet design. They will collaborate with you to understand your specific storage needs, lifestyle, and personal style.
From there, they can incorporate custom features such as specialized storage compartments, adjustable shelving, hanging options, and accessories to create a closet that caters to your unique requirements. With their expertise, you can achieve a functional closet design that reflects your personal taste.
Custom-Made Closet Systems For The Ideal Sammamish Home
At Creative Closets, we understand that your home in Sammamish is as unique as you are. That's why we specialize in creating custom-made closet systems that perfectly complement your ideal home. Our goal is to design and install closet solutions that not only maximize storage space but also enhance the overall aesthetic appeal of your Sammamish residence.
Choose our team of professional closet designers and enjoy the following benefits:
Work With The Top Closet Designer In Sammamish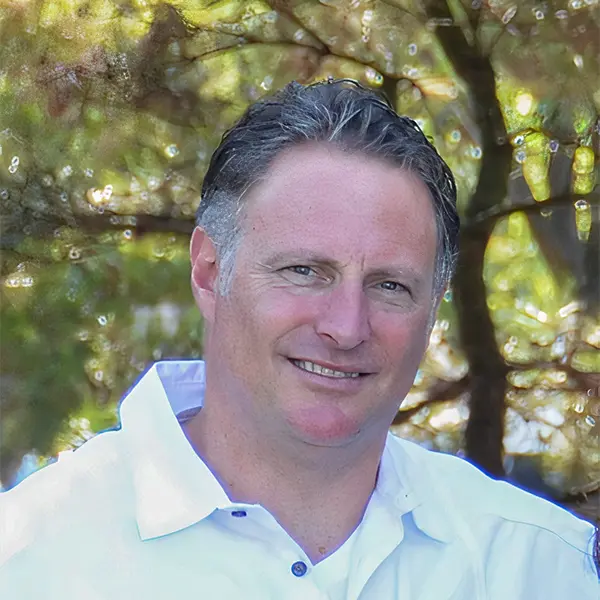 Ready to transform your closet into a perfectly organized and functional space? Message us or call us today at (425) 428-5073 to schedule a consultation with our expert team.
Let us create a customized closet solution that exceeds your expectations and brings joy to your daily life.