The Best Garage Cabinets In Issaquah
Get the best quality garage cabinets in Issaquah and surrounding areas!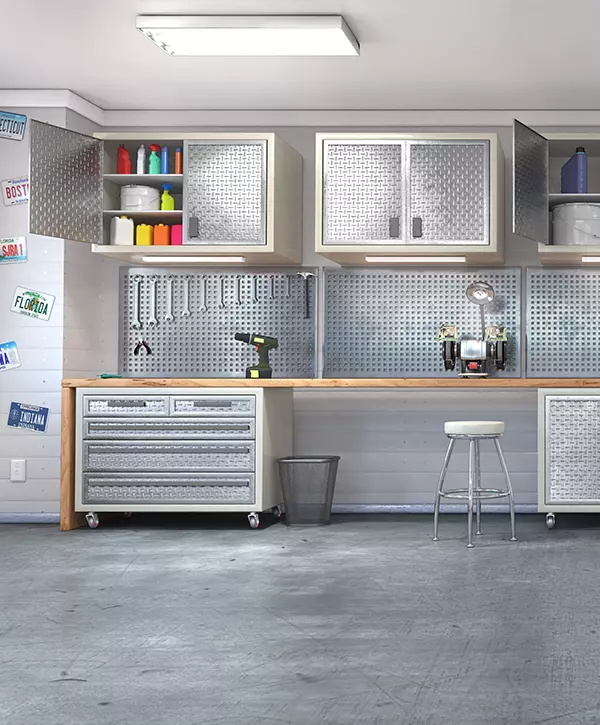 If you're frustrated with the clutter and inability to locate your tools and equipment in your garage, we can help. We create garages that are both stylish and practical, so you no longer have to deal with a space where everyone stores their belongings out of the way.
Our team at Creative Closets is committed to offering superior garage cabinets that are tailored to your specific requirements. Our aim is to help you free up valuable space and transform your Issaquah garage into the perfect space. Join us as we explore a variety of outstanding options that are designed to enhance storage, simplify organization, and improve the overall functionality of your garage.
I used Creative Closets for our garage cabinets. They came out quickly to give me a quote. They were super professional and responsive. They followed up before the install date with all the details I needed. My installers did a fantastic job and went out of their way to make sure I was happy. The best value and service! Cannot recommend enough.
Upgrade Your Issaquah Home With Sturdy Garage Cabinets
Wouldn't it be great if your garage was completely clutter-free with all items neatly stored behind cabinet doors, hung on the wall, or labeled in storage boxes? Having an organized garage would not only make it easier to navigate, but it would also give you a sense of satisfaction.
Partner with Creative Closets to enjoy:
Contact us to schedule an in-home appointment with one of our talented designers and begin organizing your garage perfectly!
The Most Common Garage Cabinet Features Across Issaquah
Homeowners in Issaquah are frustrated by finding scattered tools on their garage floors. Garages often become storage spaces, leaving little room to park cars. However, installing garage cabinets can be a practical and versatile solution for maximizing storage space. Consider these essential features when installing garage cabinets in your home.
Having garage cabinets with adjustable shelves is highly versatile. You have the freedom to adjust the height of each shelf according to the size of items that need to be stored, including power tools, cleaning products, and even old toys. This adaptability enables you to maximize the use of all available cabinet space.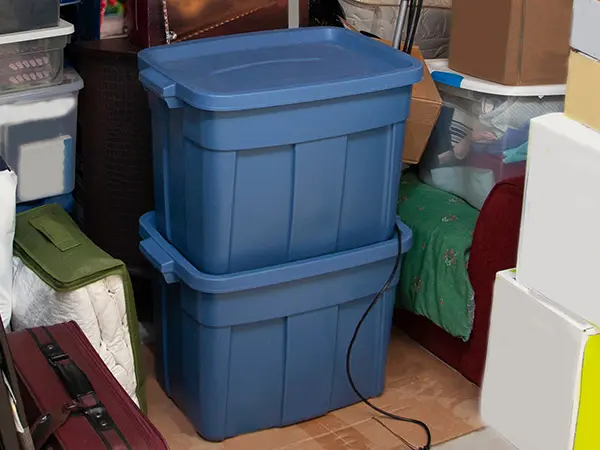 Storage Boxes and Baskets
If you want to maintain an organized garage, consider utilizing storage boxes and baskets within your cabinets. These accessories can assist you in grouping and categorizing similar items such as nails, screws, bits, gardening gloves, and cleaning supplies. With everything organized, you'll be able to easily locate what you need.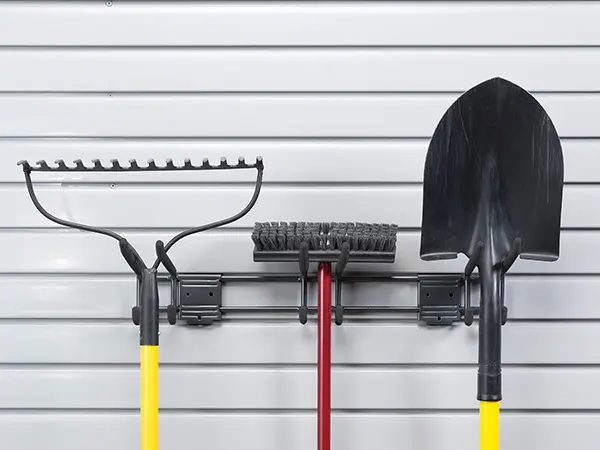 Garage cabinets are equipped with hooks that offer a simple yet highly efficient solution for hanging commonly used tools, extension cords, or even your bike. By utilizing these hooks, you can create more free space on your garage floor and walls, while keeping your belongings easily accessible.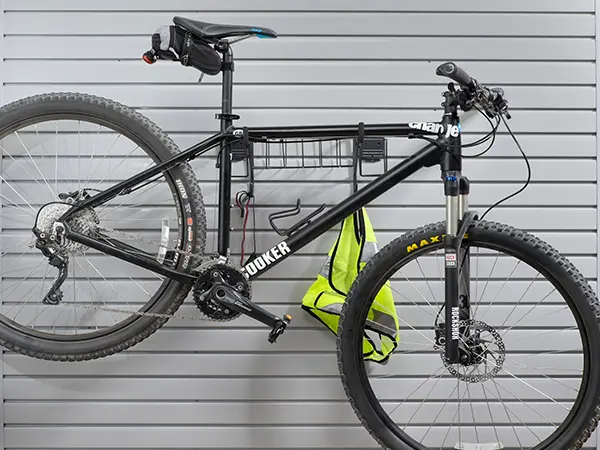 For those passionate about sports, our sport racks are ideal for organizing your equipment in the garage. These racks offer secure storage, easy accessibility, and help keep your gear in top condition.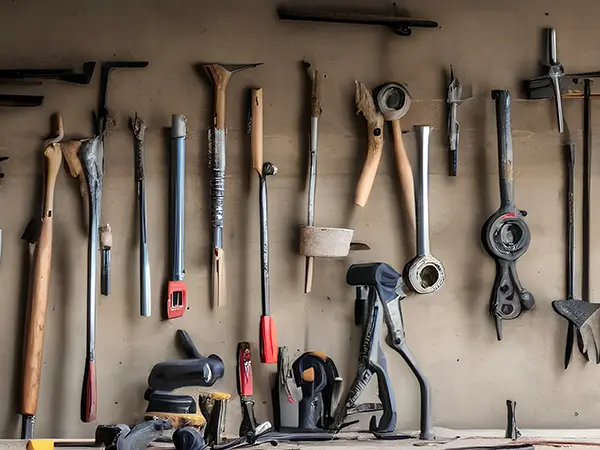 Tool racks offer designated compartments for organizing and storing your tools, making it easy to access them when needed. By allowing you to quickly locate and retrieve the right tool for each job, tool racks can enhance your efficiency and productivity.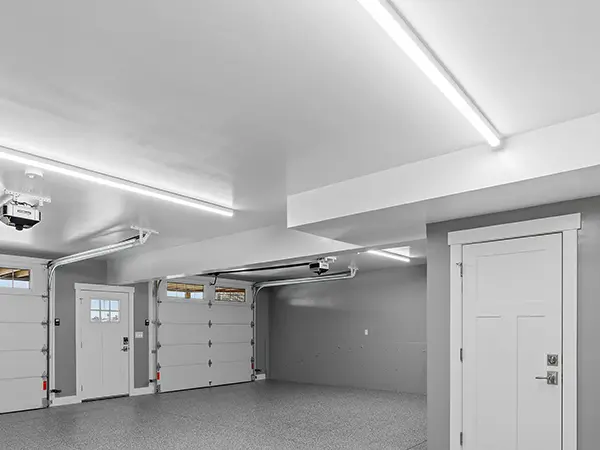 Install our integrated lights in your garage cabinets to enjoy ample illumination while you work. The lights are strategically positioned within the cabinets to create a well-lit environment that enhances visibility and makes tasks easier to perform. With this, you will work more comfortably and safely, reducing the risk of accidents.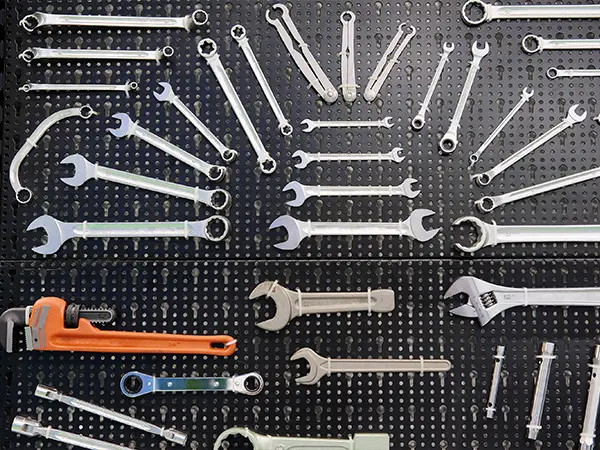 Our garage cabinets come with slatwall organization systems that offer a variety of storage options. You can utilize the slatwall panels and compatible accessories to neatly hang and arrange tools, gardening equipment, and power cords. This helps you optimize vertical storage space and ensures frequently used items are conveniently accessible.
Transform your garage into a fully functional workspace with our resilient workbenches. These robust surfaces offer a designated area for all your DIY projects and hobbies. Equipped with ample space for tools, materials, and a comfortable work area, you can carry out your tasks efficiently and effectively.
Contact us for a free evaluation of your garage. We will help you determine your requirements, organize your area, provide financing options, and create a design.
Read Real Experiences From Our Past Customers
Our top priority is our clients, and their satisfaction with our services speaks for itself. Every homeowner we have worked with has been thrilled with our comprehensive service, and we take pride in making a lasting impression.
Broc and the installers were great! Very professional and attentive. Our experience with them was great and we love our closet and the shelving installed in our garage.
Great service, quality and installation of new closets. This is our 2nd time using Creative Closets and extremely happy both times. Jordan was our installer and was on time, respectful and efficient. Thank you!
Understanding Garage Cabinets Cost In Issaquah
To give you an accurate price for your custom cabinets, we require specific details about your project. Every project is different, and our goal is to build exactly what you need. Once we have your measurements and a complete understanding of your requirements, we will provide you with an estimate.
We have provided a table below to give you an idea of the prices from some of our recent projects. However, your garage project is unique and the pricing will be different as every home is unique in itself.
| Garage Storage Project | What's Included | Price |
| --- | --- | --- |
| 20' Wall Of Cabinets & Workbench | Pewter cabinets, full-lenght handles, 10+ separate storage areas | $7,000 |
| Workbench & Slatwall Panel | Tall cabinets, workbench with top + bottom cabinets, Slatwall tool storage system | $9,000 |
| 22' Full Wall Cabinets & Slatwall | Tall cabinets, Slatwall system, workbench with cabinets and drawers, overhead storage | $11,000 |
No cost analysis would be complete without discussing the factors that will influence how much money you spend on garage cabinets.
We've completed a project before where we installed customized garage cabinets along a 20-foot wall. The project cost was around $3,500, and the cabinets had over 10 storage areas, full-length handles, and were finished in pewter.
You have the option to choose other finishes, cabinet sizes, and accessories depending on your storage needs, but these choices will impact the final cost.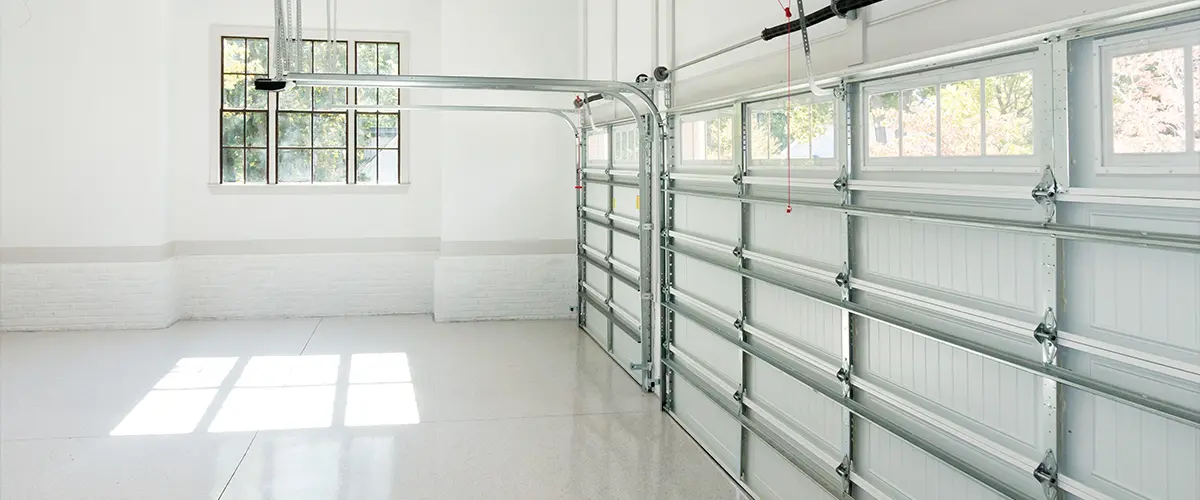 We can install tall cabinets with a workbench and Slatwall tool storage system for approximately $8,500 to $9,000, but the final cost will depend on the size of the cabinets and the workbench you select. If you want a larger system that includes overhead storage racks and cabinets above the workbench, the price can be up to $11,000.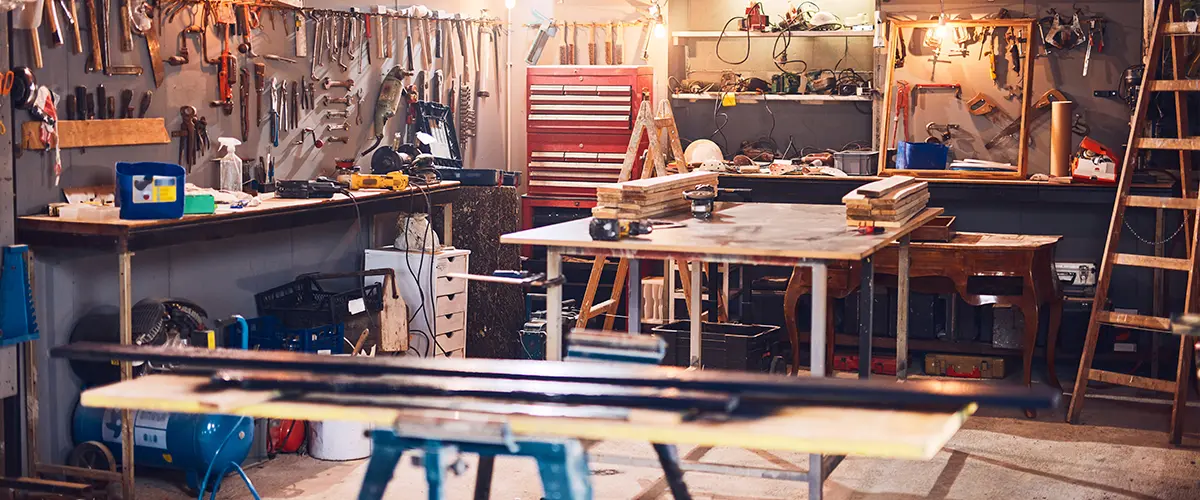 We offer a variety of colors and finishes for your garage, so you can personalize it to your liking. Our designer will assist you in exploring the options and recommend choices that complement your existing space and preferences.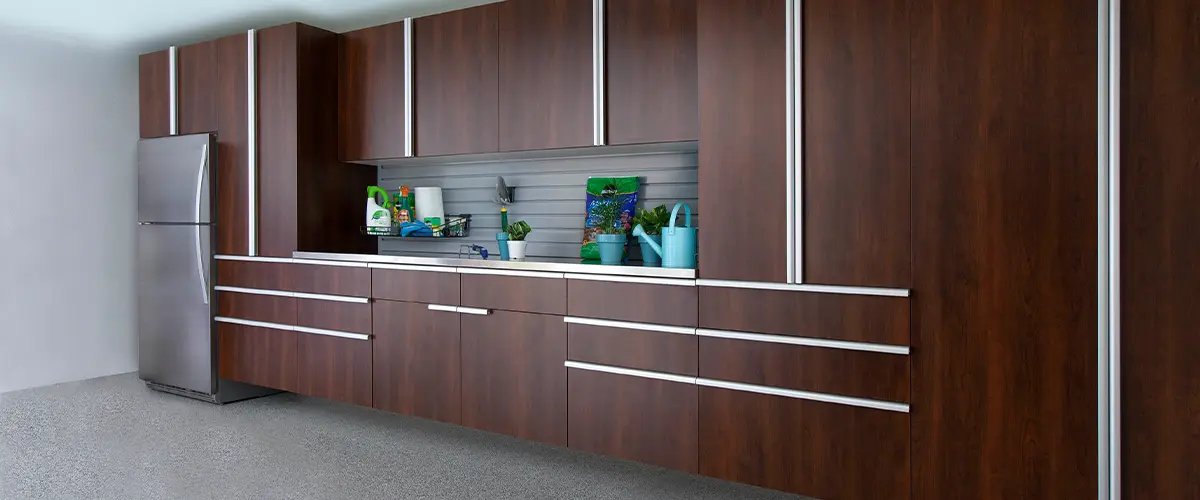 The complexity of your garage cabinet installation will affect the final price, as some projects are more complicated than others. For example, we might have to work around plumbing or make electrical changes. This complicates the projects and adds to the total cost.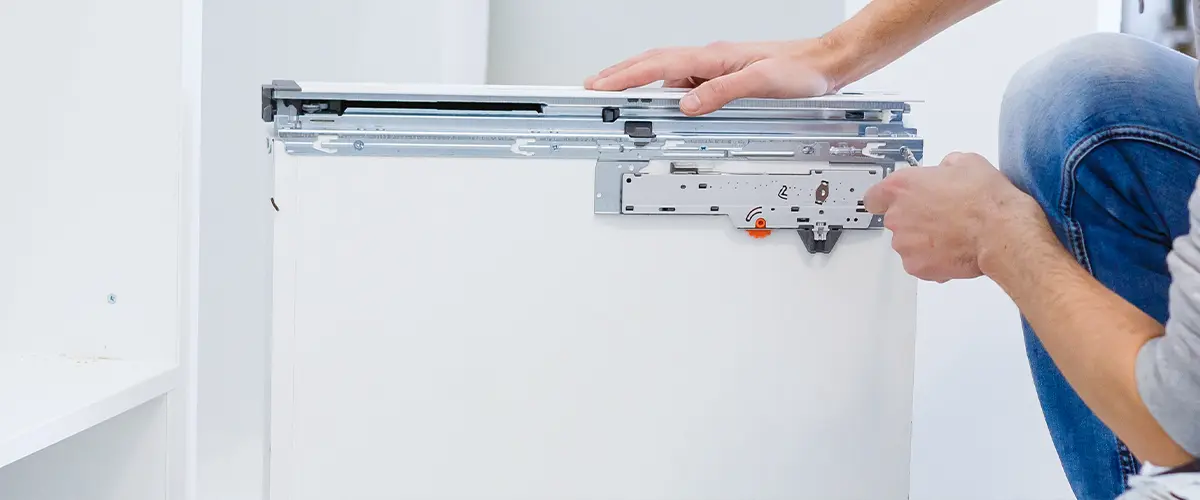 Are you prepared to meet one of our skilled designers? They will visit your garage and transform it into your dream space by maximizing every inch of available space so you have more storage room.
A Flawless Experience From Start To Finish
What Makes Our Garage Cabinets So Special?
Our garage cabinets are designed with durability in mind, which sets them apart from the many other options on the market. We've incorporated three important features to ensure their longevity.
Our garage cabinets have backings that enclose the back of each cabinet completely. This ensures that the items you store in the cabinets are safe and protected from dust, dirt, and pests. When your cabinets have complete backings, you can trust that your belongings are shielded from external elements, making your closet clean and well-organized.
The coating on our garage cabinets is specially designed to resist scratches, stains, and everyday wear and tear. This makes the cabinets very strong and durable, even when used frequently. This coating also helps to keep the cabinets looking and functioning well for a long time.
The shelves are made of high-quality materials to make them strong and sturdy. You can confidently store various items in your closet because the shelves can support their weight without bending or disturbing their arrangement.
Common Garage Cabinets Questions
We had our garage renovated by Creative Closets and we're extremely happy. We had multiple cabinets installed, slat walls, overhead racks, etc. and our dream of having an organized garage is now a reality! Highly recommend the Creative Closets crew.
We Make Your Garage Cleaner And Safer
When it comes to garage storage solutions, we are the best choice. Our cabinets are designed with durability in mind and feature complete backings, resistant coatings, and sturdy shelves for maximum protection from dust and other external elements. Furthermore, our skilled team has the expertise to install most projects quickly and efficiently while providing top-quality materials that will last for many years.
When you choose us, you get to enjoy:
Transform Your Garage with Our Durable and Stylish Cabinets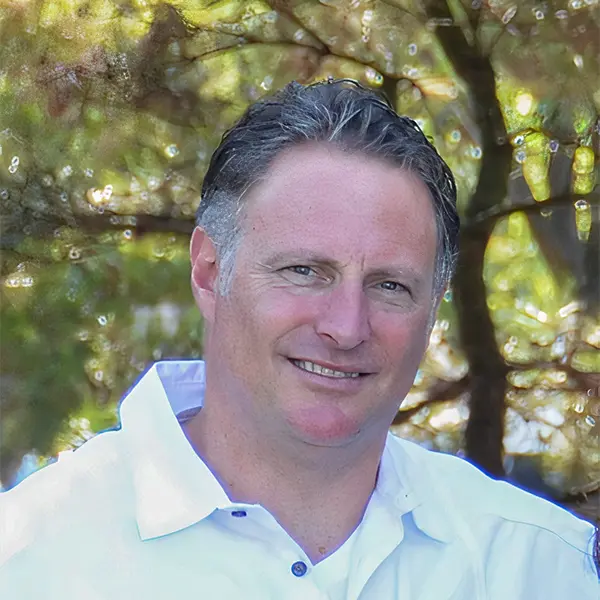 Are you ready to transform your garage into a space of beauty, order, and convenience? Contact us today at (425) 428-5073 to get started!
We'll be happy to answer any questions you may have. We look forward to helping you create the perfect garage storage solution for your Issaquah home!