The Best Closet Organizers In Tacoma
Help yourself keeping the house clean and get some quality closet organizers!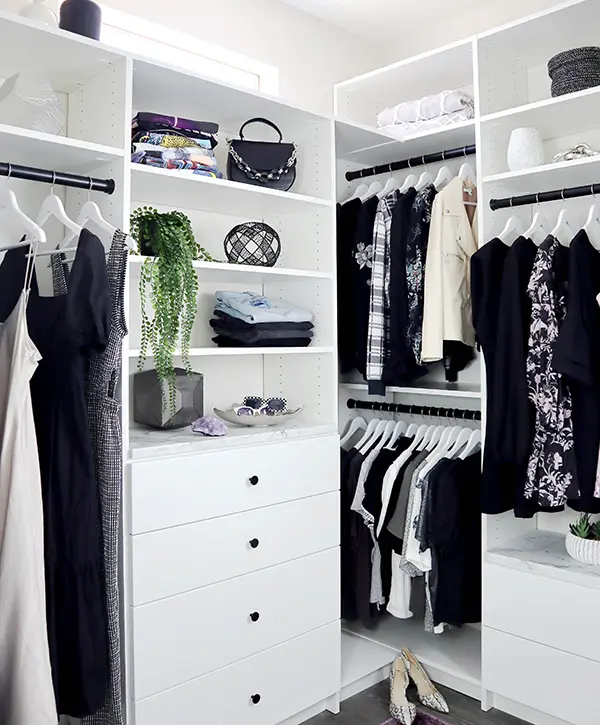 Imagine the frustration of searching for your favorite shoes or wasting precious time digging through piles of clothes to find that perfect outfit. A chaotic and disorganized closet can add unnecessary stress to your daily routine and steal your peace of mind.
At Creative Closets, we understand the importance of maintaining an organized home for your overall well-being. That's why we are dedicated to offering you the most exceptional closet organizers in Tacoma, so you can enjoy a better, more organized life.
Creative Closets did an excellent job all around. They designed a closet system that meets my needs, looks great, at a competitive price. The installer was on time, extremely polite and friendly, and efficient! I would recommend them to all of my friends!
Elevating Tacoma Homes Since 2003
Say goodbye to cluttered closets that hold you back. Trust Creative Closets to revolutionize your Tacoma home with our top-of-the-line closet organizers. Our team of experts will be by your side, ensuring a seamless and stress-free experience.
With us, you can enjoy:
Contact us now, and we'll send over a skilled designer who can assess your space and offer recommendations. With our cutting-edge 3D software, you can visualize and modify the designs right on the spot.
What Are The Types of Closet Organizers You Can Get In Your Tacoma Home?
When it comes to closet organization, we understand that everyone has unique needs. That's why we offer a wide selection of customizable closet organizers to suit your preferences. Before making a choice, we'll collaborate with you to understand your storage requirements, wardrobe style, and the needs of your family members.
Contact us today to discuss your unique storage needs. Our team is ready to provide personalized closet organizers that cater to all aspects of your life, from cooking ingredients in your pantry to rods that prevent your clothes from getting wrinkled.
Your neighbors love working with Real Pros!
We've been helping homeowners all over Washington State tap into the full potential of their homes by giving them quality storage solutions that make anyone's life easier. Here's what they say about working with us.
We had a great experience from consultation to design to installation. A great local business with fantastic product, prices, and installers. I highly recommend Creative Closets.
Great service, quality and installation of new closets. This is our 2nd time using Creative Closets and extremely happy both times. Jordan was our installer and was on time, respectful and efficient. Thank you!
Factors That Influence Closet Organizers Cost In Tacoma
At Creative Closets, we understand the importance of having a well-organized closet that suits your needs and budget. Our friendly team in Tacoma is here to help! We'll work closely with you to create a personalized closet organizer that fits perfectly in your home. With options like closet rods, shelves, bins, and drawers, we'll help you make the most of your space.
While it's hard to give an exact price without seeing your closet, we've provided a helpful table below to give you an idea of past project costs.
| Closet Type | Size | Average Price |
| --- | --- | --- |
| Walk-in Closet | 20' x 20' | $9,500 |
| Reach-In Closet | 8' Long | $2,000 |
| Kids' Reach-In Closet | 8' Long | $2,800 |
Want to learn about pricing in depth? The first thing to remember is that many variables lead to price fluctuations. We've listed them below, together with some price examples based on our past projects.
The size of your closet directly affects the expense of organizing it. For example, a smaller 6-foot-long closet would cost less, typically below $1,000. On the other hand, a larger 8-foot-long closet could amount to around $2,000 in organizing expenses.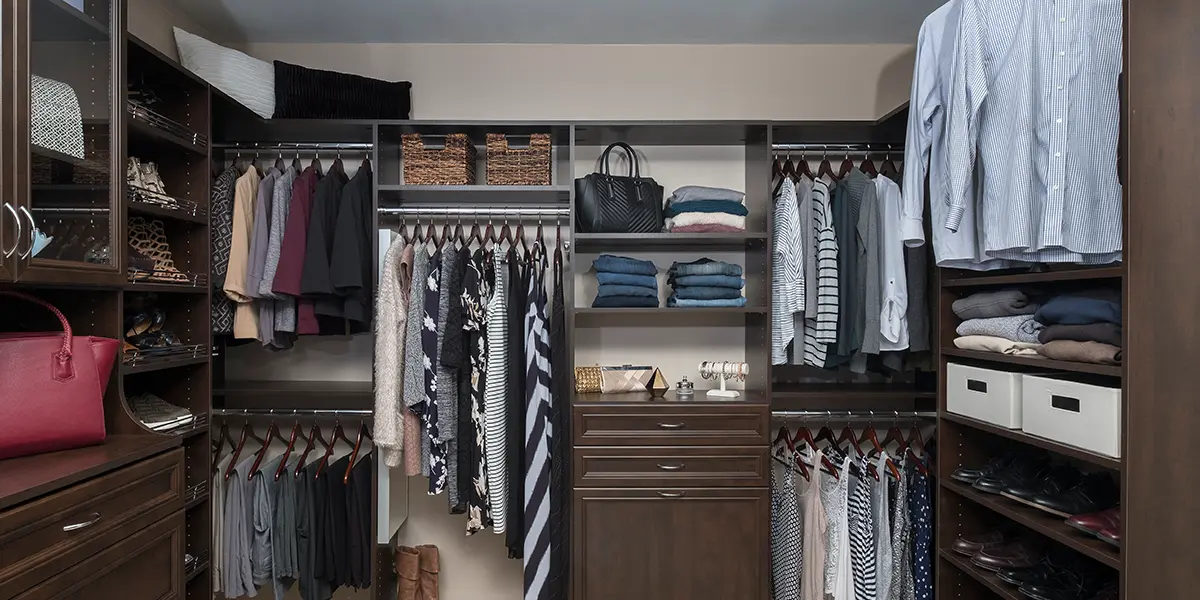 Different types of closets require varying materials and offer different organizing possibilities. For instance, installing organizers in a 6′ x 9′ walk-in closet usually falls within the range of $4,000 to $5,000, while setting up an 8-foot-long reach-in closet would generally cost about half of that amount.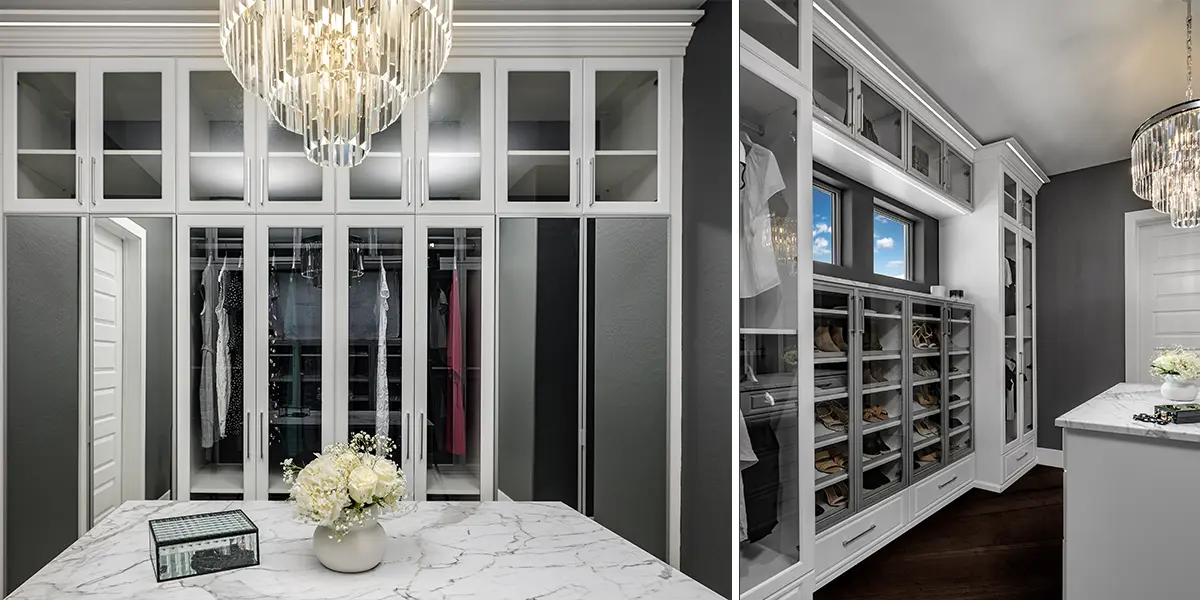 The more extras you desire, such as lighting fixtures, jewelry organizers, storage bins, or tie hangers, the higher the total cost. A basic reach-in closet without any added features typically costs $700 to $1,000, but the price increases as you include more accessories.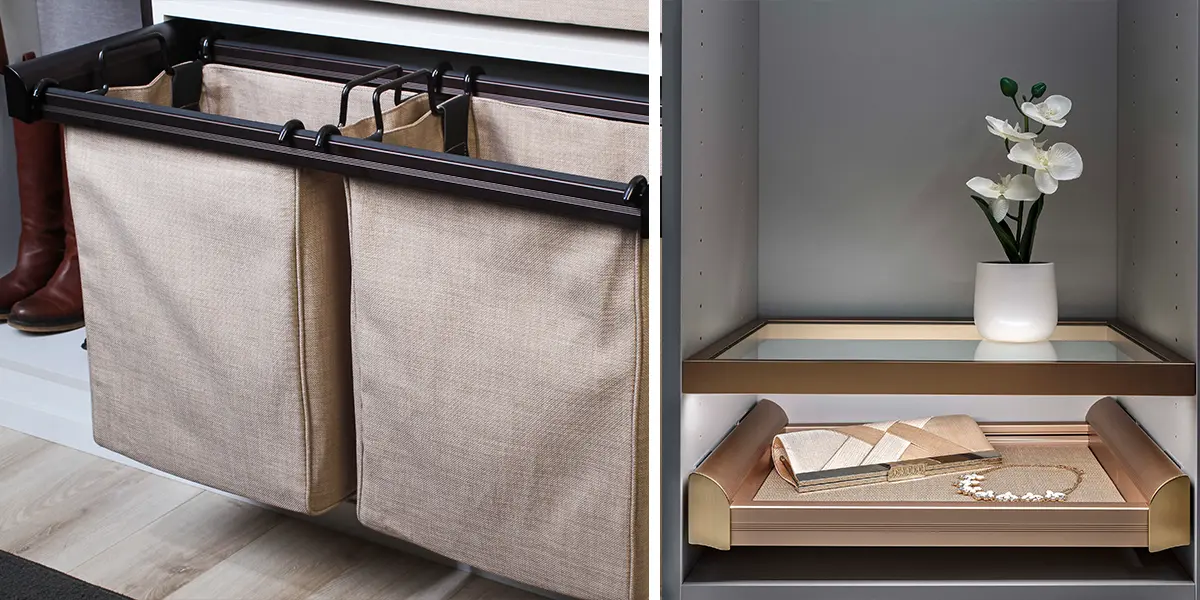 By choosing us as your closet installer, you'll save time and effort instead of putting together the closets yourself. Our experienced installation crew can efficiently complete the job in a single day, ensuring a seamless process that brings you closer to your dream space.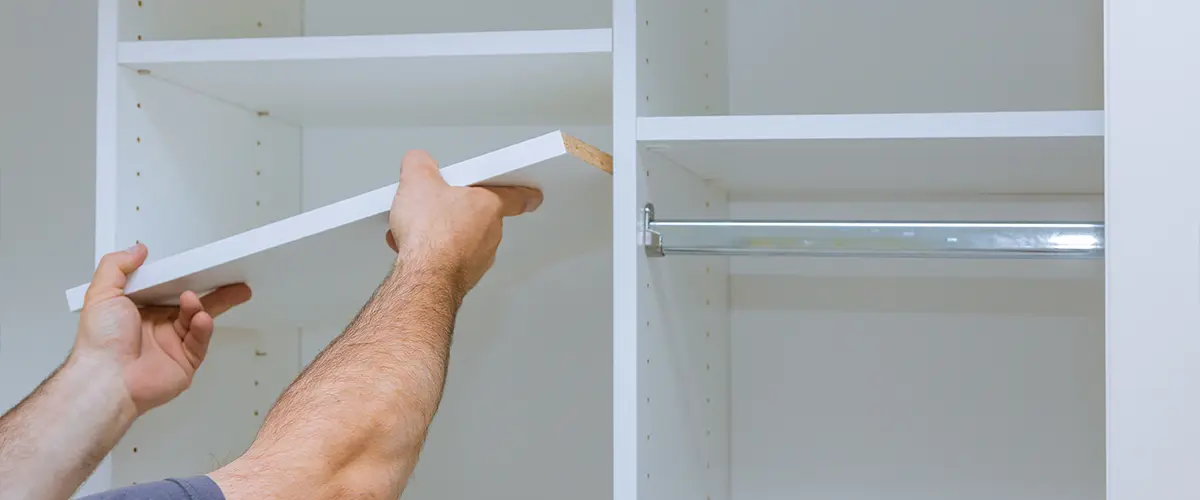 At Creative Closets, we strive to provide affordable solutions that meet your needs. Contact us today to discuss your options and create the perfect closet for your Tacoma home without any delay.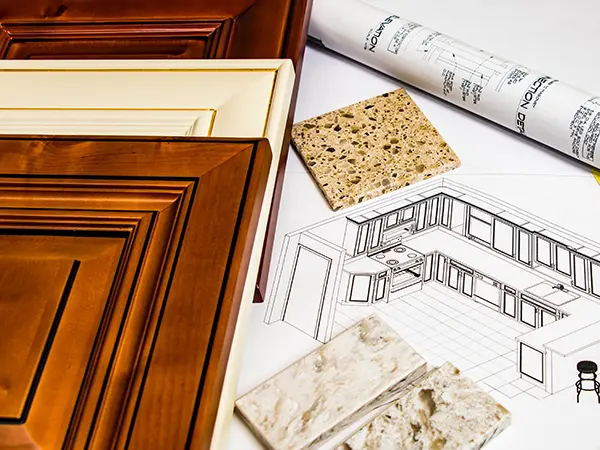 Let's find out what exactly do you need and schedule a consultation.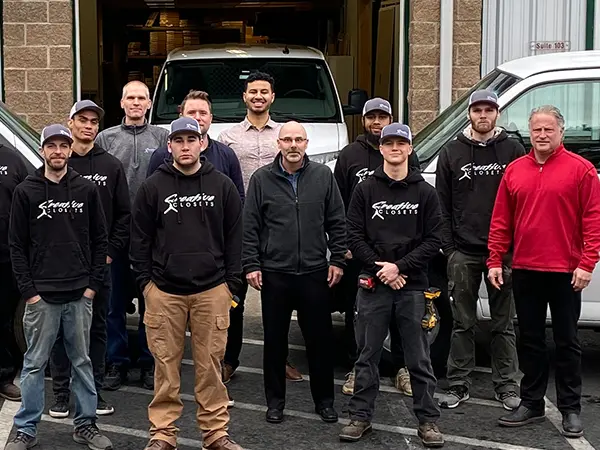 We start installing your closet organizers while keeping you in the loop at all times.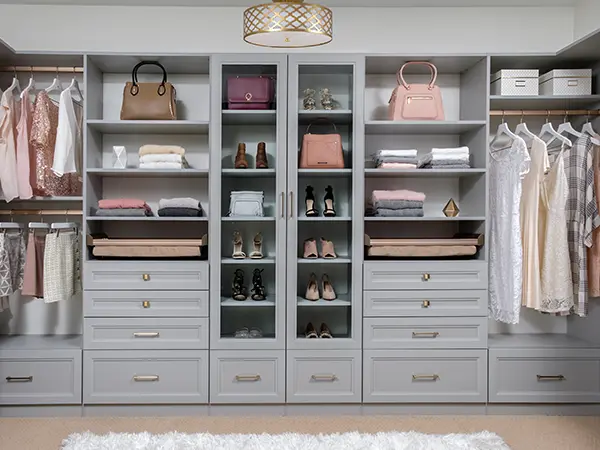 Take advantage of an organized closet and start saving time on cleaning the house!
Here's How Everything Goes...
Creative closets did an amazing job at designing and installing custom closets for our new home! From beginning to the end it was a flawless process. We now can utilize all the space in our closets and the design was able to double our original storage space. Highly recommend!
Dreamy Tacoma Closet Organizers Have Never Been More Tangible
Experience the magic of personalized closets designed just for you! Our experts will create a customized solution that maximizes every inch of your space. 
From design to financing, we'll handle it all in 90 minutes or less.
Enjoy a closet company that brings you:
Work With Tacoma's Custom Closet Organizer Experts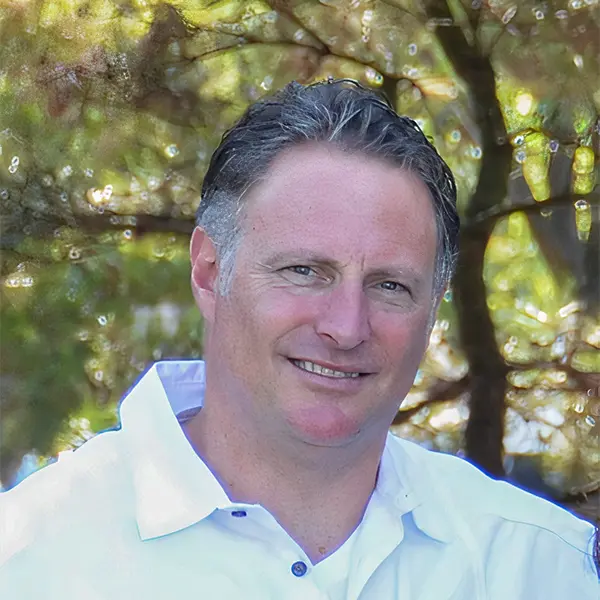 Take control of your closet and transform it into an organized haven today! Contact Creative Closets in Tacoma at (425) 428-5073 and let our expert team design and install the perfect custom closet organizers for you.
Don't wait any longer to schedule your consultation now and unlock the full potential of your closet. Click below!