Get Your Custom Closet In A Free, 1-hour Consultation, Without Leaving Your Home
Proudly serving King & Pierce Counties, Washington
Creative Closets LLC brings the showroom to you and designs your custom closet system on the spot, in the comfort of your home.
Closest Systems Installed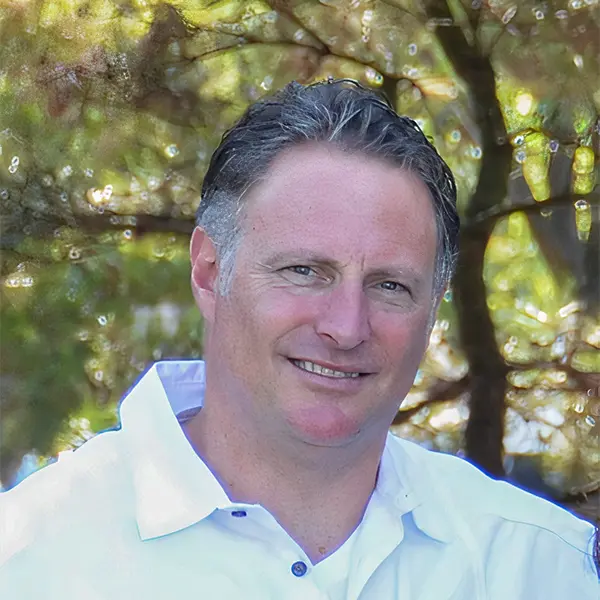 Hi, I'm Tim Melton, owner of Creative Closets LLC, and I'm here to guide you on your path to simplifying your life.
From creatively designed walk-in closets to beautifully organized home kitchen pantries, we'll help you take charge of your home with unique storage solutions.
We bring the showroom to your home and create an on-the-spot 3D design so you won't even have to leave your home. Step on the red carpet and enjoy a flawless design-build experience that saves you time for the things that matter most. Learn more
Creative closets did an amazing job at designing and installing custom closets for our new home! From beginning to the end it was a flawless process. We now can utilize all the space in our closets and the design was able to double our original storage space. Highly recommend!
– Rachel Duty

Custom Storage For A Range Of Spaces
Designed together with you, in your home, without endless visits to showrooms.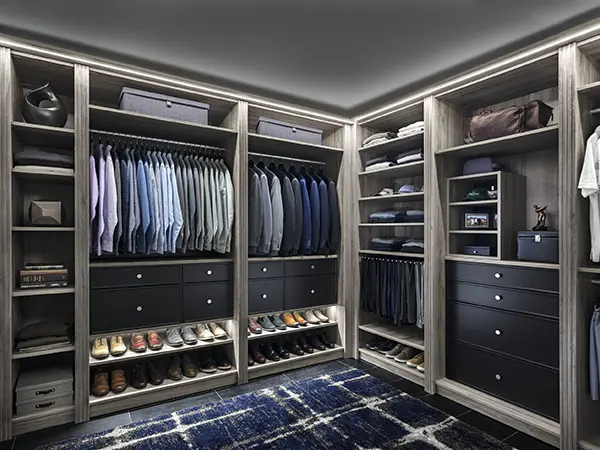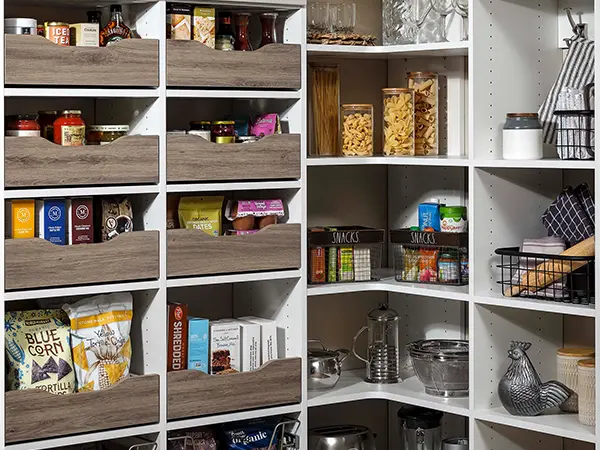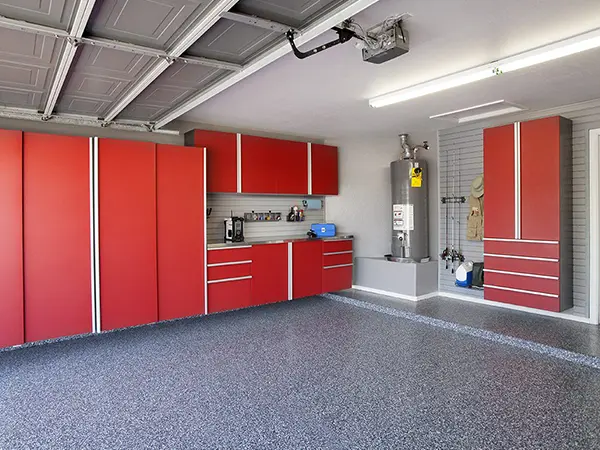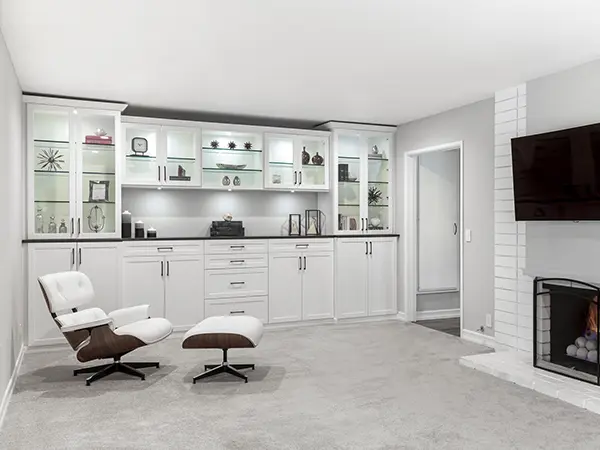 Since 1995, ODI recruits, trains, and mentors only the most qualified dealers and cabinet builders. You can trust that you'll receive products from a reputable and trustworthy source.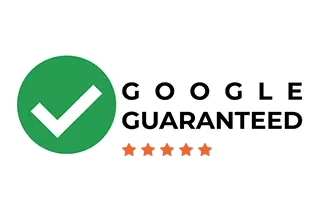 Google Guaranteed Business
Creative Closets LLC is backed by the Google Guarantee. We have successfully passed Google's rigorous screening and verification process, meeting their high standards for service quality and customer satisfaction.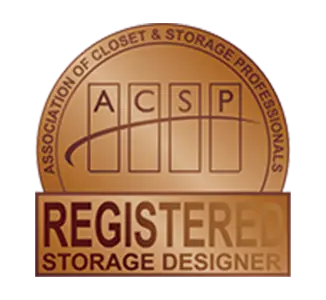 We're proud to be part of a network of unique storage experts. ACSP unites and educates closet and storage professionals nation-wide, which means you'll always receive exceptional advice and service.
Experience The Red Carpet Treatment
From Idea To Design And Scheduling, All In 60-90 Minutes
See how your closets will look without driving back and forth to showrooms. We bring the showroom to your door and create your new closet system in one sitting!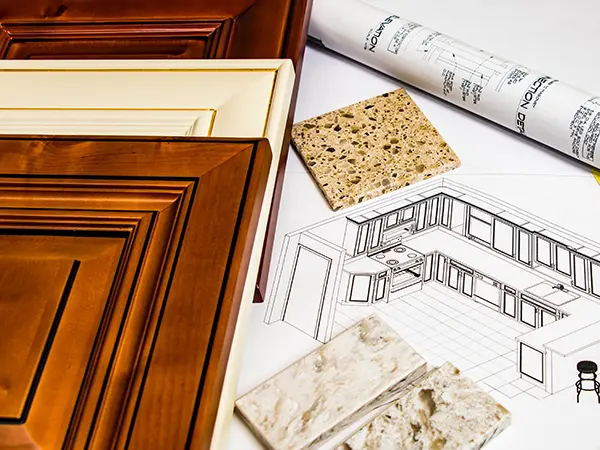 In-Home Showroom Experience
We come equipped with samples, hardware, and a 3D design app that allows us to design your closet system on the spot.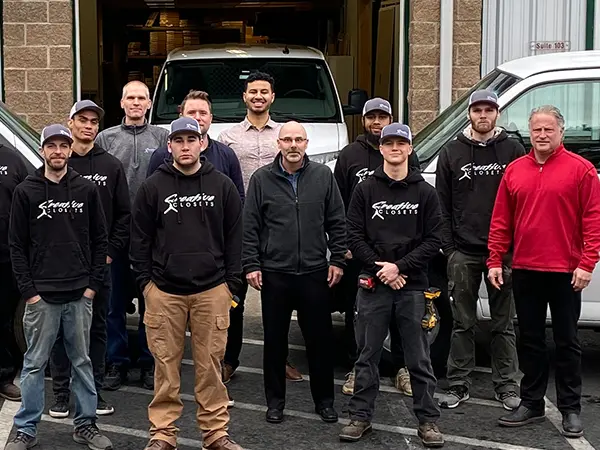 Order Materials & Install
Once materials are in, our certified and trained installers will assemble and get your new closet system ready in just one day.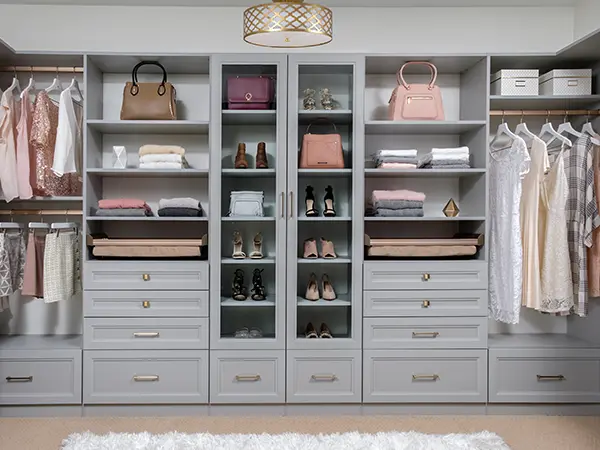 Enjoy A Clutter-Free Home
Say goodbye to misplaced items and cluttered closets and enjoy a tidy home. Lifetime warranty included!
From making an appointment for in person design to installation, Creative Closets was professional and prompt.
They were able to explain step by step to me and it was a breeze to customize the closets as I wanted!
Also, the closet installation comes with Lifetime warranty which is a plus! Thank you so much Creative Closets!
I highly recommend Creative Closets! They were extremely responsive, easy to work with, accommodating & professional.
We had several closets in our home built out as well as our kitchen pantry. On the day of install they had a large crew show up and got the project done fast.
Everything is sturdy and high quality. We are very happy with our service from start to finish.
Josh at Creative Closets was fantastic! He called an hour before he arrived, walked me though the process and was quick, efficient, and pretty quiet considering!
My small walk-in closet install took barely 3 hours – I was so impressed. He was so professional and friendly and it was a seamless experience!
I only wish I could hire them to put all my things back and organize!! 🙂
Clutter-Free Living Starts Here
Let's design a custom space that fits within your budget and permanently solves your storage problems.