The Best Closet Designer In Renton
We turn chaos into order with custom-made closet design and storage solutions.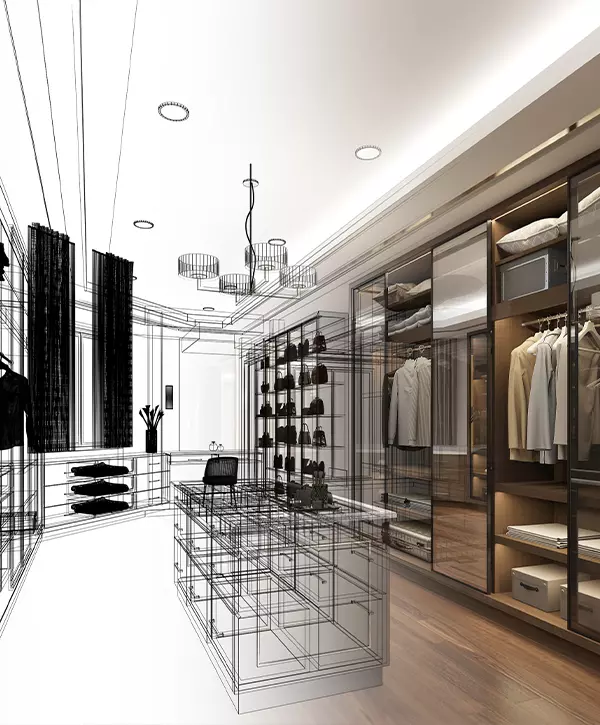 Attempting to design your own closet can quickly become a daunting and overwhelming task. Without the guidance and expertise of a professional closet designer, you may find yourself struggling to make the most of your available space, unsure of how to optimize organization, and lacking the knowledge of the latest design trends and solutions.
The result? Wasted time, inefficient use of space, and a less-than-ideal closet that fails to meet your needs and desires.
At Creative Closets, we take pride in being the best closet designer in Renton. Our mission is to simplify your life by providing custom closet solutions that not only meet your practical needs but also elevate your daily routine.
I have 5 of my closets designed and installed and couldn't be happier! Everyone was friendly and they did a wonderful job. I'm so glad I redid my closets it has made such a difference for living in a small space.
Your Trusted Renton Closet Designer
When you embark on the journey of designing your closet alone, you may find yourself lost in a sea of options, unsure of where to start or how to bring your vision to life. Without a clear plan, you might end up with a haphazard arrangement of shelves, rods, and storage units that fail to maximize the functionality and aesthetic appeal of your closet.
With our talented team of closet designers, you can enjoy:
Contact us today to embark on a transformative journey with the best closet designer in Renton. Together, we'll create a closet that exceeds your expectations and brings a sense of harmony and efficiency to your home.
Benefits Of Having A Renton Closet Designer
Having a professional closet designer by your side can make a world of difference in transforming your Renton home into a haven of organization, efficiency, and style.
At Creative Closets, we understand the unique challenges homeowners face when it comes to closet design, and we're here to highlight the numerous benefits of entrusting your project to a skilled Renton closet designer.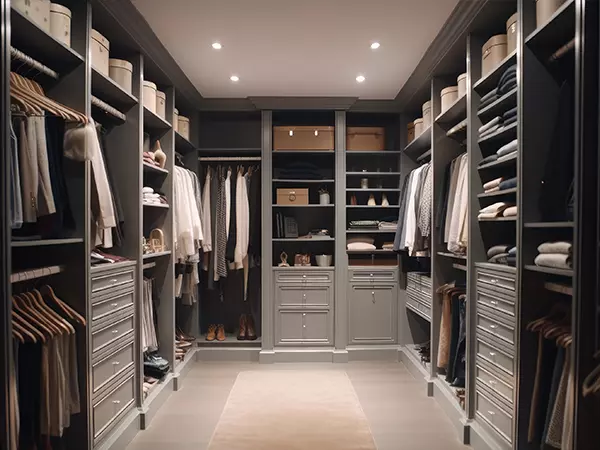 A Renton closet designer possesses the expertise to maximize the potential of your closet space. They have an eye for utilizing every nook and cranny, ensuring that no space goes to waste. With their creative solutions and strategic design, you'll be amazed at how much more storage and functionality can be achieved, even in the most limited spaces.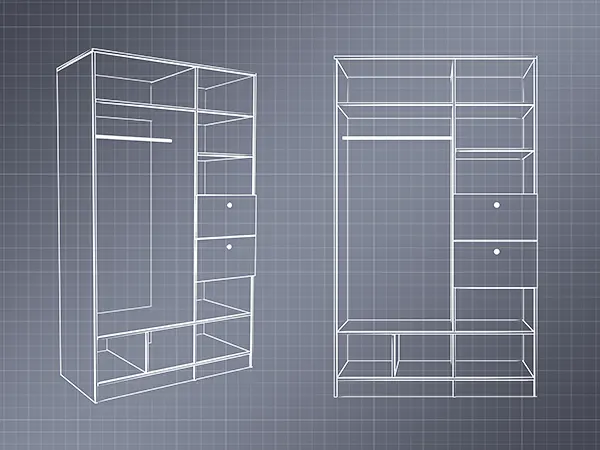 When you choose a Renton closet designer, you're opting for a customized experience. A professional designer takes the time to understand your unique lifestyle, storage needs, and aesthetic preferences. They craft a personalized solution that perfectly aligns with your requirements, ensuring that your closet becomes an extension of your personality and enhances your daily routines.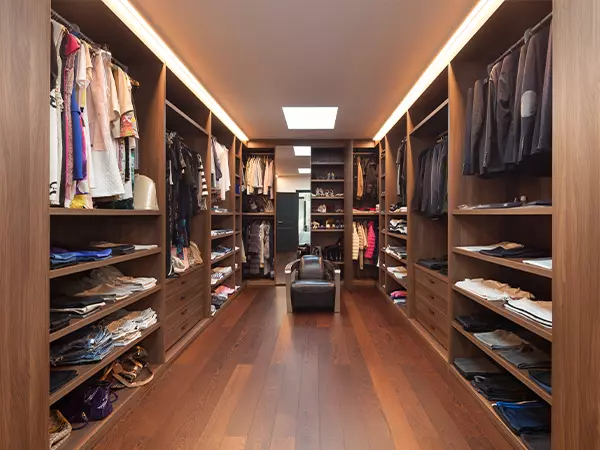 A Renton closet designer brings years of experience and industry knowledge to the table. They stay updated on the latest trends, techniques, and innovative storage solutions. With their expertise and keen eye for design, they can guide you through the process, offering valuable insights and recommendations to create a closet that is not only functional but also visually stunning.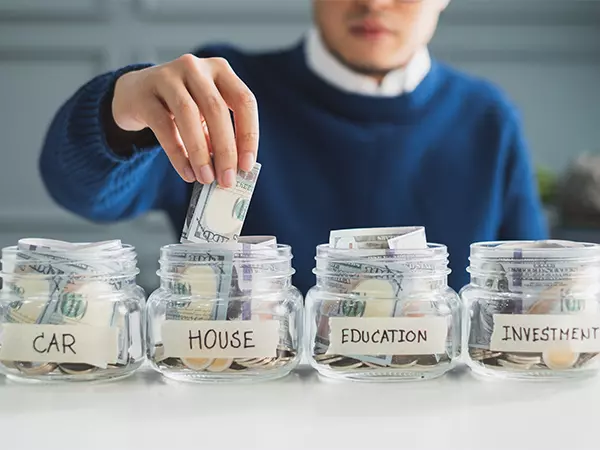 Designing a closet on your own can be a time-consuming and challenging task. By hiring a Renton closet designer, you can save yourself the hassle and stress. They handle all the intricate details, from the initial consultation to the final installation, ensuring a seamless and efficient process. With their professional guidance, you can avoid costly mistakes and make the most of your budget, ultimately saving you time, money, and effort in the long run.
When you collaborate with our closet designer, you'll have a committed expert to guide you through the process of optimizing your storage. They will turn your closet into an area that matches your personal style, makes your daily routine easier, and brings you happiness each time you access it.
Learn Why Renton Homeowners Recommend Us
Read through the testimonials from our satisfied customers who have trusted us with their closet design needs. Hear what they have to say about their experiences working with us, how our services transformed their homes, and why they recommend us to others.
Amazing experience working with Jerry. Super professional and efficient. Had our designs locked and loaded in an hour.
They have been throughly professional and have been super responsive. From design discussion to installation, everything was seamless. Very happy with their work.
How To Collaborate With Your Renton Closet Designer
If you're working with a closet designer, it's a great chance to turn your closet into a stylish and practical space. To ensure your ideas are understood, it's key to communicate effectively. We have some tips to help you collaborate smoothly with our designer for a successful design process.
Communicate Your Preferences
To create a personalized solution for your new closet system, it is important to communicate openly with your closet designer. Be sure to share your storage challenges, lifestyle, and preferences, as well as your goals and expectations for the project. The more information you provide, the better your designer can understand your unique requirements.
To ensure your closet designer understands your preferences accurately, feel free to share any design ideas or inspirations you have. You can collect images, magazine clippings, or online examples that showcase the aesthetics, storage solutions, or organizational features that you desire.
To achieve the best possible outcome, it's crucial to share your ideas and be receptive to your closet designer's expertise and advice. Their knowledge and experience can guide you toward practical and innovative solutions. Take their suggestions seriously, as they may provide insights and ideas that you haven't thought of. A collaborative approach is key.
If you're uncertain about any section of the design or installation process, feel free to ask your closet designer for assistance and education. Don't be afraid to seek more information on design aspects, materials, functionality, or any other areas. This will help you fully comprehend the project and establish a collaborative and clear relationship.
Stay Engaged And Involved
To ensure that your closet is designed to your vision and requirements, it's important to actively participate in the design process. This includes reviewing design concepts as soon as possible and providing timely feedback to the closet designer. Your active involvement will help the designer make efficient progress.
Don't forget that you've hired a professional closet designer for a reason. Trust their expertise in creating storage solutions that are both functional and beautiful. Following their guidance and recommendations will lead to the best possible outcome for your new closet design.
Out talented team can design everything from garage cabinets to kids' closets, making sure to cover every important storage space inside your home.
Transform Your Home with Our Professional Closet Design Solutions
Discover the possibilities of transforming your home with our professional closet design solutions by exploring our portfolio gallery.
Average Closet Designer Cost In Renton
The final price of closet design services in Renton can vary based on hourly labor rates in the area, necessary permits, and other factors that may impact the total cost.
| Item | Price |
| --- | --- |
| Min Cost/Closet | $250+ |
| Average Cost/Closet | $350+ |
| Max Cost/Closet | $450+ |
We understand that many homeowners in Renton struggle with the cost of closet design. That's why we are committed to making high-quality closet design services available to everyone, regardless of budget constraints.
Our initial consultation is completely free of charge, and during this process, we offer a detailed design and pricing package. This helps you envision your dream closet without any financial obligations upfront. At the end of our meeting, we'll email you the design for free so you have the time to make a decision without anyone intruding.
An Easy Process To Design Your New Closets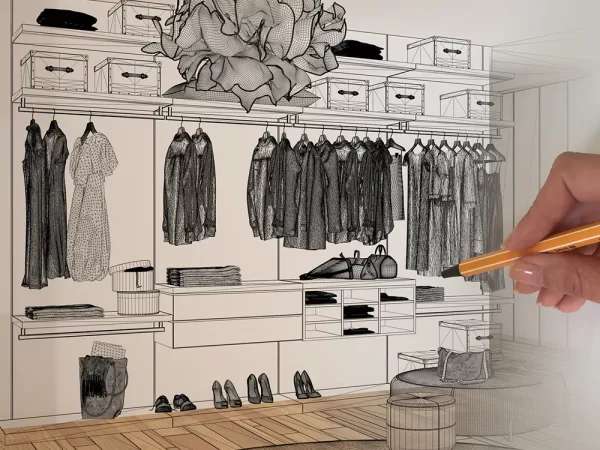 We'll come to your home, design your new closet together with you, and email you the design free of charge.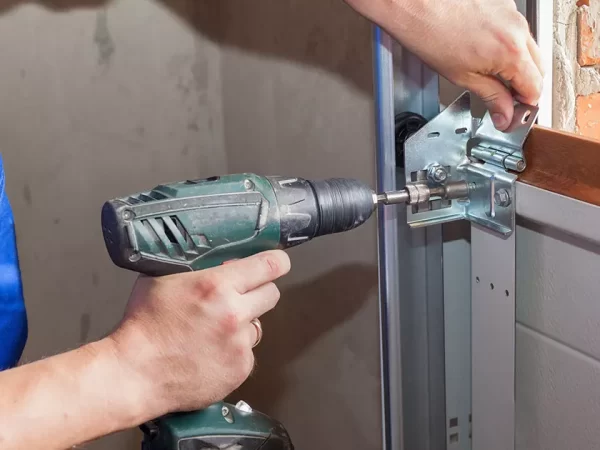 If you choose to build your closets with us, our efficient crew will have your system installed in one day.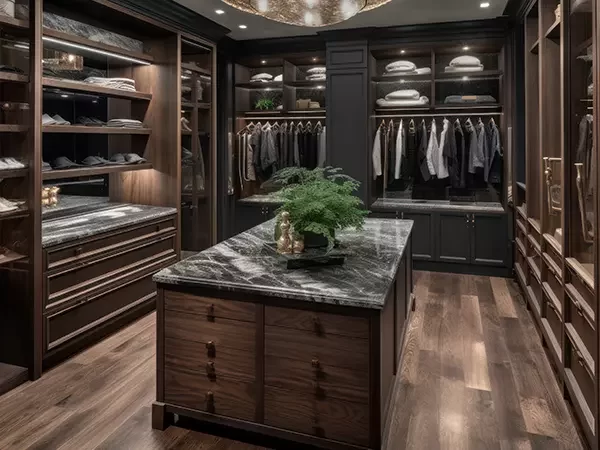 With lifetime workmanship warranty, you get beautiful new closets, pantries, or garage cabinets that are meant to last!
Here's How Everything Goes...
The total cost to construct a custom closet relies on different aspects such as the closet's dimensions, design intricacy, material quality, and preferred features and accessories. To give an example, for a 20′ x 20′ walk-in closet with multiple accessories, the cost would be approximately $10,000.
Working with Creative Closets' designers is a smooth and collaborative experience. We start with an initial consultation to discuss your closet needs, preferences, and goals. Our designers will give you expert advice, considering your lifestyle, storage requirements, and style preferences. During the consultation, we provide a complimentary design and pricing package, helping you picture your ideal closet.
After you approve the design, our team will take care of the installation process to make sure that the transformation goes smoothly and efficiently. Our designers will be available during the entire process to answer your questions, handle your concerns, and give you quality customer service to guarantee your satisfaction.
We will measure your closet space and create a personalized design for you. Our design includes various customized storage solutions such as adjustable shelves, shoe racks, and more. You can see the design using our 3D software, which shows the layout, finishes, color schemes, and other details. After the appointment, we will email you the design for free so you can review it at home.
Work With Renton's Closet Pros
So, why settle for a lackluster closet when you can have a professionally designed and perfectly organized storage space? Our designs are personalized to optimize space, improve organization, and reflect your unique style.
Unlock the perks of working with professionals, including:
Get Your Complimentary Renton Closet Design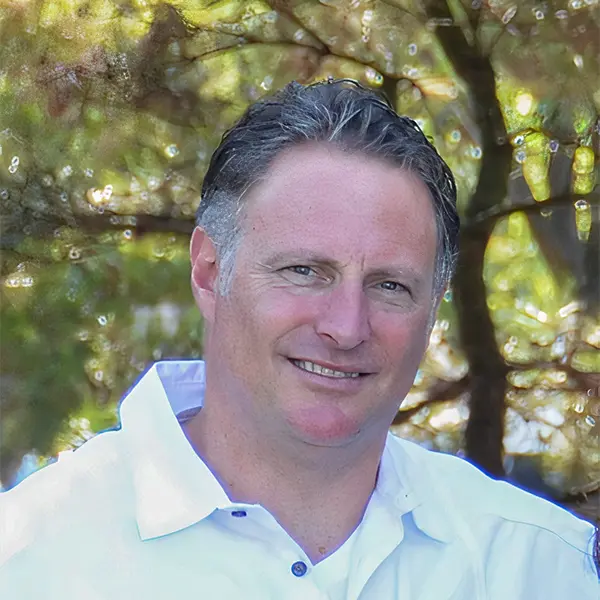 Take action now and start your journey towards a well-organized and beautifully designed space.
Click the button below or call us at (425) 428-5073 to schedule a personalized consultation with our expert team.
Let us help you bring your vision to life and create a functional and visually pleasing storage solution that will enhance your daily routines.