The Best Closet Organizers In Issaquah
We make closet organization a breeze.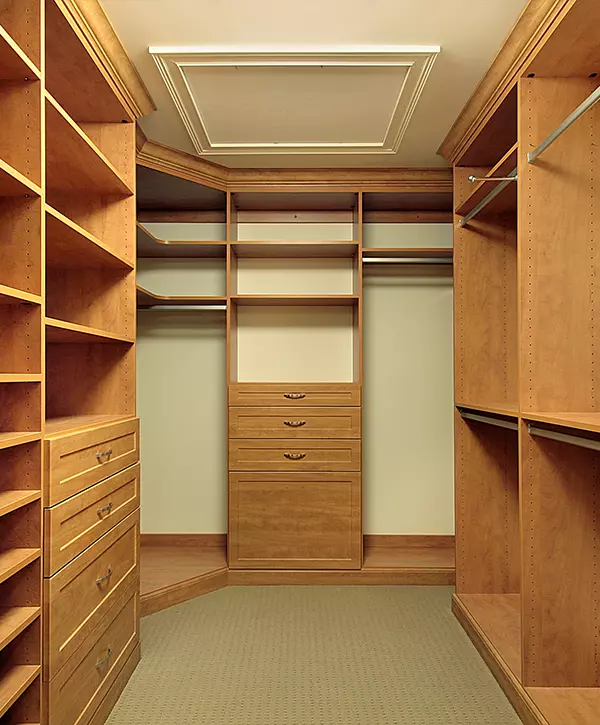 Imagine walking into your closet and being greeted by chaos – clothes haphazardly strewn across the floor, stacks of mismatched shoeboxes teetering precariously, and accessories mysteriously disappearing amidst the clutter. A disorganized closet not only adds unnecessary stress to your daily routine but also affects your productivity and peace of mind.
Fortunately, Creative Closets is here to turn your closet nightmares into a dream come true. Our expert team specializes in designing and installing customized closet systems tailored to your unique needs, ensuring every inch of your space is maximized for optimal organization and convenience.
Fantastic experience from start to finish. Responsive, professional, and efficient. We love our new closets! Pleasure working with everyone – Jerry, Broc, Tim, Josh and Jordan!
The Creative Closets Promise For a More Organized Issaquah Home
Think of our closet organizers as your personal stylist, meticulously curating your belongings and transforming your chaotic closet into a haven of harmony. With our innovative solutions, you'll enjoy a plethora of benefits that extend beyond mere organization.
Work with us to enjoy:
Contact us to experience the joy of stepping into a perfectly organized sanctuary, where every item has its designated place, and finding what you need is a breeze.
Common Types Of Closet Organizers For Issaquah Homes
When it comes to transforming your closet into an organized oasis, having the right closet organizers is essential. In this section, we'll explore the most common types of closet organizers available for homeowners in Issaquah. Each of these solutions is designed to address specific storage needs, ensuring that your belongings are neatly arranged and easily accessible.
At Creative Closets, we aim to maximize your space and encourage decluttering by creating designated space for your all your belongings.
Hear from Our Satisfied Customers
We take great pride in delivering exceptional closet organizer solutions that exceed expectations. Don't just take our word for it – hear what our satisfied Issaquah customers say about their experience with Creative Closets.
I purchased a home built by a builder who used Creative Closets. Closets were already installed and I needed to make adjustments, so I called Creative Closets. I've been a California Closets customer for over 20 years and was blown away by the team when they arrived to do the install. On time, professional and prompt. I was blown away by their service. Highly recommend!
Great service, quality and installation of new closets. This is our 2nd time using Creative Closets and extremely happy both times. Jordan was our installer and was on time, respectful and efficient. Thank you!
Breaking Down Closet Organizers Cost In Issaquah
When considering a closet organization project, it's important to understand the cost factors involved. At Creative Closets, we believe in transparency and providing our valued customers in Issaquah with a clear breakdown of closet organizer costs.
By understanding the factors that contribute to the overall investment, you can make an informed decision that aligns with your budget and organizational needs.
| Closet Type | Size | Average Price |
| --- | --- | --- |
| Walk-in Closet | 20' x 20' | $9,500 |
| Reach-In Closet | 8' Long | $2,000 |
| Kids' Reach-In Closet | 8' Long | $2,800 |
The table above showcases some of the past closet systems we installed, but keep in mind there are many factors that can influence the end cost of your closet organizers in Issaquah.
The size of your closet plays a significant role in determining the cost of the organizer. Larger closets generally require more materials, additional components such as shelving, drawers, and rods, and increased installation time. Conversely, smaller closets may have lower associated costs.
For example, you can expect to pay $2,000 for an 8-foot-long reach-in closet, but a larger walk-in closet can cost up to $10,000.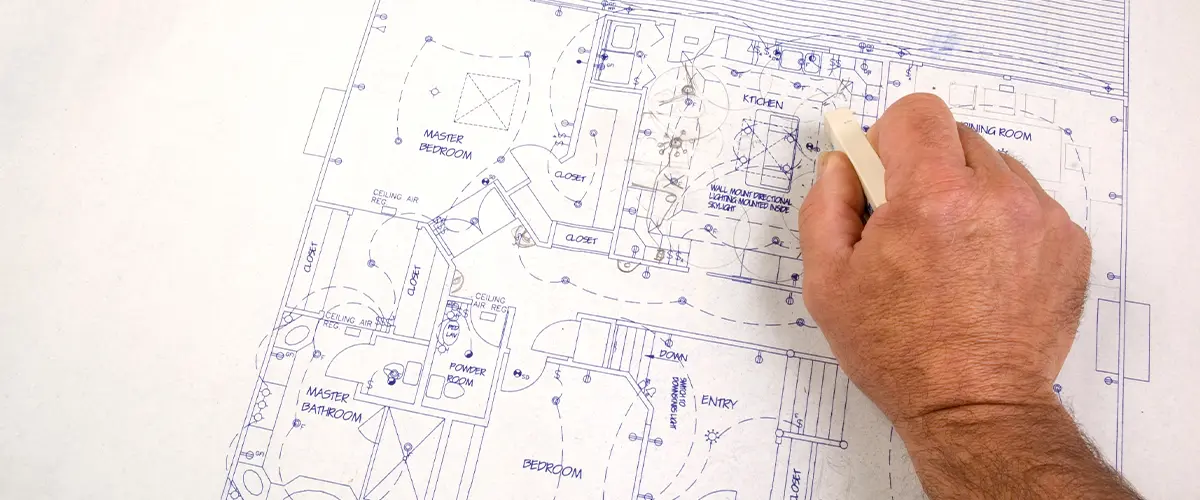 The level of customization and design complexity required for your closet organizer will impact the overall cost. Customized solutions tailored to your specific requirements may involve additional design consultations, unique materials, and intricate installations. The more intricate the design, the higher the associated costs.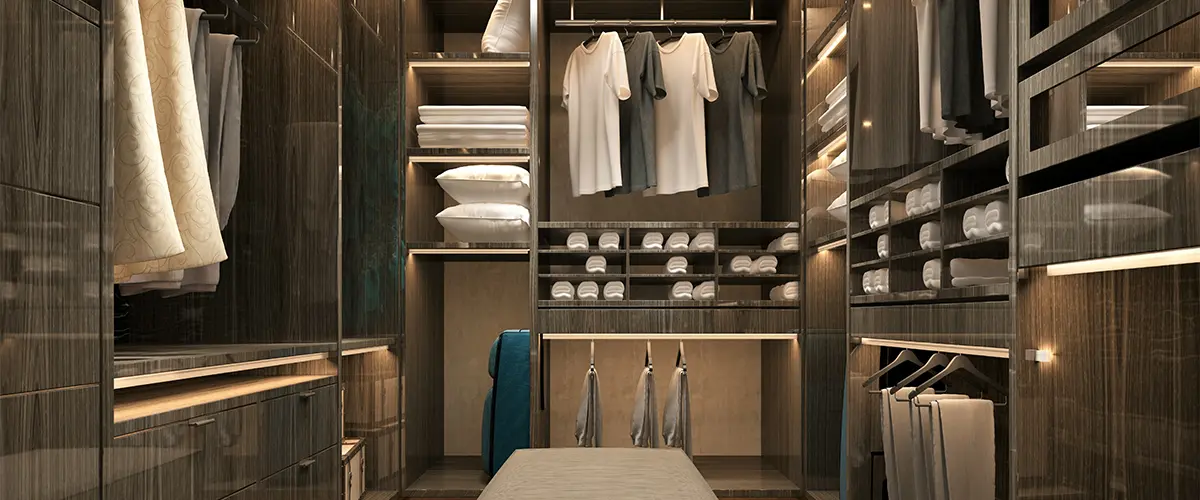 Additional accessories and add-ons, such as jewelry trays, specialized storage features, pull-out racks, or lighting options, can enhance the functionality and aesthetics of your closet. However, these extras may add to the overall cost of your project. It's essential to weigh the value these additions bring to your organization goals against the associated costs.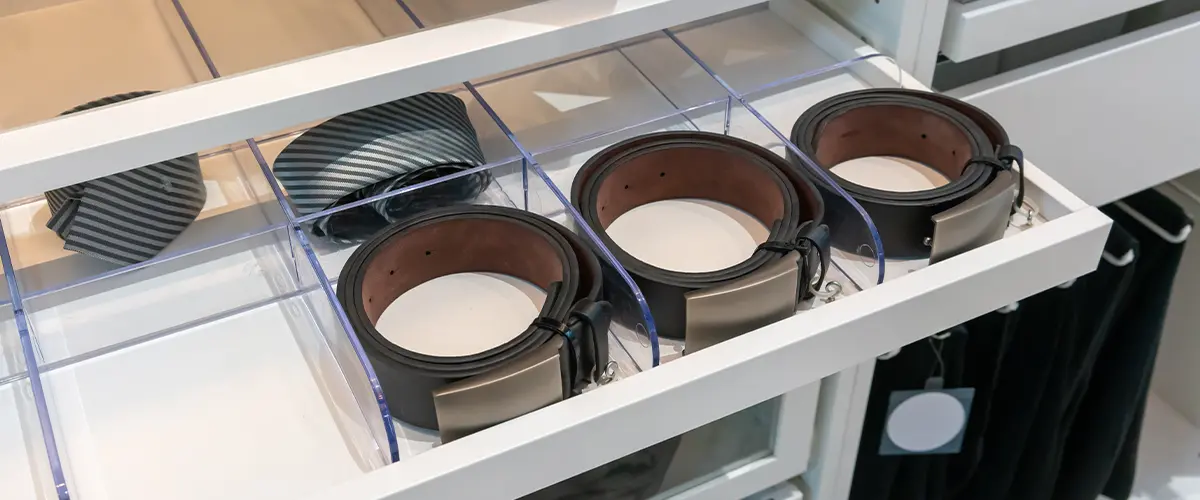 Professional installation ensures a seamless and efficient implementation of your closet organizers. While it adds to the overall cost, it guarantees expert craftsmanship and a finished product that meets your expectations. DIY options may reduce costs but can lead to subpar results and potential additional expenses in the long run.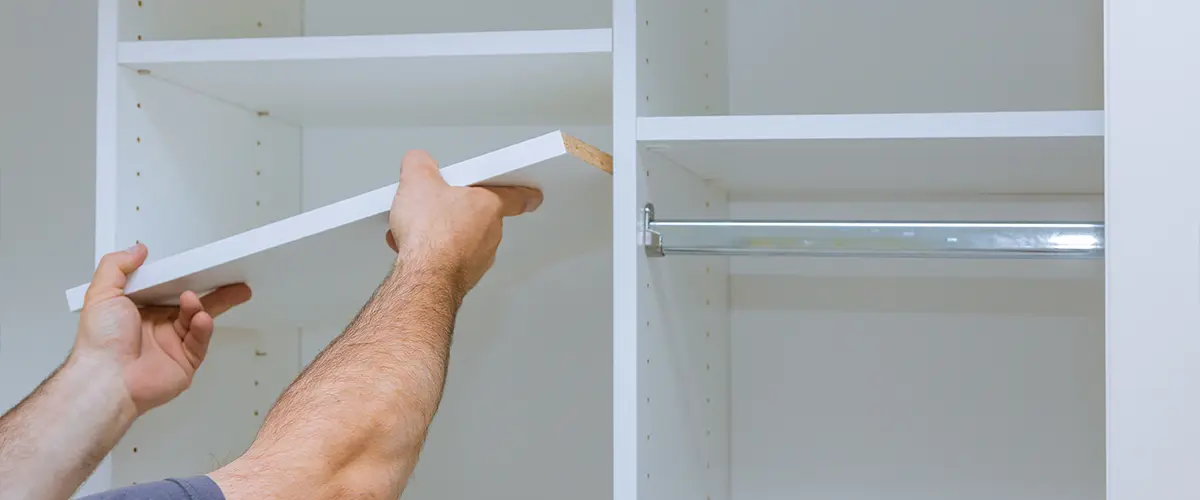 If you're an Issaquah resident concerned about the cost of getting new closets, we have an excellent financing offer for you. It comes with 0% interest and no down payment. We'll inform you if you're eligible for this offer during our visit to your home.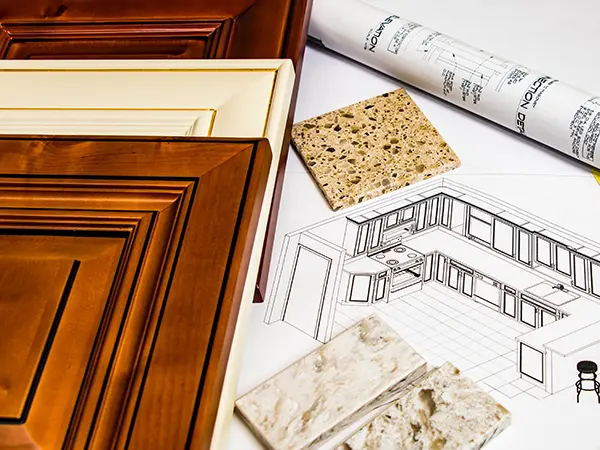 We'll set up an in-home showroom appointment and design your dream closet together.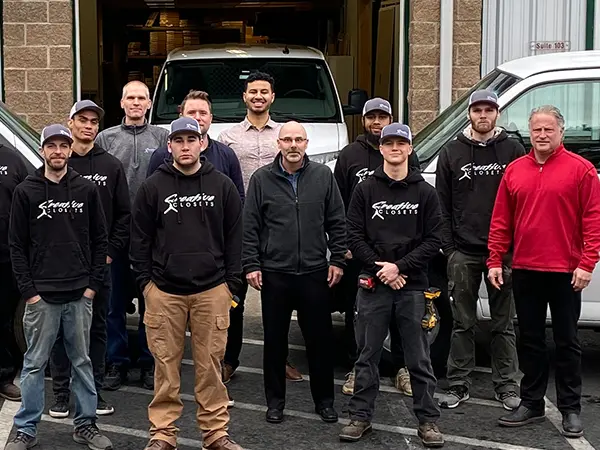 We'll come to your home and make sure to install your closet organizers and systems by the end of the day.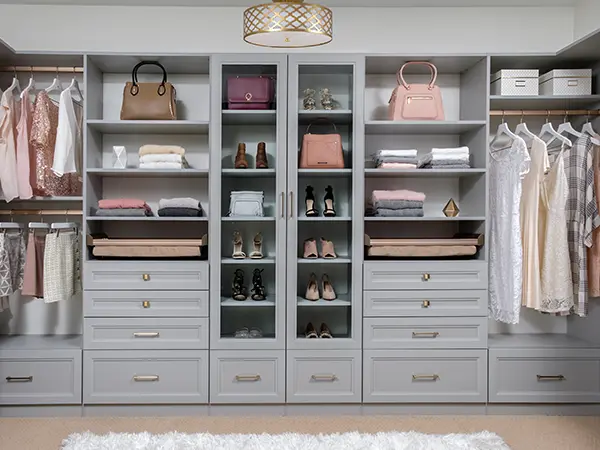 Delight in a clutter-free home that's easier than ever to organize and keep in check.
We Help Keep Clutter Away From Your Home
Creative closets did an amazing job at designing and installing custom closets for our new home! From beginning to the end it was a flawless process. We now can utilize all the space in our closets and the design was able to double our original storage space. Highly recommend!
Have The Best Closet Organizers In Issaquah
At Creative Closets, we take pride in being the top choice for homeowners in Issaquah when it comes to closet organizers. With our dedication to excellence, attention to detail, and commitment to customer satisfaction, we strive to provide you with the ultimate closet organization experience.
Here's why choosing Creative Closets will transform your closet into a functional and beautifully organized space:
It's Time For Some Serious Home Decluttering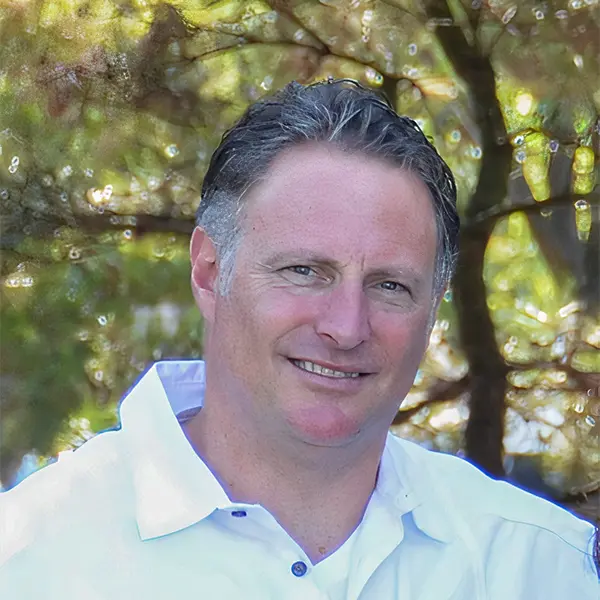 Don't wait any longer to transform your closet into an organized haven! Contact us today by filling out the form below or giving us a call at (425) 428-5073. Our friendly team is ready to answer your questions, discuss your closet organization goals, and guide you through the process.
Take the first step towards a beautifully organized space that simplifies your life. Reach out to Creative Closets now and experience the difference we can make!