Get Your Custom Closet In Covington, WA
Proudly serving Covington and more of WA

We strive to eliminate clutter for good by offering custom closet systems and an in-home showroom experience to our Covington, WA clients.
Closest Systems Installed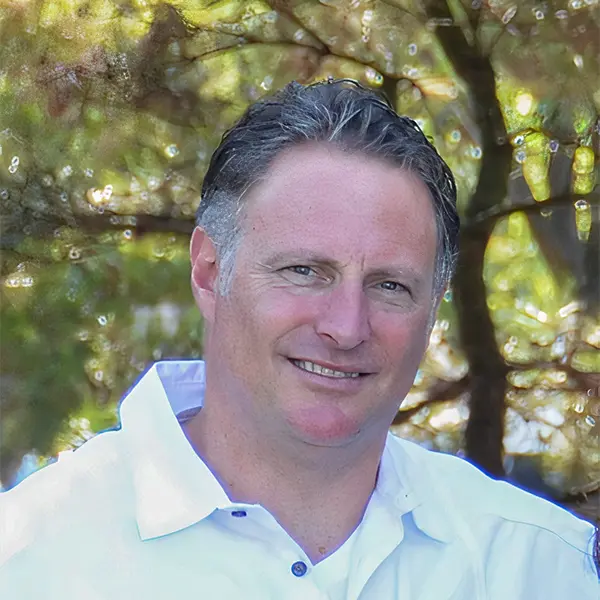 Hi, I'm Tim Melton, the proud owner of Creative Closets LLC. Our unwavering dedication to excellence has allowed us to perfect the art of crafting exquisite and functional closet systems, with the help of our team of industry experts.
What sets Creative Closets apart is our commitment to providing exceptional service. We go above and beyond by bringing the showroom experience right to your doorstep. Take advantage of our complimentary in-home consultation, where you'll receive a personalized design that requires no obligation on your part.
Immerse yourself in the creative process as our expert designer brings your vision to life. Your unique preferences and suggestions will be carefully considered, ensuring a customized closet design that exceeds your expectations. Learn more
"This is the second time we used Creative Closets they have been absolutely amazing! Jerry the design consultant who comes by and specs things out has some really good ideas and is patient to listen to your requirements.
Caleb came by promptly did a wonderful job with the installation! He was super professional and very polite. I am very happy with them and would definitely reach out to them for future projects!"
Preeti N.
We Build custom Closets For Your Entire Home
Take advantage of our Convington service and let us design the closets thathelp keep clutter away.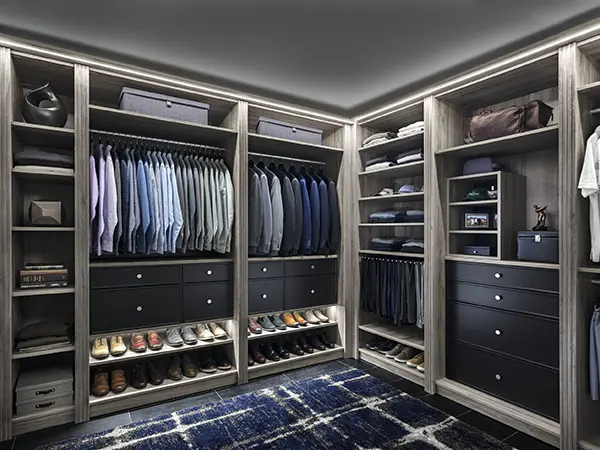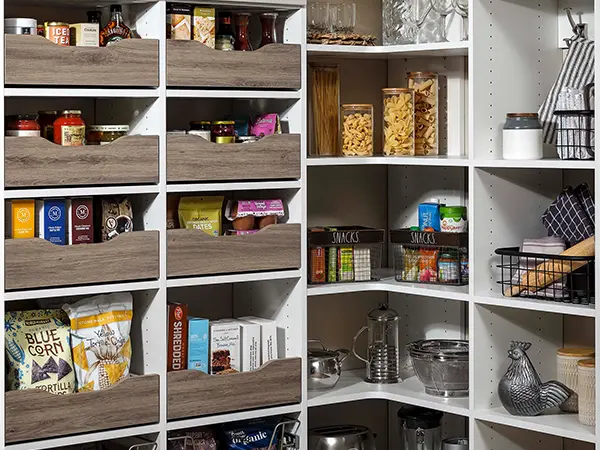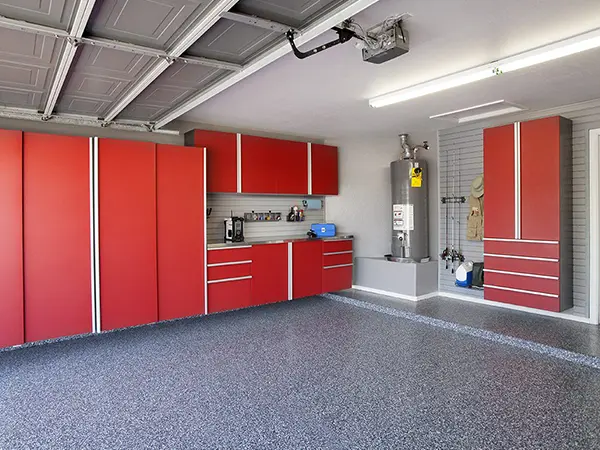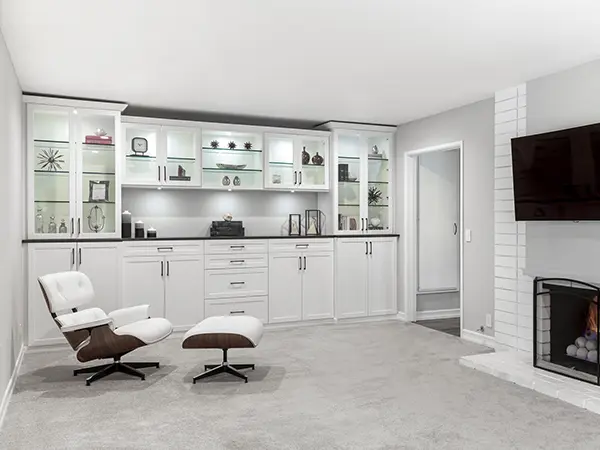 We Design And Install Closets In 3 Easy Steps
At Creative Closets, we aim to provide you with a full closet design within 90 minutes or less, along with a timely one-day installation, allowing you to enjoy your new storage solution in no time.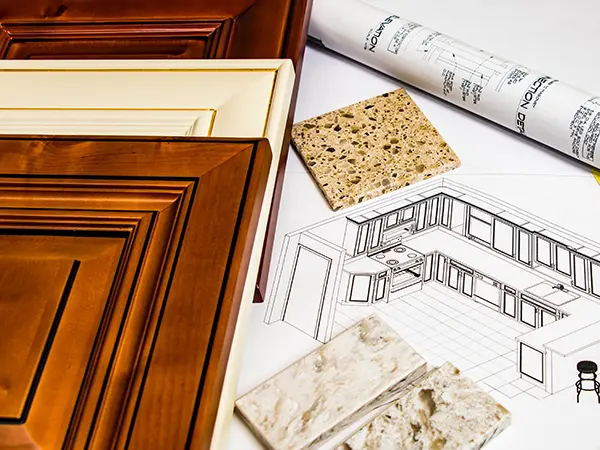 In-Home Showroom Experience
Enjoy the benefit of a home consultation with our talented designer in Covington, resulting in a prompt and tailored creation of your perfect closet.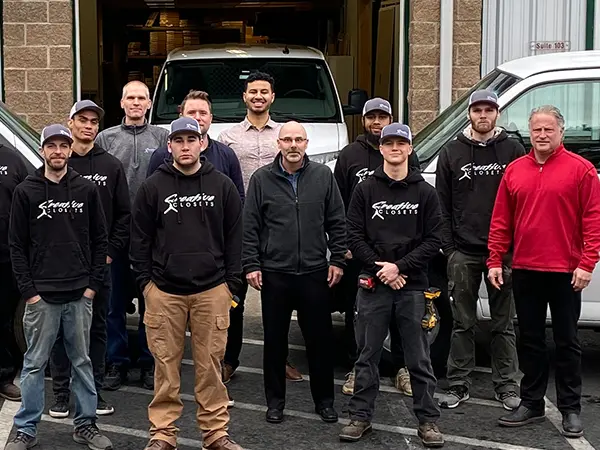 Order Materials & Install
We aim to install your closet in a single day so we can ve out of hair, allowing you to enjoy your new, fully-functional storage systems.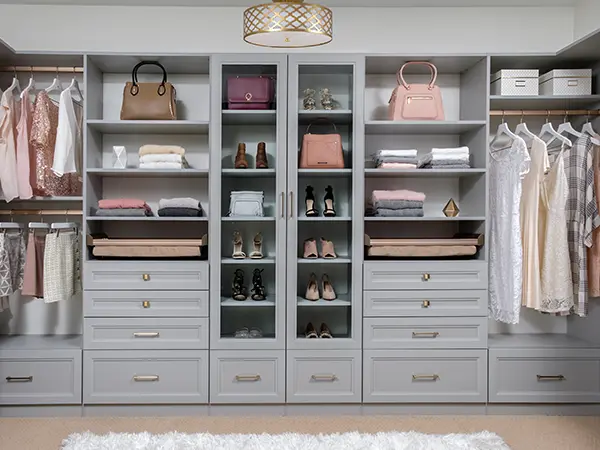 Enjoy A Clutter-Free Home
Maximize your productivity and maintain a tidy space by creating a designated area for each of your belongings.
From the making an appointment for in person design to installation, Creative Closets was professional and prompt.
They were able to explain step by step to me and it was a breeze to customize the closets as to what I wanted!
Also, the closet installation comes with lifetime warranty which is a plus! Thank you so much Creative Closets!
The designer salesman took accurate measurements and provided 3d drawings. Installer was respectful and polite and installed with care. Highly recommend.
We've recently remodeled our whole house and I'm tired. Tired of hounding subs to come back and finish work, tired of waiting 3 weeks for bids, tired of doing projects myself. We decided to hire out closet installation and Creative Closets was a breath of fresh air.
They had great communication from beginning to end. They gave me a bid the same day they came out to design and we're straight forward without using sales tactics. […]
Overall I think they were a great value. Jordan and his partner did a great job on install and were very detail conscious, making sure every part of the design was just the way we wanted it. 
Both were sweet to my 4 year old who wanted to be involved in the building. They took care to clean up well and the whole install was done very quickly. I highly recommend Creative Closets.
We worked with Creative Closets to add closets to our Son's bedroom and master bedroom. We had amazing experience right from scheduling the first design appointment to the final installation.
Design consultation was smooth, and Jerry walked us through all the available options and provided 3D visualization for the project which helped us visualize and make changes according to our needs.
On the day of the installation we found the team very professional, they arrived in time and finished the work in time and cleaned up everything.
We really appreciate Creative Closets for making our space organized and usable.
0% Interest Rate For Our Covington, WA Clients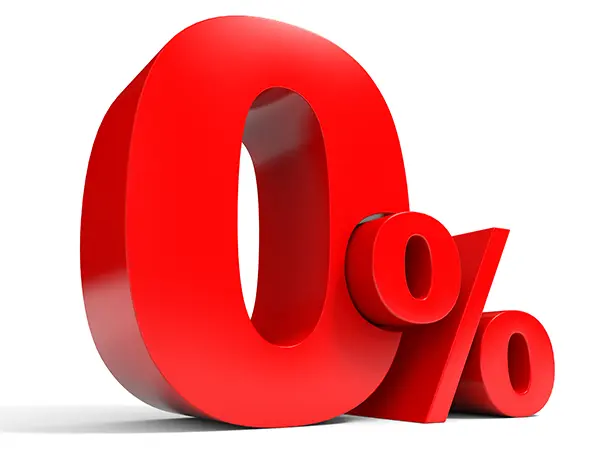 Concerned about the price tag of upgrading your closet? Fret no more! Our irresistible financing offer will alleviate your worries, allowing you to embrace a tailor-made closet storage system in Covington without any delays or financial stress.
Say goodbye to waiting and hello to the organized space of your dreams! Take advantage of our unbeatable financing plan, offering you:
Don't let financial constraints hold you back any longer. It's time to seize the opportunity and transform your space with the closet of your dreams, made possible by our enticing financing options.
Lifetime Home Organization Is Right Around The Corner
Book your complimentary wardrobe analysis and we'll design a closet to suit your space and taste.