Say Goodbye to Shoe Overload with Custom-Made Shoe Storage
Keep all your shoes in one place, protected and within reach!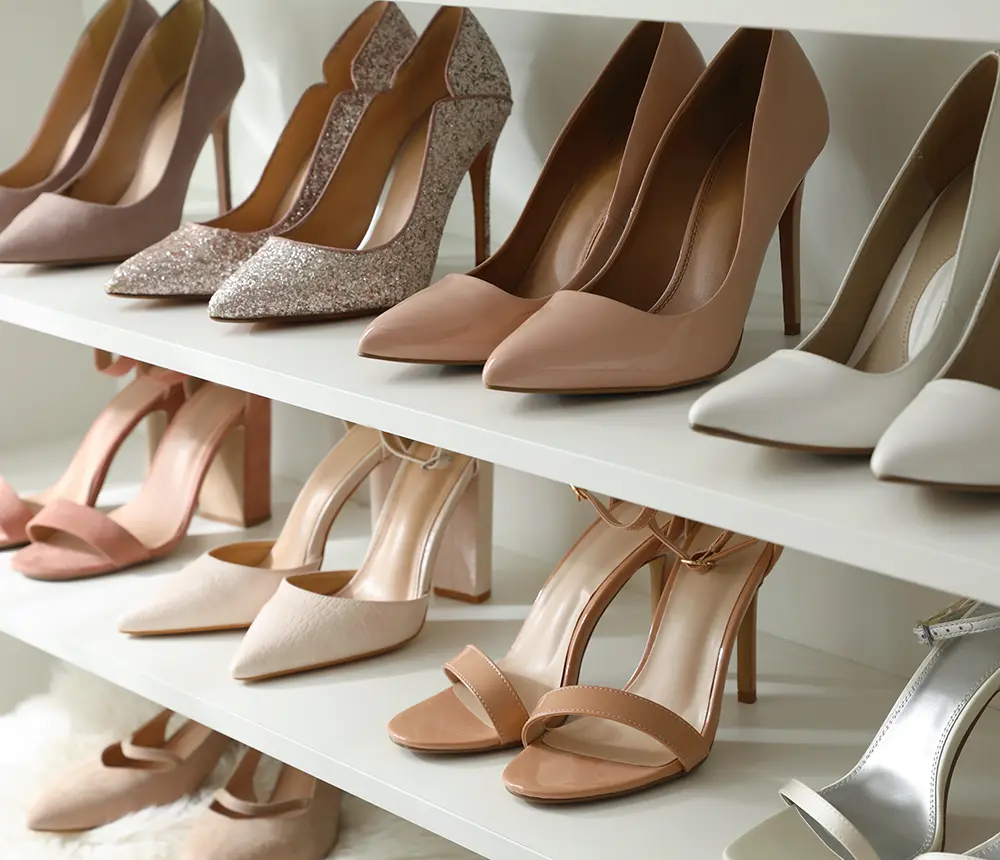 Scroll to discover your options for jewelry organizers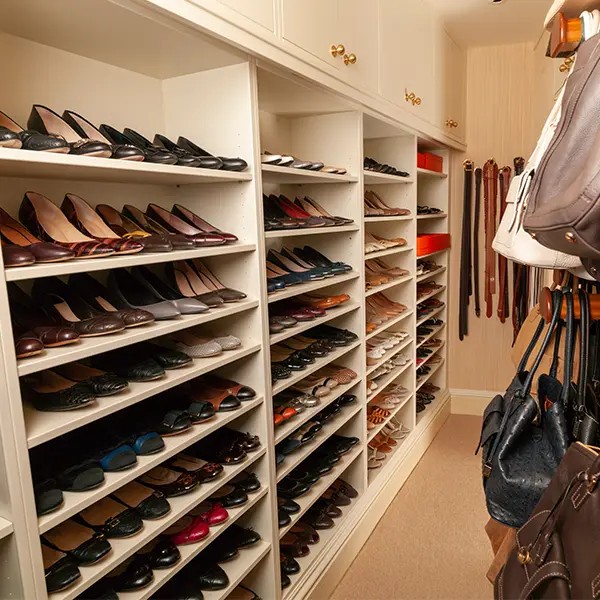 Spot The Pair You Want To Wear In Seconds
Do you love shoes but have limited closet space? Our custom shoe storage solutions can help you make the most of your available space, so you can add new shoes to your collection without worrying about clutter.
At Creative Closets, our purpose is rooted in a deep desire to help our clients simplify their lives through the power of organization. With a shoe organizer, you can easily find the pair of shoes you need without having to search through a messy pile. This can save you time when getting ready in the morning.
Have all your shoes neatly organized with solutions that include:
Why You Need A Shoe Storage Solution
Shoes can quickly clutter up your entryway or living space, making your home look messy and unorganized. With a shoe storage system, you can keep your shoes in one place, reducing clutter and making your home more organized.But that's not all shoe storage can offer!
Shoe organizers help to reduce clutter in your home by providing a designated space for your shoes. This can make your home look neater and more organized.
Shoe storage can help to protect your shoes from damage, such as scuffs and scratches. This is particularly important for expensive or delicate shoes.
Shoe organizers can help you to make the most of your available space by utilizing vertical space or fitting into small or awkward areas.
Many shoe storage solutions are designed to provide better visibility, making it easier to see all of your shoes at once and select the perfect pair for any occasion.
Proper shoe storage can help to extend the life of your shoes by preventing them from becoming misshapen or damaged due to improper storage.
Keeping your shoes organized and off the floor can help to improve hygiene by preventing the spread of dirt and germs.
Keep Your Shoes Accessible And Tidy
Answering Your Shoe Storage Questions
One great way to organize shoes in a small space is by using vertical storage solutions like shoe racks that can be hung on the back of a door or a wall-mounted shoe organizer. You can also have custom shoe storage cubbies and closets that help protect your shoes in the long run. Another option is to use stackable clear plastic shoe boxes that can be easily stored in a closet or under a bed.
The number of shoes a shoe rack can hold depends on the size of the rack and the size of the shoes. However, on average, a shoe rack can hold between 15 to 20 pairs of shoes.
To store high heels, you can use shoe boxes or cubbies that keep the shoes upright and separate from each other. Another option is to use a hanging shoe organizer with compartments specifically designed for high heels.
It's generally recommended that you don't store shoes for more than six months without wearing them. This is because shoes that are stored for extended periods of time can become misshapen or develop mold or mildew.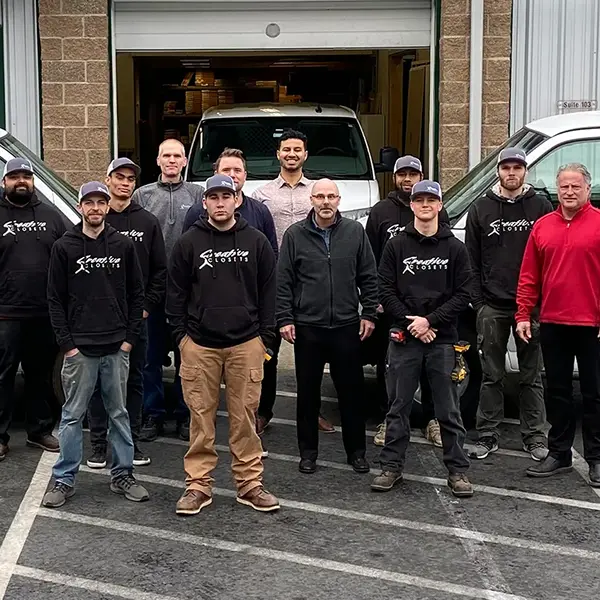 Why Choose Creative Closets
At Creative Closets, we understand that your time is valuable and that the process of designing and installing a new wardrobe or closet can be stressful and overwhelming. That's why we strive to make the experience as easy and enjoyable as possible by bringing the showroom to your home and providing a complimentary wardrobe analysis.
During our 60 to 90-minute appointment, we will bring samples of accessories, colors, and styles to help you visualize the possibilities and make informed decisions about your design.
We also use 3D software to involve you in the design process and ensure that you have buy-in on the final product. You get to see your future closet layout and make any adjustments you want before we start!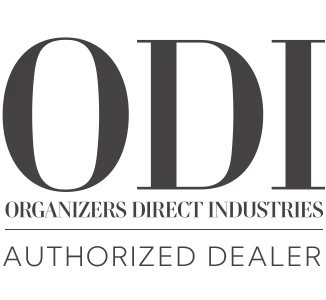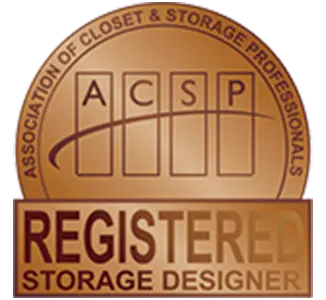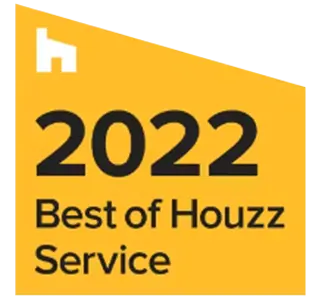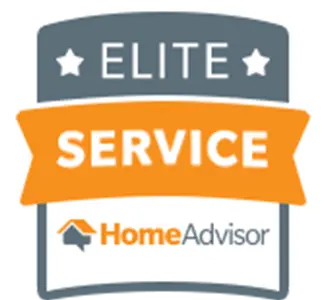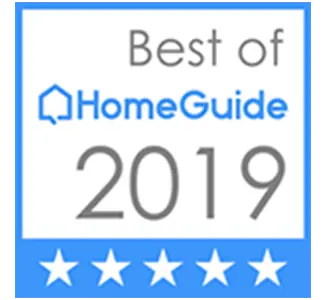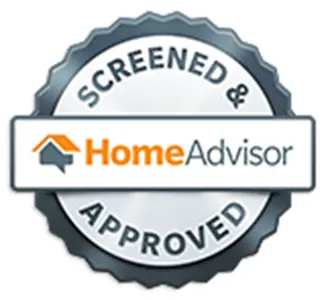 Shoe Storage, As Easy As 1-2-3
Too many people are stressed about having strangers rummaging through their closets. We've made it our mission to finish installation fast without compromising quality.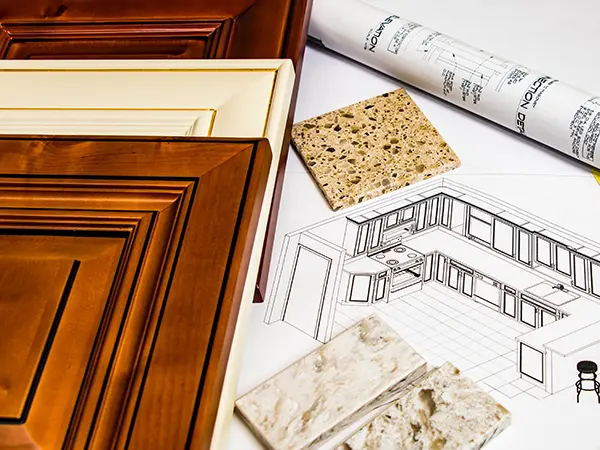 We want to understand how you use your jewelry pieces, so we'll bring the showroom experience to your home.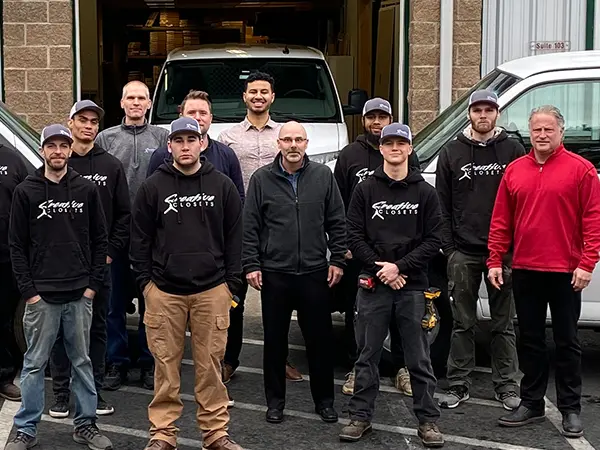 Once we have a date set, our trustworthy installed will show up on time and be done with your custom-made storage solutions by the end of the day.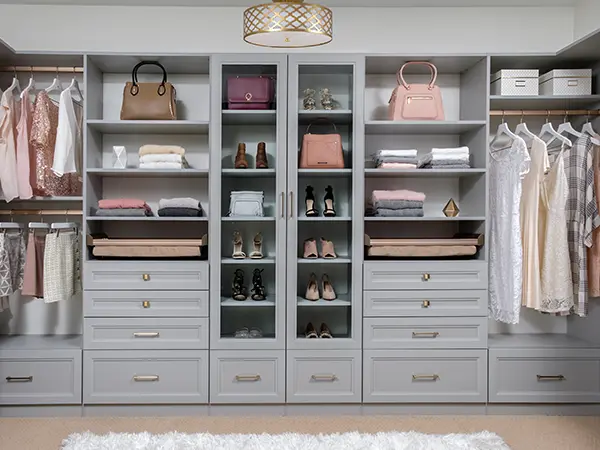 See what it's like to have a dedicated place for shoes in your closet and bring back the joy in organizing everything within minutes.
See What Other Customers Have To Say
We hired Creative Closet to make a custom closet in one of our bedrooms. We could not be happier with the quality, price and professionalism. The whole process was seamless, from the initial consultation, finalizing design to installation. Tim was great. Dayton, the installer, was excellent.
I would definitely recommend this company to anyone who wants a new closet done. I have worked with 2 other closet companies before and I must say Creative Closet beat them by far from all aspects; price, quality and customer service.
Start to finish this was a great experience. The guy who originally came out had a design within 20 minutes of finishing measuring and talking to me. We immediately approved it and a few weeks later they emailed to say our cabinets were in.
We asked to push back install one week due to work schedules and they were very accommodating. Install was then done quickly the following week. Everything was done timely and as promised!
We have now used three different closet install companies for our bedroom closets and Creative Closets are by far my favorite. Highly recommend.
Creative Closets LLC was a positive experience to do business with. The design, use of space, quality materials, listening to needs and concerns to a flawless installation with all expectations being met. I feel good about the people, product and outcome in my home.
A Stress-Free Approach To Having Organized Shoes
Our friendly designers come to your home, bringing everything you need to create your dream storage solution.
We offer financing options to fit your budget, and our certified installers provide a red carpet treatment.
We even have a price match guarantee, so you can be confident you're getting the best deal.
As a local business, we care about our clients and strive to provide exceptional experiences.
Stop Tripping Over Shoes And Start Enjoying A Clutter-Free Home
Let us help you create a system that will save you time and beautify your home.