Elevate your closet aesthetic with our large selection of closet hardware
Scroll below to view all handles and knobs options.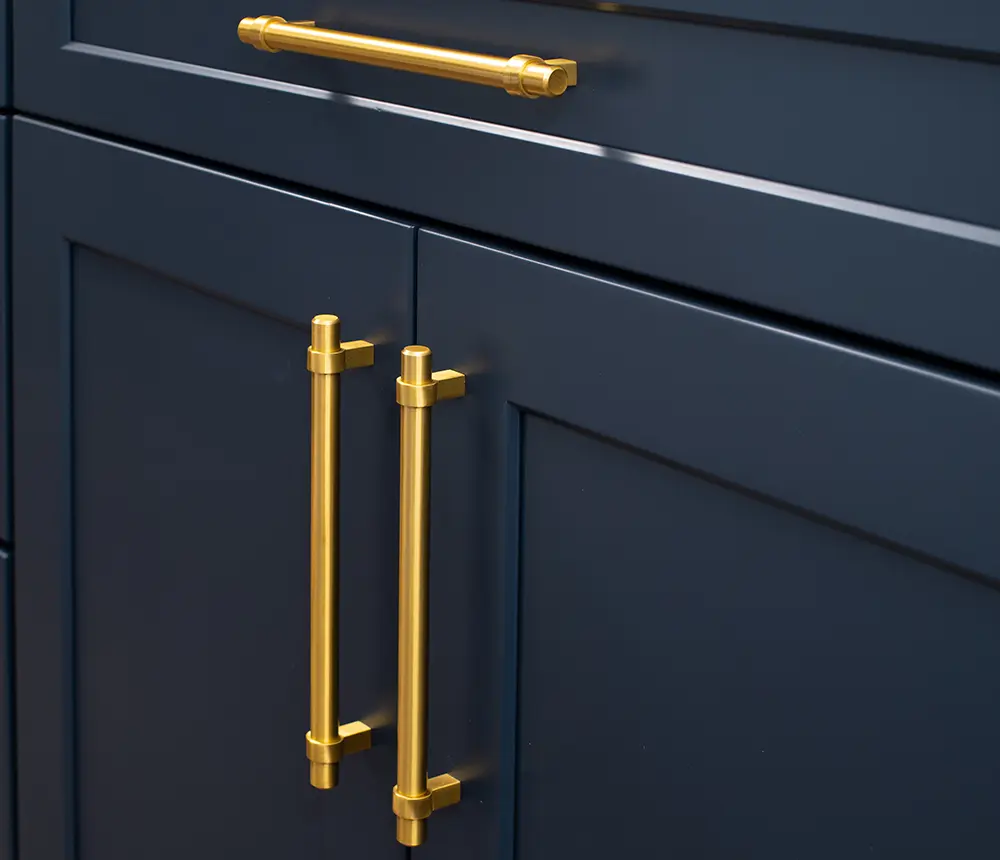 Click on each hardware style to expand all available colors
We're an authorized dealer of Organizers Direct Industries, the leader in custom cabinetry and home organization systems.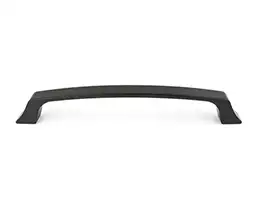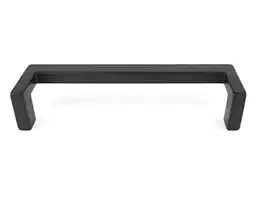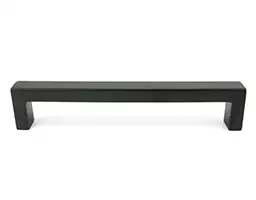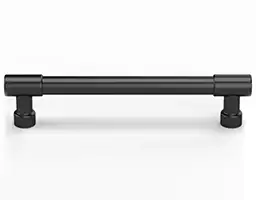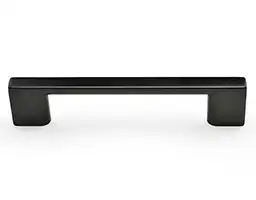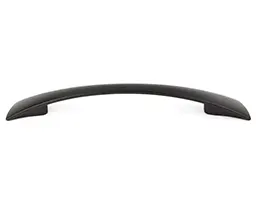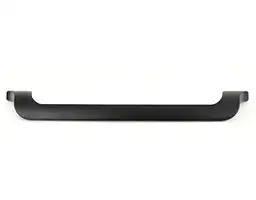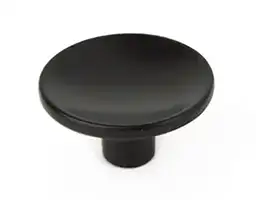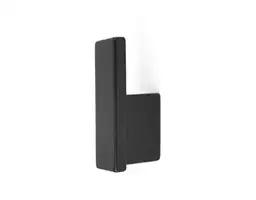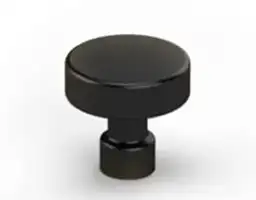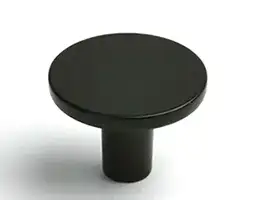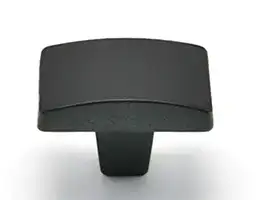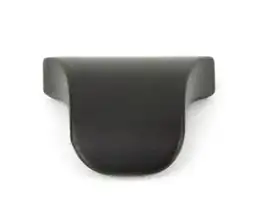 Already Decided? Get Your Free In-Home Consultation And Your Instant Closet Design
You don't have to waste time traveling to showrooms to visualize how your closets will appear. We'll bring the showroom to your doorstep and design your new closet system in a single session.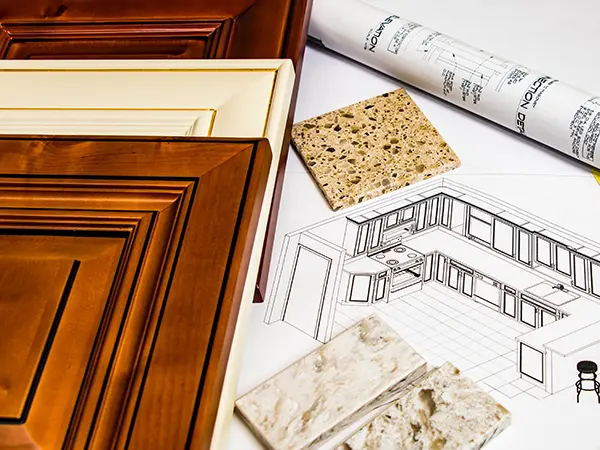 In-Home Design Consultation
We come equipped with samples, hardware, and a 3D design app that allows us to design your closet system on the spot.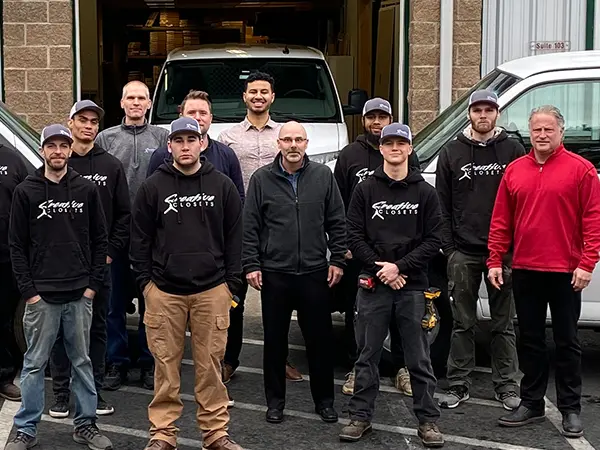 Order Materials & Install
Once materials are in, our certified and trained installers will assemble and get your new closet system ready in just one day.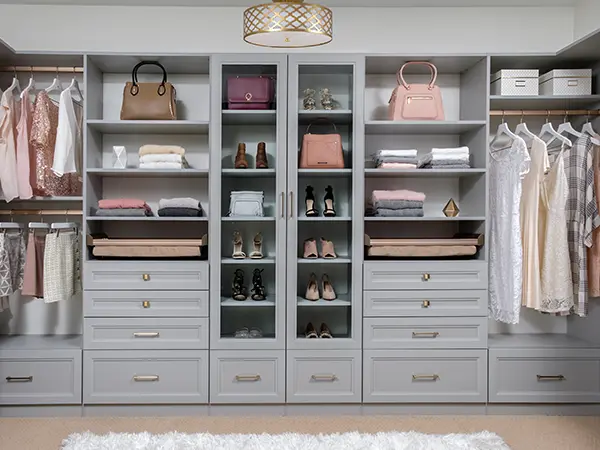 Enjoy A Clutter-Free Home
Say goodbye to misplaced items and cluttered closets and enjoy a tidy home. Lifetime warranty included!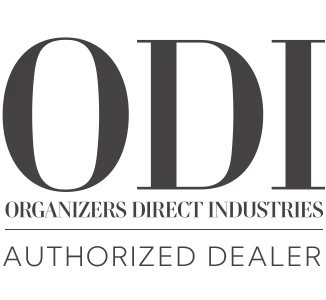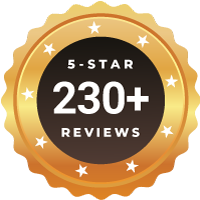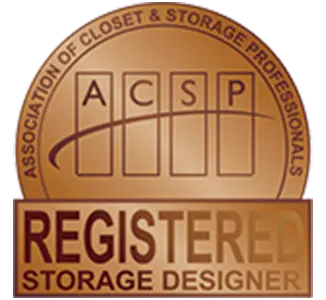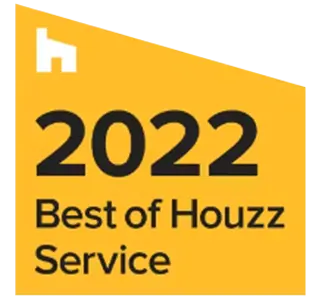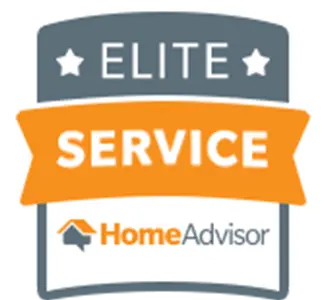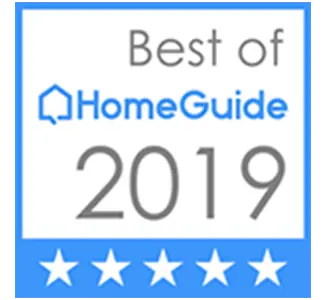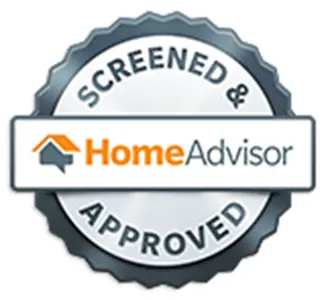 Creative Closets designed and installed cabinets in my garage, and I couldn't be happier with the result.
The experience, albeit delayed by supply chain issue beyond anyone's control, was seamless with clear, responsive communciation.
Definitely recommend to anyone who is in need of cabinetry.
Robert designed our closets and did a great job. Showed us what would fit best in our space and colors to use.
Installation went very well, the workers were on time, friendly and cleaned up the jobsite.
We are thrilled with our new closets!
We had a perfect experience! They were reasonably priced, responsive, professional and on-time.
Justin was our install guy and went above and beyond! We came across a minor issue and he took it upon himself to figure out a solution and fit it.
Highly recommend!
Transform A Dull Closet Into A Statement Of Luxury
We'll help you find the perfect knobs and handles to make your closet a beautiful part of your home.