The Best Closet Designer In Kirkland
Get ready to simplify your life with the expertise of the finest closet designer in Kirkland.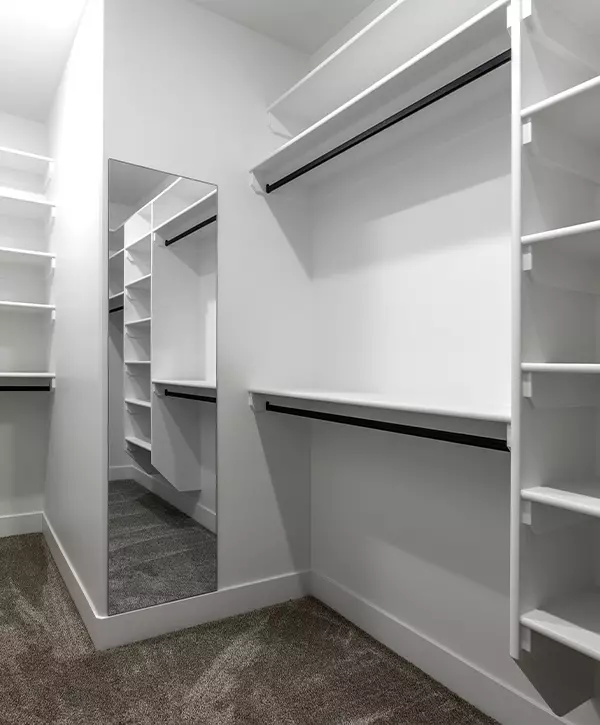 Imagine stepping into your bedroom and feeling an instant wave of tranquility. Your clothes, shoes, and accessories are neatly organized, each item in its rightful place. Mornings become effortless as you effortlessly select outfits, knowing exactly where everything is.
At Creative Closets, we're here to turn this dream into your reality. Say goodbye to clutter and chaos, and say hello to a custom closet system designed specifically for you. Our professional closet designers can transform your cluttered space into an organized oasis, tailored to your needs and lifestyle.
The designer sales person took accurate measurements and provided 3d drawings. Installers were respectful and polite and installed with care. Highly recommend. Only wish the gold hardware was more gold than they actually are.
Let's Bring Ordered To A Cluttered Closet
Our dedicated team of closet designers at Creative Closets understands that your time is valuable, so we've streamlined our process to deliver your perfect closet layout in 90 minutes or less. With our in-home showroom appointments, our designers will come directly to your Kirkland residence, taking the time to listen to your needs, assess your space, and understand your unique preferences.
Our all-inclusive closet design services checks off all the right boxes:
Armed with years of expertise, our closet designers will swiftly craft a customized closet design that maximizes every inch of your available space, all while ensuring it aligns seamlessly with your lifestyle.
Benefits of Working with Our Kirkland Closet Designer
At Creative Closets, we take pride in being the go-to choice for homeowners in Kirkland, offering a range of benefits that go beyond just organizing your belongings. With our local knowledge, personalized approach, efficient organization systems, creative space utilization, commitment to quality craftsmanship, and stress-free experience, we're here to transform your closet into a functional and aesthetically pleasing haven.
Discover how partnering with our Kirkland closet designer can bring you unparalleled convenience, innovation, and peace of mind.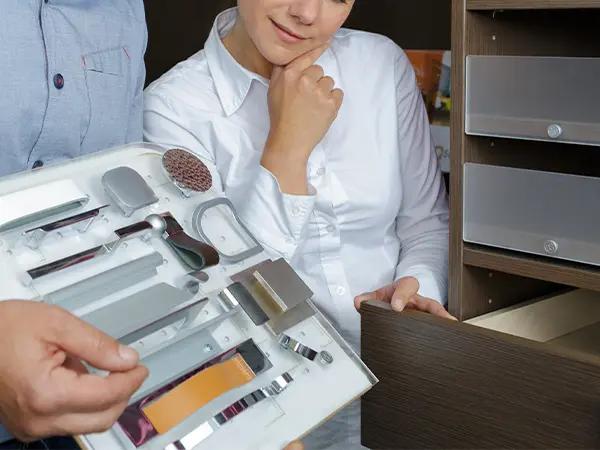 Our Kirkland-based closet designers have an in-depth understanding of the unique needs and preferences of homeowners in the area, ensuring that your closet design seamlessly integrates with the style and functionality of your home.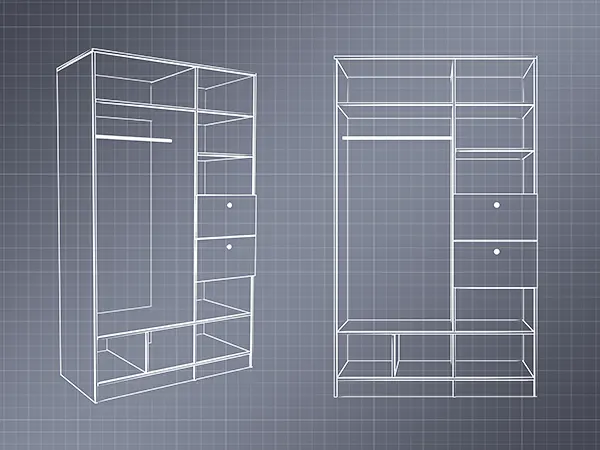 We believe in designing closets that are as unique as you are. Our designers will take the time to understand your specific requirements, lifestyle, and storage needs, crafting a customized solution that reflects your personality and maximizes the available space.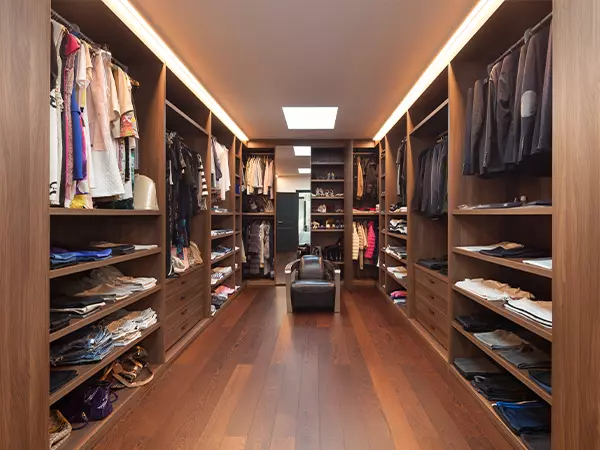 Say goodbye to wasted time searching for misplaced items. Our expert designers excel at creating efficient organizational systems, making it a breeze to find what you need, when you need it, ultimately simplifying your daily routines.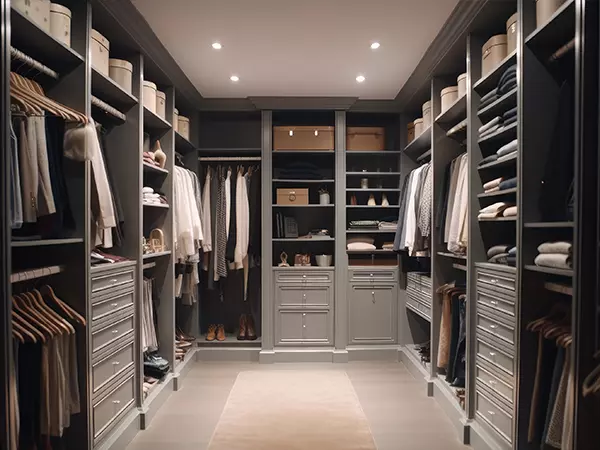 With a keen eye for space optimization, our designers can transform even the most challenging spaces into functional and visually appealing storage areas. They'll make the most of every nook and cranny, ensuring that your closet provides ample room for all your belongings.
We pride ourselves on using top-quality materials and employing skilled craftsmen to bring your closet design to life. From sturdy shelves and durable hanging rods to smooth-sliding drawers, your custom closet will be built to last, providing years of reliable use.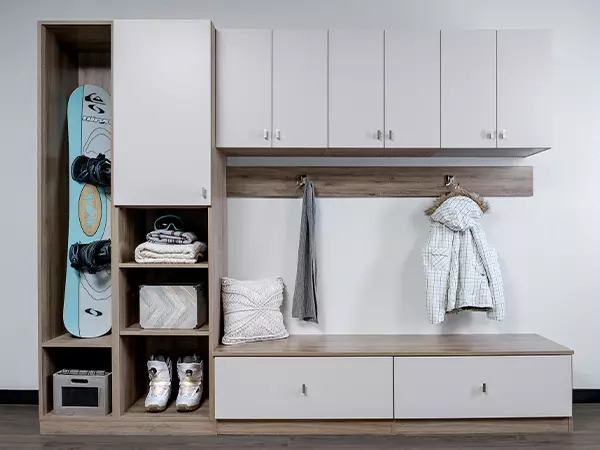 Our streamlined process, from the in-home showroom appointment to the final installation, is designed to make your experience as stress-free as possible. We handle all the details, allowing you to sit back, relax, and enjoy the transformation of your closet space.
By choosing our Kirkland closet designer, you can expect local expertise, personalized designs, efficient organization, creative space utilization, quality craftsmanship, and a stress-free experience that will leave you delighted with your new, beautifully organized closet.
We Love Helping Homeowners Like You
Our past clients have provided testimonials that showcase how happy and satisfied they are with our services, which include seamless installations and personalized designs that simplify their lives. We invite you to read their inspiring words and see for yourself the positive experiences they've had working with us.
I used Creative Closets for our garage cabinets. They came out quickly to give me a quote. They were super professional and responsive. They followed up before the install date with all the details I needed. My installers did a fantastic job and went out of their way to make sure I was happy. The best value and service! Cannot recommend enough.
They have been throughly professional and have been super responsive. From design discussion to installation, everything was seamless. Very happy with their work.
Tips For Working With A Closet Designer In Kirkland
Working with a professional closet designer can be an exciting and stress-free experience, especially when it comes to the measurement process. At Creative Closets, our skilled designers will handle the measurements for you. To ensure a smooth collaboration and achieve the best results, consider these helpful tips when working with our closet designers in Kirkland:
Before meeting with our closet designer, take some time to clarify your goals and expectations. Consider your storage needs, preferred organizational systems, and any specific features or design elements you desire. This will help guide the designer in creating a customized solution that aligns perfectly with your vision.
Share details about your lifestyle and daily routines with the designer. Discuss your clothing preferences, storage habits, and any unique requirements you may have. By understanding your lifestyle, the designer can tailor the design to accommodate your specific needs, ensuring that every item has its dedicated place.
Collaborate and Provide Feedback
The design process is a collaboration between you and our closet designer. Share your thoughts, ideas, and preferences openly. Provide feedback throughout the design iterations to ensure that the final result reflects your style and functional requirements. Effective communication will help the designer refine the design until it meets your expectations.
While focusing on your current storage needs, it's also wise to think about potential future needs. Will your storage requirements change in the coming years? Discussing long-term goals with our closet designer will enable them to create a flexible and adaptable design that can accommodate your evolving needs.
Looking For Some Closet Inspiration?
Take a look at our gallery of stunning closet designs that will inspire and ignite your creativity. Our expert team at Creative Closets has crafted each project with exceptional expertise and skill.
Average Closet Designer Cost In Kirkland
When it comes to hiring a closet designer in Kirkland, you may be curious about the typical costs involved.
| Item | Price |
| --- | --- |
| Min Cost/Closet | $250+ |
| Average Cost/Closet | $350+ |
| Max Cost/Closet | $450+ |
While many companies charge for their design services, at Creative Closets, we take a different approach. We believe that exceptional design expertise should be accessible to all homeowners without adding financial burdens.
We offer complimentary closet design services in Kirkland, providing customized solutions, a no-obligation design presentation, transparent pricing, and expert installation without any upfront cost to you.
An Easy Process All The Way Through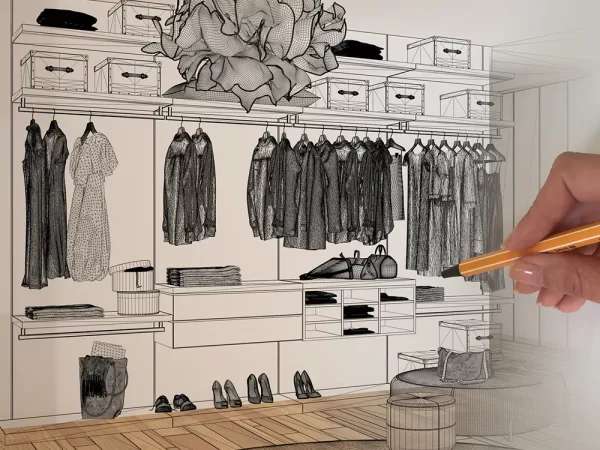 In-Home Design Consultation
Watch as our expert designers use cutting-edge 3D software to transform your vision into a stunning reality.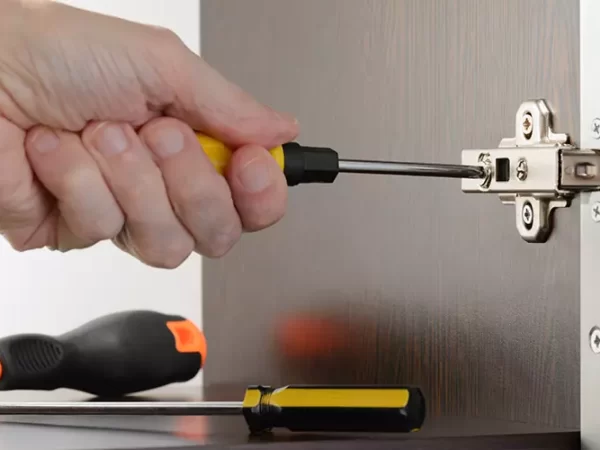 Order Materials & Install
Once you're delighted with the design, we handle the ordering of all necessary materials, ensuring a seamless and hassle-free installation process.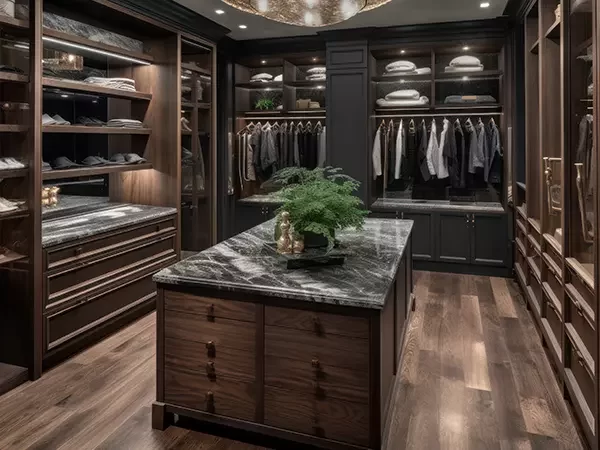 Say goodbye to the wait and immerse yourself in the beauty and functionality of your brand-new closet system, tailored specifically to your needs and preferences.
Here's How Everything Goes...
Your Best Option In Terms Of Custom Closets In Kirkland
Choose us as your closet designer in Kirkland for unparalleled expertise, customized designs, hassle-free experience, and exceptional quality.
Benefits you get when you choose us:
We'd Love To Hear From You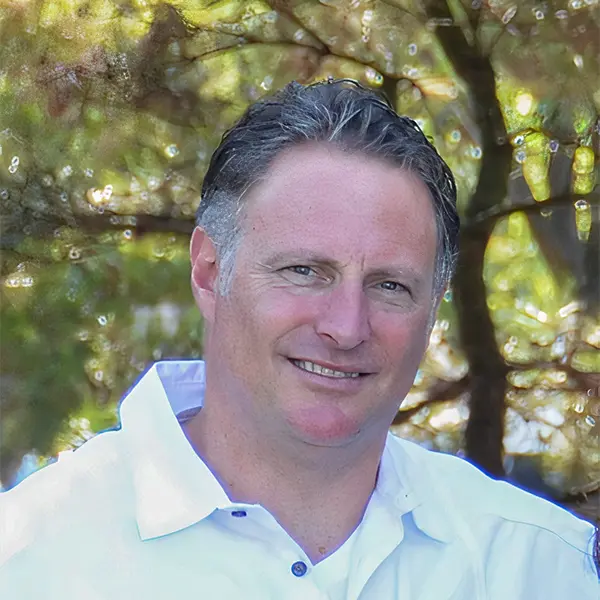 With our commitment to personalized designs, hassle-free experience, expert craftsmanship, and no-obligation design process, we are dedicated to exceeding your expectations.
Reach out to us today at (425) 428-5073 or fill out our contact form to schedule your complimentary design consultation. Let us bring your dream closet to life and simplify your daily routines.