The Best Closet Designer In Mercer Island
Have your closet designed for you with no obligations and zero stress.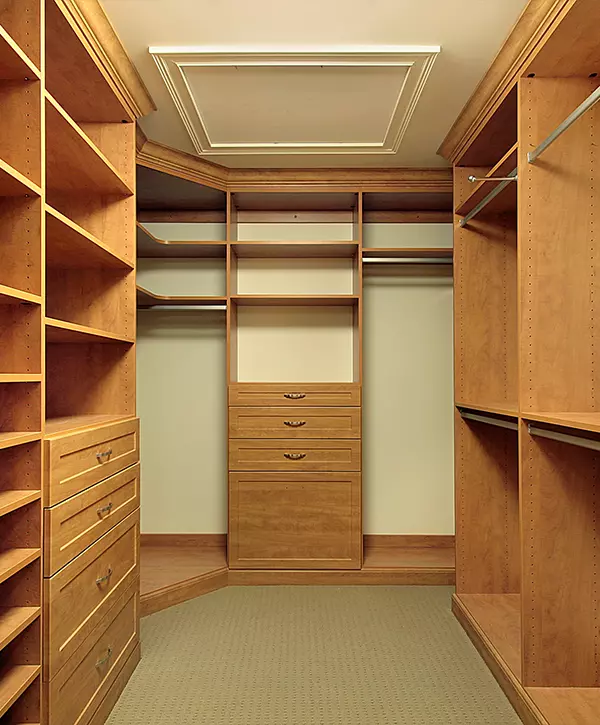 When your closet lacks proper organization, it's easy for clutter to take over. Clothes become wrinkled, shoes get misplaced, and valuable storage space is wasted. It becomes a daily hassle to find what you need, leaving you feeling stressed and overwhelmed. Our dedicated team of closet designers is here to transform your disheveled closet into a streamlined oasis of order and efficiency.
Our experienced closet designers understand the unique challenges homeowners face when it comes to their closet spaces. They know that every individual has different storage needs, preferences, and style preferences. With their expert guidance, they'll work closely with you to design a custom closet system that perfectly aligns with your lifestyle.
The assemblers were courteous and professional, they were neat, and did a great job assembling cabinets in my living room. They answered all my questions also. The quality of the material is also better than the usual offerings at other places.
Your Personalized Journey to a Dream Closet
We know that your time is valuable, so we've streamlined our design process to be efficient and time-saving. During your 60-90 minute appointment, our closet designer will work diligently to create a custom closet design that maximizes your available space and optimizes organization.
Choose the closet design pros that ensure:
Our expert closet designers are committed to providing a stress-free experience, ensuring that your closet becomes a sanctuary of order and convenience.
Benefits Of Having A Mercer Island Closet Designer
In this section, we'll explore the incredible advantages of working with a Mercer Island closet designer. From personalized solutions tailored to your needs to maximizing the space you have, each benefit is designed to simplify your life and elevate your home. Let's dive in and discover how a closet designer can be the key to unlocking a whole new level of organization and efficiency in your Mercer Island home.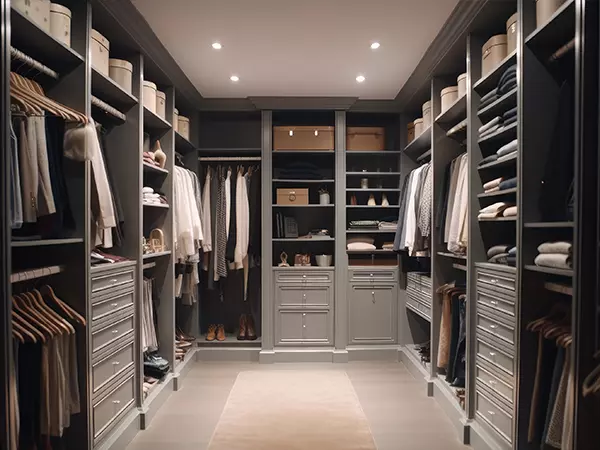 Say goodbye to wasted space and hello to efficient organization. Our closet designers are masters at utilizing every nook and cranny in your closet. They'll transform even the tiniest corners into valuable storage areas, giving you more room for your belongings without sacrificing style.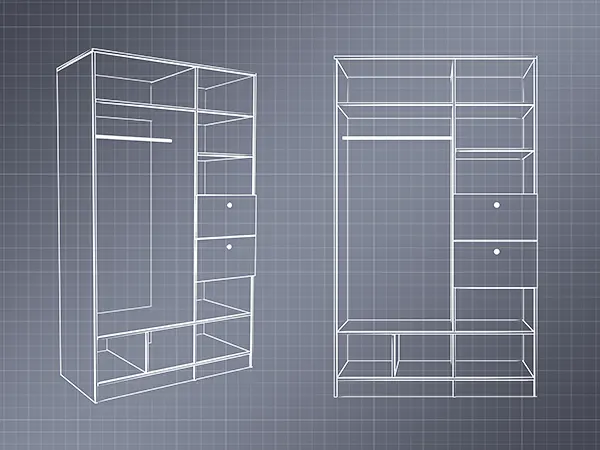 When you work with a closet designer in Mercer Island, you can kiss generic storage solutions goodbye. Our experts will listen to your specific requirements and create a custom closet design that fits you like a glove. No more settling for one-size-fits-all solutions!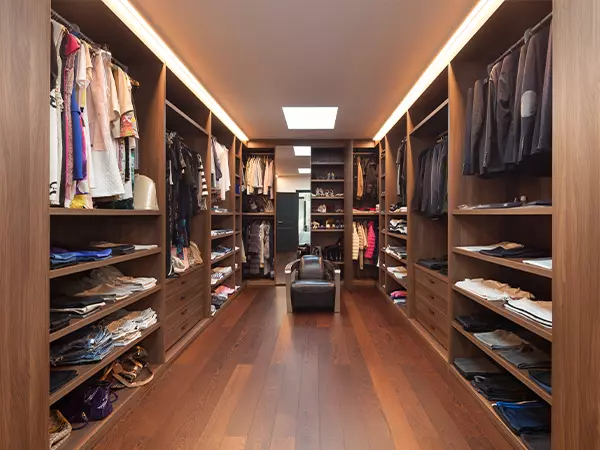 Simplified Morning Routines
Imagine waking up to a closet that's perfectly organized and easy to navigate. With a professionally designed closet system, finding your favorite outfit or accessory becomes a breeze.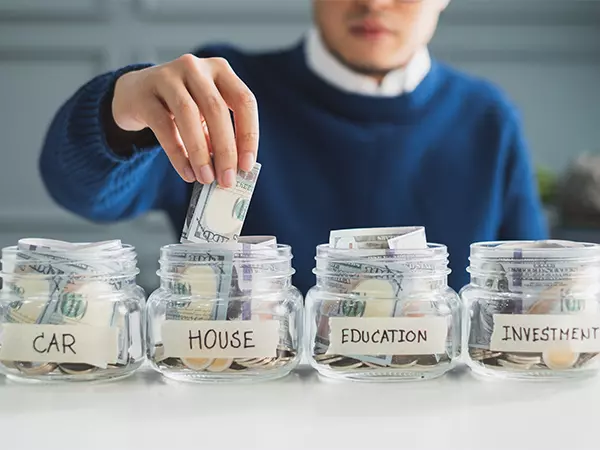 Investing in a well-designed closet isn't just about improving your daily life—it also adds value to your home. A thoughtfully designed closet system is an attractive feature for potential buyers, making your property stand out in the Mercer Island market.
When you choose to work with a closet designer from Creative Closets, you're not just investing in a functional space; you're investing in a simplified and stylish lifestyle. Our friendly team is ready to transform your closet into a personalized haven of organization.
Optimizing Mercer Island Storage For 20+ Years
Hear from our satisfied customers about how working with a Mercer Island closet designer has changed their lives for the better!
Amazing experience working with Jerry. Super professional and efficient. Had our designs locked and loaded in an hour.
They have been throughly professional and have been super responsive. From design discussion to installation, everything was seamless. Very happy with their work.
How To Work Closely With Your Closet Designer
Collaborating with a closet designer is an exciting opportunity to transform your closet into a functional and stylish space. To ensure a smooth and successful partnership with your Mercer Island closet designer from Creative Closets, we've put together these four valuable tips for effective collaboration.
Clear communication is vital to the success of your closet design project. Take the time to articulate your storage requirements, organizational preferences, and any specific design elements you desire. The more information you provide, the better equipped your closet designer will be to create a custom solution that aligns with your vision.
Let your closet designer in on your personal style and aesthetic preferences. Share photos, magazine clippings, or Pinterest boards that showcase your desired look. This helps your designer understand your taste and ensures the final design reflects your unique personality.
While it's important to communicate your preferences, also be open to your closet designer's professional advice. They have extensive knowledge and experience in optimizing storage spaces. Trust their expertise and consider their suggestions—they might introduce innovative ideas or design elements you haven't thought of before.
Your input is invaluable throughout the design process. Take the time to review the initial design concepts provided by your closet designer and provide feedback. Don't hesitate to ask questions or seek clarification on any aspect of the design. This collaborative approach ensures that the final design perfectly suits your needs and preferences.
Contact us and let's embark on this collaborative journey together and transform your closet into a space you'll love.
We Let Our Work Do The Talking
See for yourself some of our past projects and let us know if you like what you see!
Average Closet Designer Cost In Mercer Island
When it comes to considering a closet designer in Mercer Island, it's natural to have questions about the cost involved. Here is a pricing table to give you an overview of the costs.
| Item | Price |
| --- | --- |
| Min Cost/Closet | $250+ |
| Average Cost/Closet | $350+ |
| Max Cost/Closet | $450+ |
Unlike some traditional design services that charge upfront fees for their design work, we take a different approach. Our goal is to make the closet design process as accessible and stress-free as possible for homeowners in Mercer Island.
Once the design session is complete, we don't rush you into making a decision. Instead, we provide you with a no-obligation design presentation. Your closet designer will email you the design, allowing you to review it at your own pace. We believe that you should have the freedom to consider the design and make an informed decision without any pressure.
A New Closet As Easy As 1, 2, 3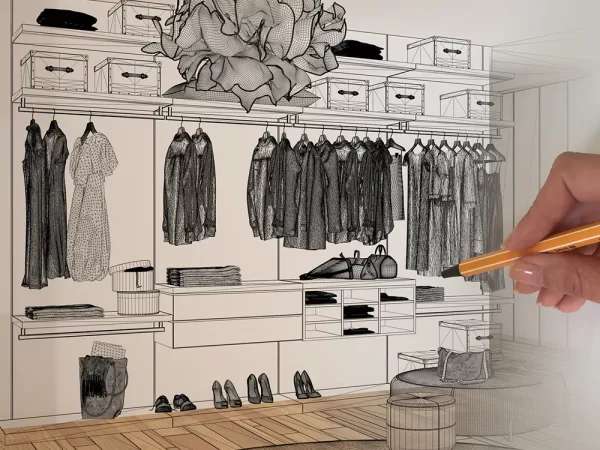 Thanks to our advances 3D software, we can map our your dream closet on the spot, allowing you to make changes as you want.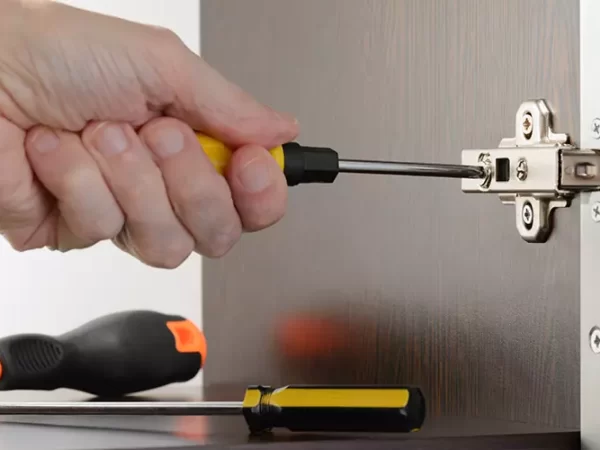 Order Materials & Install
We'll order the materials, establish an installation date, and have our crew build your new closet by the end of that day.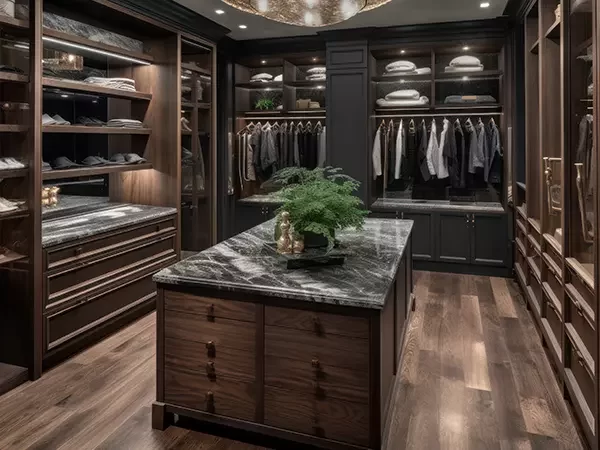 Thanks to our lifetime warranty, you can enjoy a new closet system, a kitchen pantry, entryway cabinets, garage storage systems, and more.
At Creative Closets, we believe in upfront and transparent pricing. Once you review the design and decide to move forward, we'll provide you with a clear breakdown of the costs involved, including the materials, installation, and any additional features you choose. You'll have a complete understanding of the investment required before making your final decision.
Our no-obligation design process sets us apart from other closet designers in Mercer Island. We take pride in offering this valuable service at no cost to you, allowing you to explore your options and make an informed decision without any financial commitment upfront.
Yes, you can design your own closet, however it can be difficult to achieve the organization and functionality of a professionally designed system. Professional closet designers have extensive experience in optimizing storage spaces to meet both form and function. Their expertise can help create an individualized storage solution that reflects your needs and preferences.
Additionally, professional designers are equipped with 3D software which allows them to map out the design on-site and make changes as desired during the consultation.
By working with a designer from Creative Closets, you know that your project is in good hands—and when it's finished you'll have an efficient, stylish space tailored to your lifestyle.
Ever More Perks Of Working With A Closet Designer
At Creative Closets, we are committed to delivering exceptional service, high-quality craftsmanship, and personalized closet solutions that simplify your life. We believe that everyone deserves a well-designed and organized closet, tailored to their needs and preferences.
Get ready to enjoy:
Working With A Closet Designer Has Never Been Easier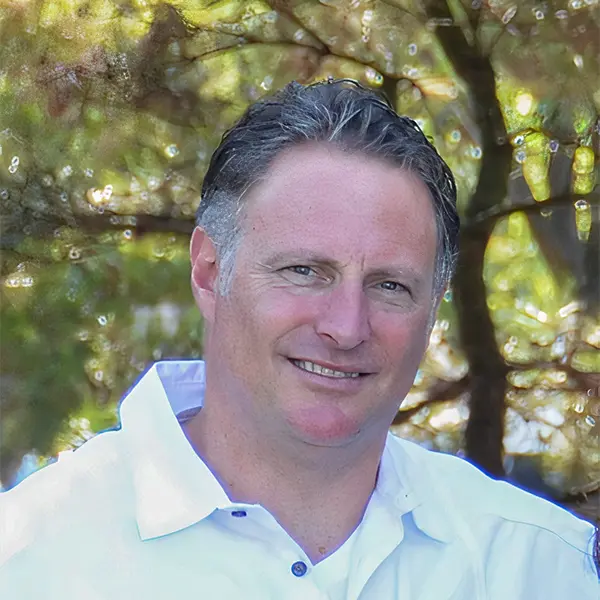 So, if you're in Mercer Island and seeking a professional closet designer, choose Creative Closets. Let us transform your closet into a beautiful, functional space without the burden of design fees.
Get in touch with us today at (425) 428-5073 or by filling out the contact form to schedule your in-home showroom appointment and experience the Creative Closets difference.