The Best Closet Designer In Tacoma
Finding your favorite clothes doesn't have to be a challenge.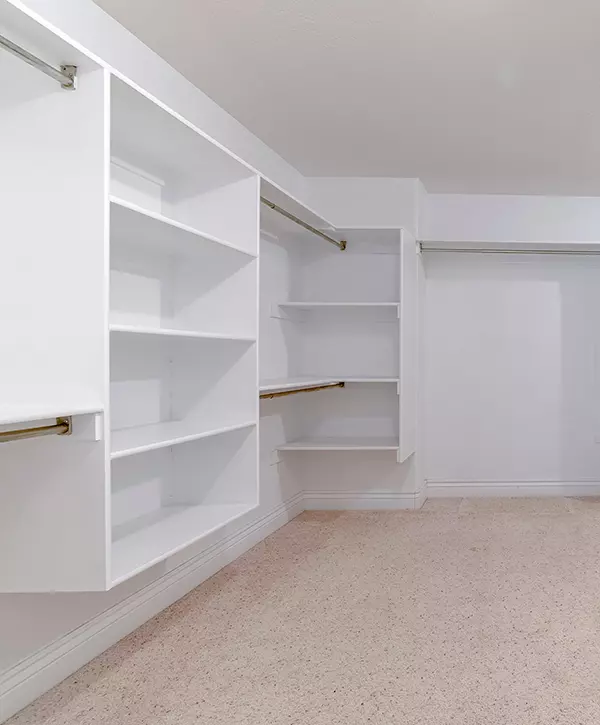 If you're like most homeowners, you may have experienced the frustration of rummaging through a messy closet, searching for that one item you need, only to find it buried beneath a pile of clothes or lost in the chaos. You might feel overwhelmed by the sheer amount of stuff you own and struggle to find a system that works for your unique needs.
Whether you're seeking inspiration, advice, or a no-obligation design for your closet system, this comprehensive guide will provide you with all the information you need to make an informed decision about improving your home's organization.
The designer was fantastic! He really showed us how we can utilize our spaces much more efficiently! The guys who installed the cabinets were great! Personable, very nice and interactive! We loved the whole experience!
Your Personalized Journey to a Dream Closet
Experience the transformative power of Creative Closets' talented designers. Our experts provide innovative designs, meticulous attention to detail, and seamless integration of your needs and style preferences. With our personalized solutions, you can simplify your life and say goodbye to clutter. Enjoy excellent customer service and high-quality craftsmanship throughout the process.
With our closet designers, you get so much more:
Let our expert closet designers at Creative Closets create a personalized solution that will transform your space and simplify your life.
Why Have A Tacoma Closet Designer
When it comes to achieving the closet of your dreams, the expertise of a professional closet designer can make all the difference. By enlisting their services, you gain access to a wealth of benefits that go beyond mere organization.
From maximizing your space to enhancing your style, their guidance and innovative solutions will transform your closet into a functional and visually stunning oasis. Let's explore the game-changing advantages that await you when you hire a closet designer from Creative Closets.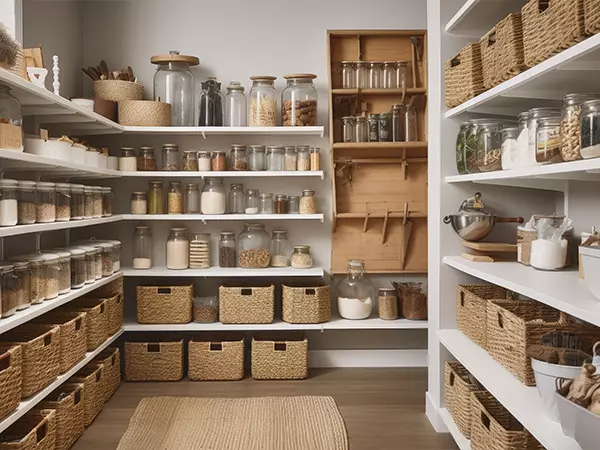 A professional closet designer has the expertise to unlock the full potential of your space. They'll create a custom solution that maximizes every inch, providing you with ample storage and organization options you never thought possible. Say goodbye to wasted space and hello to an optimized, functional closet that can accommodate all your belongings.
Tired of dealing with clutter and struggling to find what you need? A closet designer will revolutionize your organization system. They'll design specific compartments, shelving, and storage solutions tailored to your items, ensuring everything has a designated place. Enjoy the ease of effortlessly locating your favorite outfits, accessories, and essentials, saving you valuable time and reducing stress.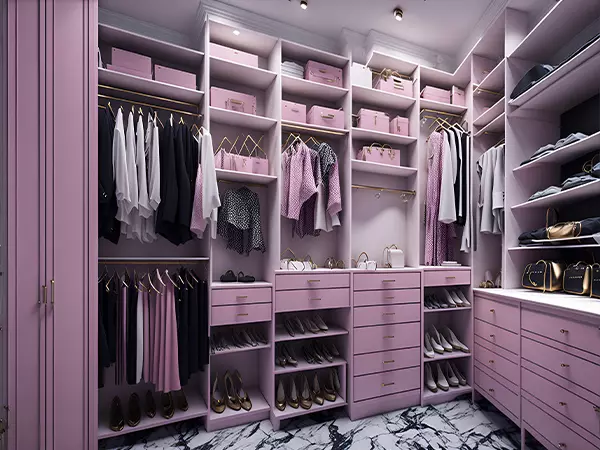 Enhanced Style and Aesthetics
A beautifully designed closet isn't just about functionality; it's a reflection of your personal style. A professional closet designer will collaborate with you to create a visually stunning space that complements your home's decor and showcases your unique taste. From luxurious finishes to elegant lighting, they'll transform your closet into a stylish sanctuary that brings joy every time you step inside.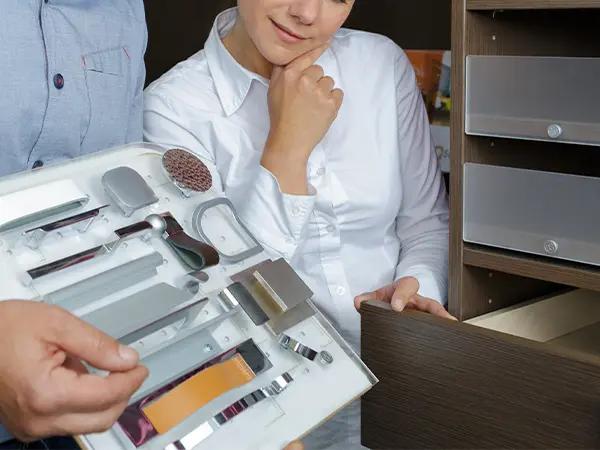 Hiring a closet designer means having a dedicated professional by your side, guiding you through the entire process. They'll listen attentively to your needs, offer expert advice, and provide innovative solutions tailored to your lifestyle. With their extensive knowledge and experience, you can trust that every aspect of your closet design will be executed flawlessly, ensuring your complete satisfaction.
Our talented designers can help with all your storage needs. Want a wardrobe closet? No problem! Need garage storage? We do that too! How about a new kitchen pantry? On it!
Discover The Experiences Of Delighted Customers
From seamless installations to personalized designs that have simplified their lives, these testimonials provide genuine insights into the satisfaction and joy our clients have found in working with us. Take a moment to read their inspiring words and let their experiences speak for themselves.
I was referred to Creative Closets from Mike Lyon's who built the custom closets in my previous house that I now rent. Mike knew the quality I expected and said creative closets is the best. I had a great consultation appointment; only because of COVID and an expected absence resulted in a longer wait. The wait was certainly worth it; the closets are stunning. My garage project is next on my list.
From the making an appointment for in person design to installation, creative design was professional and prompt. They were able to explain step by step to me and it was a breeze to customize the closets as I wanted! Also, the closet installation comes with Life time warranty which is a plus! Thank you so much Creative Closets!
Pro Tips For Working With A Closet Designer In Tacoma
Embarking on a journey to design your dream closet with a professional is an exciting and transformative experience. To ensure you get the most out of this collaboration, it's important to approach it with a clear mindset and active involvement.
From effective communication to embracing expert advice, these insights will empower you to actively engage in the design process and achieve a closet that perfectly aligns with your vision and lifestyle.
Share Your Vision and Needs
Communication is key to a successful collaboration with a closet designer. Take the time to articulate your vision, lifestyle requirements, and organizational goals. Discuss your storage needs, preferences, and any specific challenges you face. The more information you provide, the better the designer will be equipped to create a tailored solution that aligns with your expectations.
While it's essential to communicate your preferences, remember to stay open to the professional expertise of your closet designer. They have extensive knowledge of space optimization, organization techniques, and design trends. Embrace their suggestions and be willing to explore innovative ideas that you may not have considered before. Trust their experience and let their guidance elevate the functionality and aesthetics of your closet.
Before your appointment with the closet designer, take some time to declutter and assess your belongings. Sort through your clothes, accessories, and other items, identifying what you truly need and what can be donated or discarded. This process will help you prioritize your storage requirements and allow the designer to create a tailored solution that accommodates your essentials.
Actively participate in the design process to ensure the end result reflects your preferences. Review the initial design concepts and provide constructive feedback. Ask questions, seek clarification, and request any necessary adjustments. Your involvement will ensure that the final design meets your functional needs and resonates with your personal style, creating a truly customized closet experience.
Contact us, embrace the journey, share your vision, and let our expertise transform your space into a functional and beautifully designed haven.
Inspiring Closet Designs for Tacoma Homeowners
Step into a world of stunning closet designs that will ignite your imagination and spark your creativity. In this gallery section, we showcase a collection of awe-inspiring projects that highlight the expertise and craftsmanship of our team at Creative Closets.
Average Closet Designer Cost In Tacoma
When it comes to the cost of hiring a closet designer in Tacoma, several factors can influence the final price. The complexity of the design, size of the space, materials chosen, and additional features all play a role in determining the overall cost. The average closet designer cost in Tacoma is shown in the following table.
| Item | Price |
| --- | --- |
| Min Cost/Closet | $250+ |
| Average Cost/Closet | $350+ |
| Max Cost/Closet | $450+ |
Unlike other companies, we provide a no-obligation design as part of our process. This means that during the in-home showroom appointment, our talented designers will work closely with you to create a customized closet design specifically tailored to your needs.
Our no-obligation design allows you to explore our expertly crafted design without any pressure or commitment, giving you the freedom to decide if it aligns with your vision. Our team is skilled at finding creative solutions that work within your budget, ensuring that you get the best value for your investment.
We offer a free initial consultation where we provide a detailed design and pricing package for your dream closet. This does not require any upfront financial commitments. After the meeting, we will email you the design for free to give you the time to consider it without any pressure.
3 Steps Closer To Your New Closet System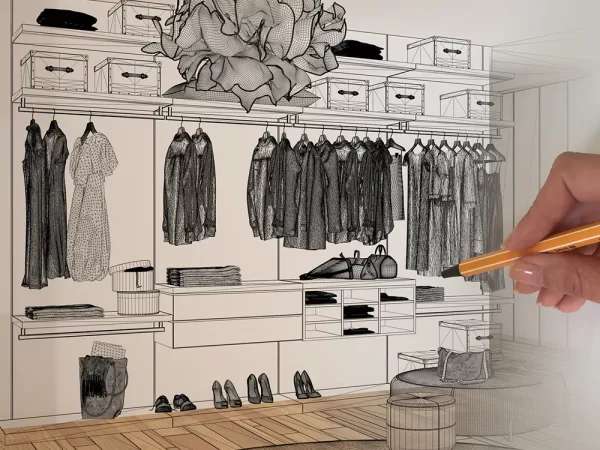 In-Home Design Consultation
Sit back and relax as our expert designers bring your dream closet to life using our cutting-edge 3D software.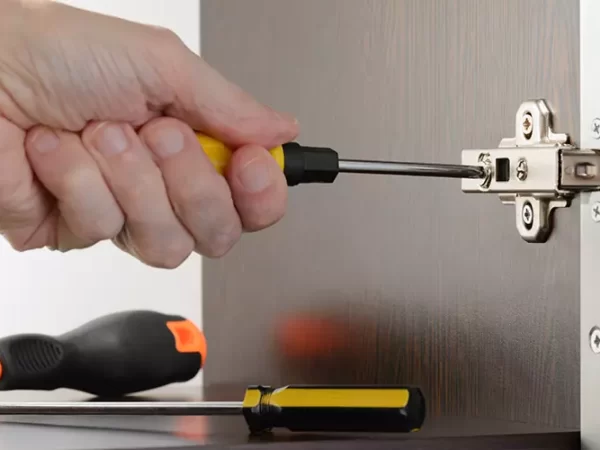 Order Materials & Install
Once you're thrilled with the design, we'll take care of ordering all the necessary materials for your new closet.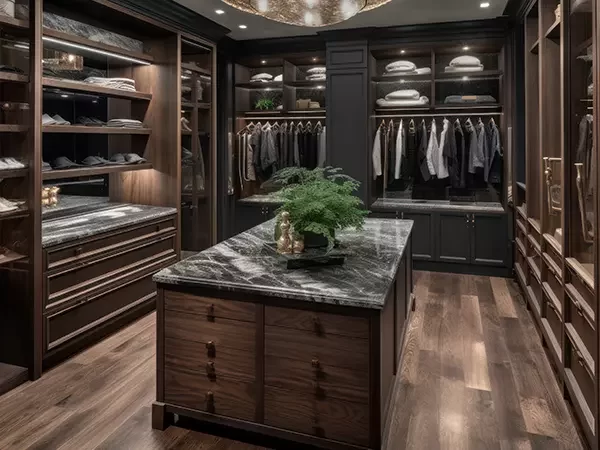 The wait is over, and it's time to revel in the beauty and functionality of your brand-new closet system.
Here's How Everything Goes...
The Zero-Effort Closet Design And Installation Service
When it comes to transforming your closets, Creative Closets is the top choice for Tacoma homeowners. Our zero-effort closet design and installation service ensures a seamless and stress-free experience from start to finish.
It's time to enjoy a unique closet design service that offers:
Let's Build You That Extra Storage Space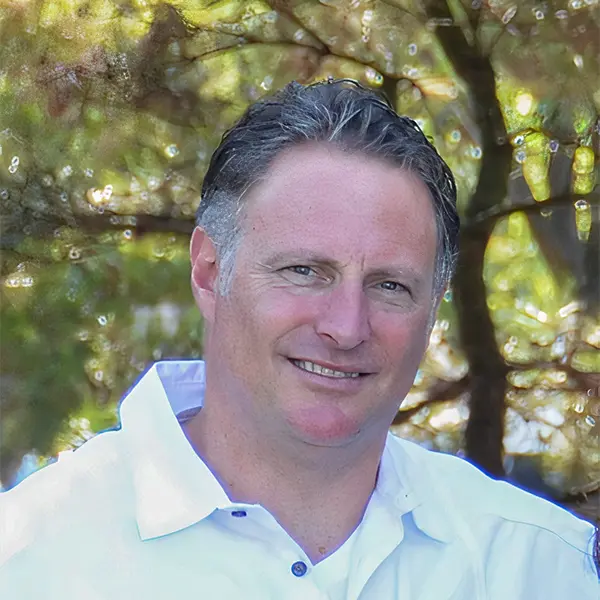 To avoid having a cluttered and disorganized closet affect your daily routine, connect with the top closet designer in Tacoma. Enjoy the amazing results of having a functional and beautifully designed closet system.
Call Creative Closets today at (425) 428-5073 to arrange an appointment for an in-home showroom consultation and take the first step towards having a home that is organized, clutter-free, and with no additional design costs.