The Best Closet Organizers In Bellevue
Keep your home organized and looking sleek with a quality closet organizer!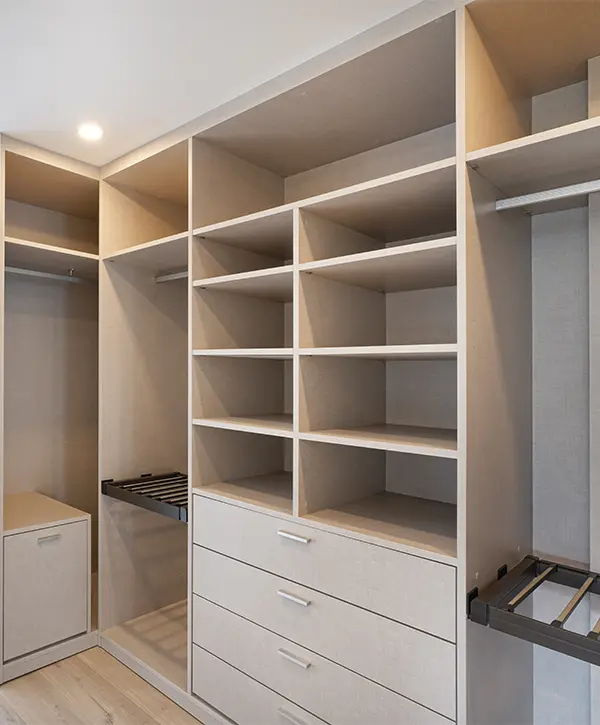 If you've ever had trouble finding your favorite shoes or outfit because they were buried in a cluttered closet, you know how frustrating it can be. Having an organized home is essential for your peace of mind and overall well-being.
That's why we're passionate about providing the best closet organizers in Bellevue to help you lead a more organized life and reduce daily stress. 
With 20 years of closet design and installation experience, we're here to change the storage game so you can find everything you need in seconds.
Creative Closets did an excellent job all around. They designed a closet system that meets my needs, looks great, at a competitive price. The installer was on time, extremely polite and friendly, and efficient! I would recommend them to all of my friends!
Ready For a More Organized Bellevue Home?
Bellevue homes need the love you can give them by keeping them organized. You deserve extra time in the morning, maybe to hit that snooze button or enjoy a nice breakfast without wondering where your cashmere sweater is. 
It doesn't matter what you need more time for; we're here to give it to you. And we do it through clever and efficient closet organizers and systems meant to simplify your life.
Work with us to:
Contact us today and we'll send our designer to your Bellevue home to discuss, measure, plan, curate, suggest, and show you how your dream closet unfolds before your eyes.
What Are The Types of Closet Organizers You Can Get In Your Bellevue Home?
Having a well-organized closet can bring immense convenience and efficiency to your daily life. Whether you're searching for your favorite pair of shoes, neatly arranging your clothes, or keeping your jewelry in order, the right closet organizers can make a significant difference.
Let's explore the various types of closet organizers available for your Bellevue home.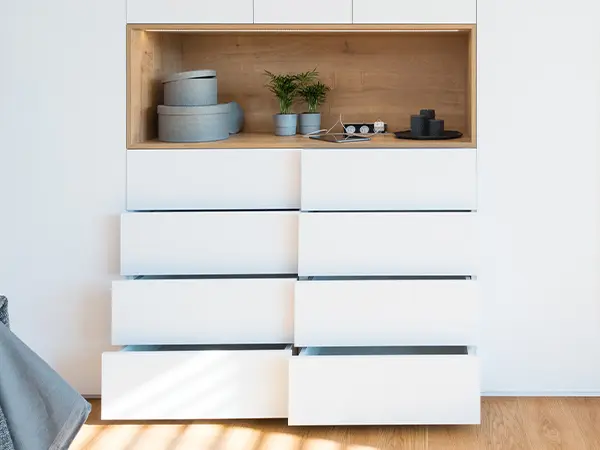 Closet drawers are an excellent addition to any closet, offering discreet storage for smaller items like socks, undergarments, and accessories. These drawers can be customized to fit your needs and made with various materials and finishes to match your aesthetic preferences.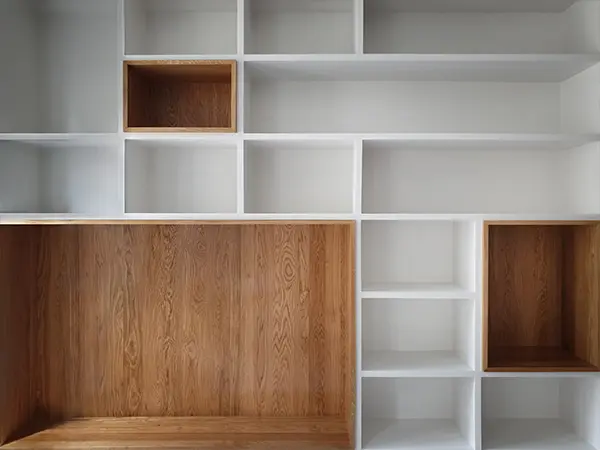 Closet shelving provides a practical solution for storing folded clothes, handbags, hats, and more. Adjustable shelves offer flexibility, allowing you to customize the spacing based on your storage requirements. With well-designed closet shelving, you can maximize vertical space and keep your belongings easily accessible and well-organized.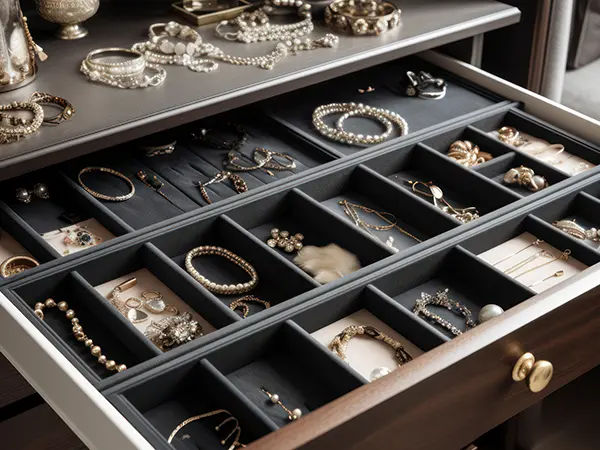 Jewelry organizers are designed to keep your precious accessories safe, tangle-free, and readily available. With features like velvet-lined compartments, earring holders, necklace hooks, and ring trays, these organizers offer an elegant and functional way to display and store your jewelry collection.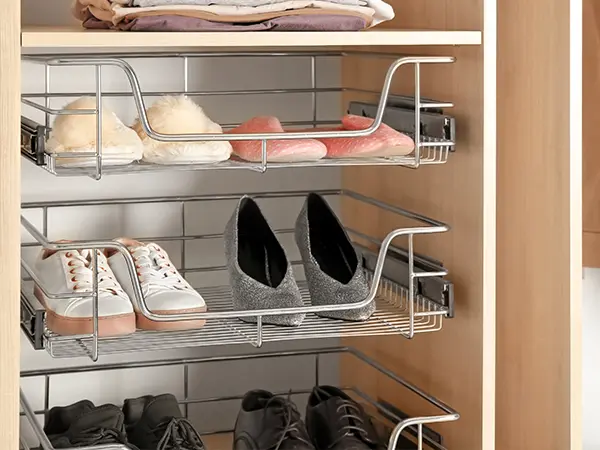 Shoe racks are essential for any shoe lover. These organizers keep your footwear neatly arranged and prevent them from cluttering the floor of your closet. With options such as slanted shelves, stackable racks, or hanging shoe organizers, you can select the best shoe storage solution to suit your needs and available space.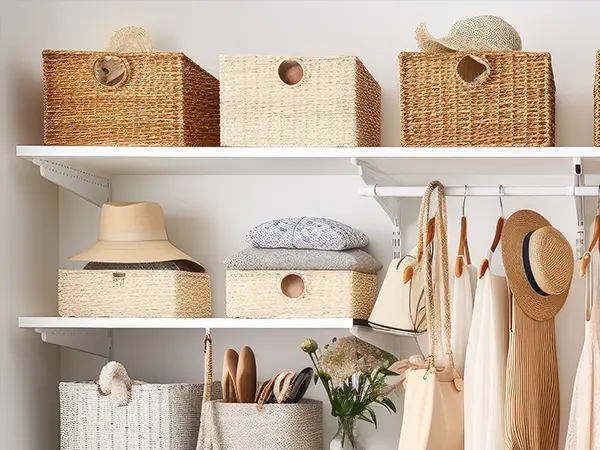 Drawer organizers and storage bins offer efficient compartmentalization for items like socks, underwear, accessories, and other small essentials. These organizers help maintain order within your drawers, making finding and accessing items easier. Additionally, storage bins can be used to store seasonal clothing, linens, or bulky items, keeping them out of sight until needed.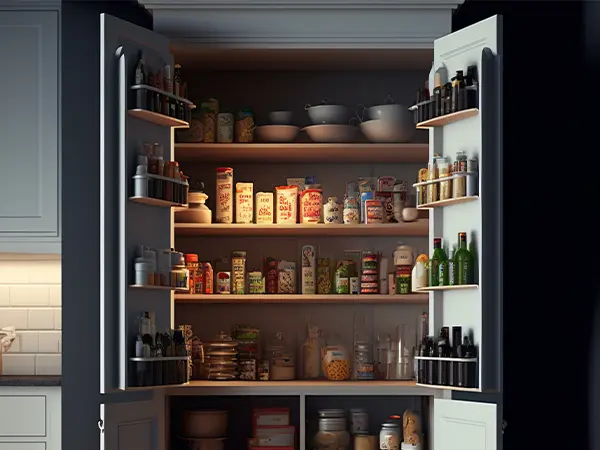 Don't forget about your pantry! Pantry organization solutions such as adjustable shelving, pull-out baskets, and spice racks can transform your pantry into a well-ordered space. With designated areas for canned goods, dry ingredients, and spices, you can maximize storage capacity and maintain a clutter-free pantry.
Our organization provides a wide range of storage solutions to help us transform your Bellevue home into the most organized space on the block. Don't hesitate to contact us for a free consultation.
Your neighbors love working with Real Pros!
Bellevue homeowners know quality when they see it. We've helped hundreds of families here get their custom closets up and running, and they're all over the moon with our work!
We had a great experience from consultation to design to installation. A great local business with fantastic product, prices, and installers. I highly recommend Creative Closets.
Great service, quality and installation of new closets. This is our 2nd time using Creative Closets and extremely happy both times. Jordan was our installer and was on time, respectful and efficient. Thank you!
Factors That Influence Closet Organizers Cost In Bellevue
If you're thinking about getting closet organizers installed in your Bellevue home, it's important to know that the final cost can be influenced by different factors. The size and type of your closet, as well as customization options, accessories, and labor, are some of the key elements that determine the total price.
We know you're curious about pricing and we'd love to tell you exactly how much your closet organizers system will cost. However, we need to assess your space before telling you the final cost. The table below has some past project costs, just so you can get an idea of what to expect.
| Closet Type | Size | Average Price |
| --- | --- | --- |
| Walk-in Closet | 20' x 20' | $9,500 |
| Reach-In Closet | 8' Long | $2,000 |
| Kids' Reach-In Closet | 8' Long | $2,800 |
You're probably wondering why these prices aren't universal. That's because your closet is different, your space is unique, and your family's needs are special. That being said, here are the main factors that influence the cost of a closet system in Bellevue.
The size of your closet plays a significant role in determining the cost of the organizer. Larger closets generally require more materials, additional shelving, and increased labor compared to smaller ones. Therefore, it's essential to consider the dimensions of your closet when estimating the overall cost.
Imagine a compact 6-foot-long closet. In this scenario, the cost of organizing it would typically fall below $1,000. On the other hand, if you're dealing with a more spacious 8-foot-long closet that requires organization, the price can reach around $2,000.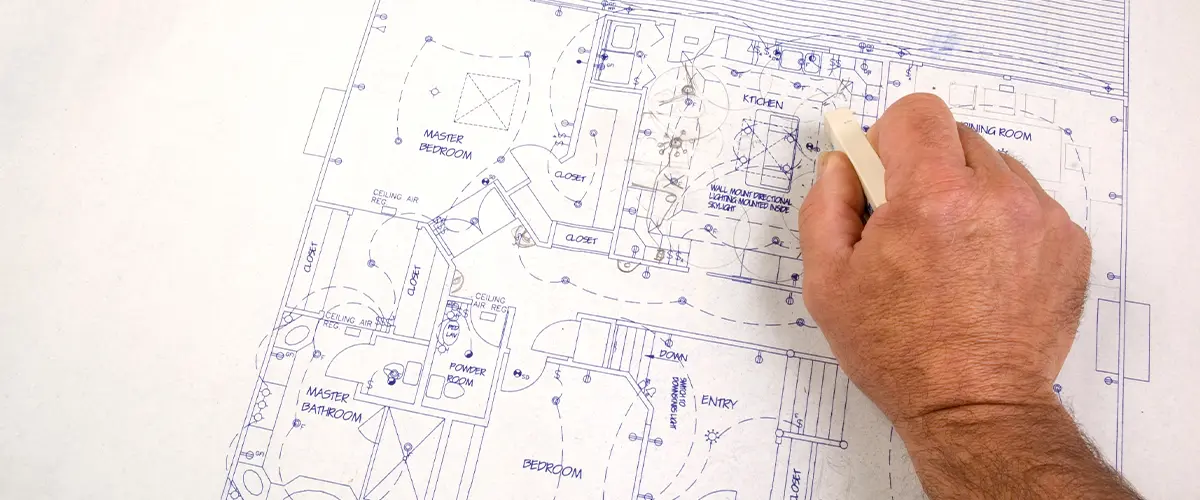 Different closet types, such as reach-in closets and walk-in closets, have varying requirements and complexities. Walk-in closets, being larger and offering more storage space, tend to be more expensive to organize than reach-in closets. The design and layout of your specific closet type will influence the materials needed and the amount of labor required, thus impacting the overall cost.
Consider our previous projects for a moment. When it comes to installing organizers in a walk-in closet measuring 6′ x 9′, the typical price range falls between $4,000 and $5,000. Conversely, if you're looking to set up an 8-foot-long reach-in closet, you can expect the cost to be approximately half of that range.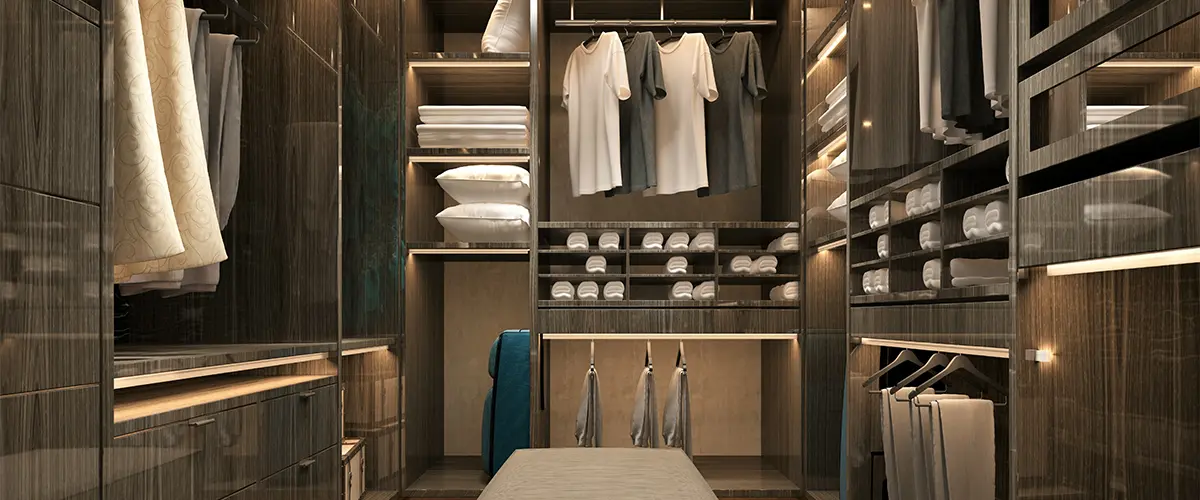 Adding accessories to your closet organizers can enhance functionality and organization. However, including accessories such as shoe racks, drawer dividers, jewelry organizers, or tie racks can increase the overall cost. The number and complexity of accessories you choose, along with their quality and materials, will contribute to the final price.
To provide an example, let's consider a basic and modest reach-in closet without any extra features. In such cases, the cost typically ranges from $700 to $1,000. However, if you opt to enhance your closet with additional elements such as lighting fixtures, jewelry organizers, storage bins, or tie hangers, the overall cost will naturally increase.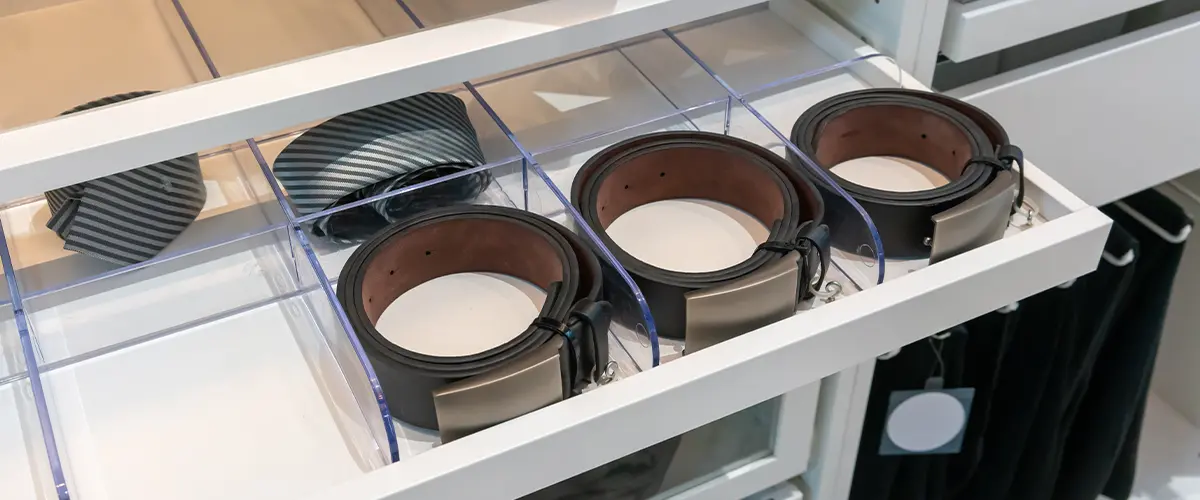 The cost of labor for installing closet organizers is another significant factor to consider. Skilled professionals ensure a proper and efficient installation, saving you time and potential headaches. The complexity of the project, including any modifications required to the existing closet structure, will impact the labor cost.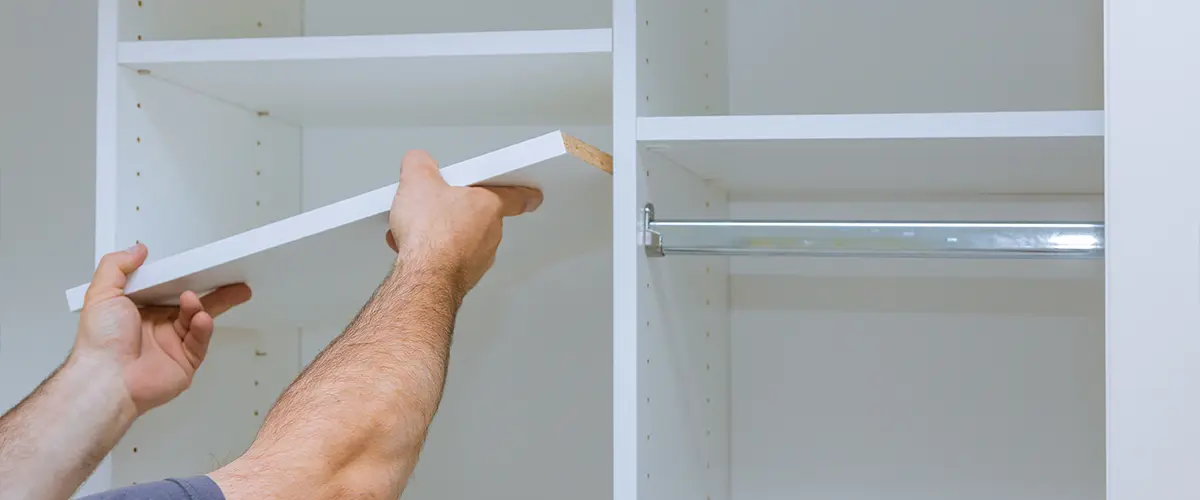 Take advantage of our financing program, and you can enjoy the perks of a $0 down payment and 0% interest if you meet the eligibility criteria. This means you can acquire those brand-new closets for your home without any delay or upfront financial burden!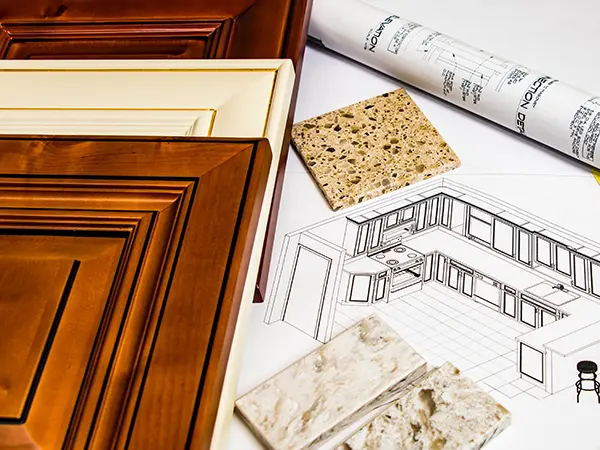 Let's find out what exactly do you need and schedule a consultation.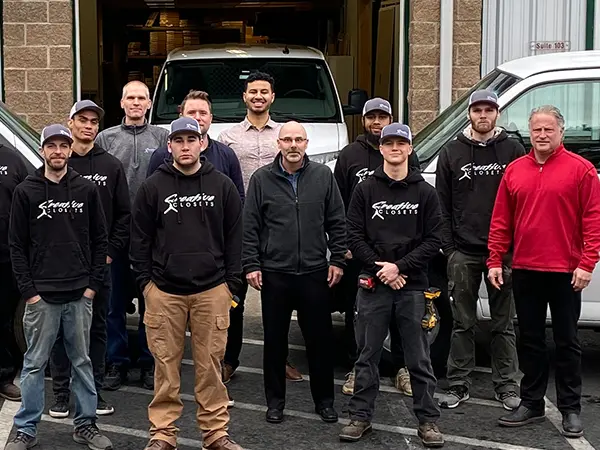 We start installing your closet organizers while keeping you in the loop at all times.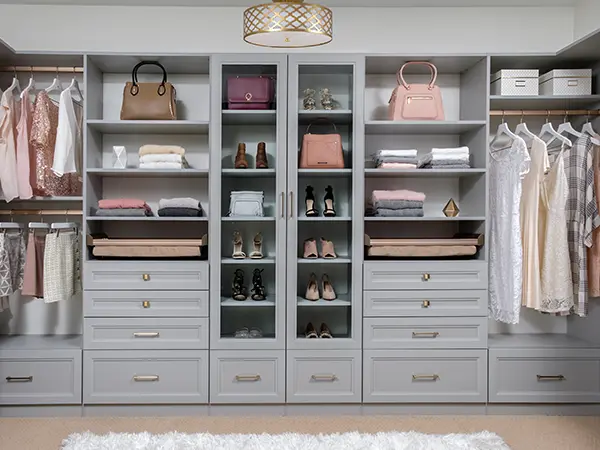 Take advantage of an organized closet and start saving time on cleaning the house!
Here's How Everything Goes...
Creative closets did an amazing job at designing and installing custom closets for our new home! From beginning to the end it was a flawless process. We now can utilize all the space in our closets and the design was able to double our original storage space. Highly recommend!
Your Bellevue Closet Will Thank You
We're experts at creating personalized closets that are tailor-made just for you, no matter how small your space is. We'll work together to design your dream closet, taking into account all your requirements. 
And guess what? If you have any changes or tweaks in mind, we can make them right on the spot. It's all about getting it perfect for you!
As our stellar client, you can:
Stay On Top Of The Closet Organizers Game In Bellevue, WA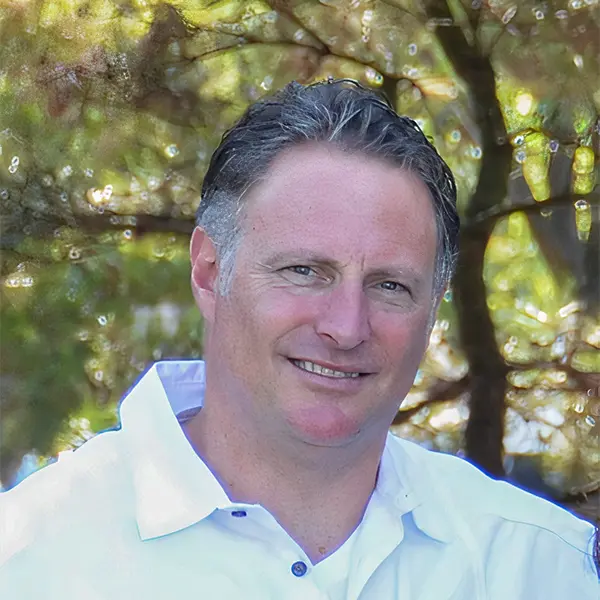 Our solutions are designed to bring structure and order to your possessions, creating a sense of peace and serenity in your home. Get in touch with us today at (425) 428-5073 to embark on a journey towards a clutter-free home and a more peaceful life.