The Best Closet Designer In Bellevue
Simplify your life with our top closet design service in Bellevue and more of WA.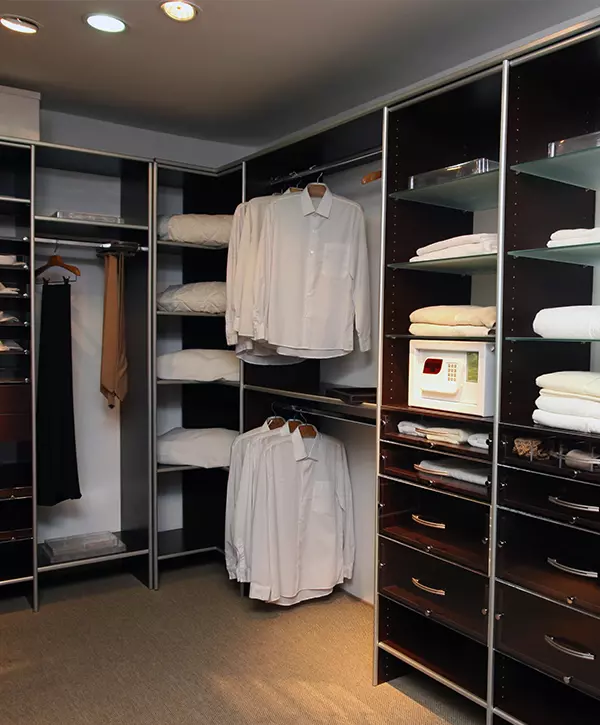 Are you tired of wrestling with cluttered closets that seem to have a mind of their own? Do you find yourself spending valuable time each day rummaging through piles of clothes, desperately searching for that one elusive item? We understand the frustration and the never-ending battle against disorganization that many homeowners face.
At Creative Closets, we specialize in simplifying your life by transforming your disorganized closets into beautifully designed, highly functional spaces. Our expert team of closet designers in Bellevue is here to shoulder the burden and design your closet for you so the installation crew known exactly how your dream closet is supposed to look.
They have been throughly professional and have been super responsive. From design discussion to installation, everything was seamless. Very happy with their work.
Your Personalized Journey to a Dream Closet
Designing a closet may sound simple at first, but in reality, it can be a daunting task. It's like trying to solve a complex puzzle without all the pieces. You need to consider the available space, optimize storage options, and create a functional layout that caters to your unique needs. And let's not forget about staying on top of the latest design trends and utilizing the right materials.
Enjoy a service that delivers:
Contact us for the opportunity to work with professionals that understand how to design a closet based on what you and your family needs in terms of home storage.
Why Have A Bellevue Closet Designer
This section highlights the benefits of collaborating with a Bellevue closet designer. These advantages include customized solutions that cater to your requirements and optimizing your available space.
By availing these benefits, you can experience a more streamlined and elevated lifestyle at your Bellevue residence. Read on to learn how a closet designer can help you achieve higher organization and efficiency.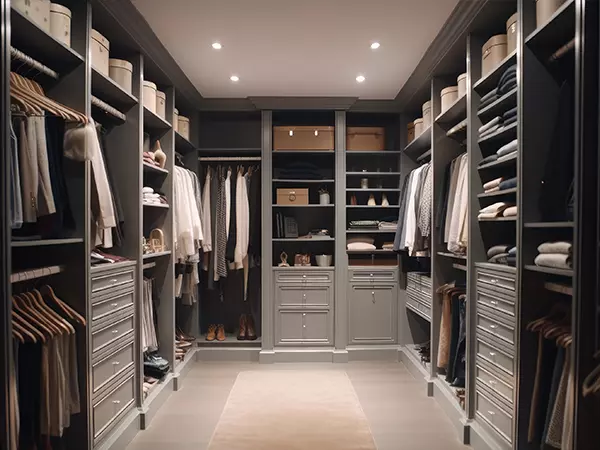 Our closet designers can help you utilize every inch of your closet, making it more organized and efficient. Even the smallest corners can be transformed into useful storage space, giving you more room for your belongings while maintaining style. Say goodbye to wasted space and hello to a well-organized closet.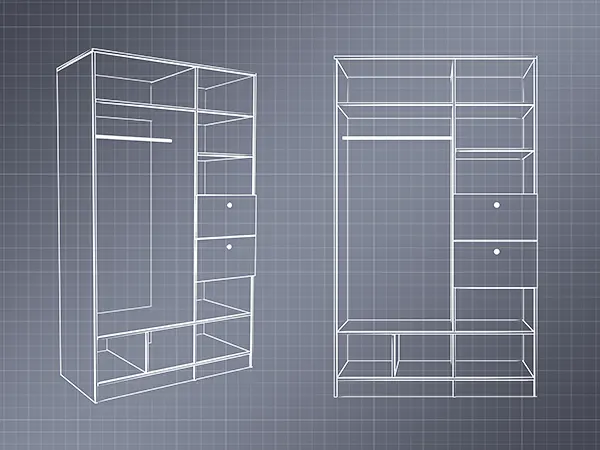 By collaborating with a closet designer in Bellevue, you can bid farewell to standard storage options. The professionals will attentively consider your unique needs and produce a tailor-made closet design that perfectly suits you. You no longer have to settle for generic solutions that do not meet your requirements.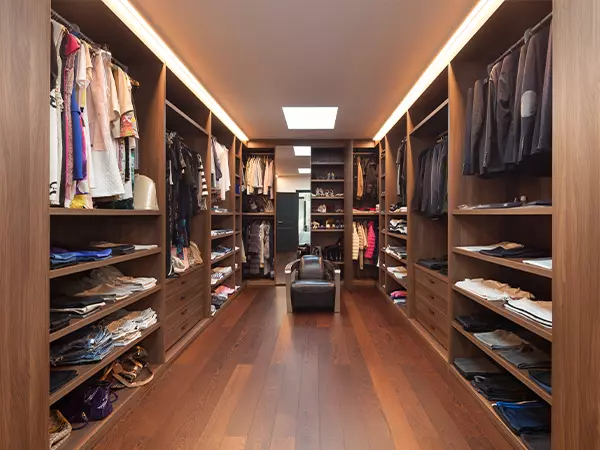 Simplified Morning Routines
Imagine waking up to a neatly arranged closet that is effortless to navigate. Utilizing a professionally created closet arrangement, locating your preferred garments or accessories will be a trouble-free experience.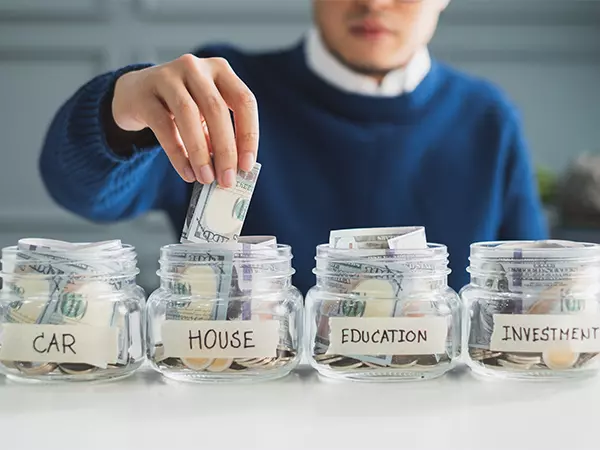 A well-designed closet not only improves your daily life but also increases the value of your home. It is an attractive feature for potential buyers, which can make your property stand out in the Bellevue market.
By selecting a closet designer from Creative Closets, you're making an investment toward a simpler and trendier lifestyle, rather than merely obtaining functional storage. Our knowledgeable crew is prepared to convert your closet into a space where every item is right where it should be.
Have A Stunning Closet That Looks Like This
Draw inspiration from our past projects, and don't be afraid to tell our designers if you want something similar or perhaps something entirely different.
Creative Closets did an excellent job all around. They designed a closet system that meets my needs, looks great, at a competitive price. The installer was on time, extremely polite and friendly, and efficient! I would recommend them to all of my friends!
We had a great experience from consultation to design to installation. A great local business with fantastic product, prices, and installers. I highly recommend Creative Closets.
How To Work Efficiently With Your Closet Designer
To make sure you have a successful partnership with your Bellevue-based Creative Closets designer when transforming your closet into a functional and stylish space, we have provided four valuable tips for effective collaboration.
In order for your closet design project to be successful, it's important to communicate clearly. Spend some time explaining what kind of storage you need, how you like to stay organized, and any particular design features you want. The more details you give, the better your closet designer will be able to create a solution that matches your vision.
To make sure your closet design matches your style and preferences, share photos, closet design TikToks, Instagram pictures, or Pinterest boards with your designer that showcase the look you want. Providing this information will help your designer tailor the design to your unique personality.
To optimize your storage space, it's crucial to consult with your closet designer and consider their professional advice. They possess valuable expertise and experience that can introduce new and innovative design elements. While it's important to express your preferences, staying open to their suggestions can make for a better outcome.
To ensure that the closet design meets your needs and preferences perfectly, it's important to review the initial design concepts provided by the closet designer and give feedback. You should feel free to ask questions and seek clarification on any aspect of the design. Your input is invaluable throughout the design process, and a collaborative approach is key.
Send us a message and we'll get back to you to set up an in-home appointment. We don't leave until we've nailed the perfect closet down to the very last detail.
Closet Design Inspiration For Your Home
By collaborating with Creative Closets in Bellevue, you can transform your closet into a functional and stylish space tailored to your unique needs, maximizing available storage and simplifying your morning routines while enhancing the value of your home.
Average Closet Designer Cost In Bellevue
The customization and complexity of your closet design in Bellevue will influence the overall cost. If you have unique requirements, intricate storage solutions, or specific materials and finishes in mind, it may result in a higher cost.
Customized designs allow you to maximize your space and tailor the closet to your needs, but they may come with additional expenses. Here are some prices your can expect.
| Item | Price |
| --- | --- |
| Min Cost/Closet | $250+ |
| Average Cost/Closet | $350+ |
| Max Cost/Closet | $450+ |
We are proud to offer a unique advantage that sets us apart from many other closet designers in Bellevue: our no-cost design service. Unlike some companies that charge a fee for their design work, we believe that the design phase should allow you to explore your options and visualize the potential of your new closet—without any financial commitment.
With our no-cost design service, you can review the proposed design and consider your options at your own pace. No strings attached, and we do not pressure you to decide immediately. We want you to feel comfortable and confident in your choice to partner with us, ensuring that your experience with Creative Closets is stress-free from start to finish.
A New Closet As Easy As 1, 2, 3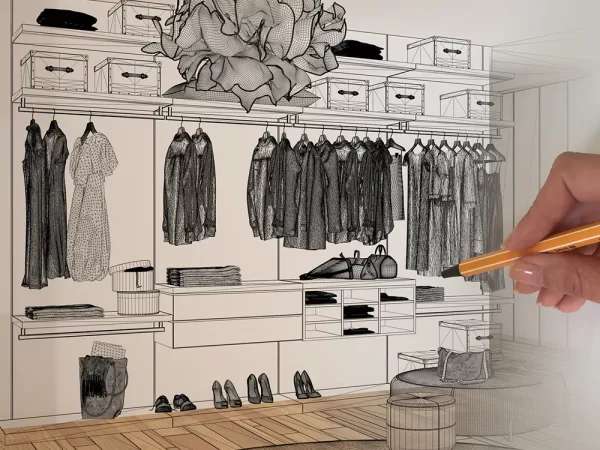 Our 3D software now enables us to create a virtual representation of your ideal closet in real time, giving you the flexibility to modify it according to your preferences.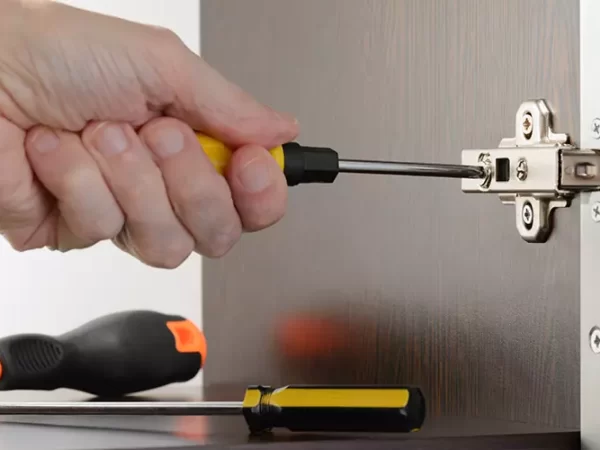 Order Materials & Install
We're focused on installing your new closet system by the end of the installation day to avoid being in your way longer than needed.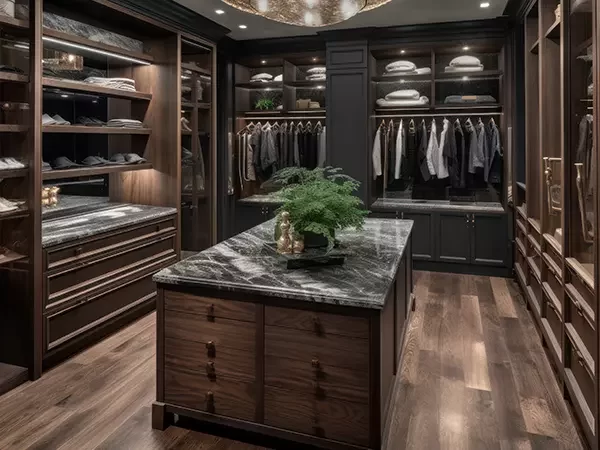 It's time to enjoy a new closet system, whether it's in your master bedroom, next to your mudroom, or in the kitchen.
At Creative Closets, we are committed to providing you with pricing that is easy to understand and transparent. After you consider the design and choose to proceed, we will give you a detailed breakdown of the costs, including materials, installation, and any extra features you opt for. This way, you will have complete clarity on the expenses involved before you make a final decision.
Our design process is free and does not require any commitment from you, which distinguishes us from other closet designers in Bellevue. You can browse your options and make an informed decision without any financial obligation upfront.
Designing your own closet may not result in the same level of organization and functionality as a professionally designed system. Professional closet designers have the expertise to optimize storage spaces for form and function, creating a personalized storage solution based on your preferences and needs.
They also use 3D software to map out designs on-site and make changes during consultation.
Share Your Closet Vision And We'll Do The Rest
Creative Closets is dedicated to providing outstanding service, top-notch artistry, and custom closet solutions that will make your life easier. We believe everyone should have a well-planned and tidy closet that fits their needs and tastes.
Our closet design in Bellevue offers:
Schedule Your Complimentary Wardrobe Assessment Today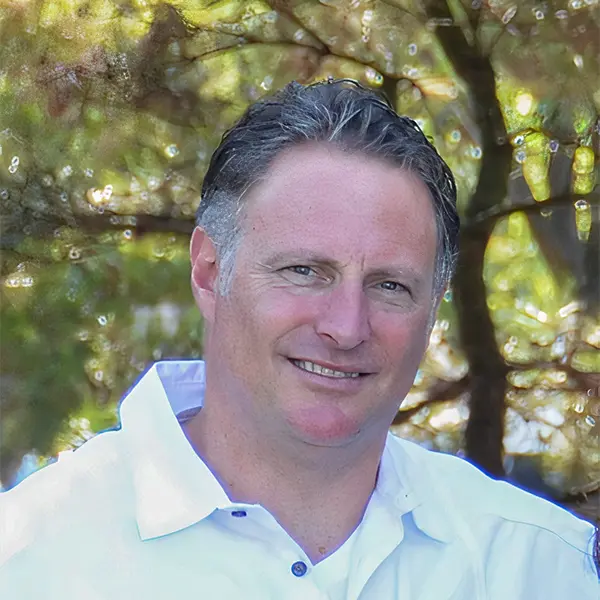 Don't let a cluttered and disorganized closet hinder your daily life. Partner with the best closet designer in Bellevue and experience the transformative power of a beautifully designed, functional closet system.
Contact Creative Closets today at (425) 428-5073 to schedule your in-home showroom appointment and take the first step toward a clutter-free and organized home, with no-cost design included.