The Best Closet Systems In Renton
Upgrade your home with the best decluttering solutions.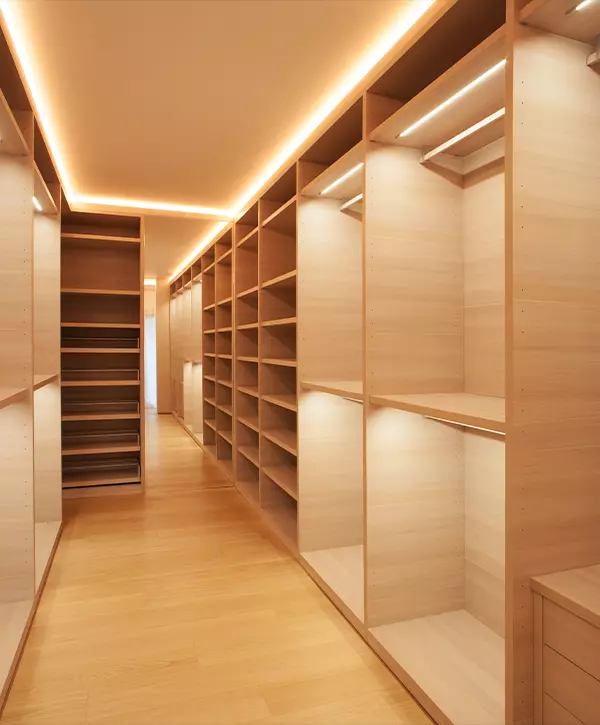 Getting ready in the morning can be stressful when you spend too much time searching for clothes. The key to solving this problem is simple: keep everything in its place. This way, you can quickly find what you need and avoid frustration.
Whether you're picking out your own outfit or helping your kids get dressed, good closet organization will make your morning routine much smoother.
Save time and avoid morning headaches with our storage solutions. You'll be able to find everything you need faster, giving you more time to enjoy your coffee.
Top quality and professional installation! I highly recommend this company! Exceeded our expectations! Dont hesitate to do business with them. You'll be glad you did!
Life's Too Short To Waste It On Misplaced Items
Our custom closet systems can help you bring order to your home and regain your sanity. With our innovative solutions, your cluttered storage spaces can be transformed into organized havens. Imagine having a closet where each item has a designated spot, making it easy to find what you need when you need it.
Our custom solutions cater to your unique needs, because we don't believe in selling the same closet to all our customers. You deserve a solution for your specific case, whether it's a walk-in pantry with better ingredient organization or an entryway cabinet that keeps coats and hats in check.
Discover our comprehensive closet systems design and installation service that ticks off all the essential criteria:
Ready to upgrade your Renton home with a custom closet system? Experience the convenience and organization of a personalized closet system designed just for you. Contact us to start the journey toward your ideal closet.
What Closet Systems Are Best For Your Renton Home?
At Creative Closets, we know that each home is distinct, and it's crucial to find the ideal closet system that caters to your particular requirements. Our purpose is to assist you in discovering the perfect storage solutions for your Renton residence.
We'll work with you to explore the possibilities and locate the closet system that perfectly complements your Renton home's functionality and visual appeal.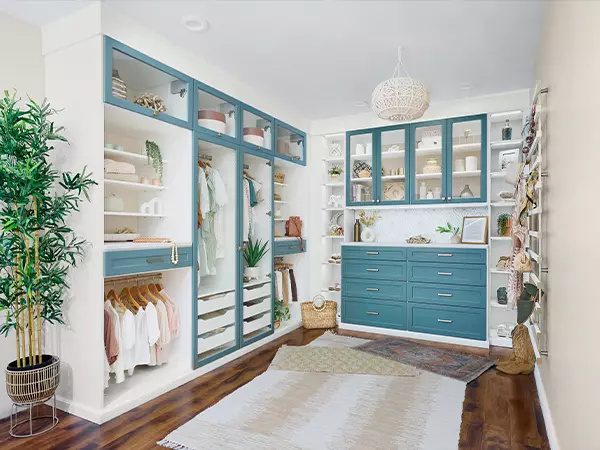 Our walk-in closets are so spacious that they will leave you in awe. You can easily store your entire wardrobe, shoes, accessories, and more in these luxurious storage solutions. You can even turn your closet into a fashionable boutique. Do consider us if you have a spacious room to spare.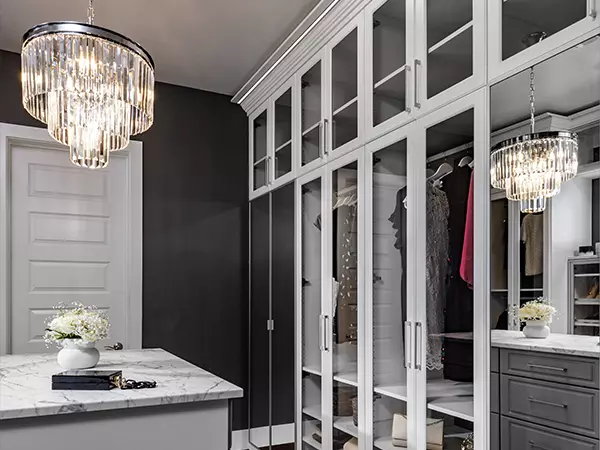 Even if you have limited space, you can still get organized with our reach-in closets. We specialize in designing customized systems for small or medium-sized closets that make the most of every inch. By utilizing clever storage solutions and optimizing vertical space, you'll be surprised at how much storage space you can have for your belongings.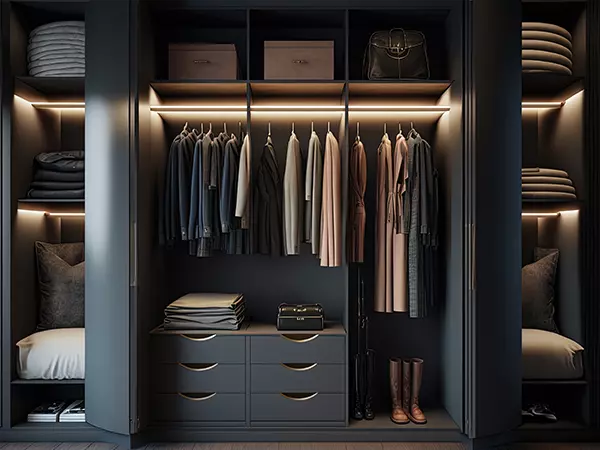 If you are someone who loves fashion and has a lot of clothing, our wardrobe closets would be ideal for you. These units can store your clothes, shoes, and accessories in a versatile way. They even have mirrors and built-in lighting to help you get dressed.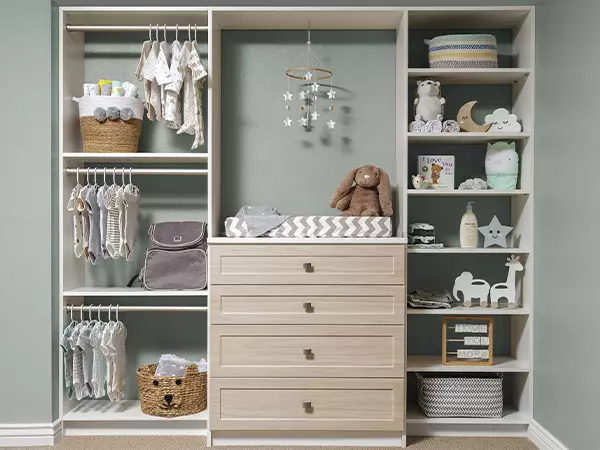 We specialize in designing kids' closets to help with the never-ending challenge of tidying their rooms. Our goal is to create a functional and enjoyable space for your children that will encourage organization and make it easier for them to find their favorite toys, clothes, and school supplies.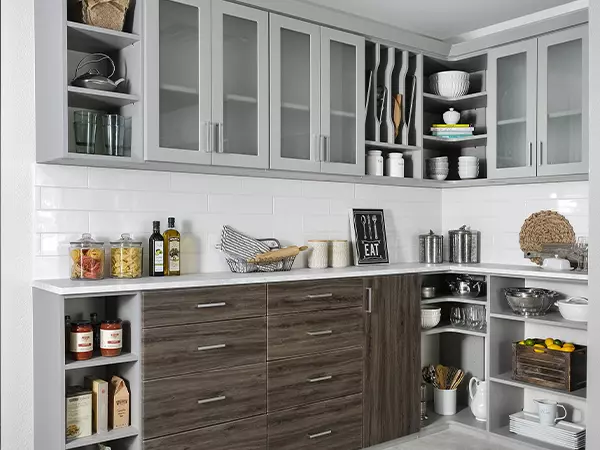 Having a well-organized pantry in your kitchen can make meal preparation much easier. Our custom pantry systems have clever shelving, pull-out baskets, spice racks, and more to ensure that all your ingredients and kitchen equipment are easily accessible.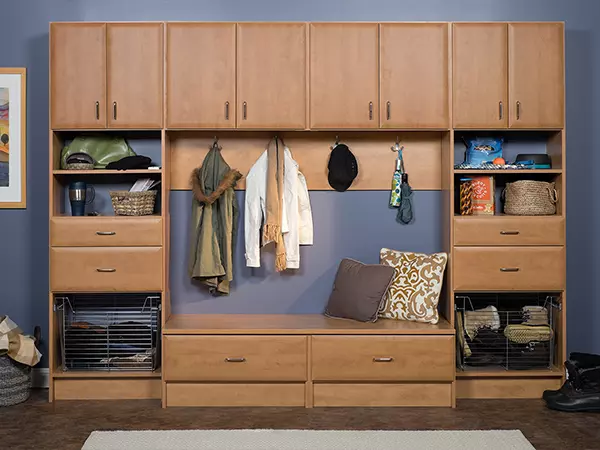 Our custom entryway cabinets are the first thing you and your guests will see when entering your home. They also welcome you back after a long day out. Our cabinets are not only beautiful but also functional, featuring hooks, cubbies, shoe racks, and more.
Contact us to learn more about how our expertise in custom closet systems can help you maximize your space, increase organization, and elevate the overall functionality of your closets.
Why Homeowners In Renton Recommend Creative Closets
We're very passionate about improving the life of Renton homeowners with versatile storage systems designed for their specific needs.
Creative Closets did an excellent job all around. They designed a closet system that meets my needs, looks great, at a competitive price. The installer was on time, extremely polite and friendly, and efficient! I would recommend them to all of my friends!
From the making an appointment for in person design to installation, creative design was professional and prompt. They were able to explain step by step to me and it was a breeze to customize the closets as I wanted! Also, the closet installation comes with Life time warranty which is a plus! Thank you so much Creative Closets!
Breaking Down Closet Systems Cost In Renton
To clarify, the price of our Renton closet system is determined by different factors and can vary greatly.
The table below shows some costs of closet systems we have previously installed for our customers, but for more precise pricing, we need to visit your home, measure your space, and customize your closet accordingly. Contact us to schedule a consultation and we'll bring the showroom to your home and discuss pricing on the spot.
| Closet Type | Size | Average Price |
| --- | --- | --- |
| Walk-in Closet | 20' x 20' | $9,500 |
| Reach-In Closet | 8' Long | $2,000 |
| Kitchen Pantry | 8' x 5' | $4,500 |
| Entryway Cabinet Wall | 8' | $6,500 |
| Kids' Reach-In Closet | 8' Long | $2,800 |
To help you understand why prices vary between situations, let's examine the factors that can cause them to decrease or increase.
The cost of your project depends on its size and complexity. Bigger spaces or intricate designs may require more materials and labor, resulting in a higher price. But don't worry, our experienced team will work closely with you to find a solution that fits your budget without sacrificing quality.
For instance, kitchen pantry closet systems tend to be more extensive than small reach-in closets. An 8′ x 5′ kitchen pantry can cost up to $4,500, while a reach-in closet for your bedroom or laundry room can be as affordable as $2,000.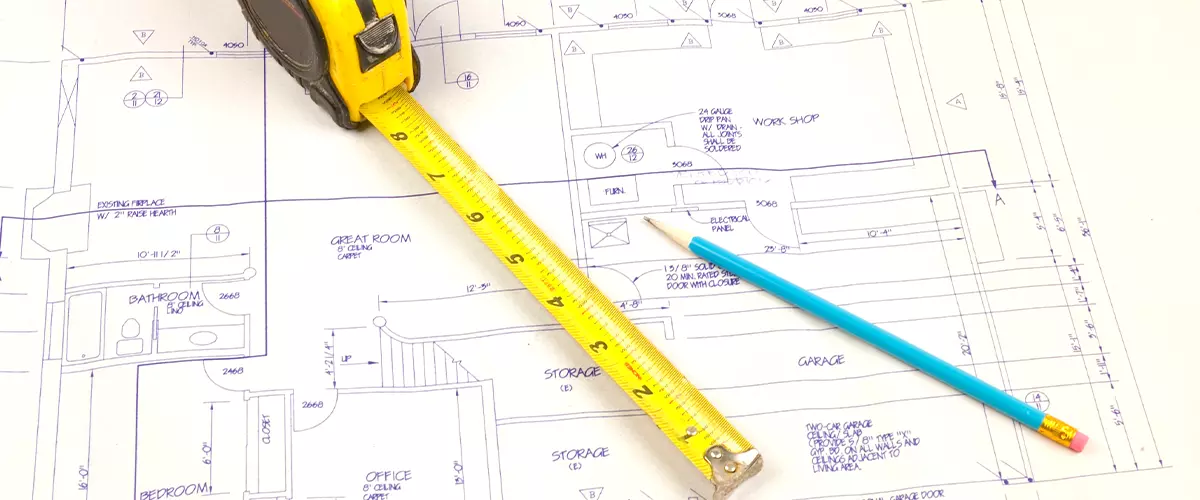 Closet systems come in different categories based on their size and specifications. Walk-in closets are larger with more storage space, while wardrobe closets are standalone units for clothes. Reach-in closets are smaller. The price varies depending on the size and features.
For example, a 7-foot entryway cabinet with a sitting bench and storage drawers costs around $5,500, while a 20 x 20 walk-in closet with many accessories can cost up to $10,000.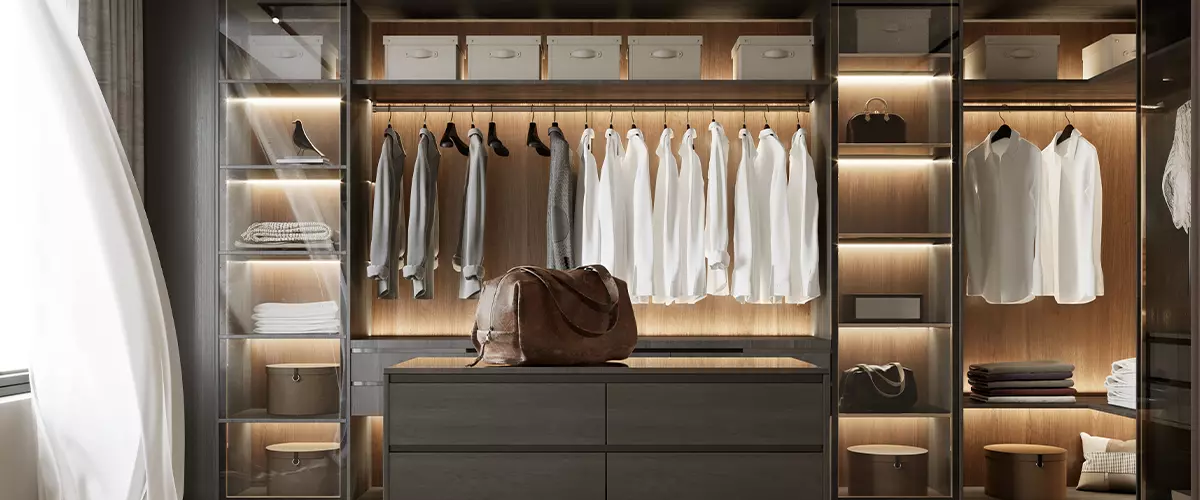 Upgrading your custom closet system with extra features and accessories can improve both its functionality and appearance. You can choose from options such as pull-out shoe racks, jewelry organizers, and integrated lighting. Please note that each addition will increase the total cost, but we can assist you in prioritizing based on your requirements and budget.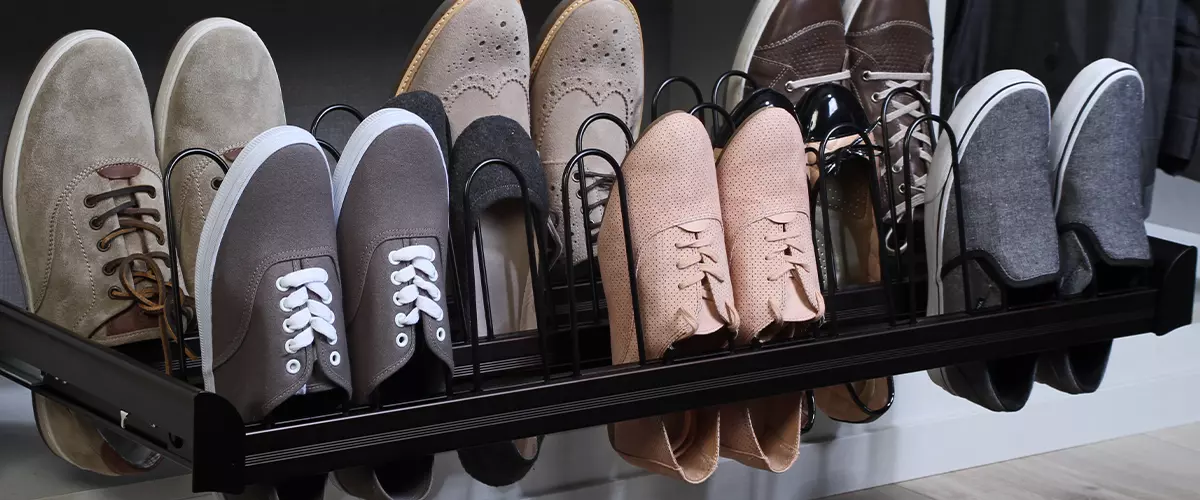 We provide professional installation services to ensure that your customized closet system is expertly installed. The cost of installation is included in the overall price, which guarantees a hassle-free experience and ensures that the end product will exceed your expectations with long-lasting functionality.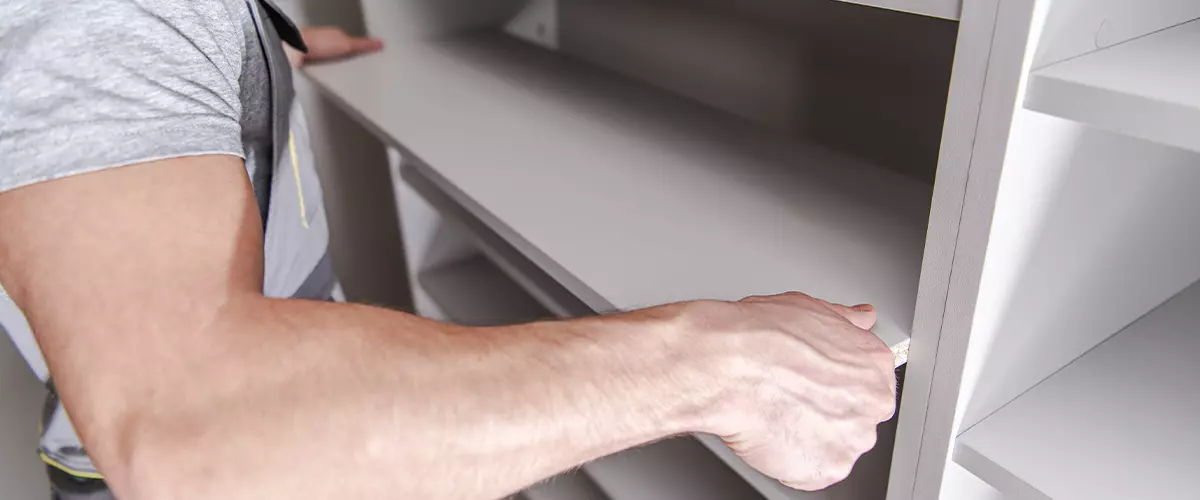 We offer a financing option that allows you to get a new closet without saving up for it. Our offer includes 0% interest and $0 down payment, so you can have the closet of your dreams without waiting.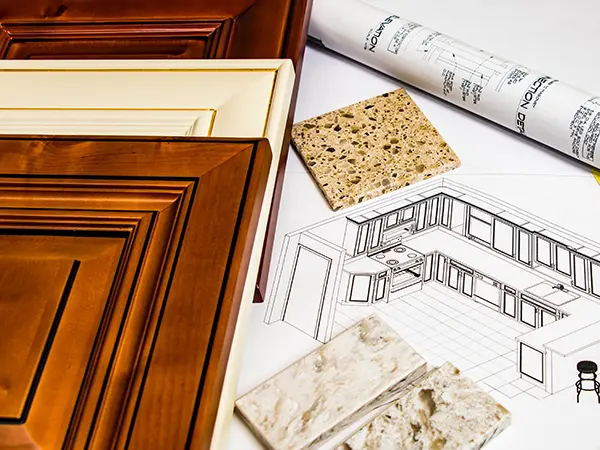 We can arrange an appointment for you to see our showroom in person and design a closet system that covers all your needs.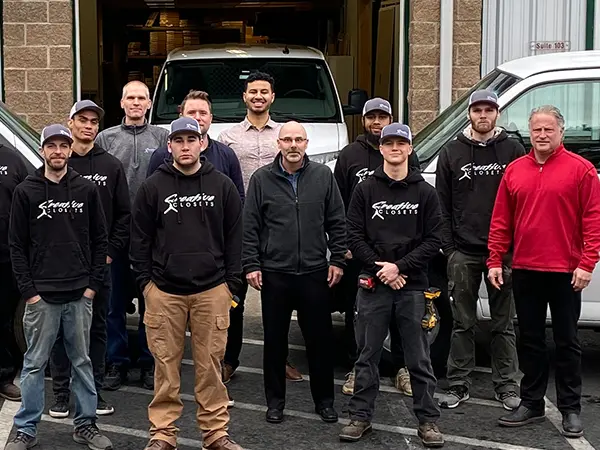 We'll show up on installation day and work around the clock to ensure we've completed everything by the end of the day.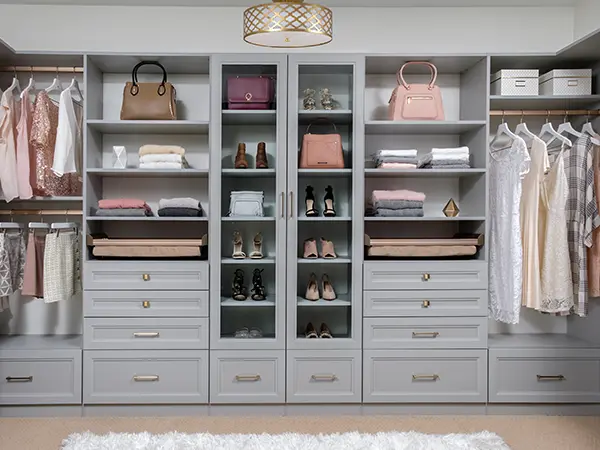 Live in a home where you can find everything you need in seconds, and don't worry about things not having their own place.
How We Help Transform Your Renton Home
You Can Have Amazing Closet Systems Just Like These
To gain a better understanding of how our closet systems can help keep your Renton home organized, feel free to take a look at these photos for inspiration.
Change The Way You Store Things For The Better
At Creative Closets, we believe that customized solutions are essential to meeting your unique needs. We know that every person, household, and home is different and deserves personalized attention.
We have created an efficient process that enables you to complete your garage cabinet design, material and accessory selection, and financing arrangements in just one 60-to-90-minute appointment, saving you valuable time.
When you work with us, you have:
Step Up Your Decluttering Game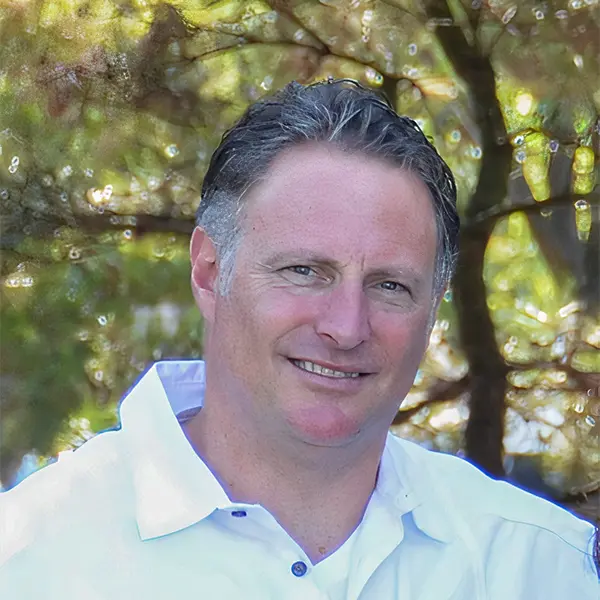 We've been serving Renton homeowners for decades by designing and installing closet systems fit for magazine covers. Want to be a part of the game-changing closet experience?
To start becoming more organized and efficient, reach out to us at (425) 428-5073. You can also click the button below to request a comprehensive consultation that will address your specific needs and preferences.