From idea to design and scheduling in only 60-to-90 minutes. Scroll to discover how easy it is to get your dream closet.
With Creative Closets, you get:
Only One Meeting For An Amazing Closet System
1. Consultation And Design
To ensure your new closet seamlessly integrates with your daily routine and space, we begin with a wardrobe consultation. During this time, we analyze the items you own, your storage preferences, and any space limitations we need to work around.
Next, we use advanced 3D design software to create a custom closet design right then and there. We present different configurations and accessories and help you choose your preferred finishes and colors from our sample pack.
We understand the importance of transparency and clarity, so we provide you with the exact price for the project during the consultation. You'll even get to keep the design without any obligation. If you decide to move forward, we collect a deposit or help you set up financing, and get your project scheduled.
The entire consultation and design process takes less than two hours.
Our professional installers will arrive at your home and carefully remove any existing accessories before installing your new system. Our team is generally laid-back and we enjoy your company or toddlers around if you want to watch us work.
Because we respect your space, we'll ensure to maintain a tidy environment while installing your new closet.
Once we're done, we'll leave your space in pristine condition by vacuuming and dusting. The only thing left for you to do is to enjoy your new closet and easily store your clothes, accessories, or other belongings.
We always stand by our work, which is why we offer a lifetime workmanship warranty. This means that, in the rare event that something goes wrong, we're one phone call away from fixing it.
As long as the closets are used for their intended purpose, you can rest assured that our team of professionals will tackle any issues that may arise. Plus, the warranty is transferable, which means it can increase your home's value if you ever decide to sell.
Your Warranty Of Excellence
Creative Closets LLC is a licensed, family-owned closet installer and an authorized dealer of Organizers Direct Industries, the leader in custom closet systems. Our service is backed by over 230 5-star Google Reviews.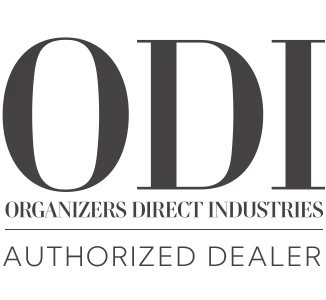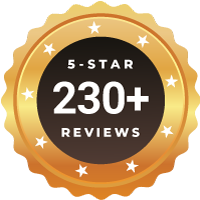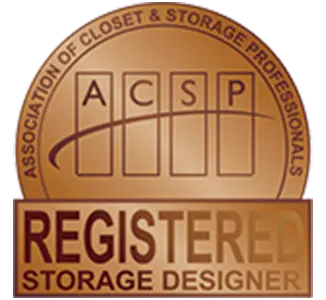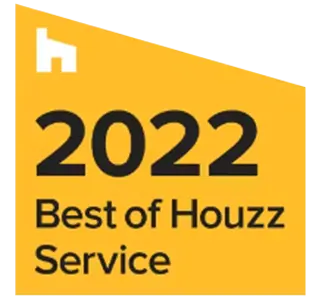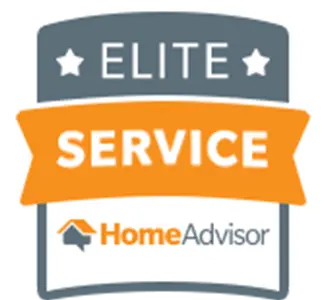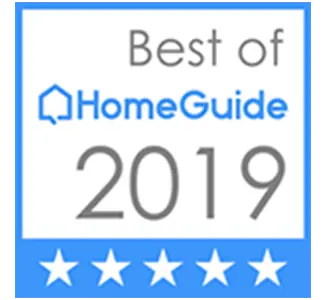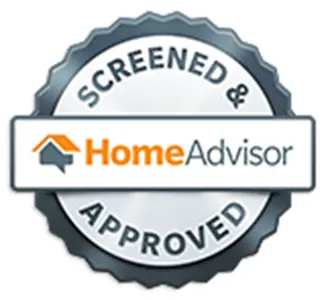 We hired Creative Closet to make a custom closet in one of our bedrooms. We could not be happier with the quality, price and professionalism. The whole process was seamless, from the initial consultation, finalizing design to installation.
Tim was great. Dayton, the installer, was excellent. I would definitely recommend this company to anyone who wants a new closet done.
I have worked with 2 other closet companies before and I must say Creative Closet beat them by far from all aspects; price, quality and customer service.
Highly recommend this company!! They are a local company, who honestly appreciates your business. They were timely in every interaction from the first e-mail through the installation process.
They took the time to listen to what our family needed, and came up with thoughtful, useful closet systems. I knew exactly what I was getting and the exact cost at the first appointment (did I mention they came to my home, measured the space, and put together a computer generated model of what it would look like?).
The installer was friendly, polite and respectful, and took his time doing our job, he wasn't rushed/worried about getting to his next appointment, and it shows in the quality workmanship. I will absolutely use them again when I am ready to convert more of my closet spaces.
Very impressed with the professionalism of the two gentlemen that came out for the installation.
They were right on time and called in advance to let me know they were on their way which is a huge plus! They took extra care and precaution when removing the old shelving and ended up taking a few hours longer than they expected to make sure the job was done right.
The owner of the company even stopped by to make sure everything was OK. You don't find Customer Service like that anymore!
I will be sure to spread the word about this phenomenal company! Did I mention they were even less than the other three bids? Love them!
Get your dream closet without the hassle
Contact us today to start your closet transformation!