The Best Closet Organizers In Maple Valley
Ready to take your home's storage space to the next level?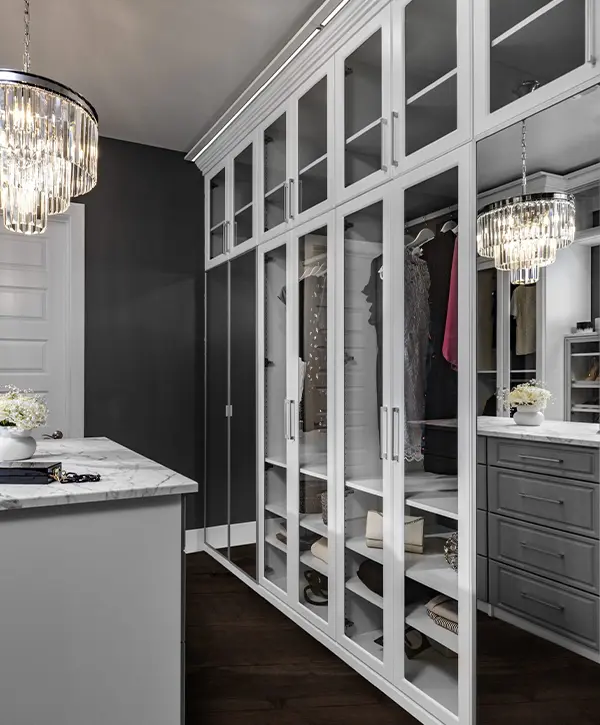 Have you ever found yourself being late for work, rummaging through the closet to find something to wear? Or perhaps you've lost an earring or your favorite pair of shoes got scratched because it has nothing to protect it. Either way, looking for things around the house is taking away valuable time from your busy schedule – and closet organizers can help prevent that.
Welcome to Creative Closets – the premier closet design and building company in Maple Valley, Washington! We are here to revolutionize the way you experience your home by providing top-notch custom closet solutions and the best closet organizers in the state.
Homeowners like you want a more efficient and functional living environment. We specialize in designing and installing custom closet organizers tailored to your unique needs and preferences.
This is the 4th closet I have had installed by Creative Closets. I also have a custom linen closet as well that is due to be installed in November. Everyone has been great to work with from the owner Tim, the install manager Broc and the installer Jordan. Could not be happier with the looks and quality of material. I originally started out with another company, glad I did more research and found these guys. There are different levels of quality in the materials the companies use to build the closets. This one is more expensive but I really feel it is worth it. The saying "you get what you pay for" has never been more true. I have one more closet to go in my home office and I will definitely be using Creative Closets.
Transform Your Cluttered Closet Into A Tidy Home Space
You deserve to have room to breathe, keep every item in check and accounted for, and more time to enjoy your morning coffee without wasting it on finding shoes and ties.
At Creative Closets, we listen to how you use your space and what your family needs to stay on top of the organizing game. You can make use of every square inch of space and put every corner of your home to good use with our custom closet organizers.
You can now save time and energy through our unique custom closet organizing experience focused on:
Transform your Maple Valley home with closet organizers designed and installed to match your changing needs and lifestyle. Contact us today to schedule a complimentary wardrobe analysis and start enjoying a more organized home.
What Are The Types of Closet Organizers You Can Get In Your Maple Valley Home?
It's time to revolutionize your space with the right closet organizers in Maple Valley, WA. From closet drawers to storage bins, we'll explore various options that will transform your closet into a haven of organization and efficiency. Let's dive into the world of closet organization and find the perfect solutions for you.
Our closet organizer options include:
Explore the diverse range of options available and let Creative Closets help you maximize space, get rid of closet clutter, and make the most out of your living quarters.
Here's What Your Neighbors Love About Us!
We've helped hundreds of homeowners in Maple Valley and surrounding areas get their homes in order with closets designed for their particular needs. Here's what they say about working with us:
Our two installers were very friendly and professional. They reviewed everything before they started and answered any questions we had during the installation. They also did an excellent job of cleaning everything up after completing the job. I was very satisfied with the final product. It was even better than I imagined!
Amazing experience from start to finish! The cost was very reasonable and the quality of the cabinets/work was exemplar. Jordan was very efficient with installation. If you are looking to get a custom closet installation done, don't waste your time comparing various companies…just go with Creative Closets.
Breaking Down Closet Organizers Cost In Maple Valley
Next up, we're going to explain what to expect in terms of closet organizers cost in Maple Valley and surrounding areas. 
The table below reflects the price you can expect to pay for our full custom closet systems based on the closet type and size. Keep in mind that yours will most likely differ, and this is just a guideline.
| Closet Type | Size | Average Price |
| --- | --- | --- |
| Walk-in Closet | 20' x 20' | $9,500 |
| Reach-In Closet | 8' Long | $2,000 |
| Kids' Reach-In Closet | 8' Long | $2,800 |
Let's explore the factors that influence the price of closet organizers, ensuring you get the best value for your investment.
The size of your closet plays a significant role in determining the cost of organizers. Larger closets typically require more materials and labor to design and install, resulting in a higher price point. It's essential to consider the dimensions of your closet when estimating the overall cost.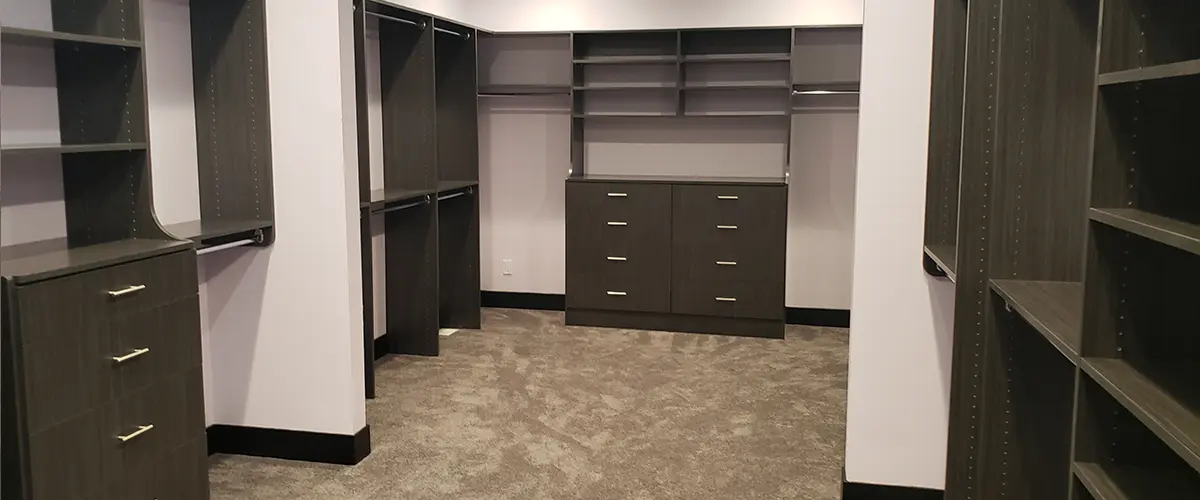 The level of customization you want also impacts the cost of closet organizers. Custom-built solutions, tailored to your specific needs and preferences, tend to be more expensive than pre-designed or standard options. Customization allows you to maximize space and optimize functionality, but it does come at a higher cost.
Accessories such as shoe racks, drawer dividers, or jewelry organizers may also impact the cost.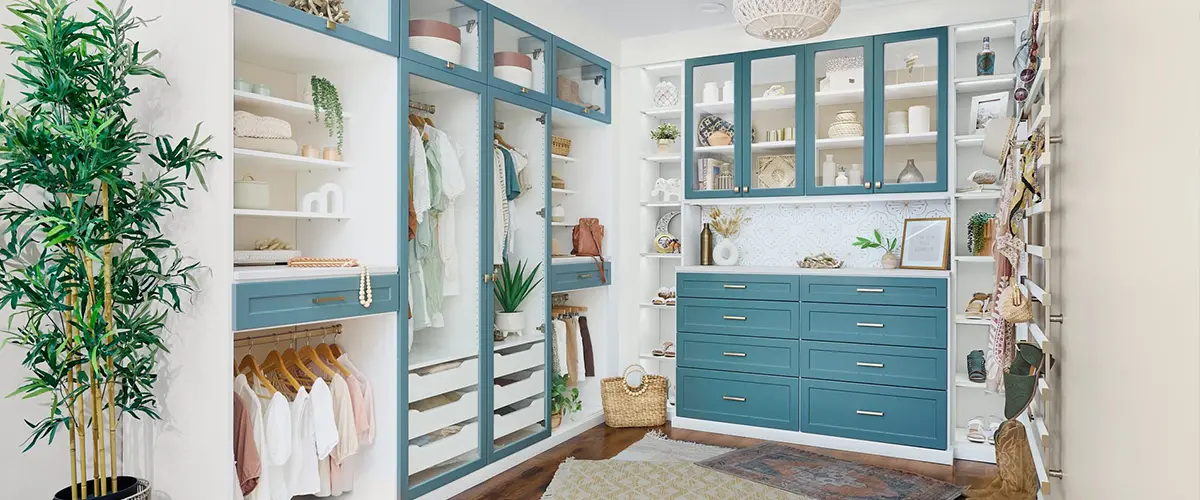 The choice of materials used in your closet organizers can significantly influence the price. Higher-quality materials, such as solid wood or premium laminates, generally come with a higher price tag. However, they offer durability, longevity, and a luxurious aesthetic appeal. Opting for more budget-friendly materials can help reduce costs while still achieving an organized and visually appealing closet.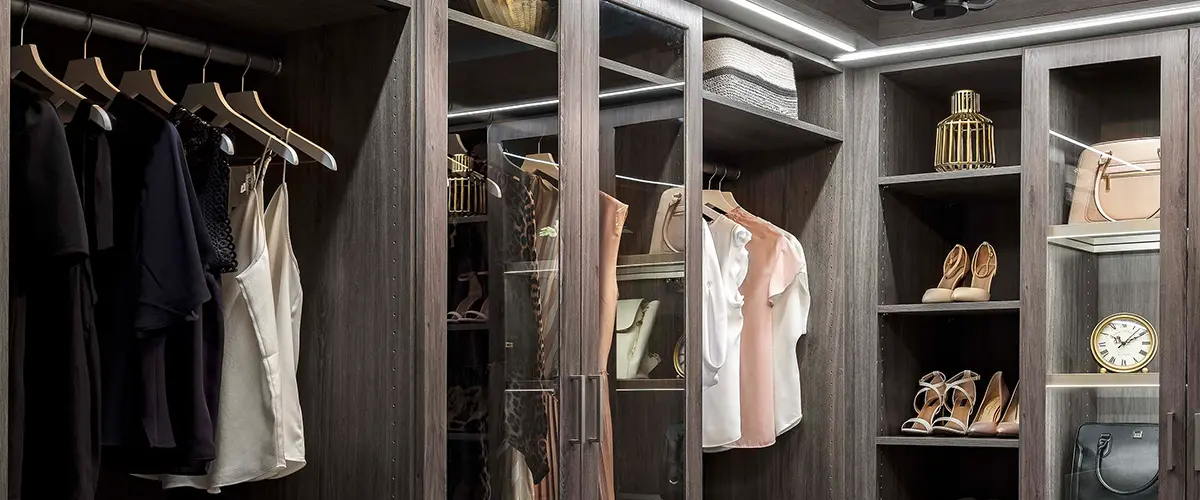 Hiring professional installation services for your closet organizers will imply an additional cost. While some homeowners may opt for a DIY approach to save money, professional installation ensures proper fit, structural integrity, and a seamless result. Consider the value of professional expertise and the time and effort it can save you in the long run.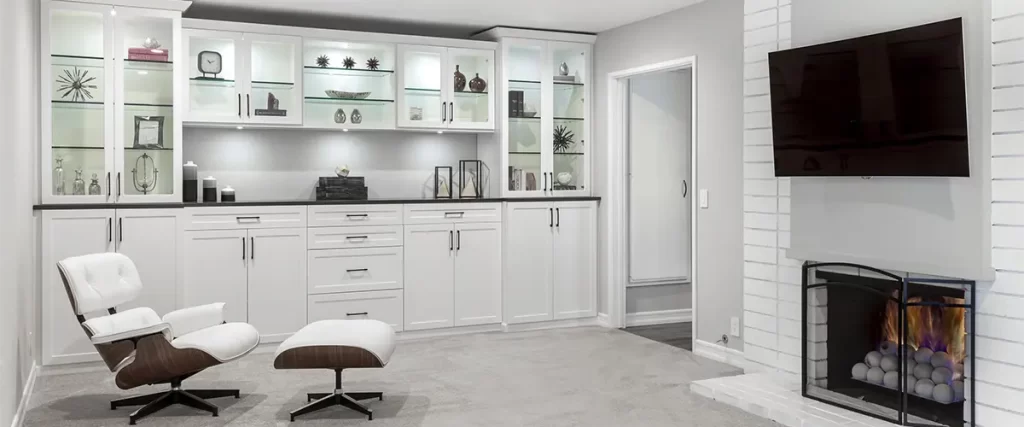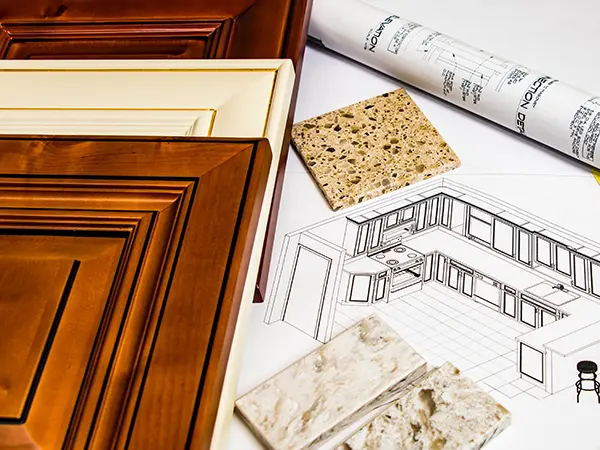 Let's find out what exactly do you need and schedule a consultation.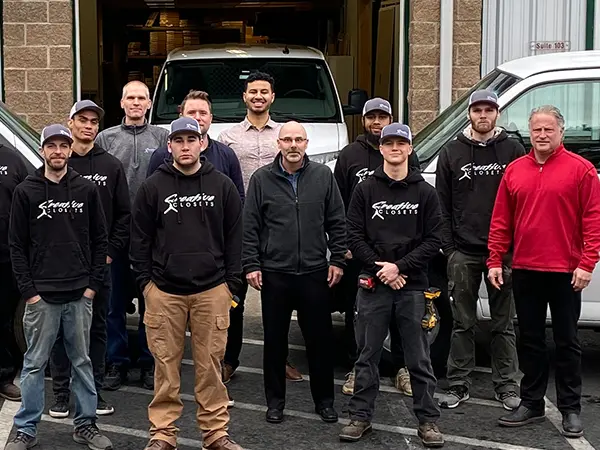 We start installing your closet organizers while keeping you in the loop at all times.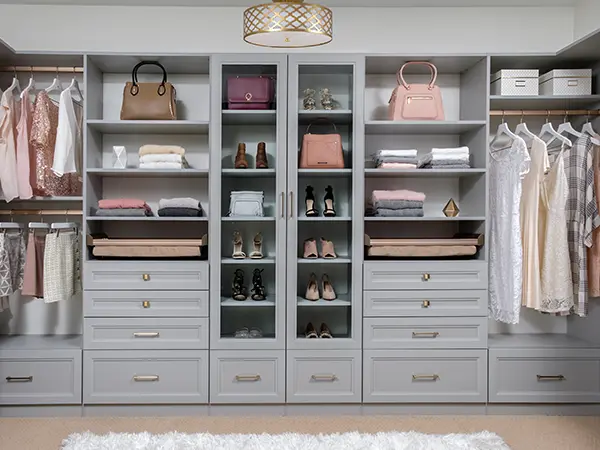 Take advantage of an organized closet and start saving time on cleaning the house!
Here's How Everything Goes...
We worked with Creative closet to add closets to our Son's bedroom and master bedroom. We had amazing experience right from scheduling the first design appointment to the final installation. Design consultation was smooth, and Jerry walked us through all the available options and provided 3D visualization for the project which helped us visualize and make changes according to our needs. 
On the day of the installation we found the team very professional, they arrived in time and finished the work in time and cleaned up everything. We really appreciate Creative closets for making our space organized and usable.
From the making an appointment for in person design to installation, Creative Closets was professional and prompt. They were able to explain step by step to me and it was a breeze to customize the closets as to what I wanted! 
Also, the closet installation comes with lifetime warranty which is a plus! Thank you so much Creative Closets! 
The designer salesman took accurate measurements and provided 3d drawings. Installer was respectful and polite and installed with care. Highly recommend.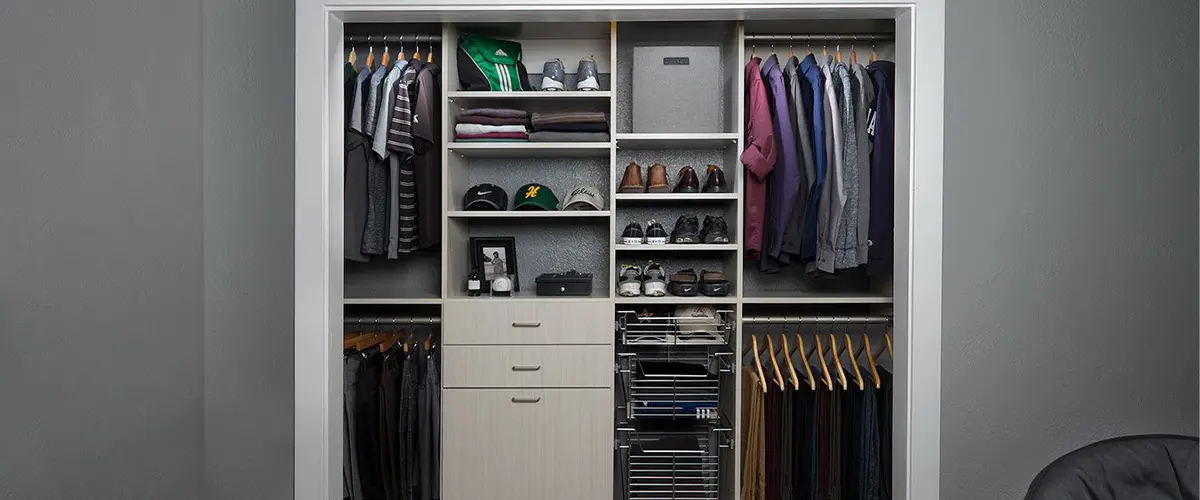 Have Closet Organizers Work In Your Favor
At Creative Closets, we don't believe in a one-size-fits-all solution. 
You are unique. Your family is one of a kind. Your home is personal and should be treated accordingly. 
That's why we've set up a plan to prepare your closet design, pick your materials and accessories out, and put your financing plan in check in a single 60-to-90-minute appointment – no time wasted!
When you work with us:
Declutter Your Home With Custom Closet Organizers In Maple Valley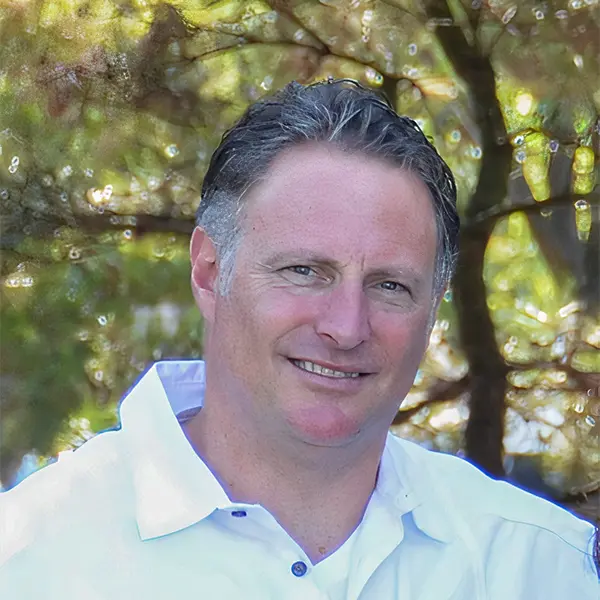 If you're ready to simplify your life and find everything you need without rummaging through your home, our custom closet organizers in Maple Valley are just the right thing!
Give us a call at (425) 428-5073 or request a thorough consultation by clicking the button below!