The Best Closet Systems In Mercer Island
The optimal decluttering solution for a more organized Mercer Island home.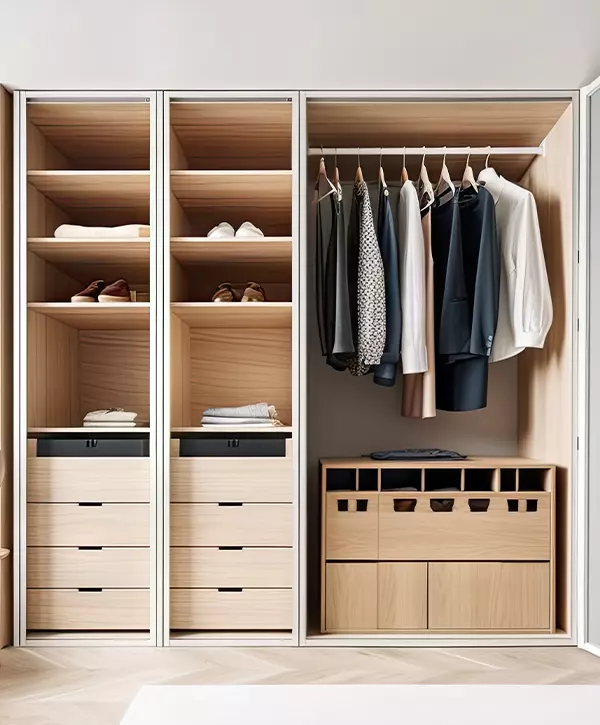 Do you struggle with clutter in your home and long for a perfectly organized closet? Perhaps you don't have the proper storage systems in place. Implementing designated spaces for your belongings can make it easier to put things away and quickly find them when needed.
Creative Closets specializes in designing and installing custom closet systems to help you keep your home clutter-free and organized. We believe that a well-designed closet system is key to achieving effortless organization and bringing harmony to your living spaces. Trust our expertise to revolutionize your storage approach.
They did an amazing job designing the closets to what we needed and installing on time! We are return customers since we first worked with Tim in 2015. We have gotten closets installed by other popular closet companies out there and Tim's team by far has been the most professional and value for money. Thank you!
Let's End The Quest Of Searching For Items
Picture a world where your mornings begin seamlessly, and you can enter a closet that's aesthetically arranged, portraying your personal taste. You won't have to search frantically for misplaced items or manage disordered spaces anymore.
At Creative Closets, we provide inventive storage solutions that make your daily routine easier and help organize your storage areas. Our aim is to save you time by delivering Mercer Island's finest closet systems, without requiring you to roam around showrooms.
When you choose us as your closet design and installation company, you get a partner that:
Are you prepared to upgrade your Newcastle house with a unique closet system? Reach out to us right away to start the transformational journey toward realizing your ideal closet!
What Closet Systems Would Best Fit Your Mercer Island Home?
We can help Mercer Island residents transform their homes with our custom closet systems. Our designs are tailored to each homeowner's needs and preferences, offering a practical and stylish solution for organizing and optimizing your space.
Let us be your partner in creating a personalized closet system that will turn your home into a peaceful and orderly retreat.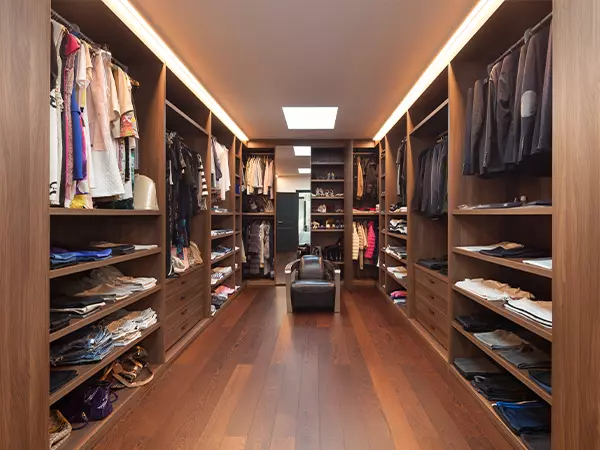 Create your own personal magazine-cover closet with ease by adding a spacious walk-in closet for your garments and accessories. You can enjoy abundant storage options and customize it according to your preference. Our walk-in closets feature elegant shelving and specialized compartments for jewelry, clothing, accessories, and more, providing stylish and convenient storage for fashion enthusiasts like you.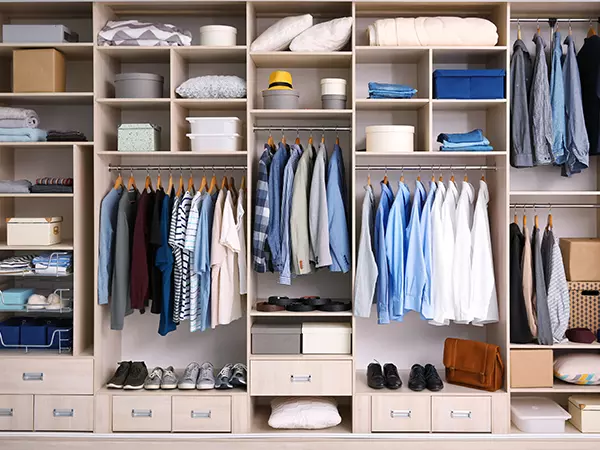 Maximize your space by choosing our reach-in closets which offer both functionality and space efficiency. Our closets come with customizable shelves, hanging rods, and drawers which make it easy to access and organize your clothes. Forget about the inconvenience of digging through piles of clothes and embrace the streamlined design of our closets for a hassle-free daily routine.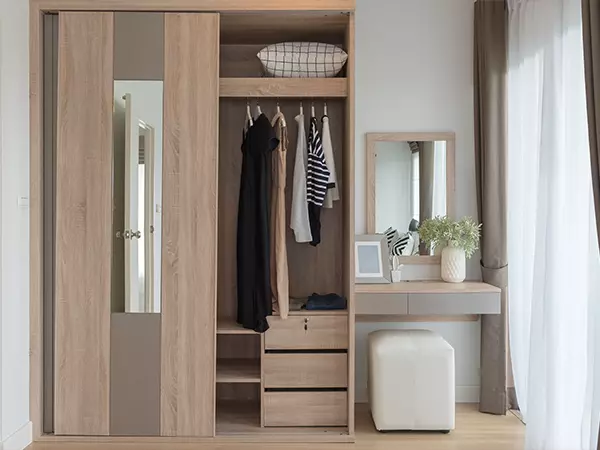 Our wardrobe closets can help you turn your messy bedroom into a tranquil and well-organized space. These standalone storage solutions offer customizable compartments and plenty of room to display and sort your belongings. With our wardrobes, you can enjoy an organized environment that will help you start your day with a sense of calmness and tranquility.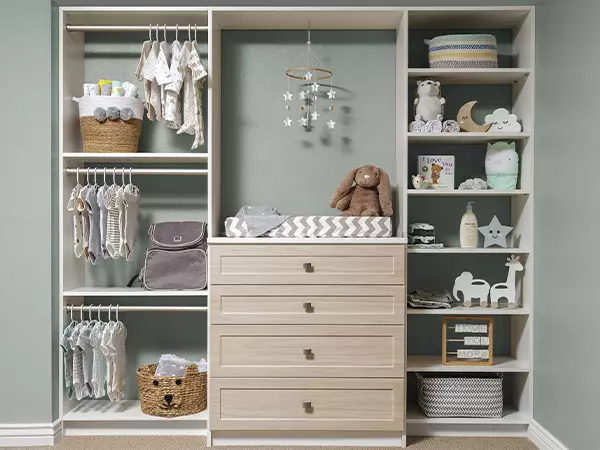 Our closet organizers for kids are meant to assist in organizing your children's rooms while making the process enjoyable. They feature different-sized drawers, adjustable shelves, and safety hooks that make it easy to tidy up and offer an exciting learning opportunity for your young ones. Your child can now pick their own clothes and accessories for the day, gaining more independence while being playful in the process.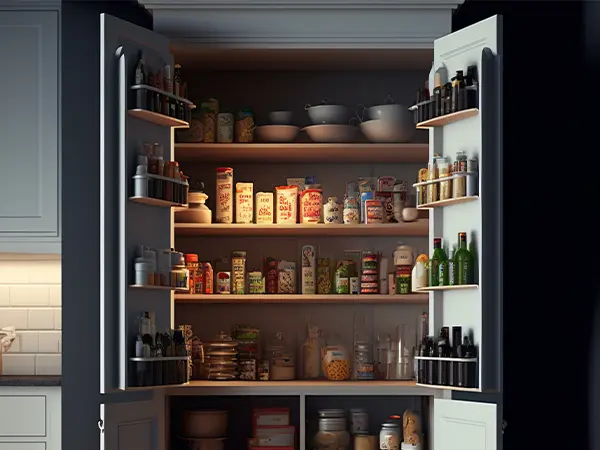 Improve your kitchen storage with our personalized pantry solutions! These solutions help you visualize all the ingredients you have and use all of them before they expire. Our pantry systems optimize storage space and allow you to easily access all of your pantry items. With adaptable shelves and specialized storage for spices and cans, meal preparation will be a pleasant experience.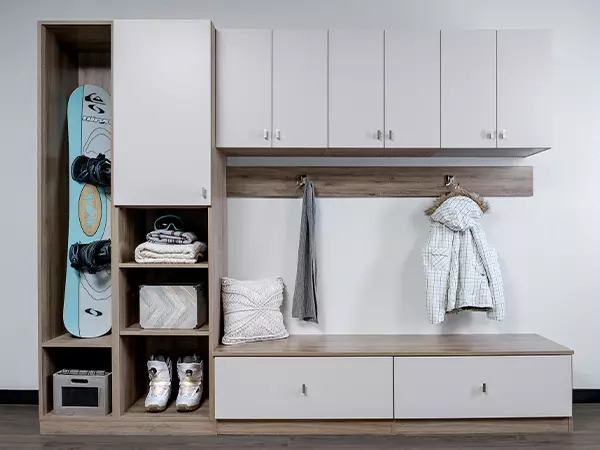 Revamp your entryway with our stylish and functional closet systems. Create a welcoming atmosphere with our customized entryway cabinets that can store your coats, shoes, and accessories. You'll never trip over footwear or waste precious time looking for your keys again. Impress your guests with a tidy and inviting space.
Share your storage challenges, your favorite belongings, and how you envision your ideal closet with us by sending a message. Our experienced team is ready to listen, collaborate, and turn your vision into reality.
Discover the satisfaction and delight experienced by our valued clients as they share their stories of working with us at Creative Closets. Read through their testimonials and find out why homeowners in Mercer Island and beyond trust us to transform their living spaces with our exceptional custom closet systems.
I just had my closet done and it looks fantastic. They finished everything super quick and they were professional and really kind. I would recommend their services to anyone.
Fantastic experience from start to finish. Responsive, professional, and efficient. We love our new closets! Pleasure working with everyone – Jerry, Broc, Tim, Josh and Jordan!
Breaking Down Closet Systems Cost In Mercer Island
Investing in a custom closet system requires finding the right balance between quality and affordability. At Creative Closets, we understand this and prioritize your budget by providing transparent pricing options customized to your unique needs and preferences.
We've put together a list of some of the different closet systems we recently installed, with pricing meant to give you an idea of what to expect. Remember that no two closets are identical, so prices will likely be different for your system.
| Closet Type | Size | Average Price |
| --- | --- | --- |
| Walk-in Closet | 20' x 20' | $9,500 |
| Reach-In Closet | 8' Long | $2,000 |
| Kitchen Pantry | 8' x 5' | $4,500 |
| Entryway Cabinet Wall | 8' | $6,500 |
| Kids' Reach-In Closet | 8' Long | $2,800 |
Our next topic focuses on the important factors that impact the cost of closet systems. We will highlight the various elements that can either increase or decrease the price, providing you with the necessary information to make a budget-friendly and satisfactory decision.
The cost of your closet system is determined by its size and complexity. Larger walk-in closets and more intricate designs are generally more expensive than smaller reach-in closets or entryway cabinet walls.
If you choose to have a typical 8′ x 5′ kitchen pantry, it may cost about $4,500, while a roomy 20′ x 20′ walk-in closet may cost around $9,500.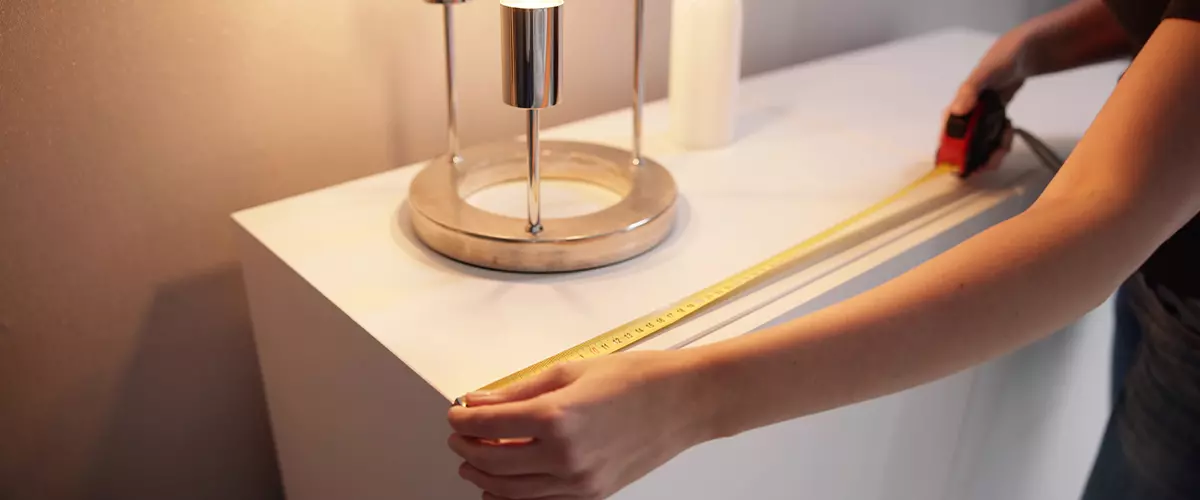 The cost of a closet system is affected by the level of customization and design complexity. Specialized storage solutions, adjustable shelving, unique drawer configurations, and tailored accessories all add to the overall cost.
For example, an 8-foot-long customized entryway cabinet wall could cost around $6,500, while an 8-foot-long reach-in closet designed for children may cost approximately $2,800.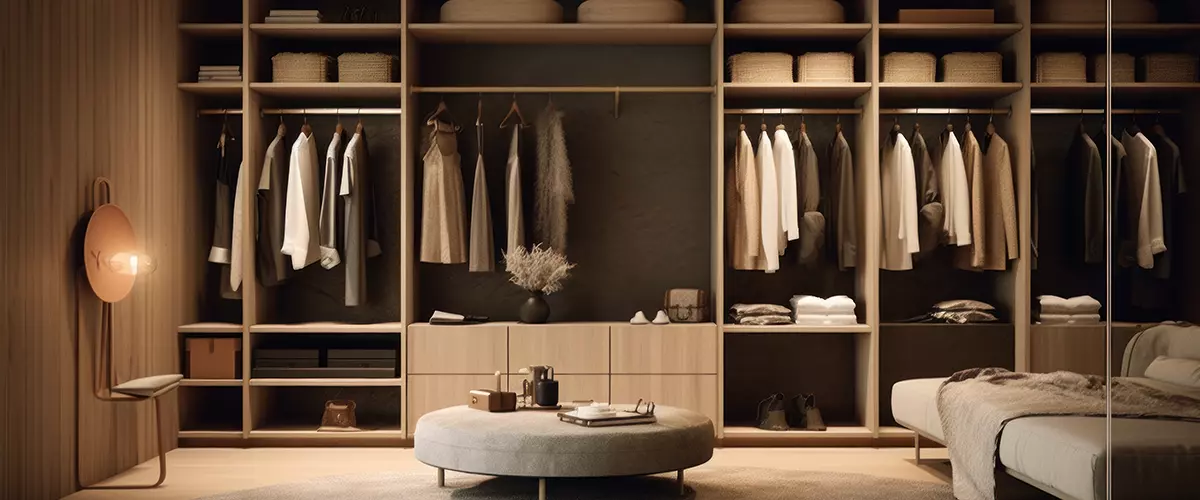 The final price of a custom closet system can vary depending on the accessories you choose. Adding items such as shoe racks, tie hooks, lights to showcase your jewelry display, and integrated mirrors can enhance the functionality and convenience of the closet, but each accessory comes with its own cost.
The cost of the closet system may be affected by how difficult it is to incorporate the accessories into the design. Making specific adjustments to the layout, ensuring correct installation, and accommodating accessory requirements can require extra time and effort from the designers and installers, which may result in a higher final price.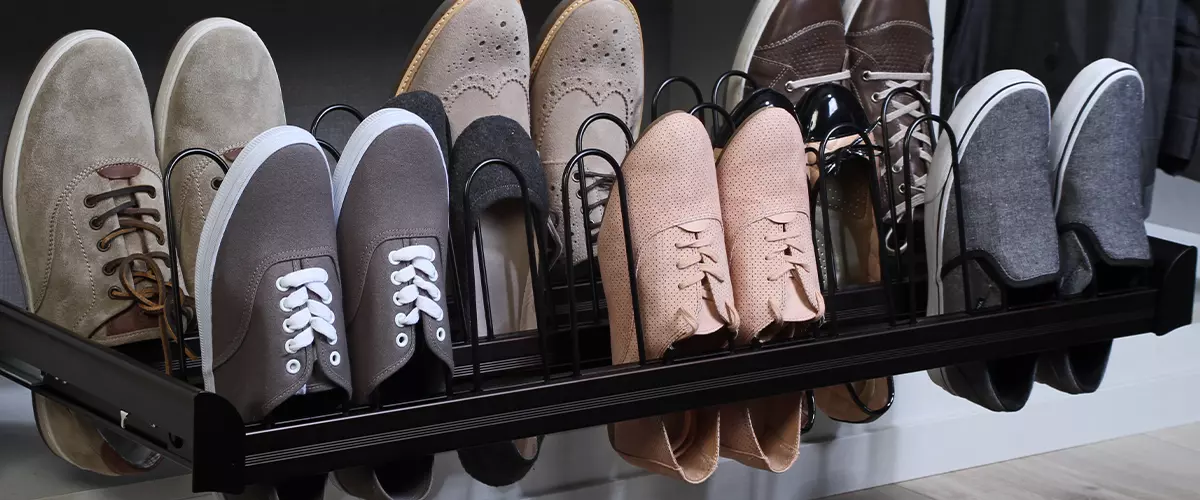 There are various factors that can increase the cost of an installation project for a closet system. These factors include wall preparation, demolition, electrical work, and customization to fit specific dimensions or architectural features. If the installation is complex, it may require more time and labor, which can result in higher expenses.
Additionally, if other services are needed during the installation, such as modifying the structure or integrating the closet system with existing elements in the space, the cost may increase accordingly.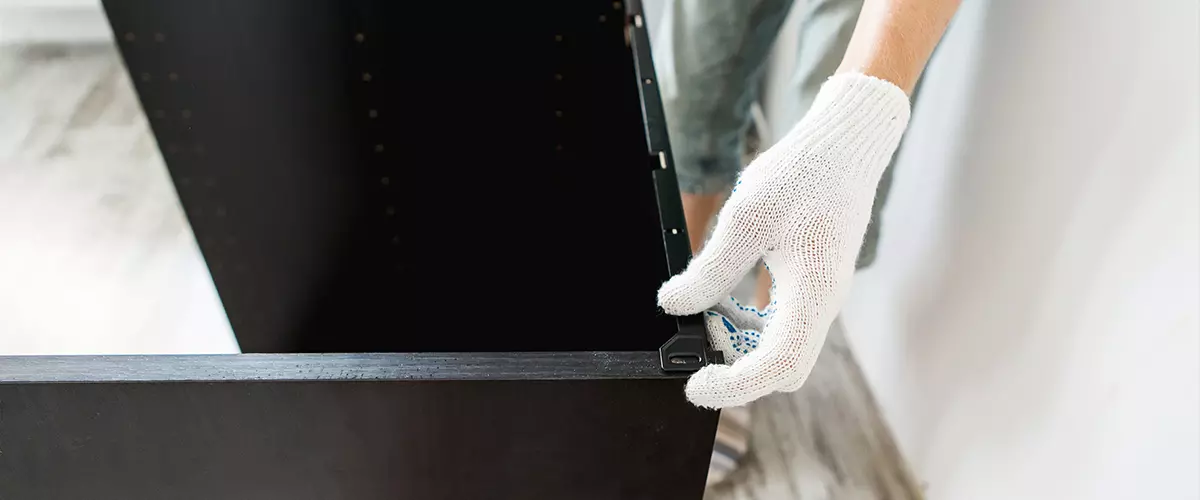 We are pleased to offer you a great financing option for purchasing a custom closet system. You can take advantage of our 0% interest and no down payment offer, which is designed to make the investment process easy and hassle-free.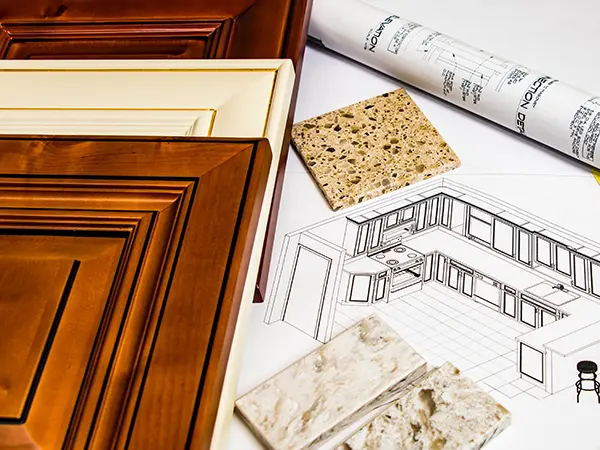 Our team will work together with you to understand your requirements and choices, and create a tailor-made solution that seamlessly fits within your area.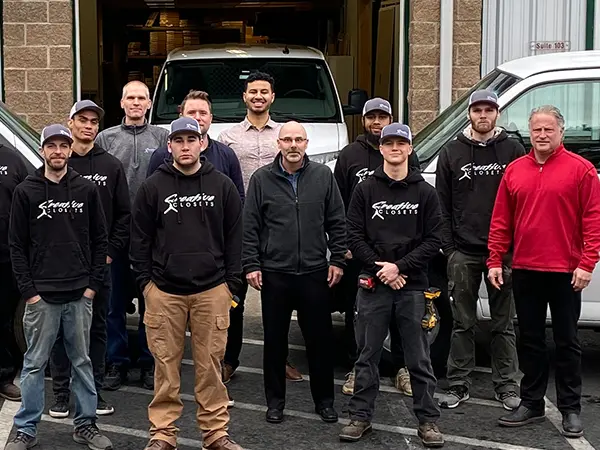 We will arrange a suitable date for installation and promptly install your personalized closet system, making sure that every aspect is properly set up.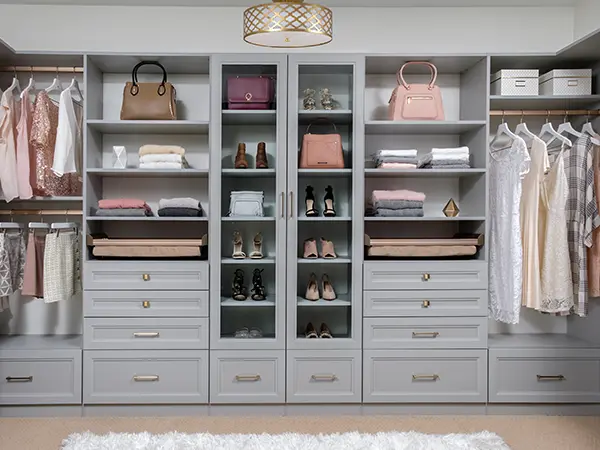 Our new custom closet system offers efficient storage solutions and easy access to your belongings. It will bring peace to your daily life by eliminating clutter.
It Is THIS Easy to Get Rid Of Clutter
Inspiration for Your Dream Closet
Explore our stunning portfolio gallery and get inspired by the remarkable custom closet systems we have designed and installed for our satisfied clients.
Absolutely! Closet systems are a worthwhile investment that can greatly improve the functionality, organization, and aesthetics of your space. They provide efficient storage solutions, maximize the use of available space, and make it easier to keep your belongings organized and accessible.
The depth of a custom closet system can vary based on your specific needs and available space. Standard depths typically range from 12 to 24 inches, but deeper options can be customized to accommodate larger items or specific storage requirements.
A custom closet system is a personalized storage solution designed to meet your unique needs and maximize the space in your closet. It typically includes a combination of shelves, hanging rods, drawers, and accessories that can be customized and arranged to suit your preferred organization style and optimize the storage of your clothing, shoes, accessories, and other items.
Transform Your Mercer Island Home with Creative Closets
At Creative Closets, we don't just provide custom closet systems, we provide a solution that can transform your life and make your home the envy of the neighborhood. Our goal is to give you an exceptional experience that is tailored to your unique needs and desires. We make sure that every step of the process is focused on delivering the ideal storage solution for you.
Our in-home designer will work with you to bring your vision to life and create a space that is perfect for your lifestyle. We pay close attention to every detail to ensure that the organization and aesthetics are top-notch. The journey is a collaborative effort, and we work closely with you every step of the way.
We have a system to bring you new closets without any effort on your behalf, thanks to our:
Work With Mercer Island's Closet Pros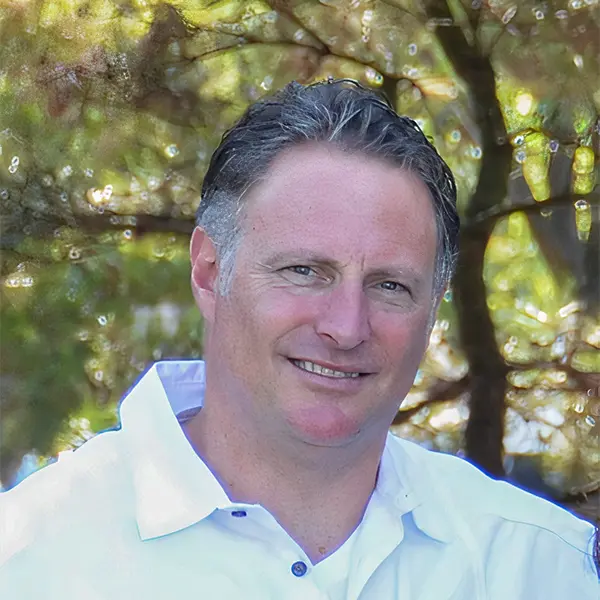 Take the leap and elevate your living space to new heights of organization, beauty, and enjoyment. Don't hesitate any longer to create the home of your dreams.
Reach out to us today at (425) 428-5073 and let our team bring your vision to life. Experience the lasting transformation and discover the joy of a perfectly tailored living environment that enhances your everyday life.