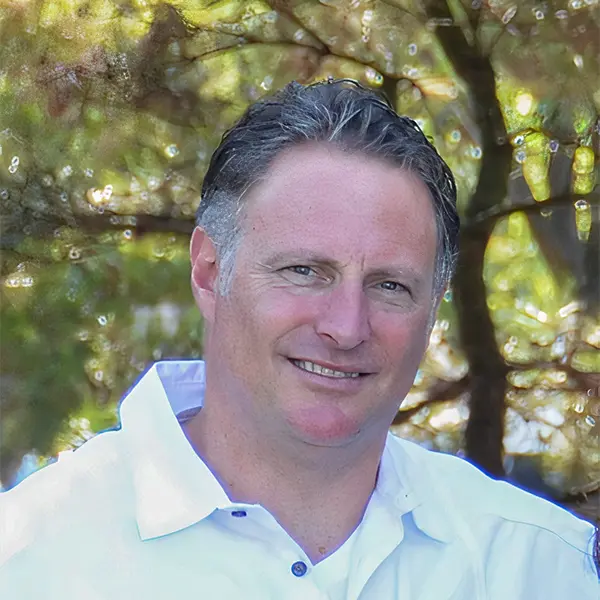 Hi, I'm Tim Melton, the owner of Creative Closets. After doing closets for more than 20 years now, I've come across a lot of important questions homeowners like you have about closet design and installation.
I've tried to answer the most common ones below, but I'm always ready to clarify more whenever needed. If you can't find the answer you're looking for, give us a call or fill in the scheduling form to have us take a complimentary look at your closet.
Frequently Asked Questions
Make Your Entire Closet Space Work For You, Not Against You
Book your complimentary consultation and we'll bring the popcorn and the red carpet.