We bring the showroom to your doorstep and help you choose the colors and styles that match your vision and beautify your home.
Scroll below to view all styles and finishes.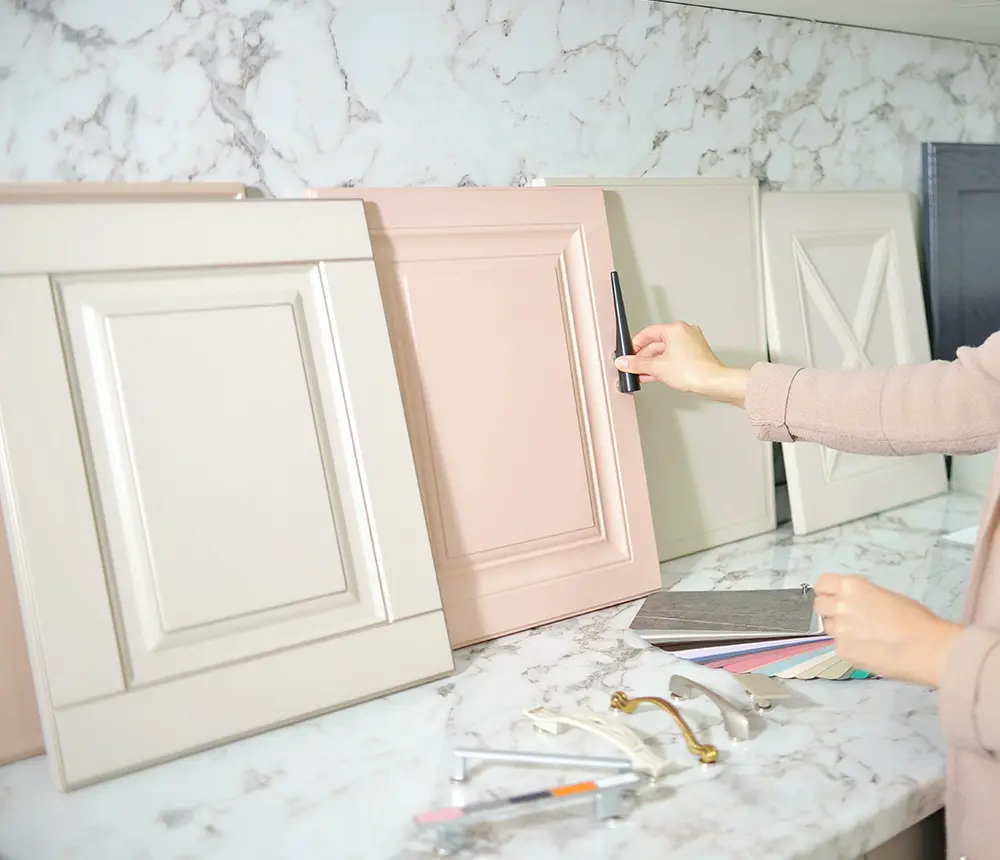 Click on each color to expand all available styles
We're an authorized dealer of Organizers Direct Industries, the leader in custom cabinetry and home organization systems. We Help You Personalize Your Closets To Match Your Style
At Creative Closets, we believe in the power of custom solutions that perfectly fit your unique needs and style. Our closets are designed to go beyond pre-made options and you make the most out of your time and space.
Our custom closets are built specifically for your home, utilizing every inch of available space efficiently. No more wasted corners or awkward gaps, as we ensure a seamless fit that maximizes storage potential.
Personalized Organization
From adjustable shelves to specialized compartments, we create a system that suits your organizational needs, making it easier than ever to find and access your belongings.
Unique Style and Aesthetics
Express your personal style and elevate your interior design with custom closet solutions. We offer a wide range of materials, finishes, and hardware options to match your existing decor.
Custom closets are designed with your lifestyle in mind. Whether you need extra hanging space, shoe racks, or dedicated sections for accessories, we can incorporate features that streamline your daily routine.
Custom closets are built to last. With high-quality materials and expert craftsmanship, our solutions offer durability and longevity. Investing in a custom closet means you're making a smart choice that adds value to your home.
Life changes, and so do your storage needs. Custom closets allow you to adapt and reconfigure your spaces as requirements evolve. From a growing wardrobe to changing family dynamics, our solutions easily accommodate your changing lifestyle.
What's Next? Free In-Home Consultation, Instant Design, and 1-Day Installation!
Our detailed design and installation process makes it easy for you to see how your closets will look without driving back and forth to showrooms. We bring the showroom to your door and create your new closet system in one sitting!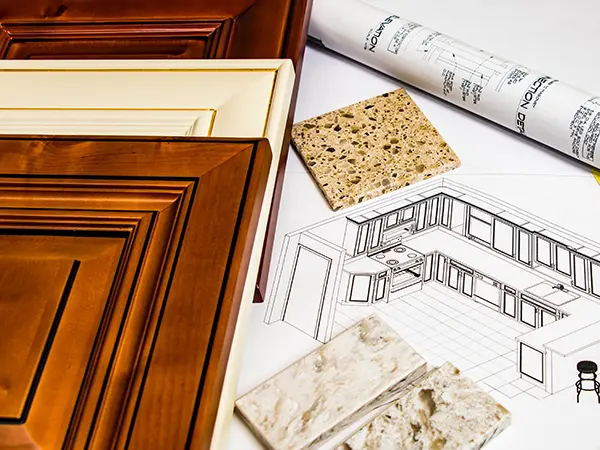 In-Home Design Consultation
We come equipped with samples, hardware, and a 3D design app that allows us to design your closet system on the spot.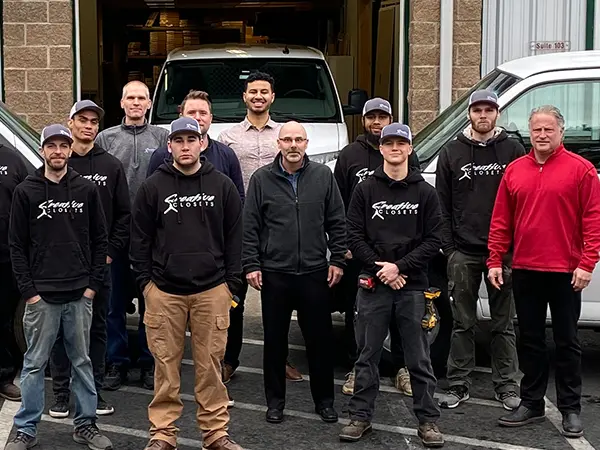 Order Materials & Install
Once materials are in, our certified and trained installers will assemble and get your new closet system ready in just one day.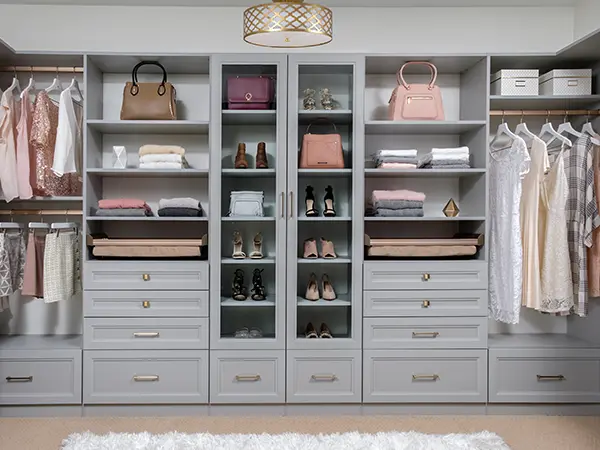 Enjoy A Clutter-Free Home
Say goodbye to misplaced items and cluttered closets and enjoy a tidy home. Lifetime warranty included!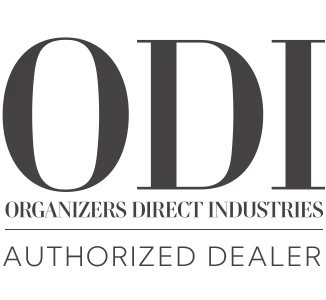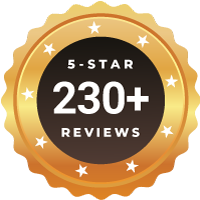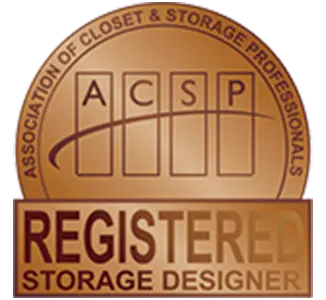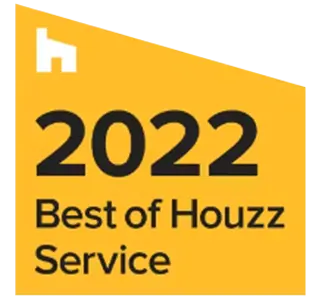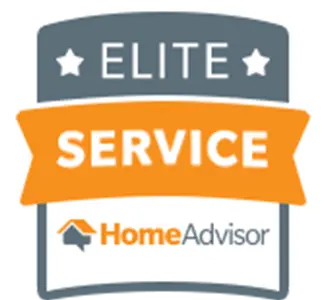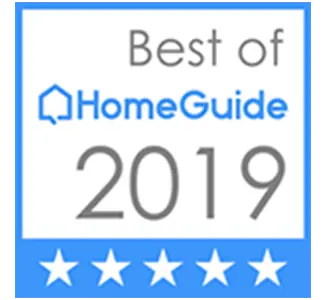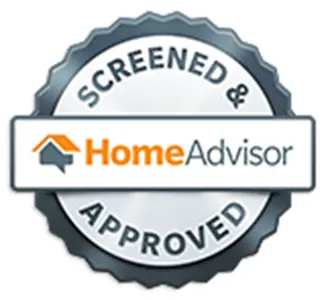 The crew did an awesome job. The design is nice and the materials seems to be very good quality as well!
Will definitely recommend to anyone.
The team arrived on time prepared to work. They kept the house clean by rolling out a red carpet and taking off their footwear.
They were very polite and professional and my closet looks GREAT! I would definitely recommend them to anyone who's looking for great value in a superior closet design.
Great service, quality and installation of new closets. This is our 2nd time using Creative Closets and extremely happy both times.
Jordan was our installer and was on time, respectful and efficient. Thank you!
Make It Easier To Get Ready For The Day
With a custom closet that works for your needs, you get time and convenience back.