The Best Garage Storage In Bellevue
Gain more garage storage room in your Bellevue home.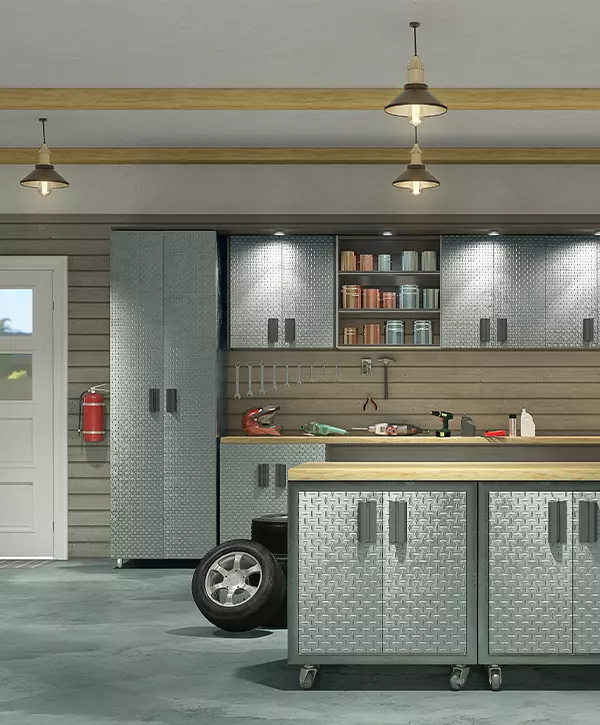 It seems like your garage is causing a lot of frustration and stress. There are issues with missing tools, tanged sports equipment, and seasonal items that you can't seem to find due to the chaos.
The physical challenge of navigating through cluttered boxes and objects is compounded by the mental strain of searching for things, feeling overwhelmed by limited space, and struggling to keep everything organized.
Creative Closets offers top-of-the-line garage storage systems designed to solve your daily problems and transform your garage into a stress-free and efficient oasis. Our goal is to help you achieve an organized lifestyle in Bellevue.
I used Creative Closets for our garage cabinets. They came out quickly to give me a quote. They were super professional and responsive. They followed up before the install date with all the details I needed. My installers did a fantastic job and went out of their way to make sure I was happy. The best value and service! Cannot recommend enough.
Storage Solutions For Everything In Your Garage
Our garage storage solutions can turn your dream of a well-organized garage into a reality. Imagine walking into a garage where everything is neatly arranged: tools, sporting equipment, and seasonal items are easily accessible and stored away without any hassle.
We are professional closet designers and installers with:
Discover the seamless collaboration, swift installation, and enduring satisfaction that await when you choose Creative Closets for your garage storage needs. Contact us today to schedule your appointment and unlock the full potential of your space.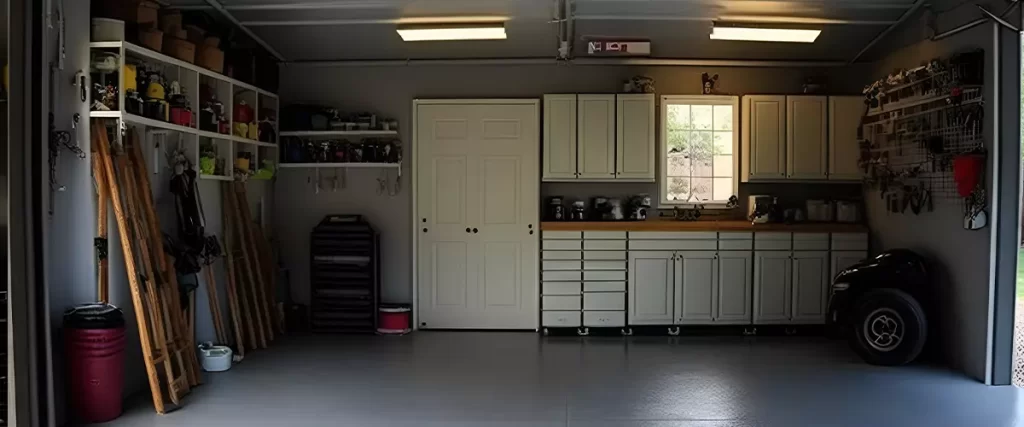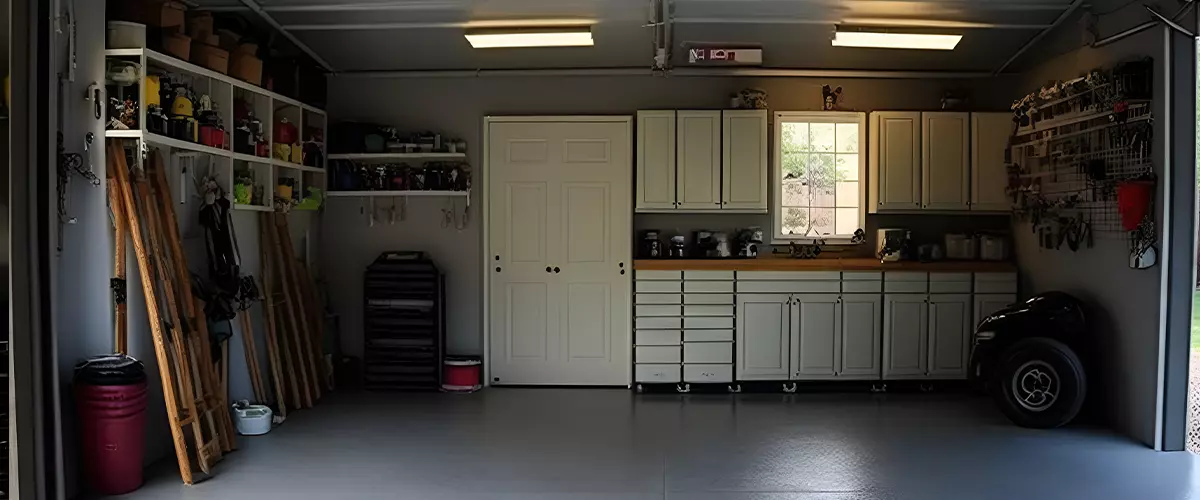 Common Garage Storage Systems Across Bellevue Homes
If you want to maximize the space in your Bellevue garage, there are various storage systems commonly used that can improve storage efficiency and create a neat and functional garage tailored to your needs.
Bellevue homeowners prefer using slatwall organization systems because they are versatile and efficient. These wall-mounted panels have horizontal grooves that allow for easy attachment of hooks, shelves, and storage accessories. Additionally, the customizable options make it possible to adapt your garage storage according to your needs as they change over time.
By installing overhead storage systems, you can utilize the vertical space effectively. These platforms or racks are strong and placed near the ceiling to store infrequently used and bulky items such as camping gear or seasonal decorations. As a result, you can free up valuable floor space while ensuring the safety and accessibility of your belongings.
Using ceiling racks in your garage is a great way to make use of the extra space above your head. These racks are installed parallel to the ceiling and are perfect for storing larger items such as ladders, kayaks, or rooftop cargo carriers. By using the height of your garage, you can keep your floor clear and use the overhead space efficiently.
If you want to keep your garage tidy and arrange smaller objects, try using storage bins. They are strong and available in many sizes, which makes them ideal for keeping tools, gardening supplies, or other items organized. By labeling them and piling them up, you can quickly create an orderly storage setup.
Sports enthusiasts who are also homeowners can make great use of sporting equipment hooks. That means you can store anything from badminton and tennis rackets to that fancy new golf club set. By hanging your sports equipment on these hooks, you can free up precious floor space and organize your gear for easy access.
Garages can become cluttered and disorganized when bikes take up too much space. One useful solution is to use bike holders, which are typically wall-mounted racks or hangers that securely store bikes and protect them from damage. This keeps the bikes off the floor, creating more space in the garage.
Fishing hooks, known for their role in angling, also prove useful in garage storage. Their sturdy design and sharp barbs make them perfect for hanging and organizing various items. By strategically placing hooks on walls or overhead beams, you can effectively store tools, sports gear, and more, freeing up valuable floor space. Fishing hooks offer a versatile and space-saving solution for maintaining an organized garage.
Homeowners who want a tidy and functional workspace in their garage must have tool organizers. Tool organizers, available in different types like pegboards, tool chests, or wall-mounted cabinets, offer specific spots for your tools. When your tools are well-organized and visible, you can easily locate the tool you need, saving you time and minimizing frustration.
If you feel clutter taking over your Bellevue garage, allow us to design and install the perfect storage solutions that match your space and your storage needs.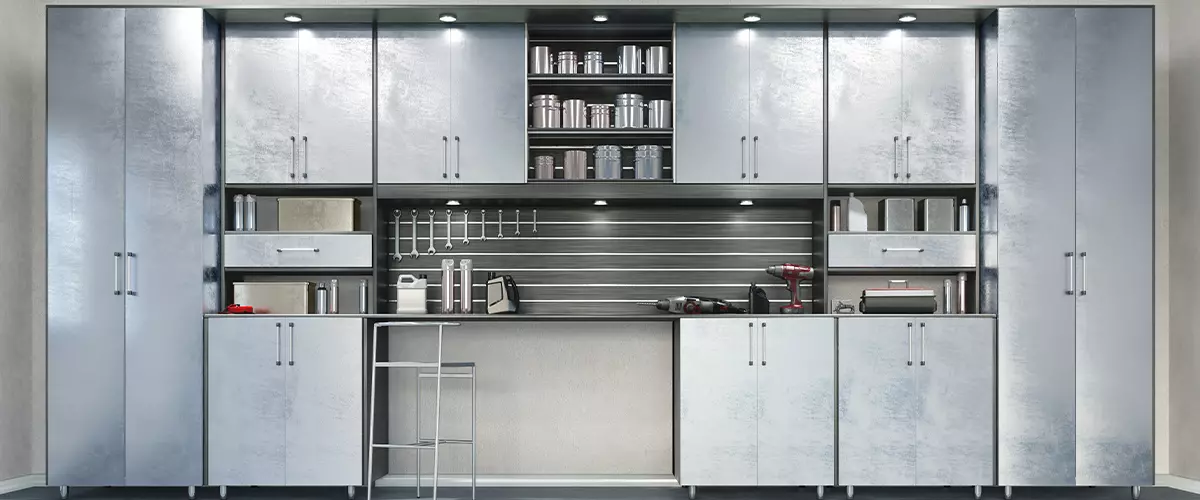 Raving Reviews: Hear What Our Customers Have to Say
If you're looking for the best garage storage in Bellevue, look no further! Our customers have been raving about Creative Closets' top-of-the-line garage storage systems designed to solve their daily problems and transform their garages into stress-free and efficient spaces.
We've used Creative Closets on three occasions to outfit three closets and a garage. The quality is fantastic. The price is great. The service is impeccable. If you're looking for great-quality at an affordable price, call Creative Closets.
The designer was fantastic! He really showed us how we can utilize our spaces much more efficiently! The guys who installed the cabinets were great! Personable, very nice and interactive! We loved the whole experience!
Breaking Down Garage Storage Cost In Bellevue
To plan your garage storage project, it's important to consider the different factors that impact the total cost. We've included a table below with cost information from previous projects, but it's important to remember that every project is different.
The table is intended as a general reference to provide you with an idea of potential costs, but your project will be customized to meet your specific storage requirements and preferences.
| Garage Storage System | What's Included | Price |
| --- | --- | --- |
| 20' Wall Of Cabinets & Workbench | Pewter cabinets, full-lenght handles, 10+ separate storage areas | $7,000 |
| Workbench & Slatwall Panel | Tall cabinets, workbench with top + bottom cabinets, Slatwall tool storage system | $9,000 |
| 22' Full Wall Cabinets & Slatwall | Tall cabinets, Slatwall system, workbench with cabinets and drawers, overhead storage | $11,000 |
In order to give you an accurate estimate for your garage storage system, we consider various factors that impact the overall cost. Knowing these factors will help you make informed decisions that match your budget and goals. Let's review the main factors that affect the cost, so you can customize a storage solution that fits your needs and budget.
The cost of your storage system is influenced by your garage size. More materials, such as panels, shelves, and hooks, are necessary for larger garages, which makes the overall cost go higher. However, if you have a smaller garage, the cost will be lower as fewer materials will be required. A smaller garage might be easier to optimize for maximum storage capacity.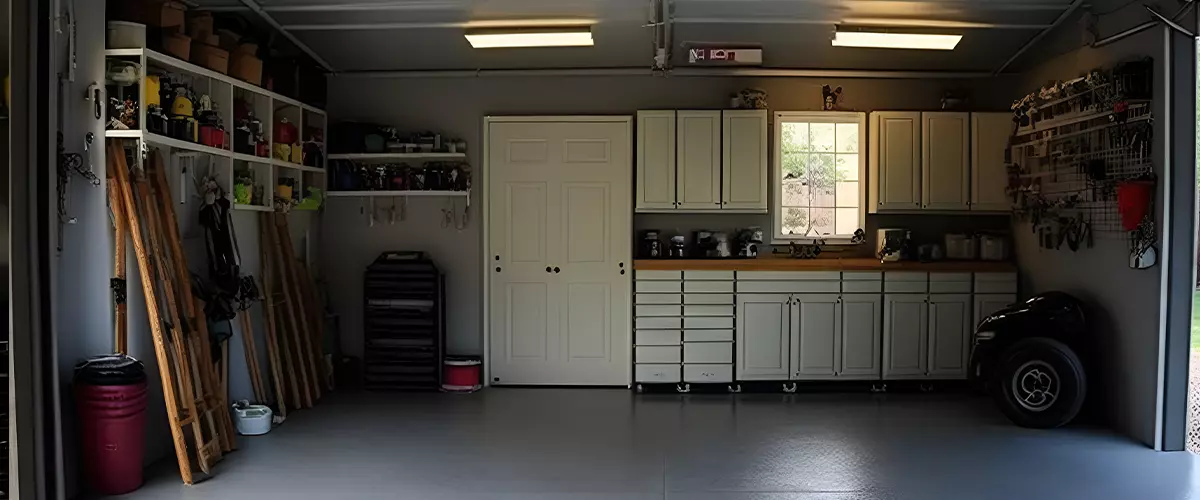 The. If you want something customized or with intricate details, it will take more time and expertise to create, which will affect the cost.
Our team is skilled at creating customized storage solutions and will work closely with you to achieve your vision while also considering the cost.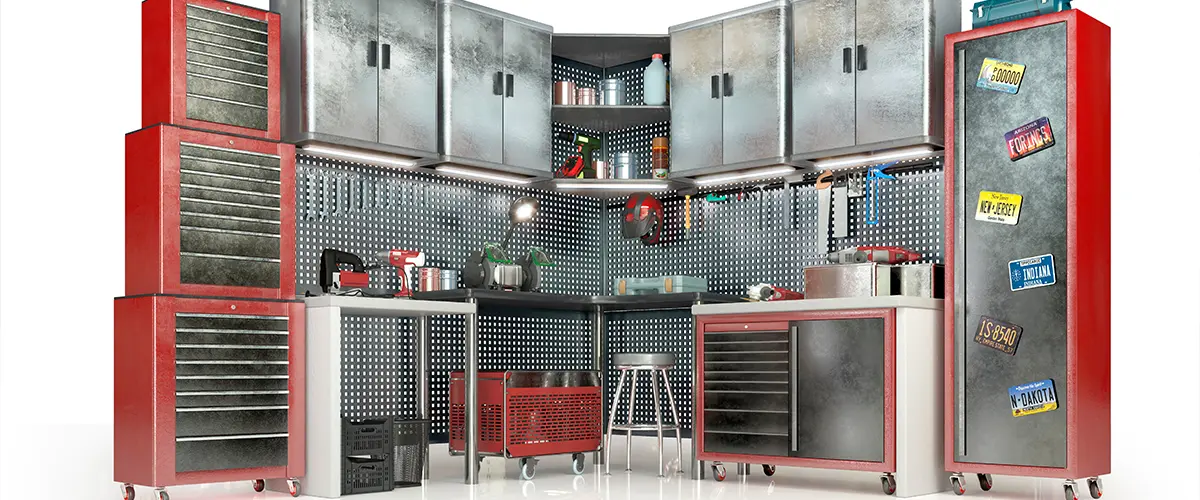 The cost of your garage storage system can vary based on the specific features and accessories that you choose. Fancy options such as custom cabinets, non-standard shelving, or high-end finishes can increase the overall price, while basic shelves and hooks can keep costs down.
It's important to find a balance between functionality and your budget to create a system that suits your needs without exceeding your desired price range.
To build a 22-foot garage space, you may need to invest approximately $11,000 on a storage system that includes full wall cabinets, Slatwall organization, a workbench with overhead storage, and several tall cabinets.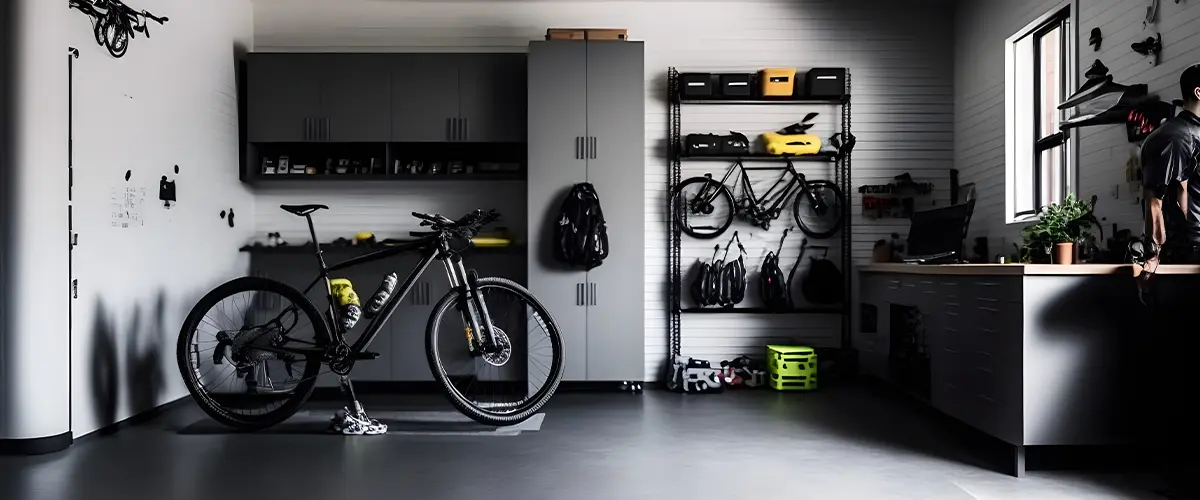 The cost of your garage storage system can be affected by the installation process's complexity. Factors like wall conditions, electrical considerations, or obstructions can add to the installation's complexity, potentially raising the cost.
Furthermore, if you need to modify or reinforce the garage structure to install the storage system, the price may be higher. However, a straightforward setup in a well-prepared garage can help you reduce costs.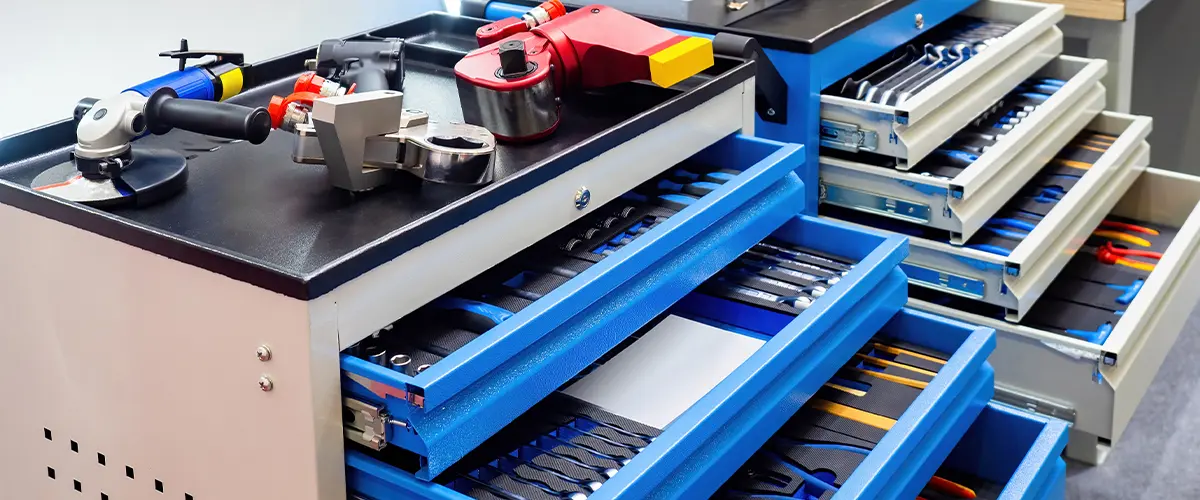 You can schedule a free consultation with us to discuss your requirements, and we will assess your needs, provide an estimate, and offer a solution that meets both your budget and requirements.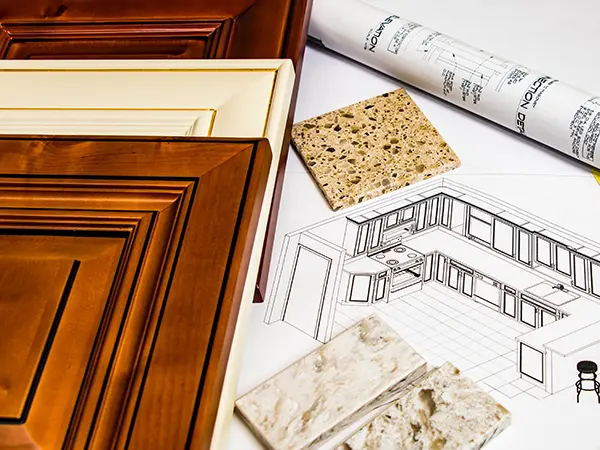 Our process begins with scheduling an appointment at your home, where we'll work together to design your ideal garage storage system. Within 60 to 90 minutes, we'll gather the necessary information to create a customized solution that meets your unique needs.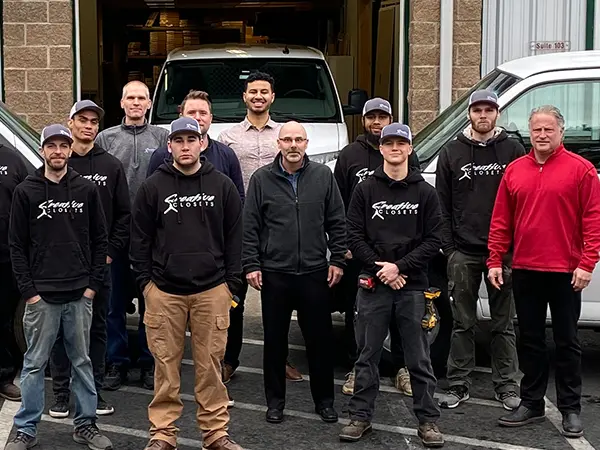 Once we've finalized your design, we'll swiftly move forward with the installation process. Rest assured, our efficient team can typically install your new garage storage systems within a single day, using the highest quality materials to ensure lasting durability.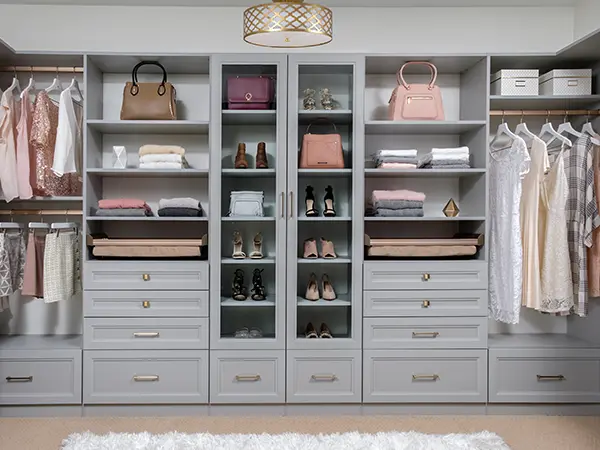 With our innovative designs and commitment to quality, you can enjoy functional spaces throughout your home, all backed by our warranty for added peace of mind. Experience the convenience of optimized storage solutions that go beyond the boundaries of your garage.
Discover More About How We Can Help
We Give Bellevue Garages Complete Makeovers
Each photograph represents a unique transformation, demonstrating our dedication to creating organized and functional spaces that exceed our clients' expectations. Get inspired and envision the possibilities for your own garage as you browse through our diverse range of completed projects.
Yes, installing a garage storage system can add value to any home. A well-organized garage is an attractive feature for many potential buyers. Not only does it provide additional storage space, but it also adds style and convenience to your home that gives you an edge in the competitive real estate market.
Furthermore, having a neat and orderly arrangement of items will give off the impression that your house is spacious and well-maintained.
As a result, prospective buyers may be more likely to make an offer on your home if they see its optimal use of space with improved function and greater aesthetic appeal. Having a properly installed garage storage system can certainly maximize the value of your property!
The depth of your garage storage will depend on the specific items you're storing and where. Generally, shelves should be about 12 to 16 inches deep, while cabinets should range from 20 to 24 inches deep.
Wall-mounted shelves can vary in depth depending on how much space is available and what type of items you'll be storing on them. If needed, adjust the shelf assembly or add additional panels for added support when installing deeper components.
Additionally, take into account the size of your shelving units when determining their placement; make sure they fit in the area without obstructing doors or walkways.
The height of your garage shelves will depend on the items you're storing and what's most convenient for you. Generally, shelves should be about 8 to 12 inches tall if you plan to store lighter items such as boxes or totes. For heavier items that may require more support, consider taller shelves ranging from 18 to 24 inches.
When installing wall-mounted shelves, make sure there are no obstructions above them that could impede access or hinder any additional storage solutions. If needed, add additional panels for added support when installing taller components.
Finally, always pay attention to the size of your shelving units when determining their placement: make sure they fit in the area without obstructing other elements such as doors or walkways.
We'll Help You Get Rid of Garage Clutter
Creative Closets specializes in optimizing garage space and offers high-quality garage storage solutions for homeowners in Bellevue. Our goal is to transform your garage into a functional and well-organized space that exceeds your expectations.
We personalized garage storage systems based on your specific needs. With years of experience, we can create customized solutions for each homeowner. Our team of professionals will closely collaborate with you to evaluate your needs, measure your space accurately, and come up with a detailed plan that utilizes every corner of your garage.
When you pick Creative Closets, you benefit from:
Time To Upgrade Your Bellevue Garage!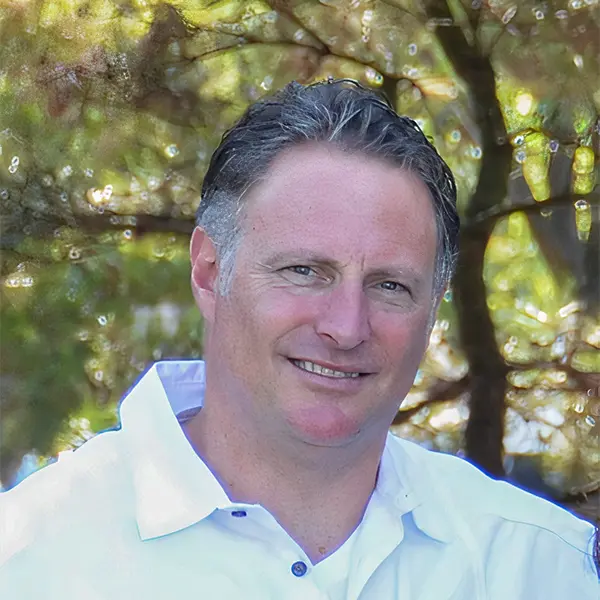 Experience the transformation of your garage into a space that ignites productivity, fosters serenity, and brings daily joy to your life.
Take the decisive first step by filling out our convenient contact form or calling us at (425) 428-5073.
Our dedicated team is ready to listen to your garage storage needs and offer expert guidance throughout the entire process.