Empower your child with an organized kids closet in Maple Valley, Issaquah, Renton, and more of WA.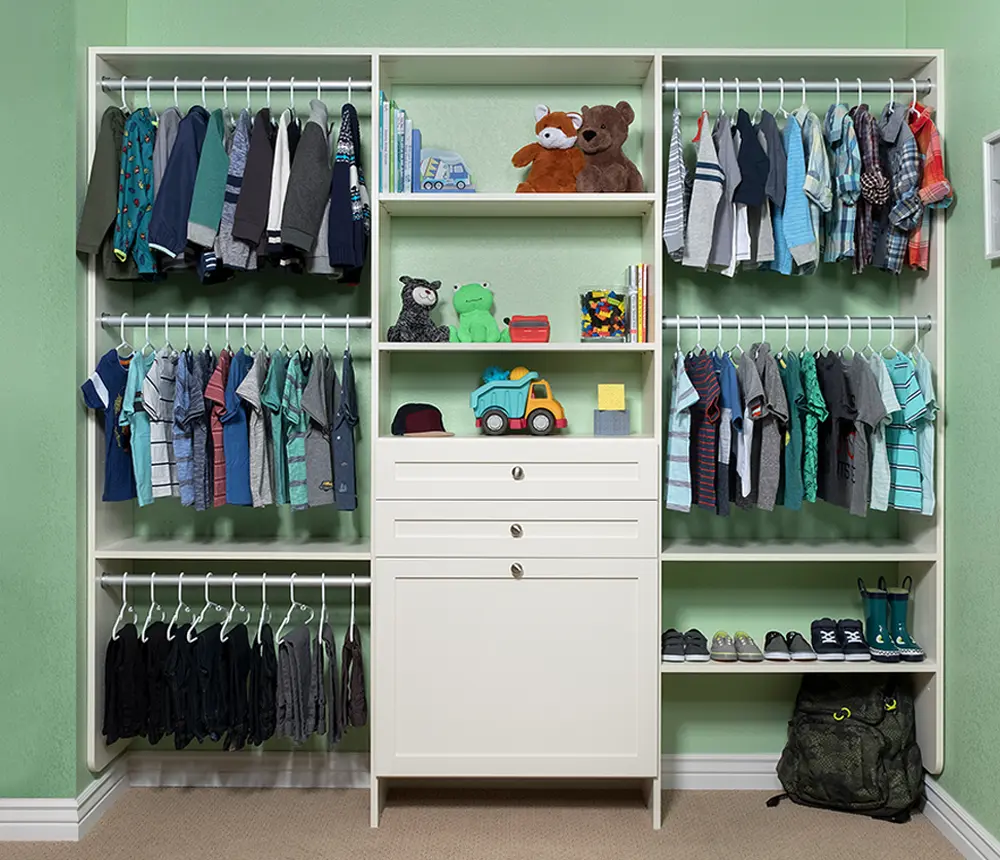 Scroll down to discover kids closet options, process, and pricing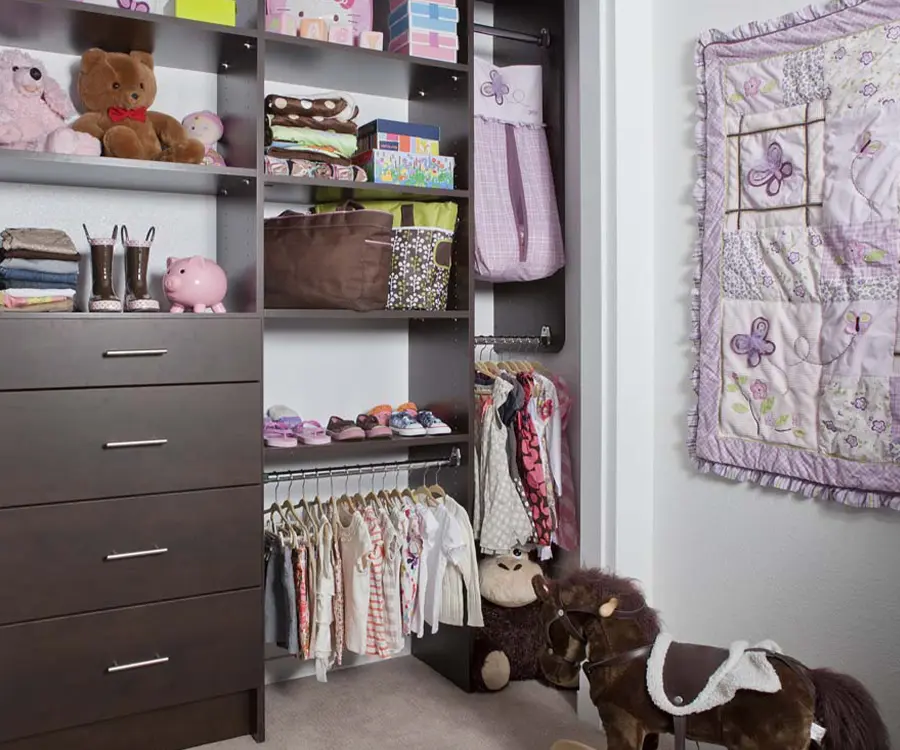 Let Your Child's Personality Shine
We understand the stress of the morning routine, especially when you have kids, and we want to help make your life easier.
Our custom designs allow your little ones to easily pick out their own outfits and get dressed independently, saving you as a parent precious time and energy.
Welcome to Creative Closets, where we help you create a magical world of organization for your kids' closets. Let us help you create a dreamy closet where your child can start their day off right, feeling confident and empowered.
Enjoy our kid-friendly closets and accessories, including:
Imagine A Tidy Kids Closet Like These Ones
Parents Like You Also Want To Know...
The best accessories for a kids closet are those that provide both functionality and versatility. That's why we recommend adjustable shelves, baskets or drawers, and a hamper as the top choices for your child's closet.
Adjustable shelves allow for easy customization as your child grows and their needs change, while baskets and drawers provide a great way to keep smaller items organized and easy to access.
And of course, a hamper is a must-have to keep dirty clothes off the floor! With our expert design and installation, we can help you choose the perfect accessories for your child's closet that will work best for their unique needs.
There is no one-size-fits-all when it comes to kids' closets. Closet sizes can vary depending on the floor plan of the home, and that's why we offer a complimentary in-home consultation to ensure that we design the closet to exactly the right size for your child's space.
During the consultation, we will take precise measurements of the closet space to create a customized design that meets both your child's needs and the available space. With our expert design and installation services, we can transform any size closet into a dreamy and functional space for your child.
Once we have all the necessary materials for your kids' closet, we can typically complete the installation in just one day. We understand that your time is valuable, and we work hard to ensure that our process is as streamlined and efficient as possible.
During the design consultation, we can discuss your specific timeline needs and work with you to create a schedule that meets your needs.
We understand the effort you've put into creating a comfortable and visually appealing space for your child. With our wide range of finishes and customization options, we can assist you in designing a closet that seamlessly blends with your child's bedroom decor.
We offer a wide range of design options and customization features for your child's closet, which means that the cost can vary depending on your specific needs and preferences.
The price of a kids closet can also depend on factors such as the size of the closet, the materials used, and the complexity of the design. However, we offer a complimentary in-home consultation where we can discuss your budget and help you choose the best design options to fit your needs.
At Creative Closets, we strive to ensure that your kids' closet is not only aesthetically pleasing but also functional for their needs.
Our team can assist you in installing drawers, shelves, and rods at the perfect height for your child to reach them without any assistance. Additionally, we will work with you to create an organizational system that is intuitive and easy for your child to use.
Get A Pricing Idea For Your Kids Closet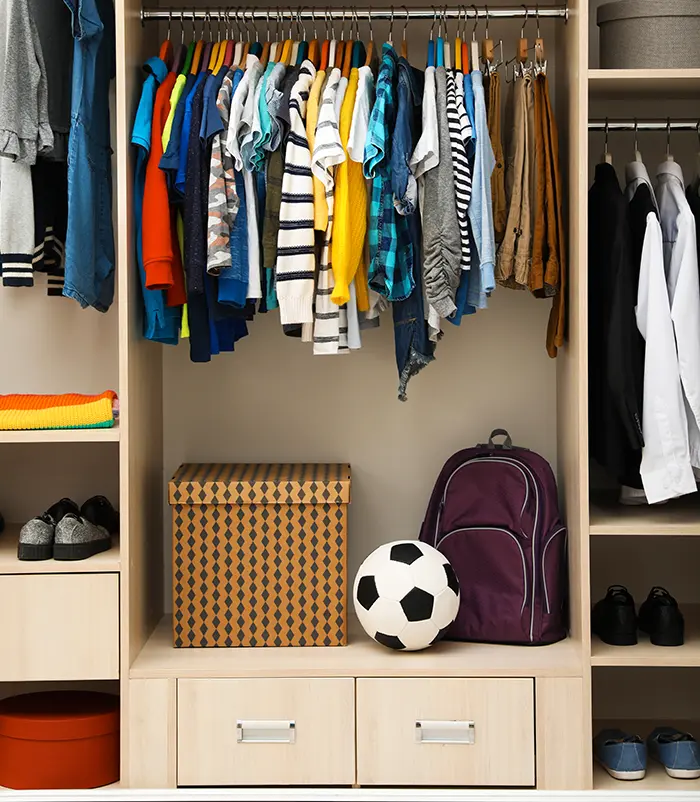 This kids closet was quoted at $2,147, where the most expensite items were the custom-sized drawers.
8' Long Reach-In Kids Closet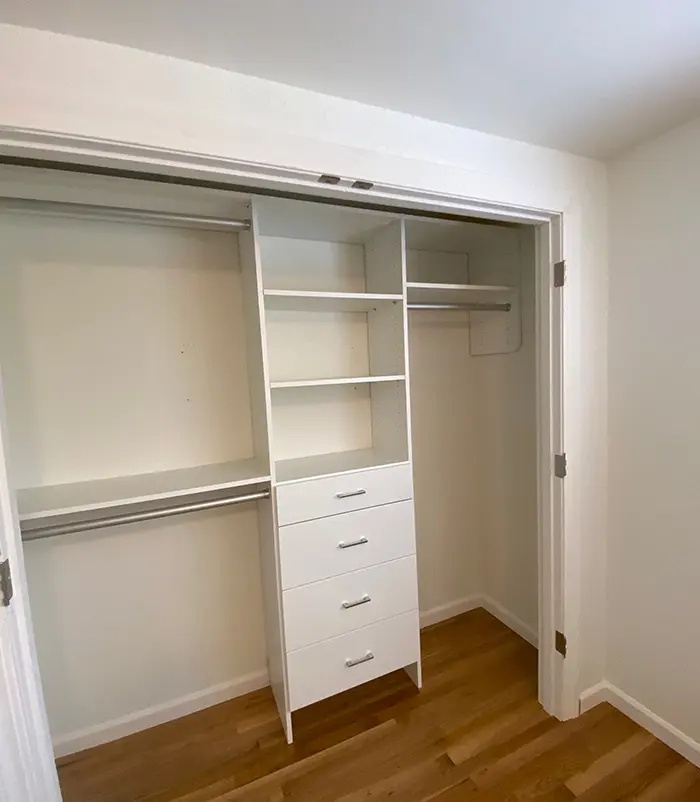 The project was quoted at $1,765, where the drawers added approximately $500 to the price of this system.
8' Long Reach-In Kids Closet
The project was quoted at $2,767, where the upgraded Shaker drawers were the most expensive item.
Our Kid-Friendly 3-Step Process
We specialize in creating custom closet storage solutions that are tailored to your child's unique needs and personality.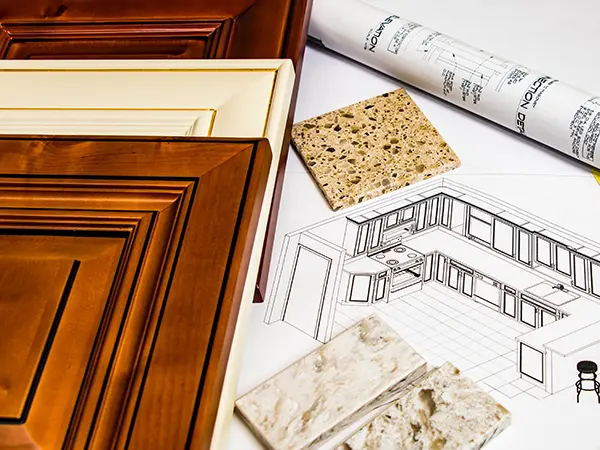 In-Home Design & Consultation
On our free consultation, we use 3D design software to show you various kid-friendly configurations for your closet.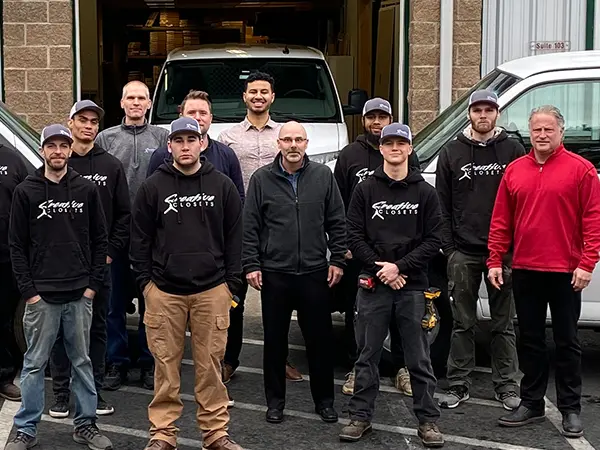 We order all the materialsand when we have everything ready, we get to work. If your little ones want to watch us work, they're more than welcome!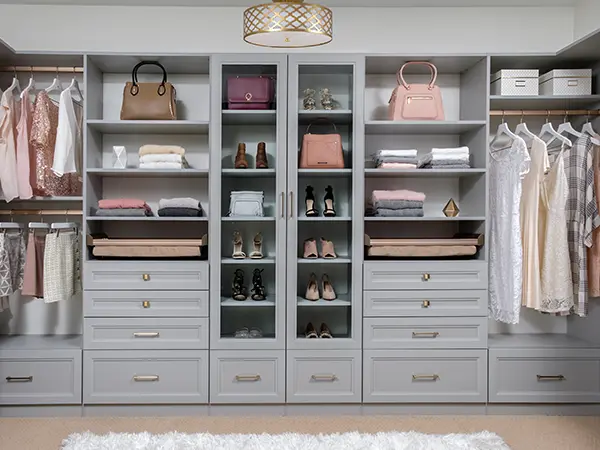 Give Your Child Independence
Watch your kids pick their own outfits and learn how there's a spot for each clothing piece and accessory they own. They grow up so fast…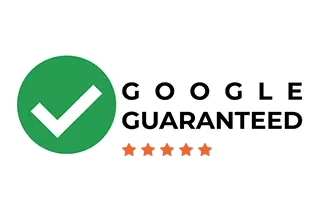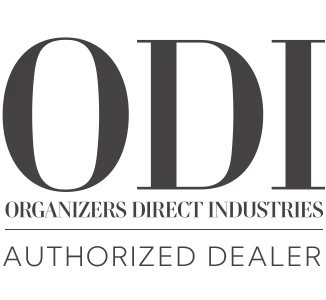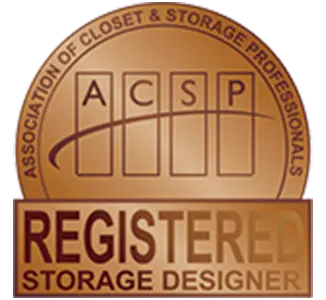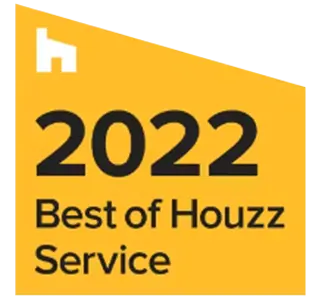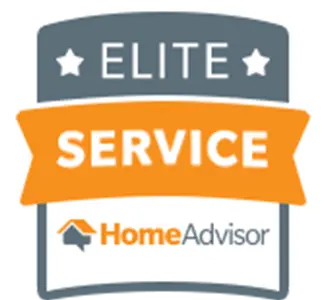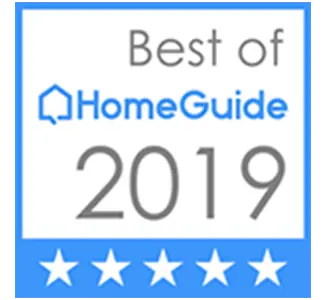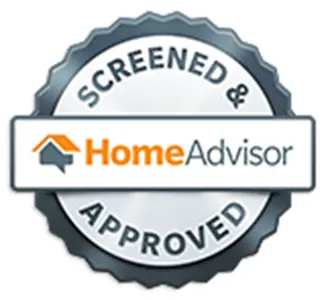 A Word From Past Customers And Happy Parents
We are really happy with their work and the overall experience working with them. Our kids closets are very small walk ins that weren't able to fit a dresser or much storage.
Now they are super functional, tons of storage, great quality and look amazing. Definitely recommend!
Creative Closets has designed and installed all the closets for us over the last 4 years. We are extremely happy with the quality of product, design, the design crew and installation crew is amazing.
They are trustworthy, professional, I wouldn't hesitate to choose or recommend creative Closets if you're looking to get great quality custom closets in your home.
They did an amazing job designing the closets to what we needed and installing on time! We are return customers since we first worked with Tim in 2015.
We have gotten closets installed by other popular closet companies out there and Tim's team by far has been the most professional and value for money. Thank you!
Save Time And Let Your Kids Decide What To Wear
Let us help you and your kid stay on top of the closet organizing game.
Take Advantage Of Our Expertise
From the moment you call, we strive to exceed your expectations with friendly and accommodating service. Our skilled designers work closely with you to create a custom closet solution that meets all of your needs and preferences.
We keep you informed throughout the entire process, from the initial consultation to the installation day, so you are never left in the dark. On the installation day, our team cleans up after themselves and verify that the design is exactly what you wanted.
Experience the convenience of a complimentary wardrobe analysis as we bring the showroom to your home. You can see samples of accessories, colors, and styles during the 60-90 minute appointment, saving you time and the hassle of multiple showroom visits.
Give Your Child The Gift Of Independence With A Custom Kids Closet
Schedule a complimentary in-home consultation today and let us help you design the perfect closet for your child.