High-Quality Kids Closets, Design & Installation
Kid Closet Designer & Closet Installation Services in Seattle
Creative Closets is the top-rated custom closet system & organization company for kids' closets. Locally owned & operated for 20+ years, providing complimentary design consultations with high-quality, affordable product options.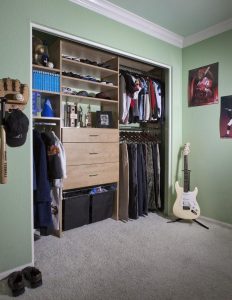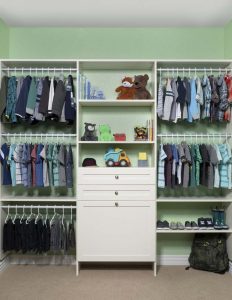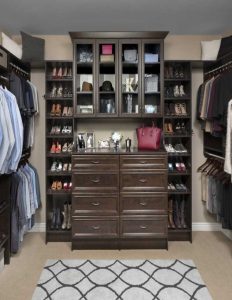 Adjustable Kids Closet Designs
Do your kids' closets make you want to keep their bedroom doors shut until they move out? If so, you're not alone. You also have not failed as a parent! One of the more difficult things for children to learn is how to keep their belongings neat, tidy, and in good repair. At Creative Closets, we can build kids' closets that will help your children keep their bedrooms clean and make your life a whole lot easier!
We strive to make children's closets easy to use and aesthetically pleasing at the same time! How do we do it? First, we'll schedule a time for one of our designers to visit your home & take a look at your child's closet. They will take measurements of the space and use 3D design software to show you different components and configurations that are kid-friendly and aesthetically pleasing.
You will have full control over the process and can choose the components and design. Once you've settled on the perfect design, our team will come in to install everything. When they're done, all you have to worry about is putting your child's clothing away in their newly organized space.
Stylish, Yet Durable Accessories for Your Evergrowing Kiddos
Kids are not just short adults, and we are ready to work with you and your child to come up with a custom closet storage solution that will work for his or her emerging personality. Even better, we understand that children change rapidly.
For this reason, all of the closet organizers that we use are completely adjustable. If a configuration stops working because your preschooler has turned into a pre-teen (funny how that always happens!), it's simple enough to just change it up.
You can create the perfect closets for your kids with these existing customization options:
12+ Kid-Friendly Standard Colors for Drawers, Doors, Cabinets, and Shelves
20+ Mixology Colors for Drawers and Doors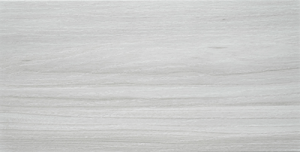 Winter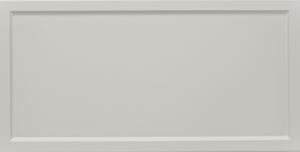 Vintage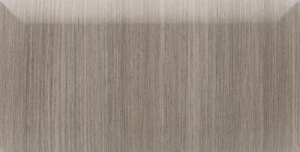 Reed Cloud Acrylic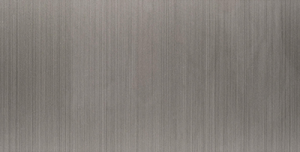 Mercury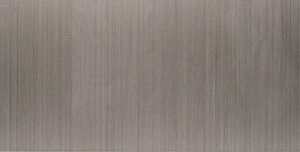 Mercury Acrylic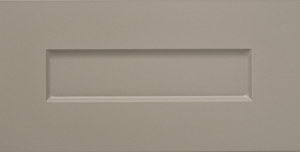 Latte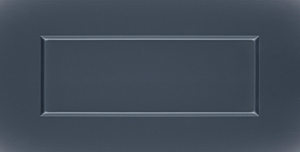 Galaxy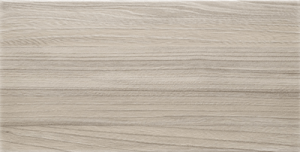 Fawn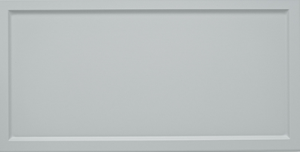 Dew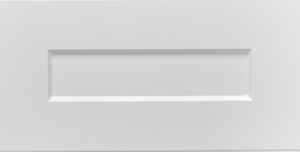 Chiffon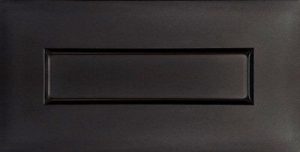 Raven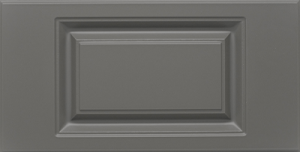 Falcon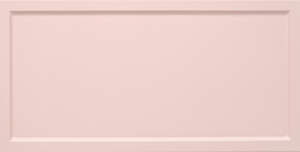 Blush Cloud Acrylic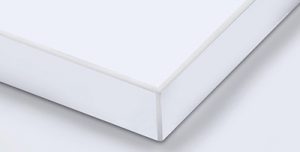 White Acrylic
9+ Unique Door and Drawer Front Faces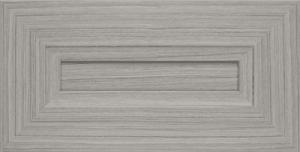 Allegra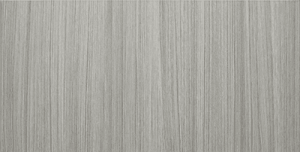 Flat Panel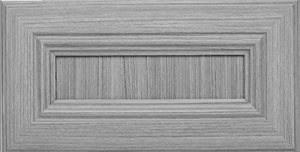 Milan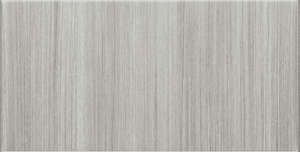 Modern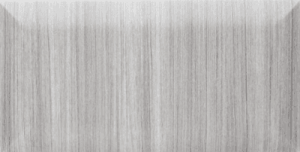 Pillowtop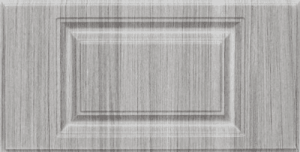 Raised Panel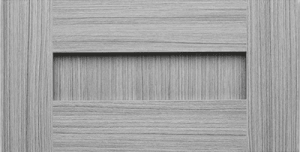 Shaker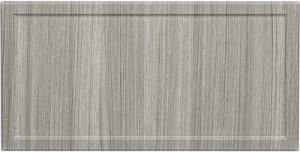 Slim Shaker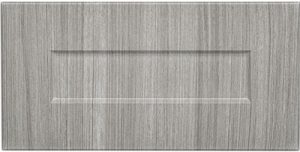 One Piece Shaker
Additional accessories that we can incorporate include: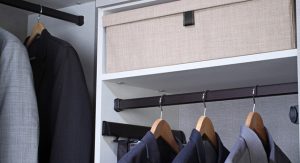 Storage Boxes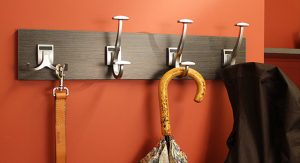 Hooks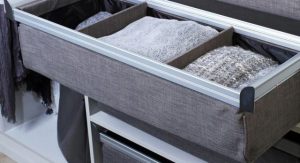 Divided Drawers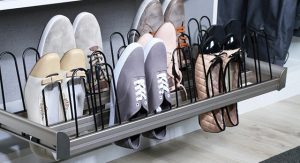 Shoe Organizers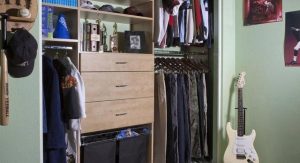 Cabinets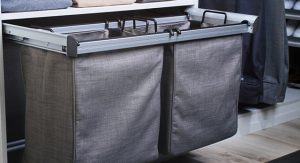 Hampers
Not only do we offer an array of personalization options that work beautifully in children's closets, but you can also enjoy these additional benefits as well:
A lifetime warranty means that your childrens' closet components will still function long after your kids have left for college.
Scratch- and stain-resistant components mean that you don't have to panic when your children go through the "coloring on everything" stage.
Most components can be adjusted to suit your children's changing needs as they grow.
Put Your Trust in Our Hands
If you're overwhelmed by the idea of organizing your children's closets on your own, don't stress! Our talented closet designers in Seattle, at Creative Closets will help with each step. We'll take a look at your children's closets and will work with you to come up with a 3D design that looks great, is totally functional, suitable for children, and fits your budget. Then, our team will get to work with installing the hooks, shelves, rods, and other components that will make their closets more functional and organized than ever before.
Declutter Your Kids' Closets Today!
Our goal is to build adjustable closets that will work for your children from toddlerhood into the teen years and beyond. Call Creative Closets today to schedule your complimentary in-home consultation!
FAQs
---
Will my child's closet match their bedroom decor?
We know you've worked hard to design an aesthetically pleasing, comfortable space for your child. Since we offer so many different finishes and customization options, we can help you design a closet for your child that matches their bedroom decor beautifully!
Do you offer kid-friendly accessory options?
We want your child's closets to work well for them. We can help with things like installing drawers, shelves, and rods that are low enough that your children can reach them without help. We will also help with setting up an organizational system that is easy to understand and use.