The Best Garage Cabinets In Newcastle
Let's make your neighbors green with envy and get you the best garage cabinets they'll ever see!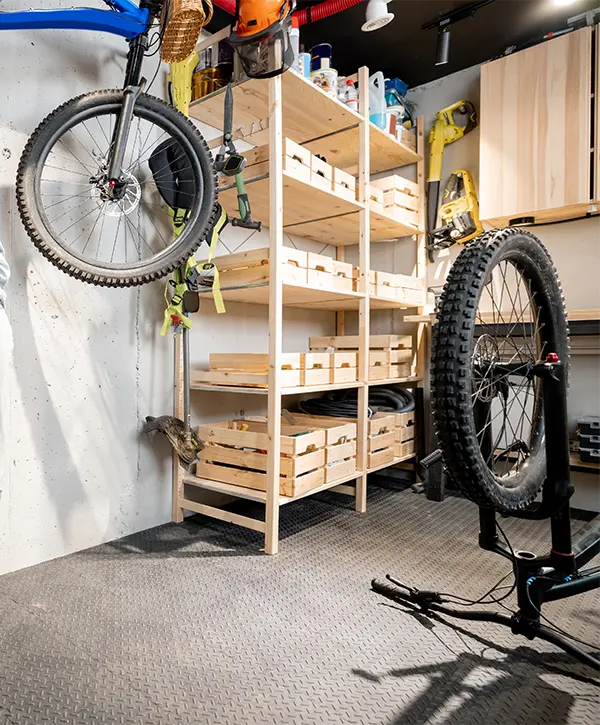 Nobody likes to have a garage filled with scattered tools, boxes piled high, and sports equipment haphazardly strewn about. It's a scene that many homeowners can relate to—a space that should be a haven for organization and functionality, but instead feels like a black hole of disorder.
At Creative Closets, we understand the challenges of organizing your space and are here to help you solve this messy situations. With our expertise and craftsmanship, we'll create garage cabinets that maximize storage space and enhance your home's aesthetic.
We've used Creative Closets on three occasions to outfit three closets and a garage. The quality is fantastic. The price is great. The service is impeccable. If you're looking for great-quality at an affordable price, call Creative Closets.
Free Up Floor Space With Our Newcastle Garage Cabinets
Imagine a garage where everything has its rightful place—a place for your tools, sports gear, seasonal items, and more. Our custom garage cabinets are designed with your specific needs in mind. We believe that storage should be tailored to your lifestyle, and that's exactly what we offer.
We turn a cluttered garage from zero to hero, with solutions that include:
No more digging through piles of clutter or wasting time searching for misplaced items. With our meticulously designed cabinets, everything will be within easy reach, neatly organized and beautifully displayed. Start now!
The Newcastle Garage Cabinets That Will Completely Upgrade Your Space
Our dedication to providing the highest quality products extends beyond just aesthetics. We understand that durability and functionality are crucial elements of any storage solution. That's why our garage cabinets are built to withstand the demands of everyday use. From heavy-duty hinges to robust materials, we leave no stone unturned when delivering long-lasting, reliable storage solutions.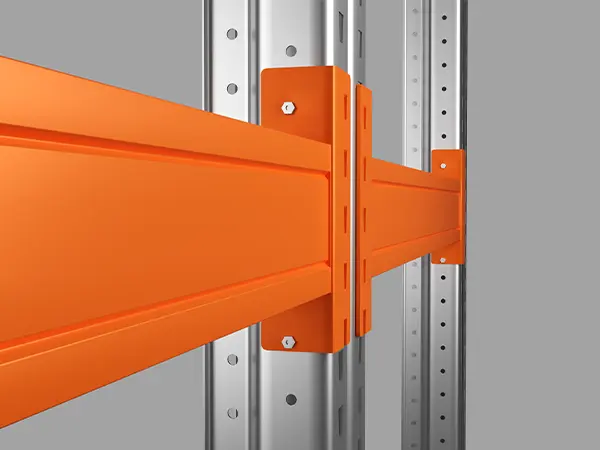 By using garage cabinets with adjustable shelves, you can easily play around with the height of each shelf to fit items of varying sizes, from the smallest nails and screws to those large cleaning supplies your purchase in bulk. This flexibility allows you to maximize the space in your cabinets.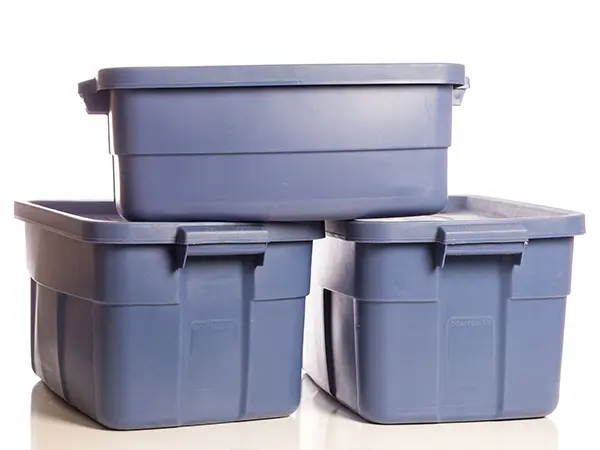 Storage Boxes and Baskets
Keep your belongings impeccably organized and easily accessible with our durable storage boxes and baskets. We can play around with different sizes, offering you a designated space for all the items you like to store in your garage.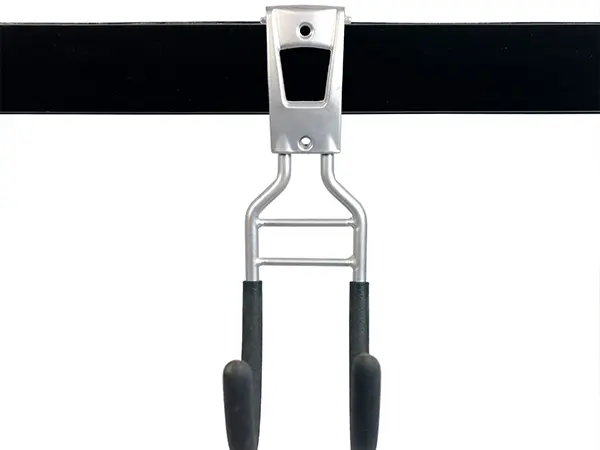 Our selection of hooks provides a practical and efficient solution for hanging items such as cords, keys, and tools. With hooks, you'll maximize your floor space, minimize clutter, and have everything conveniently within reach, saving you time and effort.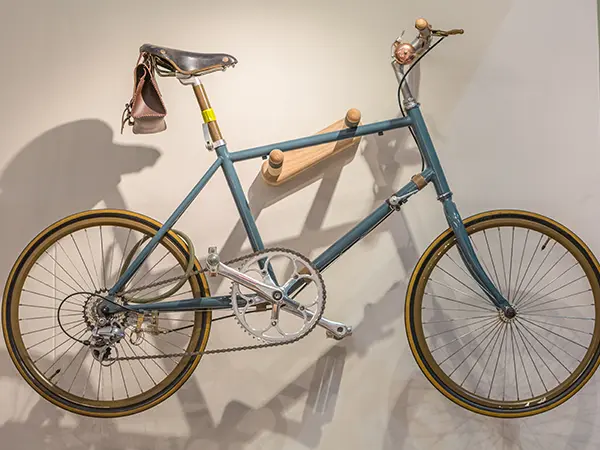 With our sport racks, your sports equipment will be stored securely and efficiently. From bicycles to sports gear, our racks are designed to keep everything in its place, protecting your equipment and freeing up valuable space in your garage.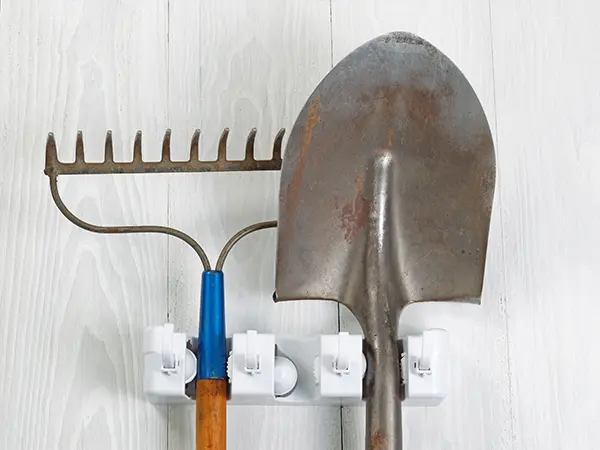 Experience the convenience of our tool racks, specially crafted to keep your tools organized and easily accessible. No more rummaging through cluttered drawers or searching for misplaced tools. Our racks provide a designated space for each tool, ensuring efficiency and productivity in your projects.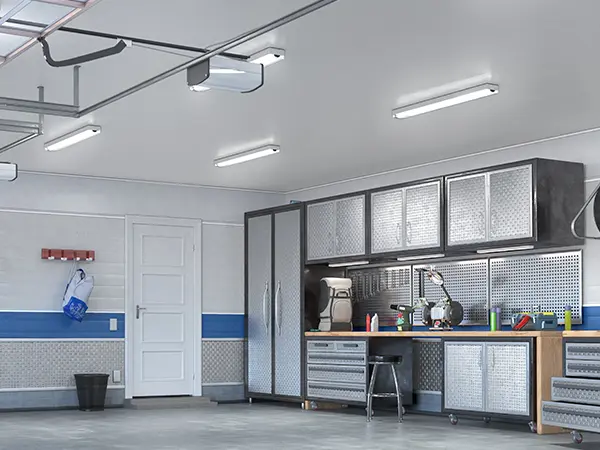 Illuminate your garage workspace with our integrated lighting solutions. By adding lights to your garage, you'll experience improved visibility and create an inviting atmosphere. Whether you're working on a DIY project or need to find something quickly, our integrated lights will make any task easier.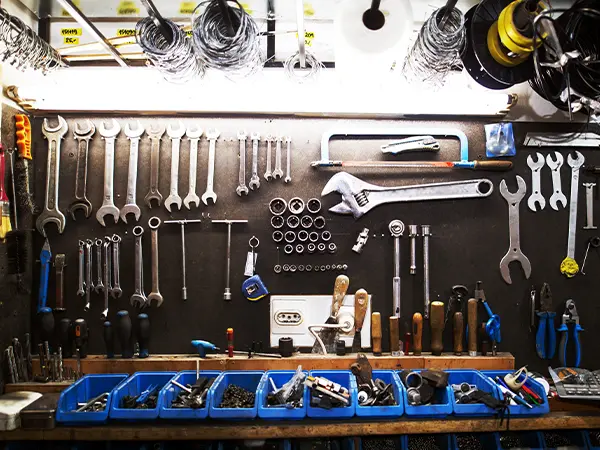 Maximize your wall space with our innovative slatwall organization systems. By utilizing slatwall panels, you can effortlessly display and access your tools, accessories, and equipment. Enjoy the flexibility of adjustable hooks and shelves, allowing you to customize your storage layout and maintain a clean and orderly garage environment.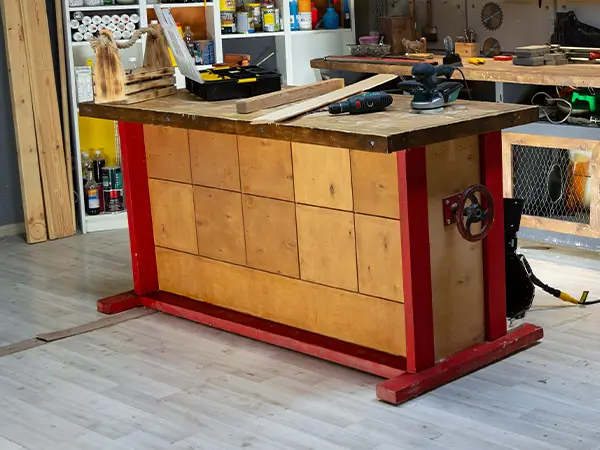 Elevate your garage workspace with our sturdy and versatile workbenches. Designed for durability and functionality, our workbenches provide a spacious surface for various projects and tasks. We can even add cabinets above and below your workbench.
Your Neighbors Loved Us - And So Will You!
Newcastle homeowners appreciate world-class craftsmanship and quality service. With our help, they've reached a new level of satisfaction they didn't think exist. Here's what they say about working with us!
Broc and the installers were great! Very professional and attentive. Our experience with them was great and we love our closet and the shelving installed in our garage.
The gentlemen who showed up were quite professional. Before they began, they went over all the details with me. They removed all of the old closet and installed the new. When they left, they left the work area in the garage nice and clean.
Understanding Garage Cabinets Cost In Newcastle
We understand that transparency and clarity are essential when it comes to discussing the cost of garage cabinets. You should have all the cost information you need before choosing any company for installing garage cabinets.
To give you an idea of the investment involved, we have compiled a table showcasing the costs of some of our past garage cabinet projects. Please keep in mind that these figures serve as a general reference and that every project is unique.
| Garage Storage Project | What's Included | Price |
| --- | --- | --- |
| 20' Wall Of Cabinets & Workbench | Pewter cabinets, full-lenght handles, 10+ separate storage areas | $7,000 |
| Workbench & Slatwall Panel | Tall cabinets, workbench with top + bottom cabinets, Slatwall tool storage system | $9,000 |
| 22' Full Wall Cabinets & Slatwall | Tall cabinets, Slatwall system, workbench with cabinets and drawers, overhead storage | $11,000 |
To give you an accurate cost assessment, we need to visit your garage for an on-site evaluation. Our team will measure the space, assess any specific needs, and determine the ideal cabinet configuration. The size of your garage, the complexity of the design, the materials chosen, and other factors can impact the final cost.
The size and layout of your garage play a significant role in determining the number and type of cabinets required. A larger garage with unique features or architectural elements may require additional customization, affecting the overall cost.
Our previous project involved creating and setting up customized garage cabinets along a 20-foot wall that cost approximately $3,500. The cabinets had full-length handles, over 10 separate storage spaces, and a pewter finish.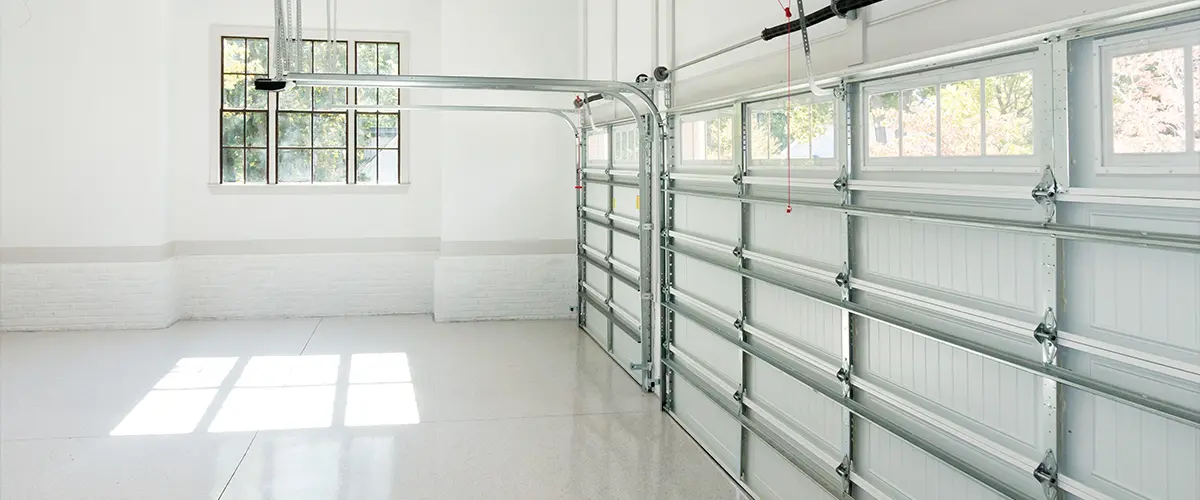 Supplementary accessories like integrated workbenches, slatwall organization systems, or specialized storage solutions can enhance the functionality and aesthetics of your garage. Including these elements in your project may affect the total cost.
For a price range of $8,500 to $9,000, we can set up tall cabinets that come with a workbench and Slatwall tool storage system. The total cost may vary depending on the size of the cabinets and workbench. However, if you're interested in a bigger system that includes overhead storage racks and cabinets above the workbench, the prices can increase up to $11,000.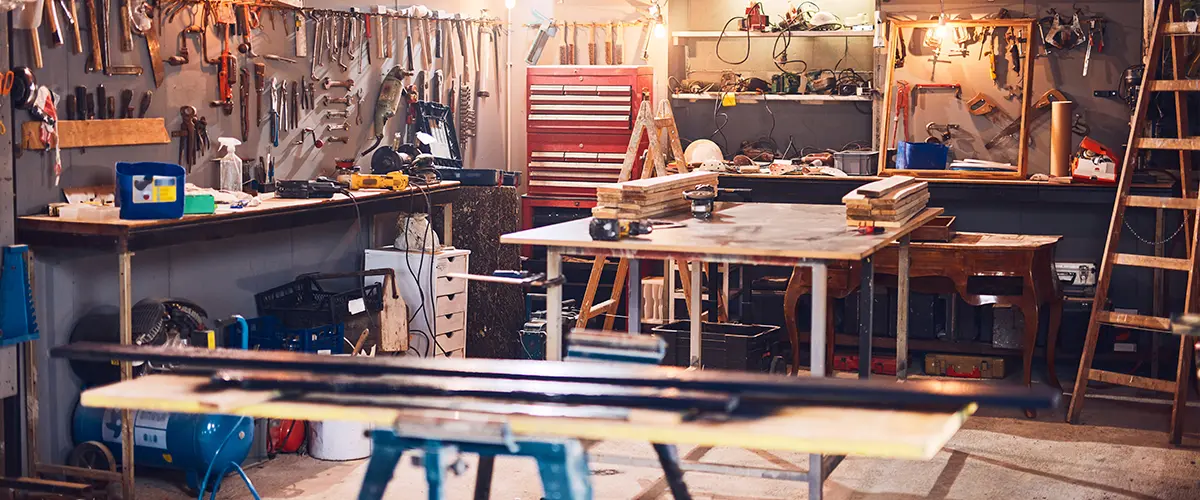 The complexity of the cabinet design, including intricate details, specialty features, or unique configurations, can impact the overall cost. Customization options such as integrated lighting, pull-out shelves, or specific hardware choices may also influence the price. If you check out our colors and styles page, you'll notice that we have a lot of different finishes for you to choose from, including neutral colors like maple or silver, or bolder ones, like red powder coated or lava.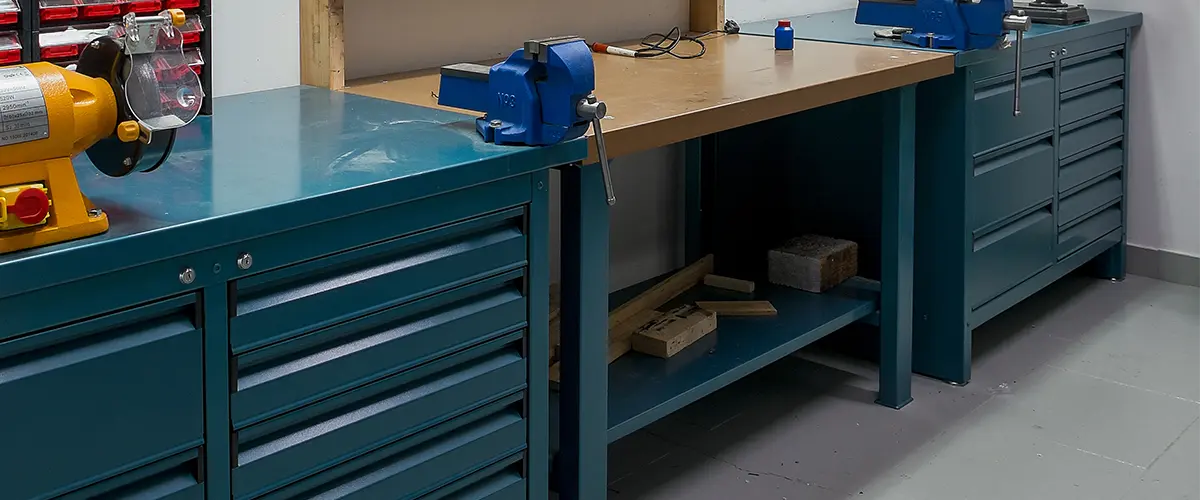 The installation process can impact the cost of your garage cabinets. Things like the condition of your walls, electrical work for integrated lighting, plumbing needs, or extensive customization can increase the installation expenses. Keep these factors in mind when planning your budget for the project.
Here at Creative Closets, we pride ourselves on completing your garage cabinet installation in just one day, regardless of the complexity. That's why homeowners in Newcastle rave about our promptitude and fast efficiency.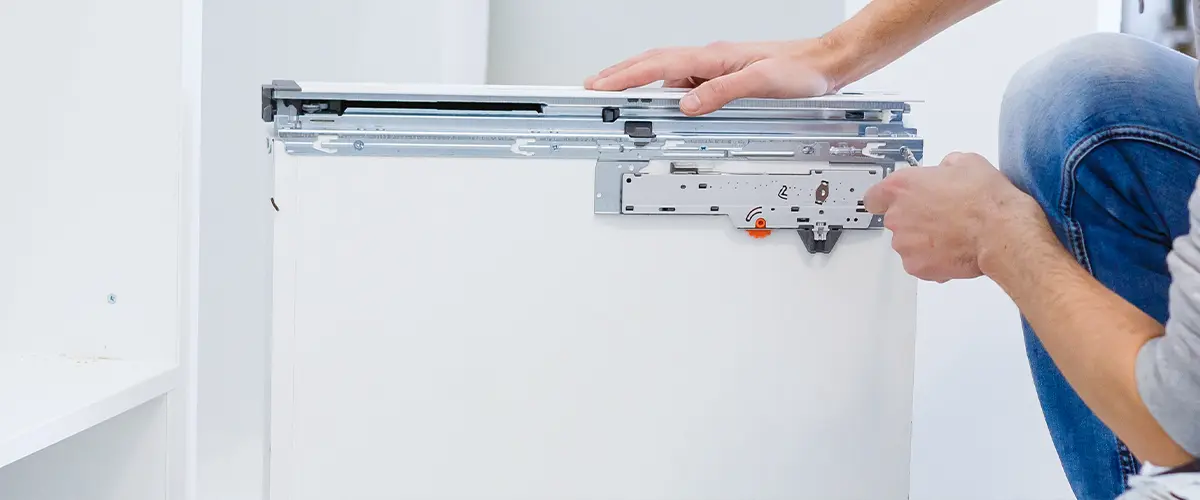 Contact us at Creative Closets today to learn more about our thermally-fused cabinets and start transforming your garage into a space of unparalleled organization and efficiency.
Here's How Everything Goes...
Long-Lasting, Custom-Made Garage Cabinets In Newcastle
If you want top-quality garage storage cabinets, look no further than our thermally-fused cabinets. We take pride in offering cabinets that surpass expectations and provide exceptional functionality.
Thanks to our complete backings, you won't have to look for that one screwdriver that fell between the cabinet and the wall. With these cabinets, you can trust that your walls will remain protected from scratches and damage caused by stored items. Plus, the integrated backings make cleaning the insides of the cabinets a breeze, saving you time and effort.
Our lifetime-guaranteed cabinets boast finishes constructed using thermally-fused laminate, which provides outstanding durability. These coatings are highly resistant to chipping, fading, peeling, and bubbling. Rest assured that your cabinets will remain pristine for years, even in high-use environments.
The shelves in our cabinets are built to last. Each shelf is a robust inch thick, supporting up to 100 pounds. You don't have to worry about them warping under heavy loads. Our sturdy shelves provide the perfect solution for storing seasonal items or heavier belongings without compromising safety or stability.
Common Garage Cabinets Questions
We had our garage renovated by Creative Closets and we're extremely happy. We had multiple cabinets installed, slat walls, overhead racks, etc. and our dream of having an organized garage is now a reality! Highly recommend the Creative Closets crew.
A Decades-Old Custom Closet Company, Ready To Serve You
We understand that every homeowner has unique storage needs. That's why we take the time to listen to your requirements and collaborate with you to design a customized garage cabinet solution that perfectly fits your space, style, and organizational goals. 
Our personalized approach ensures that you get a storage system that truly meets your needs and enhances the functionality of your garage.
Choose us to enjoy:
Get The Best Garage Cabinets In Newcastle, WA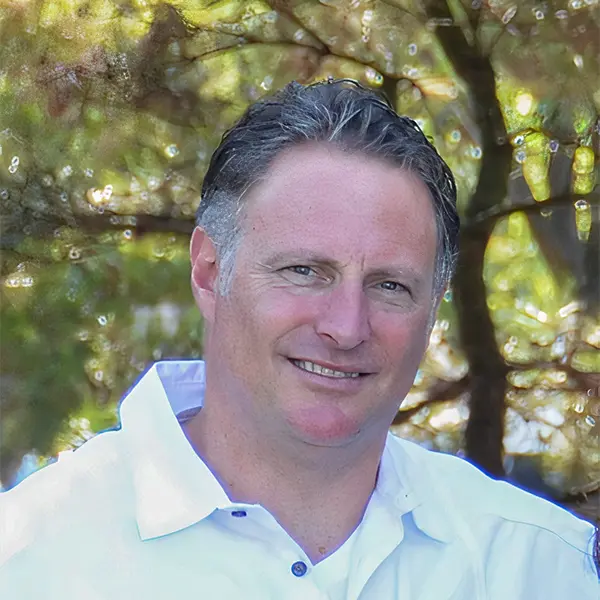 Get customer-focused experience, personalized solutions, top-quality craftsmanship, and efficient installation by partnering up with us! Call us at (425) 428-5073 or get a call-back by clicking the button below, and watch your vision come to fruition!