Five-Star Rated Kitchen Pantry Design & Installation
Kitchen Pantry Organization & Storage Design Company in Seattle, WA
Creative Closets is the #1-rated design & installation company for kitchen pantry organizers. Locally owned & operated for 20+ years, delivering complimentary design consultations with high-quality, affordable product options.
Fully-Equipped Kitchen Pantry Designs
Have you lost the joy of cooking? Shopping, planning, and preparing meals can become dreaded tasks when your kitchen isn't well-organized and equipped for success. At Creative Closets, we can design a custom kitchen pantry that will help you enjoy cooking once again. Whether you love to cook from scratch or your favorite thing to eat is takeout, you need a functioning kitchen.
During your complimentary closet design consultation, you'll meet with one of our experienced pantry designers at your home. They will talk with you about how you envision your new pantry to look and suggest various ways to optimize space.
Then, they'll use 3D design software to input the specifications of your pantry and show you different accessories that can be used to transform it. Once you've chosen the components that you want, the layout that you like, and the finishes that best suit your space, our expert installation team will get to work creating your dream pantry.
Custom Kitchen Pantry Cabinets & Shelves for Seattle Homes
In general, what makes our kitchen pantry designs work so well is the simple premise that the homeowner needs to be able to see and reach everything with ease. If you don't see it, it's easy to forget about. This is what leads to food becoming expired. It's also what allows items like syrup and powder to become sticky and unappealing.
We can install pantry pull-outs that put everything within easy reach. Our pantry shelves are sturdy and hold everything from soup to nuts (and cereal, bottles of juice, spaghetti sauce, paper goods, and much, much more!). We want you to be able to keep your pantry clean and neat. When you know how much of which ingredients you have, grocery shopping is simplified and you'll find yourself more eager and willing to cook up something delicious for your family.
You're sure to love our closet designs because:
A lifetime guarantee is included with all wood products.
Our laminate surfaces are scratch-free and stain-resistant.
All surfaces are easy to clean.
Incorporate your personal design style with:
12+ Standard Colors for Cabinets, Doors, Drawers, & Shelves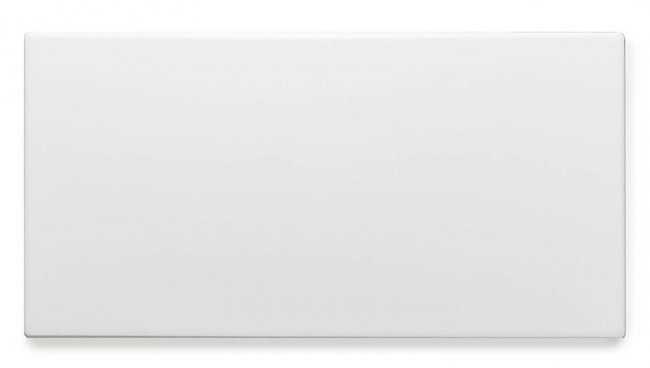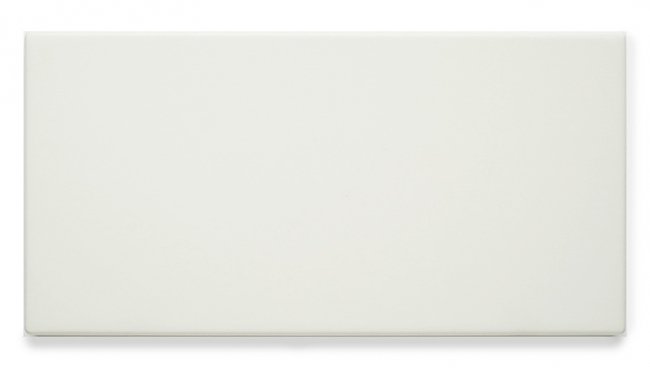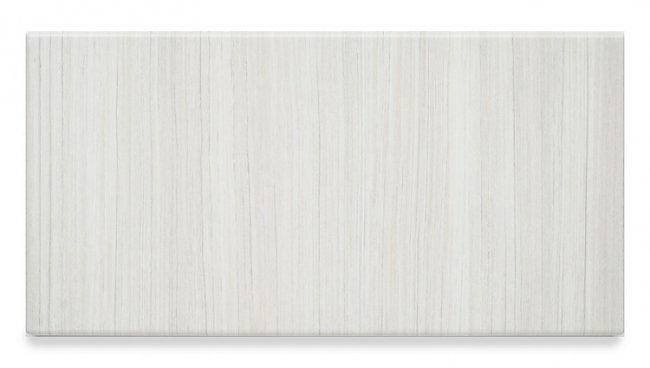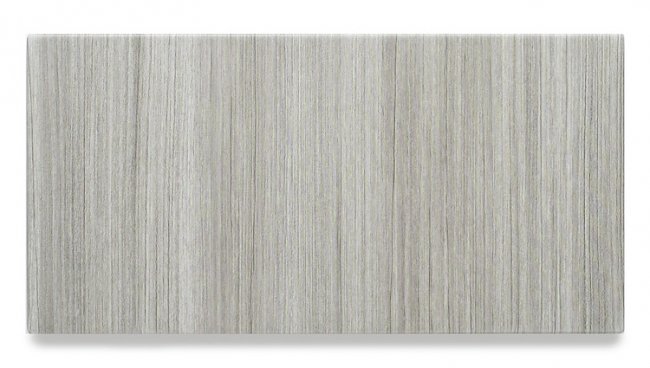 20+ Vibrant Mixology Colors for Doors & Drawers
Accessories You'll Love for Your Pantry
A Locally-Based Team of Pantry Pros
Not only do you want to ensure that your kitchen pantry is functional, but you'll want it to look great and be built with top-quality components. At Creative Closets, we have more than a decade of experience with assisting local homeowners in and around Seattle, WA with creating the perfect kitchen pantries. Let us do the same for you!
Bring Back Order to Your Kitchen Pantry Now
The kitchen is the heart of your home, as is your pantry. If it's time to give yours a design makeover, Creative Closets is the company to call.