Keep track of all your ingredients and find pleasure in cooking with a kitchen pantry in Maple Valley, Issaquah, Renton, and more of WA.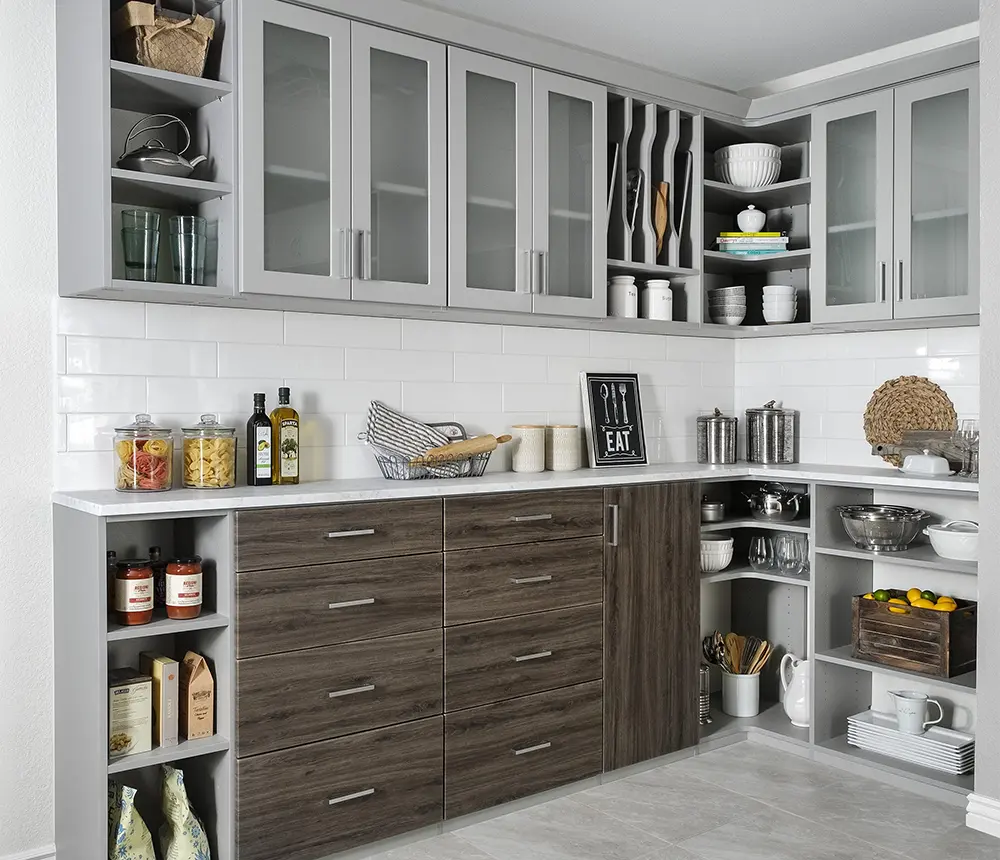 Scroll down to discover kitchen pantry options, process, and pricing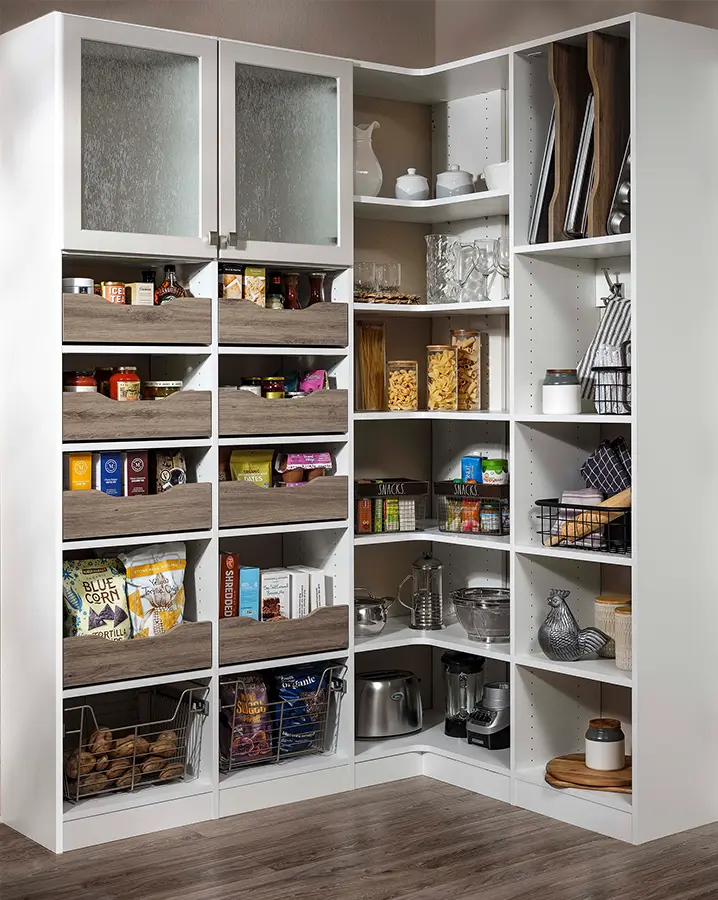 Save Time & Money With Proper Kitchen Pantry Storage
Imagine having a pantry that is perfectly customized to your needs, with adjustable shelves and pull-out baskets to make everything easily accessible. No more digging through cluttered shelves or having to move items around to find what you need.
With our customized pantry solutions, we can create a space that not only meets your storage needs but also enhances your daily routine.
From vertical panels for cookie sheets and cutting boards to spice and soup can racks, enjoy a kitchen pantry that is tailored to your lifestyle. This will help you save time when cooking and money by always using ingredients before they expire.
Upgrade your kitchen pantry game with storage solutions like:
Rekindle Your Love For Cooking With A Kitchen Pantry
Everything About Kitchen Pantry Storage
Absolutely! A well-designed kitchen pantry can add significant value to your home. In today's real estate market, homebuyers are looking for properties that offer functionality and convenience.
An organized and efficient kitchen pantry can be a major selling point, as it provides a dedicated space for storing food and kitchen supplies, making meal preparation a breeze.
Plus, having a pantry that is tailored to your needs and preferences can improve your overall quality of life and make your daily routine much more efficient. With our custom pantry solutions, you can add both value and functionality to your home.
At Creative Closets, we offer a range of custom kitchen pantry solutions to fit your unique needs and preferences. Our kitchen pantry systems can include pull-out baskets, drawers, vertical panels for cookie sheets and cutting boards, spice and soup can racks, wine bottle storage racks, and more.
We work closely with you to design and install a pantry that maximizes your storage space and keeps your kitchen organized and efficient.
The minimum depth for a kitchen pantry will depend on the size of the items you want to store. Generally, a pantry should be at least 24 inches deep to accommodate most food items, small appliances, and other kitchen essentials.
However, if you plan to store larger items like serving platters or small kitchen appliances, you may want to consider a pantry that is deeper, such as 30 inches or more.
Our team at Creative Closets can help you determine the best size and depth for your kitchen pantry based on your needs and preferences.
After you've approved the design and your kitchen pantry looks like everything you've hoped for, we'll order all the materials and supplies needed to make it happen. We setup an installation date and have everything up and running by the end of that day.
The cost of adding a pantry to your kitchen will depend on a variety of factors, such as the size and complexity of the design, the materials used, and the installation costs. We offer custom pantry solutions tailored to your specific needs and budget
The average size of a kitchen pantry can vary greatly depending on the layout and size of your kitchen. However, a standard pantry size typically ranges from 2 to 6 feet wide and 2 to 4 feet deep.
At Creative Closets, we can help you design a custom pantry that fits your unique space and storage needs. Whether you have a small or large kitchen, we can create a pantry that maximizes your storage space and makes it easy to keep your kitchen organized.
Get A Pricing Idea For Your Kitchen Pantry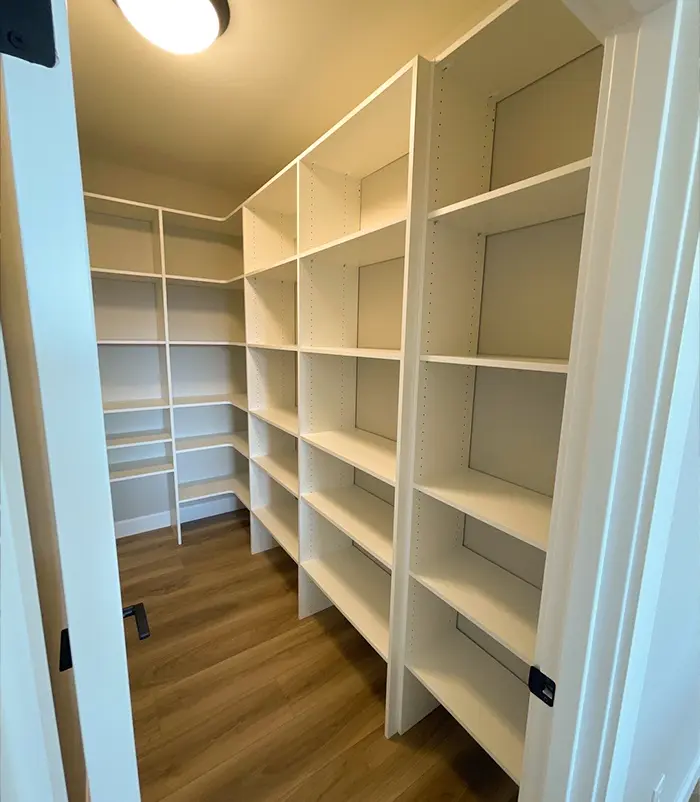 This kitchen pantry was $2,487, where the multitude of shelves made up for most of the cost.
120 Sq. Ft. Kitchen Pantry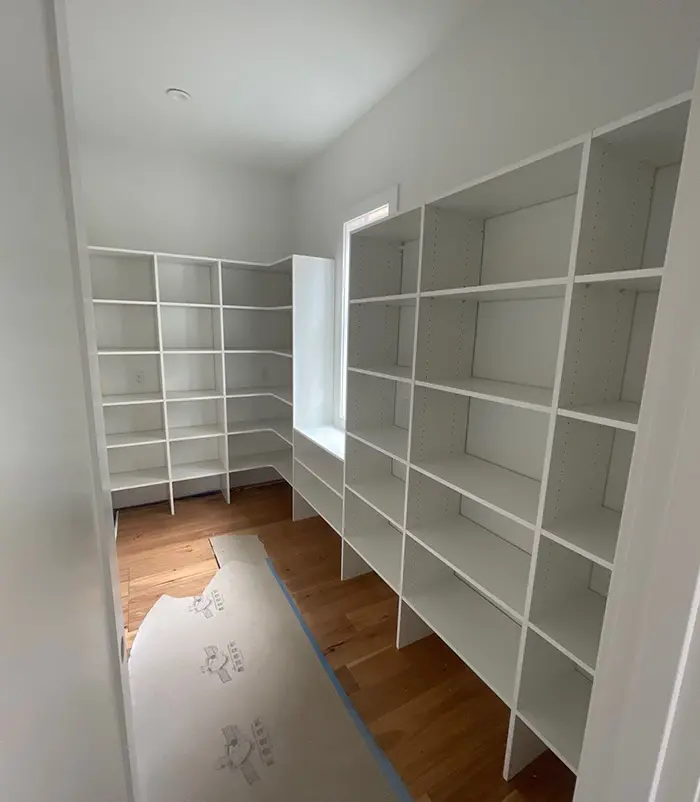 This kitchen pantry was $3,496, where the multiple shelves were the most expensive.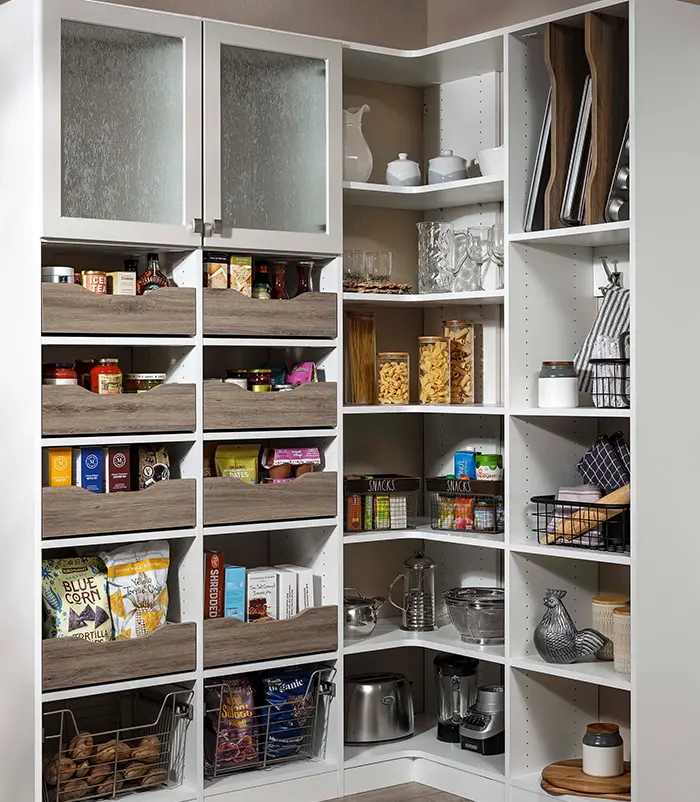 The project was $4,458, where the doors with glass alone were $950.
Your One-Stop Kitchen Pantry Solution
See how easy it is for you to have a new kitchen pantry without doing any work.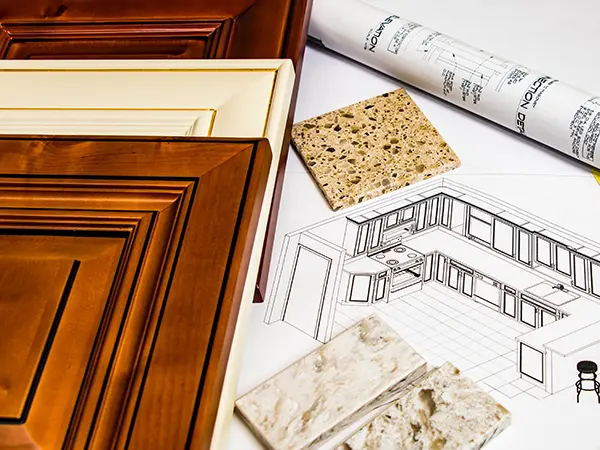 In-Home Design & Consultation
With our 3D imaging technology, you can visualize your dream pantry and watch it come to life with cost-effective and tailored organization techniques.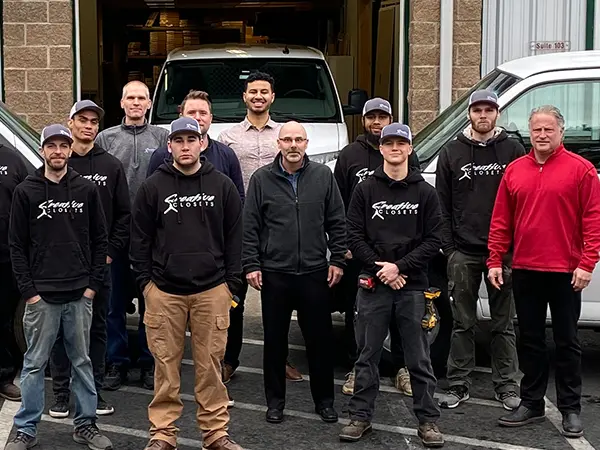 With all your storage materials delivered, we will install your new kitchen pantry in a day. Let's set a time convenient for you and your family.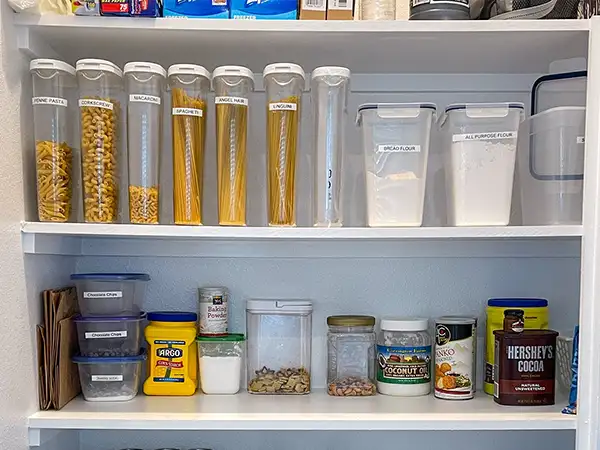 Enjoy Cooking In a Tidy Kitchen
Say goodbye to expired goods and unnecessary spending on food, and say hello to a stress-free and efficient kitchen experience.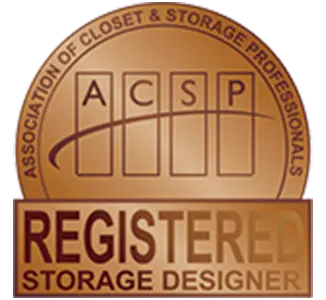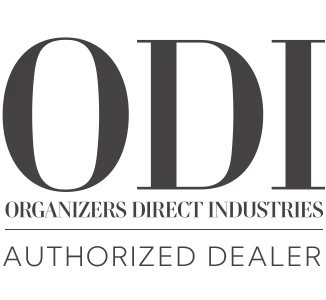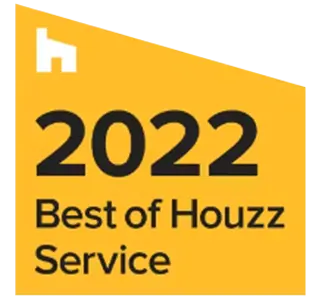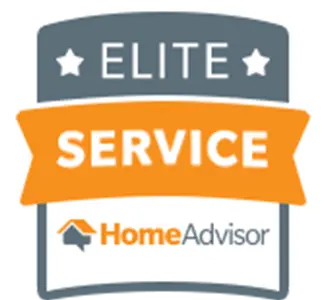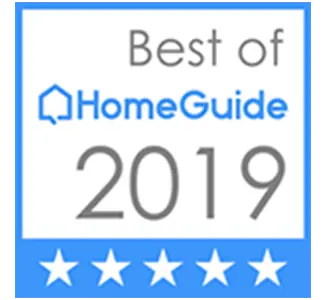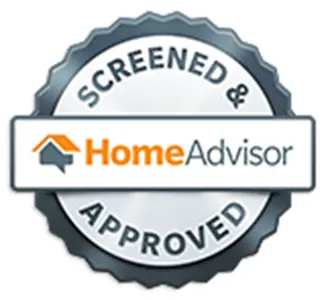 A Word From Our Previous Customers
The service was excellent and the closets look fantastic! Tim and his team were able to come out and design 2 closets in a matter of minutes. They were able to show me a 3D model and was able to show me different variations to see which would work best in the space I had.
Installation was quick and without any issues. The closets turned out amazing. Definitely would recommend to anyone looking to get their closets redone.
We hired Creative Closet to make a custom closet in one of our bedrooms. We could not be happier with the quality, price and professionalism. The whole process was seamless, from the initial consultation, finalizing design to installation.
Tim was great. Dayton, the installer, was excellent. I would definitely recommend this company to anyone who wants a new closet done. I have worked with 2 other closet companies before and I must say Creative Closet beat them by far from all aspects; price, quality and customer service.
We used Creative Closets to install closet shelves in our house. They were very thorough and professional in their job. A closet designer came to our house and measured and took note of all the things in closet and designed shelves and drawers according to our need.
Though the lumber scarcity delayed the project by 2 months, the wait was worth it. Broc Wiora was super responsive to my emails and calls and assured that the closets will be installed on the said date and they did.
If you are looking to install closets that are of great quality, look no further than Creative Closets.
Transform your kitchen into a functional and beautiful space with our custom solutions
Transform your kitchen into a functional and beautiful space with our custom solutions.
Experience The Services Focused On Your Peace Of Mind
With our complimentary pantry analysis and 3D software, we can complete the entire design process in one appointment, saving you time and hassle.
Our designers involve you in the process, ensuring that your new kitchen pantry storage solution meets your specific needs and desires. 
We provide you with all the information you need to make an informed decision. With our upfront pricing and financing options, you'll know exactly what to expect.
Let's Build You A Family-Friendly Pantry
Change the way you store ingredients and install the perfect kitchen storage solution.