The Best Garage Storage In Sammamish
Need more room to breathe in an otherwise cluttered garage?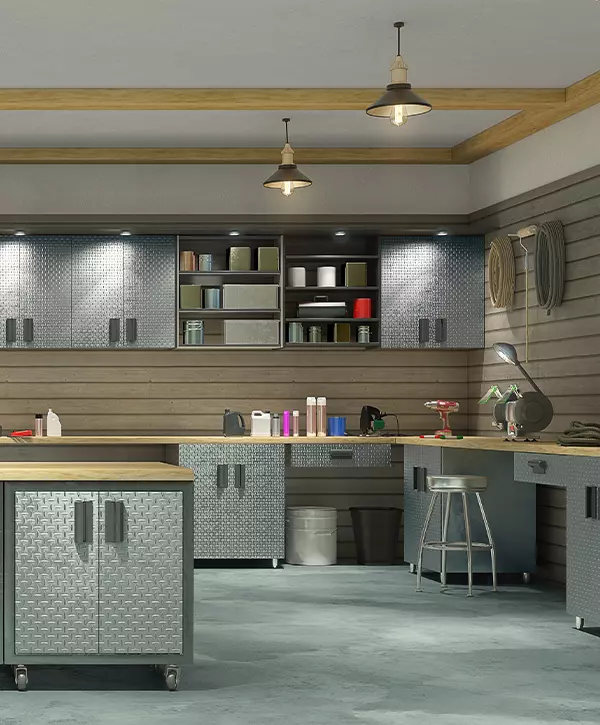 As homeowners, we all know the frustration of stepping into a cluttered garage, where finding a specific tool or item feels like searching for a needle in a haystack. But fear not, because Creative Closets is here to help you reclaim your garage and restore order to the chaos.
That's where garage storage systems come to the rescue. At Creative Closets, we specialize in designing and installing the best garage storage options tailored to your needs. Our goal is to provide you with a solution that not only eliminates clutter but also transforms your garage into a well-organized, efficient space that you'll love.
Great service, quality and installation of new closets. This is our 2nd time using Creative Closets and extremely happy both times. Jordan was our installer and was on time, respectful and efficient. Thank you!
Don't Let A Cluttered Garage Ruin Your Day
When your garage is cluttered and disorganized, it can create a sense of overwhelm and stress. It's not just about the physical mess; it's about the mental clutter it creates. You may feel frustrated, wasting valuable time searching for items, or even avoiding using your garage altogether because it feels like an unmanageable space.
With our expertise and attention to detail, we will work closely with you to design a custom garage storage system that maximizes the available space and caters to your unique requirements.
Whether you need a slatwall organization system for hanging tools and accessories, overhead storage to utilize the unused space above, or specialized holders for your sporting equipment, we have you covered.
As part of the Creative Closets experience, you can gain:
Ready to reclaim your garage and experience the joy of an organized space? Contact us today for a consultation that will transform your cluttered garage into a functional and efficient oasis.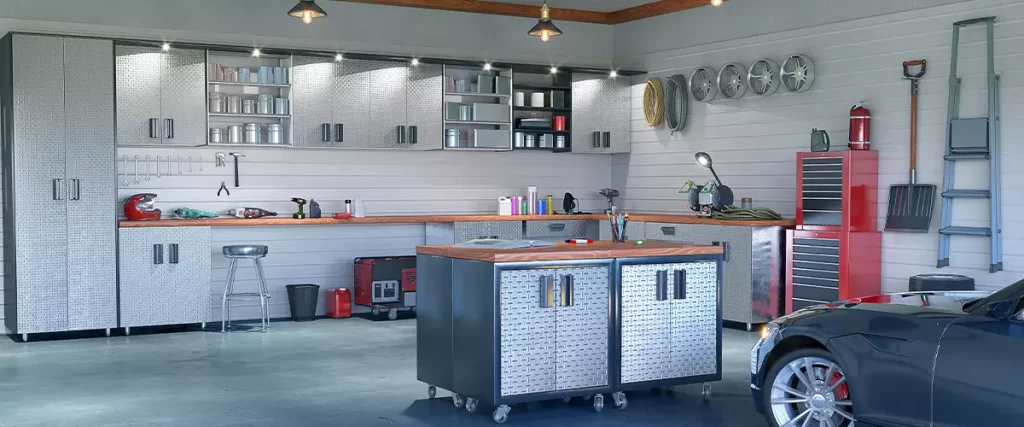 Common Garage Storage Systems Across Sammamish Homes
When it comes to organizing your garage, there are several popular storage systems that homeowners in Sammamish often choose. Each of these systems has its unique benefits and can help you maximize the space in your garage.
Imagine having a wall in your garage that acts as a versatile storage solution. Slatwall organization does just that. It consists of vertical panels with horizontal grooves, allowing you to attach various hooks, shelves, and baskets to the wall. This system offers flexibility, enabling you to customize the arrangement of your tools, equipment, and other items. You can easily rearrange the hooks and shelves to accommodate your changing storage needs.
Do you have unused overhead space in your garage? Overhead storage systems are designed to make the most of this valuable area. By utilizing sturdy racks or platforms suspended from the ceiling, you can store items like seasonal decorations, bulky items, or even long-term storage boxes. This frees up floor space and keeps your belongings safely out of the way while remaining easily accessible when needed.
Similar to overhead storage, ceiling racks provide an excellent solution for utilizing the vertical space in your garage. These racks are mounted on the ceiling and can hold items such as large storage containers, sports equipment, or rarely used items. With adjustable heights, you can customize the rack's position to ensure it fits your garage layout and provides optimal storage capacity.
Sometimes the simplest solutions are the most effective. Storage bins are an affordable and versatile option for organizing your garage. They come in various sizes and are perfect for storing items that you want to keep together, such as gardening supplies, power tools, or holiday decorations. By labeling the bins and stacking them neatly, you can easily locate what you need and keep your garage clutter-free.
For sports enthusiasts, keeping equipment organized can be a challenge. Sporting equipment hooks provide an ideal solution. These hooks can be mounted on the wall or slatwall and are designed to hold items like bicycles, golf bags, tennis rackets, and more. By hanging your sporting gear, you not only keep it off the floor but also protect it from damage, making it readily accessible whenever you're ready to play.
If you're an avid cyclist, you know that bikes can take up a significant amount of space. Bike holders offer a practical solution by providing secure and space-efficient storage for your bicycles. These holders can be wall-mounted or freestanding and are designed to hold your bikes in a vertical or horizontal position. By keeping your bikes off the ground, you free up valuable floor space and protect your bikes from potential damage.
For those who enjoy fishing, organizing and storing fishing rods and gear can be a hassle. Fishing hooks are designed to securely hold fishing rods and reels, keeping them organized and tangle-free. These hooks can be mounted on the wall or ceiling, providing a convenient and space-saving solution for anglers.
Every homeowner knows the frustration of trying to find the right tool when needed. Tool organizers help keep your tools neatly arranged and easily accessible. From pegboards with hooks for hanging hand tools to tool chests with multiple compartments, these organizers ensure that your tools are stored efficiently, allowing you to locate them quickly whenever a project arises.
At Creative Closets, we specialize in designing and installing custom closet systems, including these popular garage storage solutions. We'll work with you to create a personalized storage system that fits your specific requirements.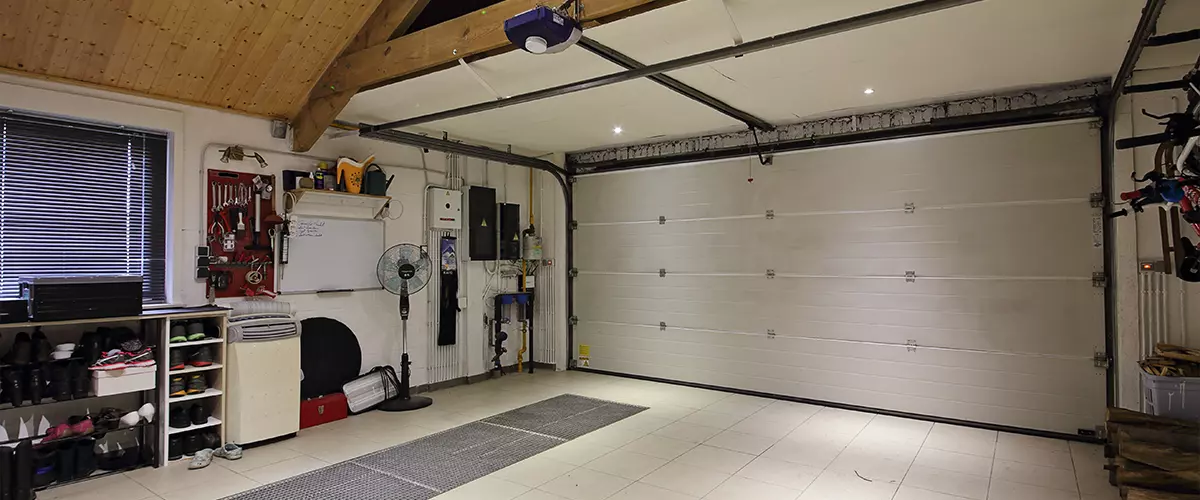 Why Garage Owners Across WA Love Us
In this testimonial section, we invite you to hear directly from homeowners in Sammamish who have experienced the transformational power of our garage storage systems. From decluttering their garages to gaining newfound efficiency and peace of mind, our customers have experienced the difference firsthand.
This is the 4th closet I have had installed by Creative Closets. I also have a custom linen closet as well that is due to be installed in November. Everyone has been great to work with from the owner Tim, the install manager Broc and the installer Jordan. Could not be happier with the looks and quality of material. I originally started out with another company, glad I did more research and found these guys. There are different levels of quality in the materials the companies use to build the closets. This one is more expensive but I really feel it is worth it. The saying "you get what you pay for" has never been more true. I have one more closet to go in my home office and I will definitely be using Creative Closets.
I highly recommend Creative Closets! They were extremely responsive, easy to work with, accommodating & professional. We had several closets in our home built out as well as our kitchen pantry. On the day of install they had a large crew show up and got the project done fast. Everything is sturdy and high quality. We are very happy with our service from start to finish.
Breaking Down Garage Storage Cost In Sammamish
In the table below, we've put together some prices from our past projects, to give you an informative idea on garage storage costs in Sammamish.
| Garage Storage System | What's Included | Price |
| --- | --- | --- |
| 20' Wall Of Cabinets & Workbench | Pewter cabinets, full-lenght handles, 10+ separate storage areas | $7,000 |
| Workbench & Slatwall Panel | Tall cabinets, workbench with top + bottom cabinets, Slatwall tool storage system | $9,000 |
| 22' Full Wall Cabinets & Slatwall | Tall cabinets, Slatwall system, workbench with cabinets and drawers, overhead storage | $11,000 |
At Creative Closets, we understand that transparency is crucial when it comes to discussing pricing. We want to provide you with a clear understanding of the factors that can influence the cost of our garage storage services in Sammamish.
By breaking down these cost factors, we aim to help you make an informed decision that aligns with your budget and specific requirements.
The size of your garage plays a significant role in determining the overall cost of the storage system. Larger garages require more materials and labor to design and install an effective storage solution. However, rest assured that we work closely with you to optimize the use of space and ensure that every square foot is utilized efficiently.
If you are interested in purchasing a garage storage system with full wall cabinets, Slatwall organization, a workbench with overhead storage, and several tall cabinets, for a 22-foot space, it may cost up to $11,000.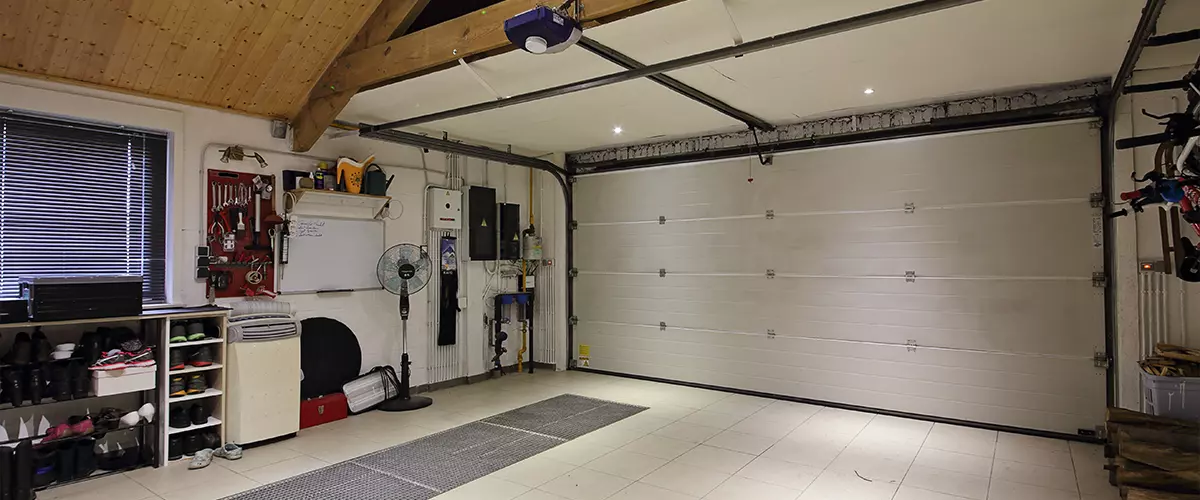 The complexity of the garage storage design can impact the overall cost. If you have specific customization requests or intricate design elements, it may require additional time and expertise to execute.
We take pride in our ability to create tailored storage solutions, and our experienced team will work closely with you to achieve your desired design while keeping the cost considerations in mind.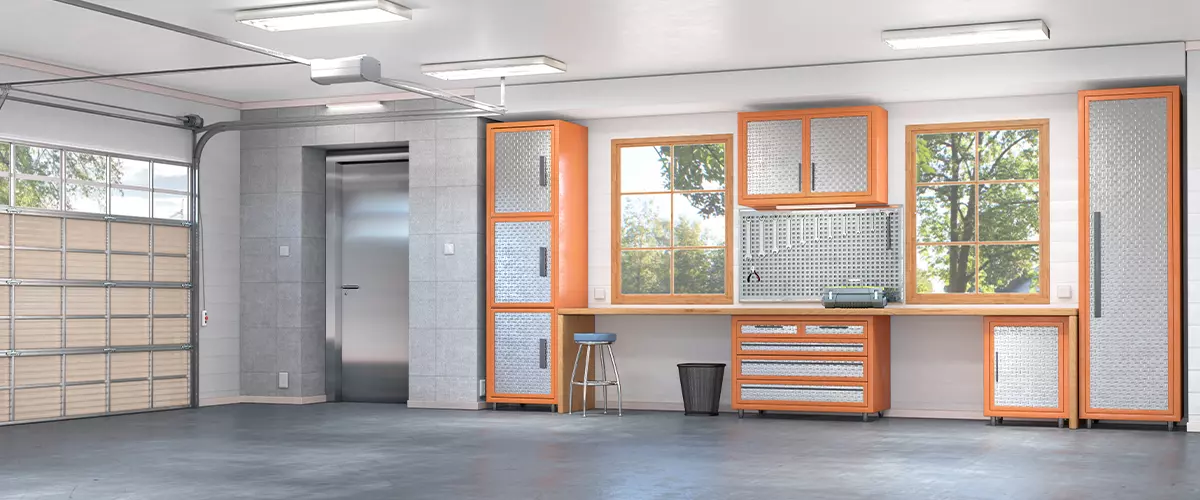 Customizing your garage storage system with additional features and accessories can add to the overall cost. These could include specialized hooks, baskets, bins, or integrated lighting.
While these additions enhance the functionality and aesthetics of your storage solution, it's important to consider the impact they may have on the overall budget. We can work together to identify the accessories that best meet your needs and budget requirements.
A system featuring tall cabinets, a workbench with top and bottom drawers and cabinets, and a Slatwall organization system will cost approximately $9k to $10k.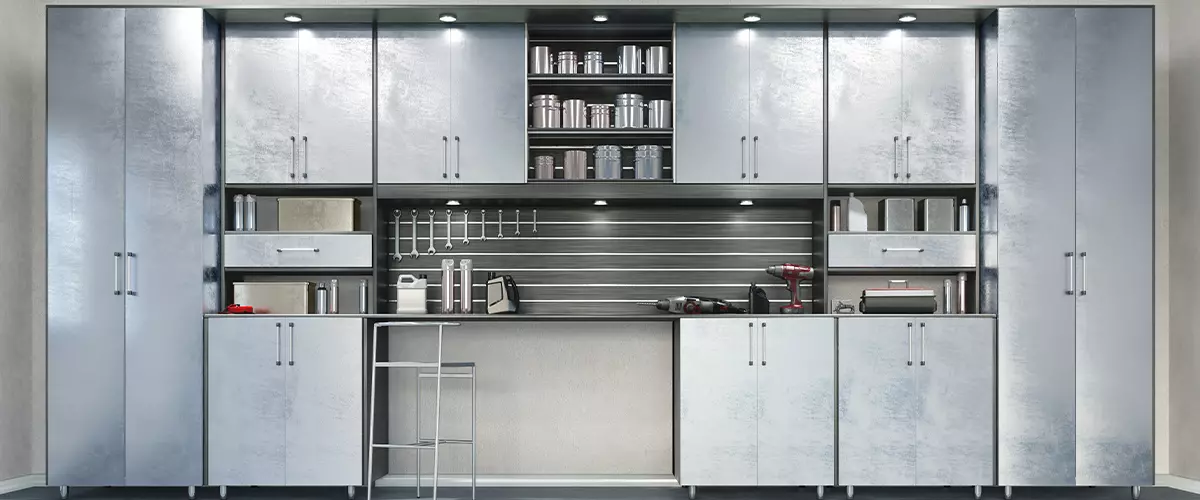 The complexity of the installation process can also affect the overall cost. Factors such as the condition of the existing garage walls, electrical wiring requirements, or any necessary modifications can impact the time and effort required for installation.
Our team will assess your specific garage setup and provide you with an accurate estimate based on the installation complexity.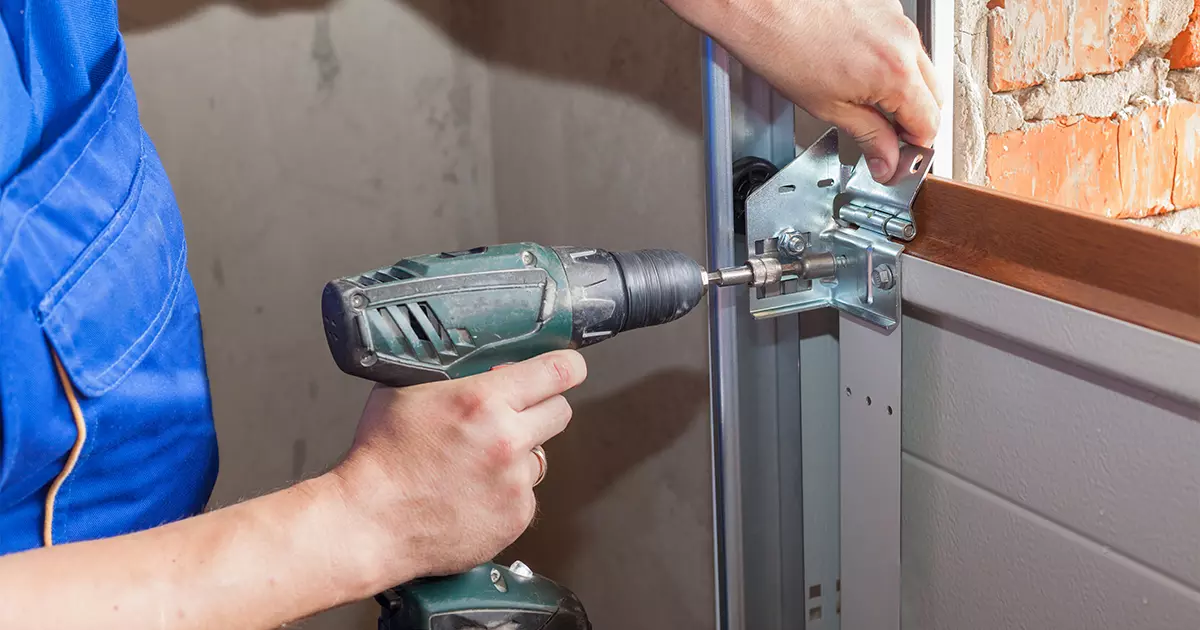 Contact us today to schedule a consultation, where we can provide you with a personalized cost estimate based on your garage's unique specifications and your desired storage solution.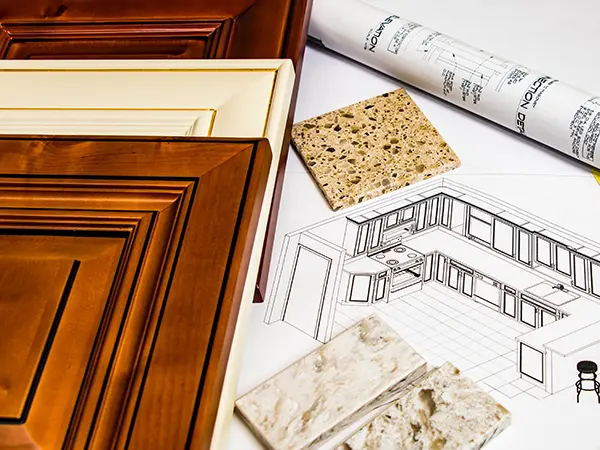 We start by collaborating closely with you to understand your specific garage storage needs, design preferences, and budgetary considerations.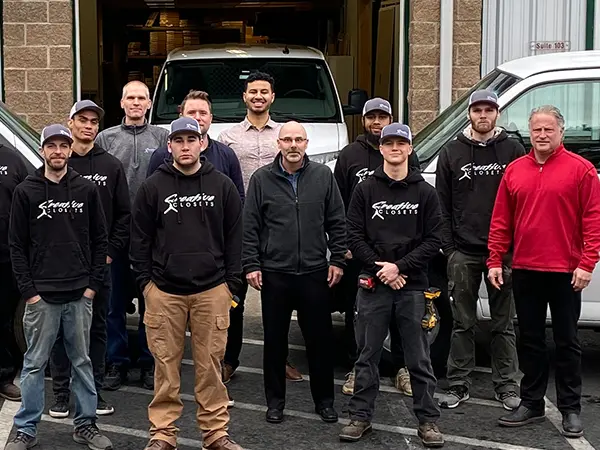 Our expert team will handle the installation process efficiently and professionally, ensuring that your garage storage solution is implemented to perfection.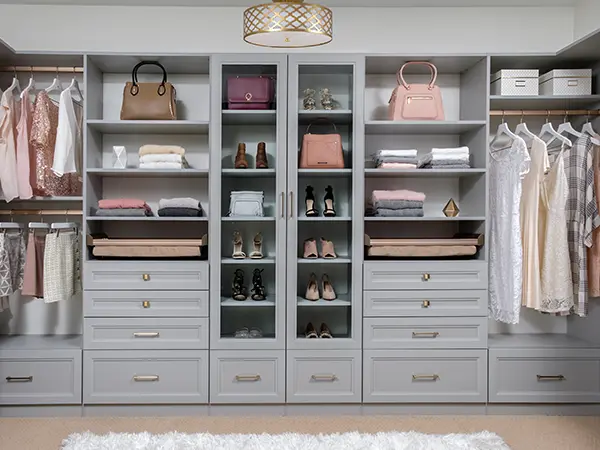 Once the installation is complete, it's time to sit back and enjoy your newly organized garage, where everything has its place and functionality meets aesthetics.
Enjoy A Service That Never Lets You Down
Don't Compromise Your Garage With Store-Bought Containers
At Creative Closets, we strive to offer competitive pricing without compromising on quality or design. We believe in providing transparent and detailed cost breakdowns, ensuring that you have a clear understanding of the factors that influence the overall investment.
When you choose us for your garage storage needs in Sammamish, you can trust that we'll work with you to find a solution that fits your budget and delivers exceptional value. Our goal is to create an organized and functional space that brings you joy and satisfaction for years to come.
You deserve a company that:
Ready To Step Up Your Garage Storage Game?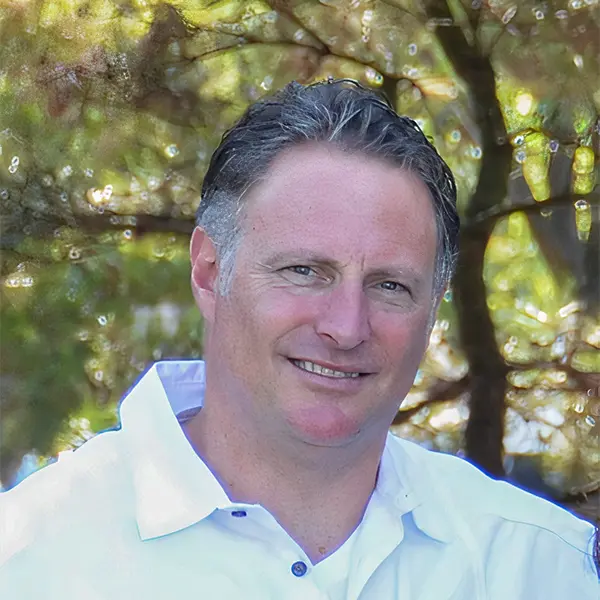 Don't let a messy garage hold you back any longer. Take the first step towards an organized and functional space with Creative Closets.
Call us now at (425) 428-5073 to discover the endless possibilities and start your journey towards a transformed garage that will enhance your daily life.