The Best Garage Storage In Mercer Island
Custom garage storage solutions for cluttered garages in Mercer Island and beyond.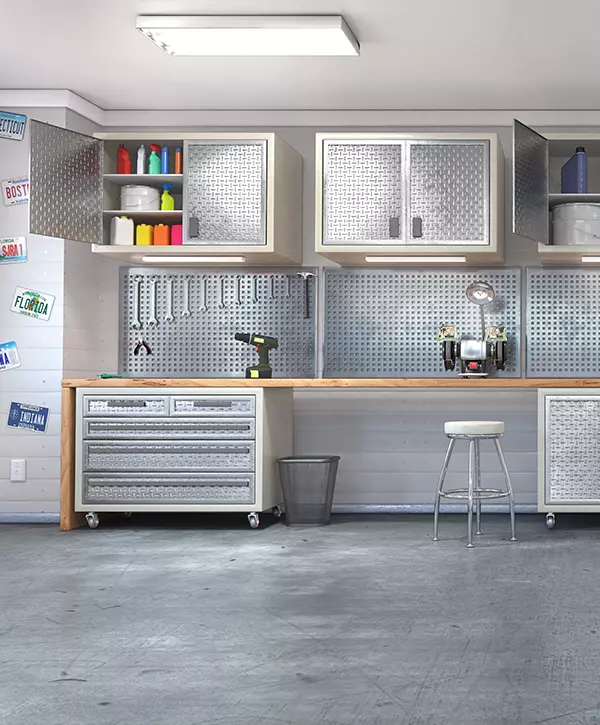 Your garage is where tools go missing, sporting equipment gets tangled, and seasonal items seem to disappear into the chaos. It's not just about the physical inconvenience of maneuvering through piles of boxes and random objects. It's the mental strain of constantly searching for items, feeling overwhelmed by the lack of space, and the constant battle to maintain order in a seemingly impossible task.
Creative Closets is here to transform your garage into an organized oasis with our top-of-the-line garage storage systems in Mercer Island. Our garage storage systems are specifically crafted to solve the problems you face on a daily basis. We believe that an organized garage is the key to unlocking a stress-free and efficient lifestyle.
Broc and the installers were great! Very professional and attentive. Our experience with them was great and we love our closet and the shelving installed in our garage.
Storage Solutions For Everything In Your Garage
Imagine walking into your garage and finding everything in its proper place. Your tools are neatly arranged, sporting equipment is easily accessible, and seasonal items are stored away without any hassle. With our expertly designed garage storage solutions, we can turn this dream into a reality.
We build custom storage for all your:
Ready to reclaim your garage and experience the joy of an organized space? Contact us today for a consultation that will transform your cluttered garage into a functional and efficient oasis.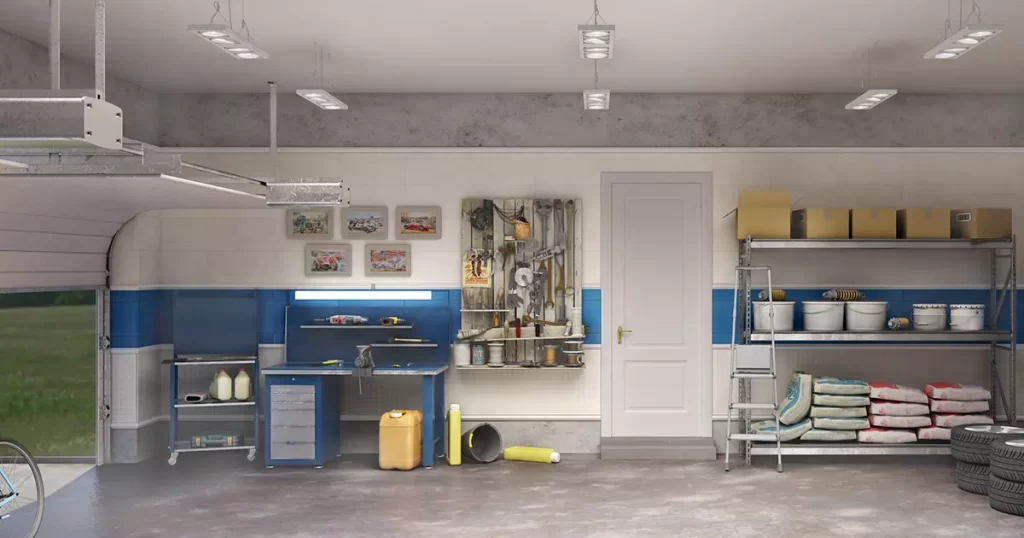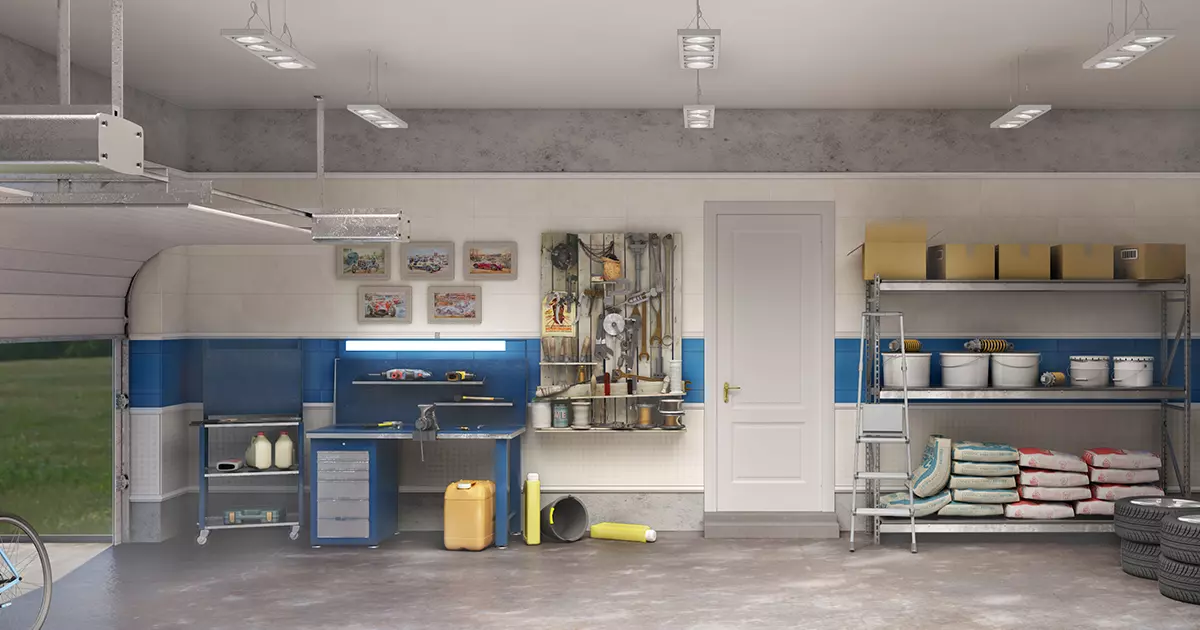 Common Garage Storage Systems Across Mercer Island Homes
If you want to make the most of your garage space, there are several common storage systems that people in Mercer Island choose.
These systems are created to increase storage effectiveness and allow you to have a tidy and practical garage that fits your requirements.
Slatwall organization systems are popular in Mercer Island homes due to their versatility and efficiency. These wall-mounted panels feature horizontal grooves for easy attachment of hooks, shelves, and storage accessories. With customizable options, you can adapt your garage storage as your needs change over time.
Maximize vertical space with overhead storage systems. These sturdy racks or platforms are installed near the ceiling, providing storage for bulky and infrequently used items like seasonal decorations or camping gear. By lifting items off the floor, you free up valuable space while keeping belongings safe and accessible.
Ceiling racks are another excellent option for utilizing the often overlooked vertical space in your garage. These racks are typically installed parallel to the ceiling and provide ample space to store larger items like kayaks, ladders, or even rooftop cargo carriers. By utilizing the height of your garage, ceiling racks help keep your floor clear and make efficient use of overhead space.
Storage bins are a simple yet effective solution for organizing and categorizing smaller items in your garage. These sturdy containers come in various sizes and are perfect for storing tools, hardware, gardening supplies, or other miscellaneous items. With storage bins, you can easily label and stack them, creating a neat and systematic storage system.
For homeowners who love sports and outdoor activities, sporting equipment hooks are a game-changer. These specialized hooks are designed to hold items like bicycles, tennis rackets, golf clubs, and more. By hanging your sporting equipment on hooks, you not only save valuable floor space but also keep your gear organized and easily accessible.
Bikes often take up significant space in the garage, leading to a cluttered and disorganized environment. Bike holders are an excellent solution to keep your bikes securely stored and out of the way. These holders typically consist of wall-mounted racks or hangers that cradle your bikes, keeping them off the floor and preventing scratches or damage.
Fishing hooks, commonly associated with angling and catching fish, surprisingly serve a dual purpose beyond their aquatic realm. When it comes to garage storage, fishing hooks are ingenious tools that offer unique solutions. With their sturdy construction and sharp barbs, these hooks can be effectively utilized to hang and organize a variety of items in the garage.
When it comes to garage storage, tool organizers are essential for homeowners who value a well-maintained and efficient workspace. These organizers come in various forms, such as pegboards, tool chests, or wall-mounted cabinets, providing dedicated spaces for your tools. By keeping your tools organized and easily visible, tool organizers help you find the right tool quickly, saving you time and frustration.
By incorporating these common garage storage systems into your Mercer Island home, we can transform your garage into a functional, organized, and visually appealing space.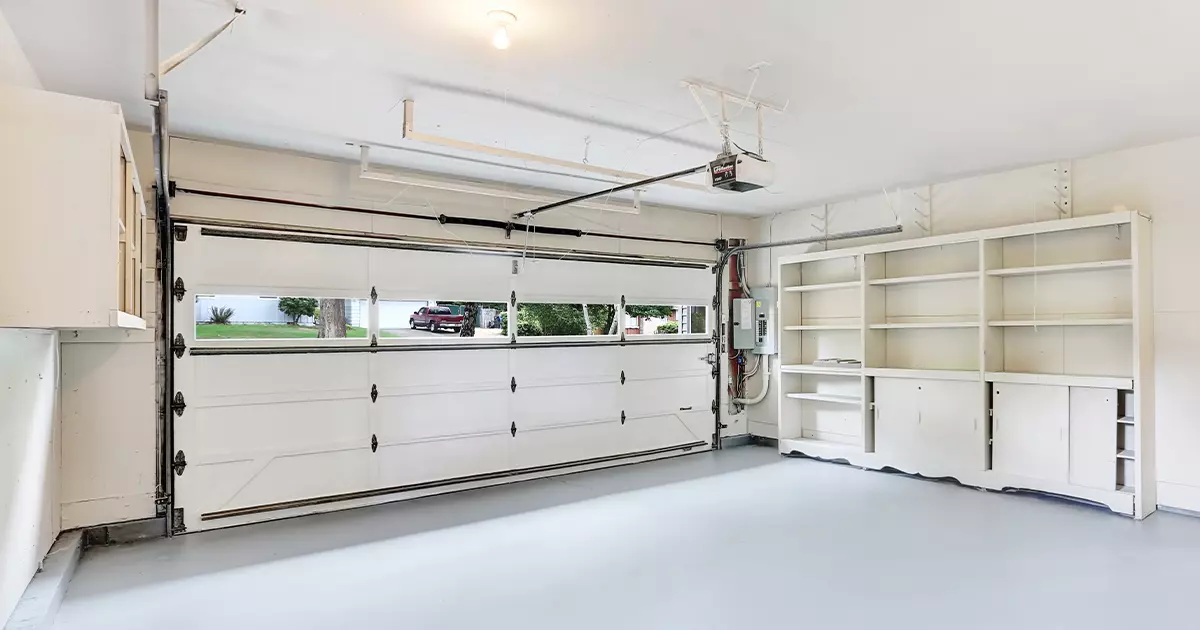 Inspiring Testimonials: Discover the Joy of Transformed Garages
Discover the experiences of our delighted customers as they share their firsthand accounts of how Creative Closets transformed their garages into organized and functional spaces.
They did an amazing job designing the closets to what we needed and installing on time! We are return customers since we first worked with Tim in 2015. We have gotten closets installed by other popular closet companies out there and Tim's team by far has been the most professional and value for money. Thank you!
I highly recommend Creative Closets! They were extremely responsive, easy to work with, accommodating & professional. We had several closets in our home built out as well as our kitchen pantry. On the day of install they had a large crew show up and got the project done fast. Everything is sturdy and high quality. We are very happy with our service from start to finish.
Breaking Down Garage Storage Cost In Mercer Island
Planning your garage storage project involves understanding the various factors that influence the overall cost. While we provide a table below showcasing cost information from some of our past projects, please keep in mind that every project is unique.
| Garage Storage System | What's Included | Price |
| --- | --- | --- |
| 20' Wall Of Cabinets & Workbench | Pewter cabinets, full-lenght handles, 10+ separate storage areas | $7,000 |
| Workbench & Slatwall Panel | Tall cabinets, workbench with top + bottom cabinets, Slatwall tool storage system | $9,000 |
| 22' Full Wall Cabinets & Slatwall | Tall cabinets, Slatwall system, workbench with cabinets and drawers, overhead storage | $11,000 |
The table serves as a general reference point to give you an idea of potential costs, but your project will be tailored to your specific storage needs and preferences.
To ensure you receive an accurate estimate, we take into account several factors that can influence the cost of your garage storage system. By understanding these factors, you can make informed decisions that align with your budget and desired outcomes.
So, let's explore the key considerations that can drive the cost up or down, allowing you to create a personalized and cost-effective storage solution for your garage.
The size of your garage plays a significant role in determining the cost of your storage system. Larger garages generally require more materials, such as panels, shelves, and hooks, which can increase the overall cost.
A larger space may require additional customization to maximize storage capacity efficiently. However, if you have a smaller garage, the cost may be lower due to the reduced amount of materials needed.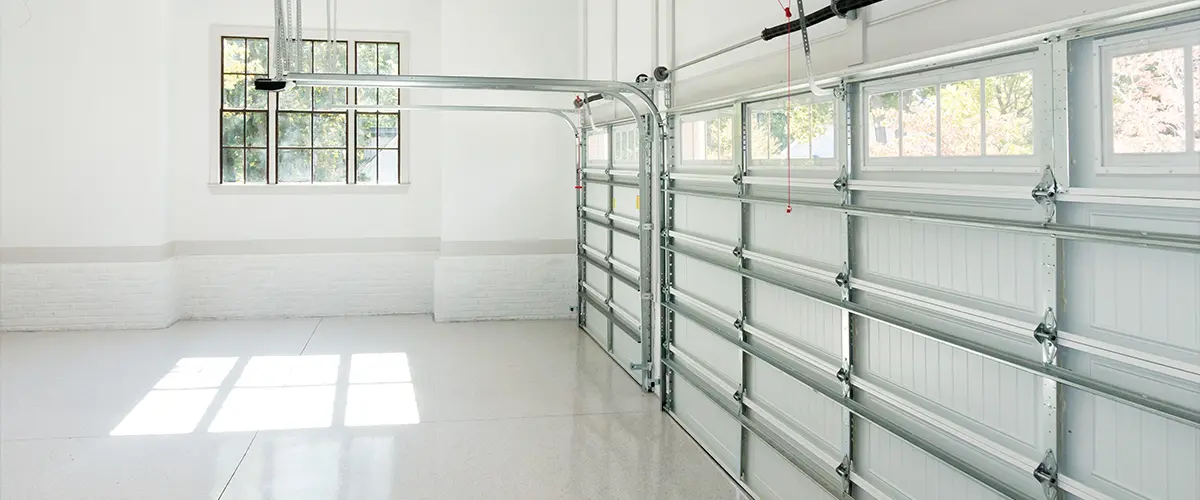 The entire cost may vary depending on how intricate the garage storage design is. If you have particular customisation needs or intricate design ideas, it could take more time and skill to implement.
We take pride in our ability to build customized storage solutions, and our skilled team will collaborate closely with you to realize your ideal design while taking financial factors into account.
It will cost between $9,000 and $10,000 to purchase a system that consists of tall cabinets, a workbench with top and bottom drawers and cabinets, and a Slatwall organization system.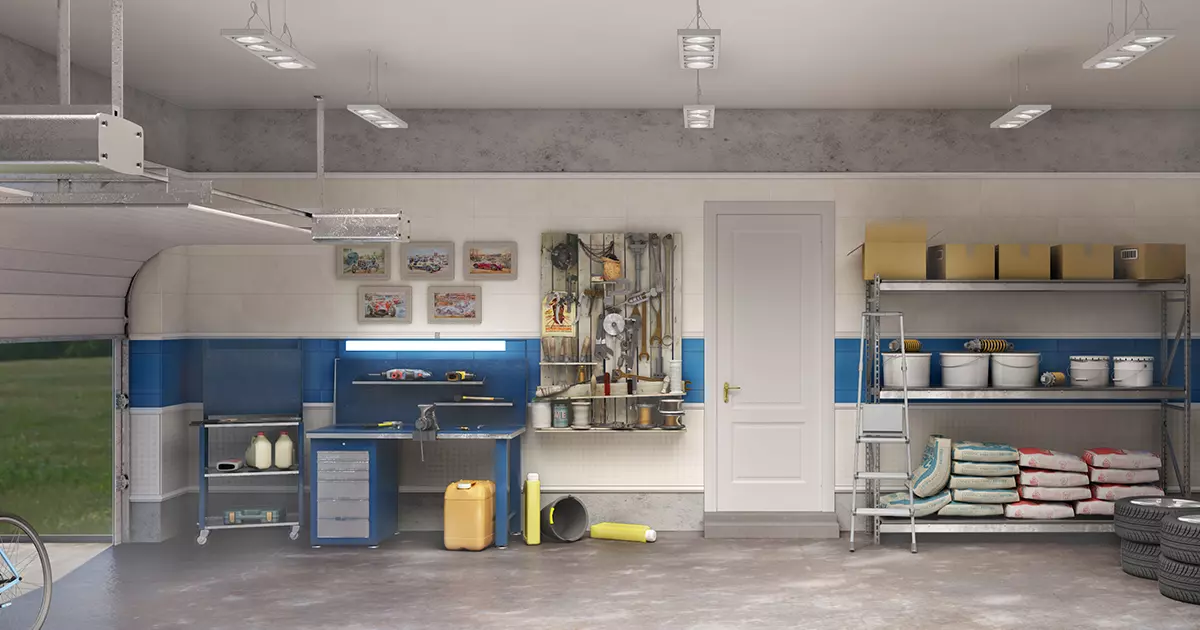 The specific features and accessories you choose for your garage storage system can greatly impact the cost. Options such as specialized racks, custom cabinets, or high-end finishes may increase the overall price.
Conversely, opting for standard shelves and basic hooks can help keep costs down. It's essential to strike a balance between functionality and budget to create a storage system that meets your needs while staying within your desired price range.
For organizing a 22-foot garage space, a storage system comprising full wall cabinets, Slatwall organization, a workbench with overhead storage, and multiple tall cabinets could amount to an expense of around $11,000.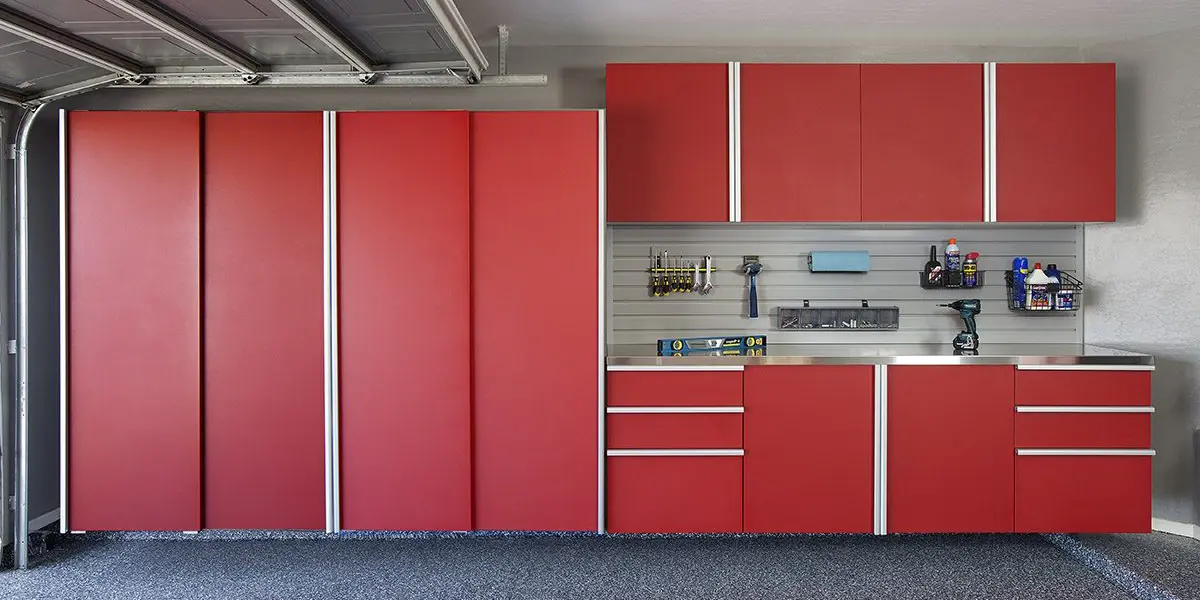 The complexity of the installation process can affect the overall cost of your garage storage system. Factors such as wall conditions, electrical considerations, or existing obstructions can add complexity to the installation, potentially increasing the cost.
Additionally, if your garage requires structural modifications or reinforcements to accommodate the storage system, the price may be higher. On the other hand, a straightforward installation in a well-prepared garage can help keep costs down.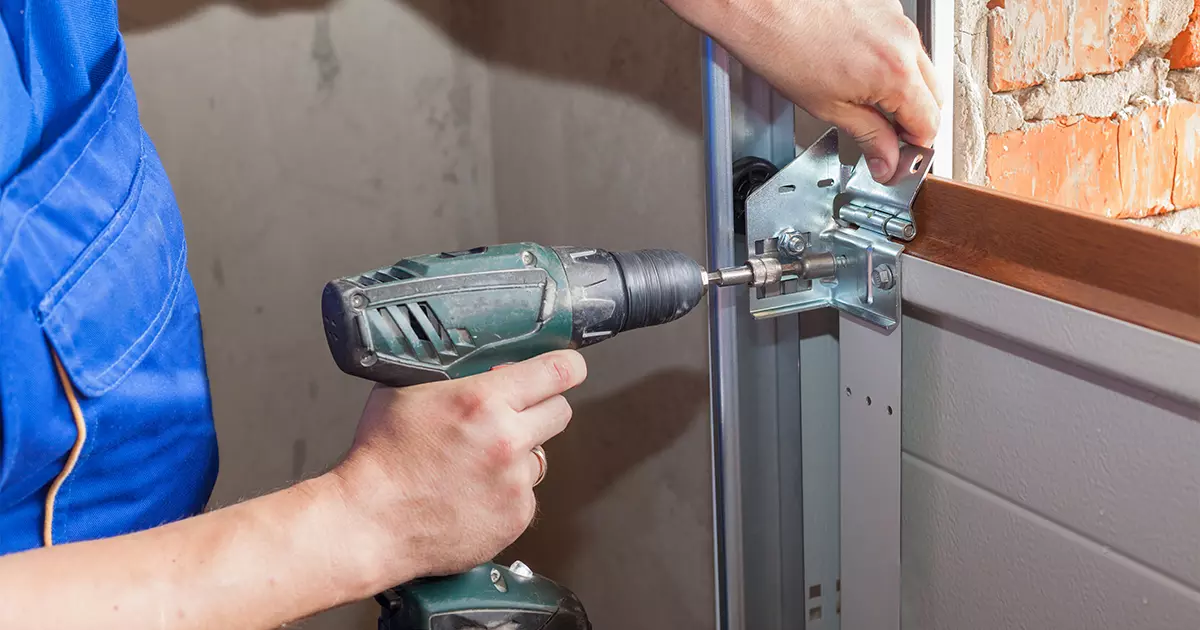 Schedule a complimentary consultation and our team will work closely with you to assess your specific needs, provide an accurate estimate, and find a solution that fits both your budget and desired functionality.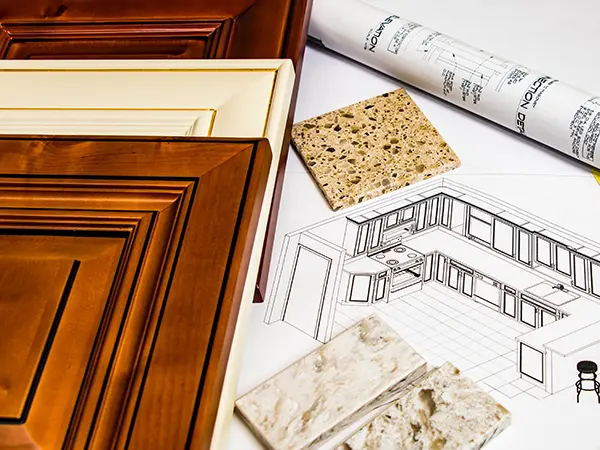 We start by scheduling an appointment to build your garage storage at your home within 60 to 90 minutes.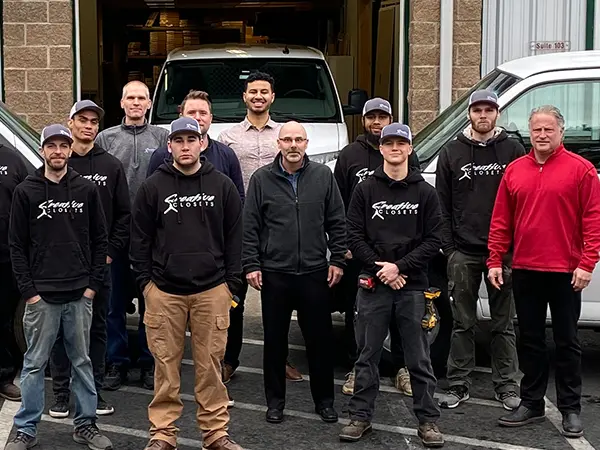 To ensure that we don't inconvenience you, we can install your new garage storage systems within a day after ordering the necessary materials.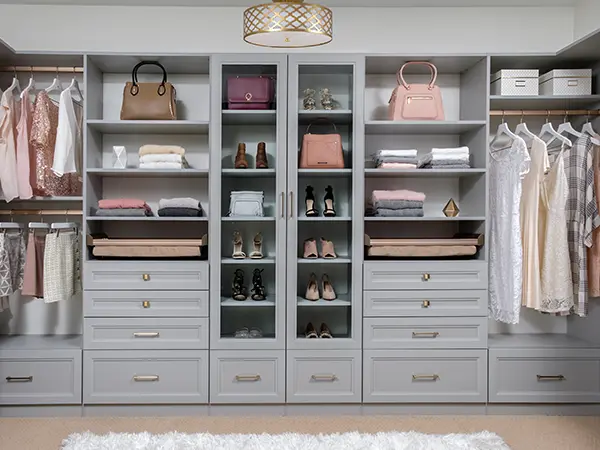 Our expertise in storage solutions and warranty allows you to have functional spaces that are not limited to the garage.
An In-Home Showroom Experience Second To None
Witness the Astonishing Upgrade of Mercer Island Garages
Step into a world of inspiration as we proudly present a collection of striking photographs showcasing the remarkable before-and-after transformations of our past garage projects, leaving homeowners delighted and their garages unrecognizably beautiful.
Yes, investing in high-quality garage storage systems can significantly increase the value of your home. Potential buyers are often attracted to homes that offer well-organized and functional garage spaces.
By having a professionally designed and installed garage storage system, you not only enhance the aesthetics and usability of your garage but also demonstrate to potential buyers the added value and convenience they can enjoy.
The depth of garage storage depends on the items you plan to store and the available space in your garage. For standard items such as bins, tools, and boxes, a depth of around 12 to 24 inches is often sufficient.
However, if you intend to store larger items like bicycles or gardening equipment, you may need deeper storage options, such as racks or cabinets, with a depth of 24 to 36 inches or more. It's essential to assess your storage needs and consider the dimensions of your garage when determining the ideal depth for your garage storage system.
The height of garage shelves primarily depends on the ceiling height and the accessibility of the items you plan to store. For most residential garages with standard ceiling heights, shelves that are around 8 to 24 inches in height are commonly used. This allows for ample vertical storage space while still maintaining accessibility to items on the top shelves.
However, if you have a higher ceiling or plan to store items that require additional clearance, taller shelves can be installed to maximize vertical space. It's important to strike a balance between utilizing vertical space efficiently and ensuring that you can easily reach and retrieve items from the shelves.
Let's Optimize Your Garage Space
At Creative Closets, we understand the importance of maximizing your garage space. As the go-to solution for Mercer Island homeowners in need of top-notch garage storage, we are dedicated to transforming your garage into a well-organized and functional space that exceeds your expectations.
With decades of experience in designing and installing custom garage storage systems, we have honed our expertise in creating tailored solutions that address the unique storage needs of each homeowner. Our team of skilled professionals will work closely with you to assess your requirements, take precise measurements, and develop a comprehensive plan that optimizes every inch of your garage.
Choose Creative Closets to enjoy:
End The Pursuit Of A Dreamy Garage And Let Us Build It For You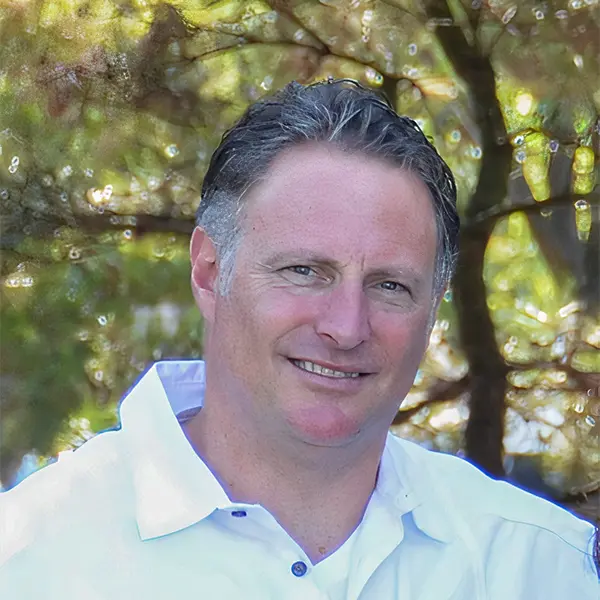 Let us be the catalyst for change in your garage, creating a space that inspires productivity, evokes serenity, and brings joy to your daily life.
Take the first step today by filling out our convenient contact form or calling us at (425) 428-5073. Our dedicated team is eager to hear about your garage storage needs and provide expert guidance every step of the way.