Experience the joy of effortless organization with a walk-in closet in Maple Valley, Issaquah, Renton, Kent, Sammamish, and more of WA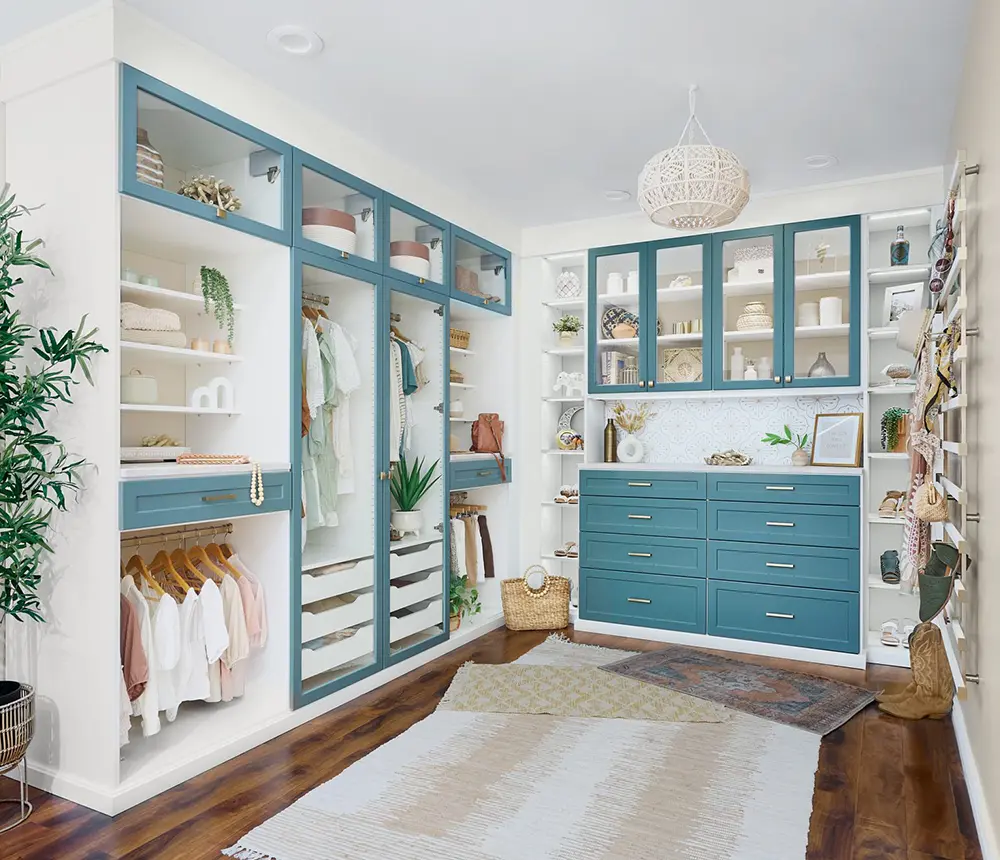 Scroll down to discover walk-in cabinets options, process, and pricing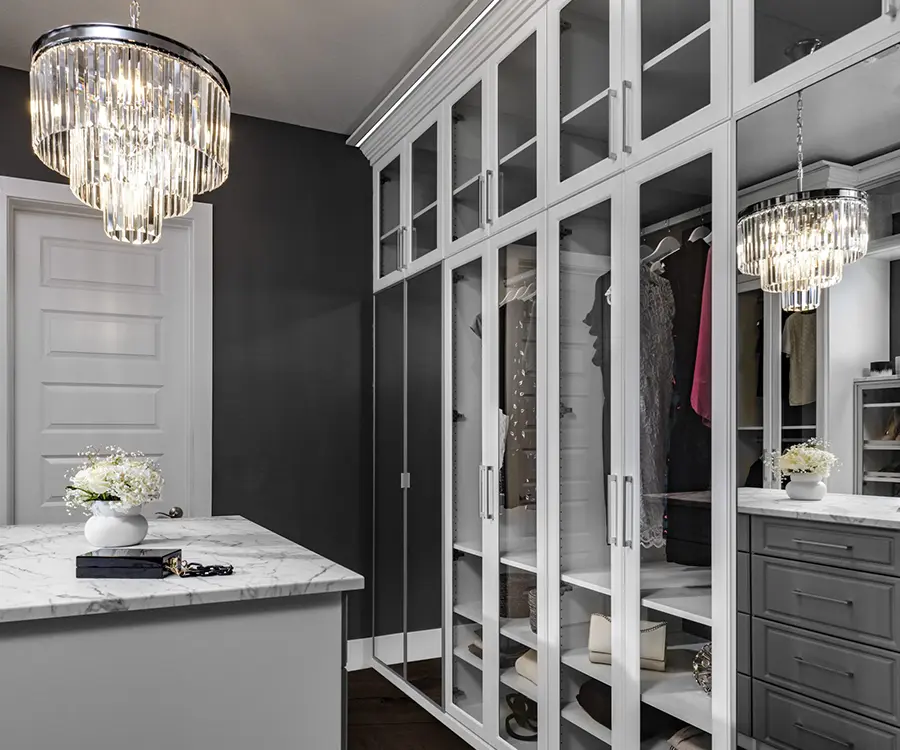 Say Hello to Easy Mornings
Imagine the peace of mind that comes with being able to quickly and easily find what you need and get to work on time, feeling calm and collected. A walk-in closet can make all the difference in your daily routine, allowing you to start each day with confidence and ease.
Designed to fit your needs and help simplify your daily routine, your walk-in closet can include features such as a dressing table, full-length mirror, and even seating areas.
With everything in its place, you'll have more time and energy to focus on what matters most.
Keep everything beautifully organized with these closet accessories:
Get A Pricing Idea For Your Walk-in Closet
Before
After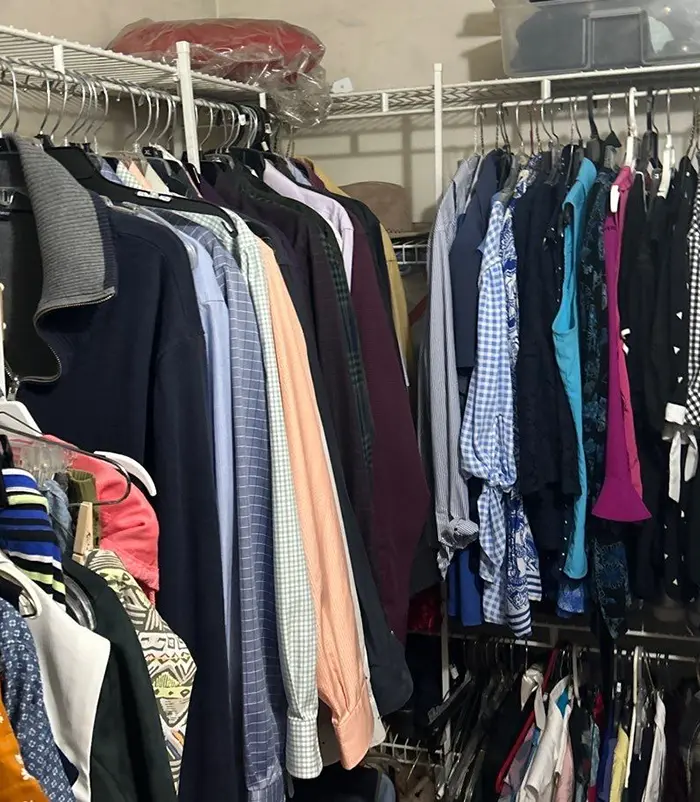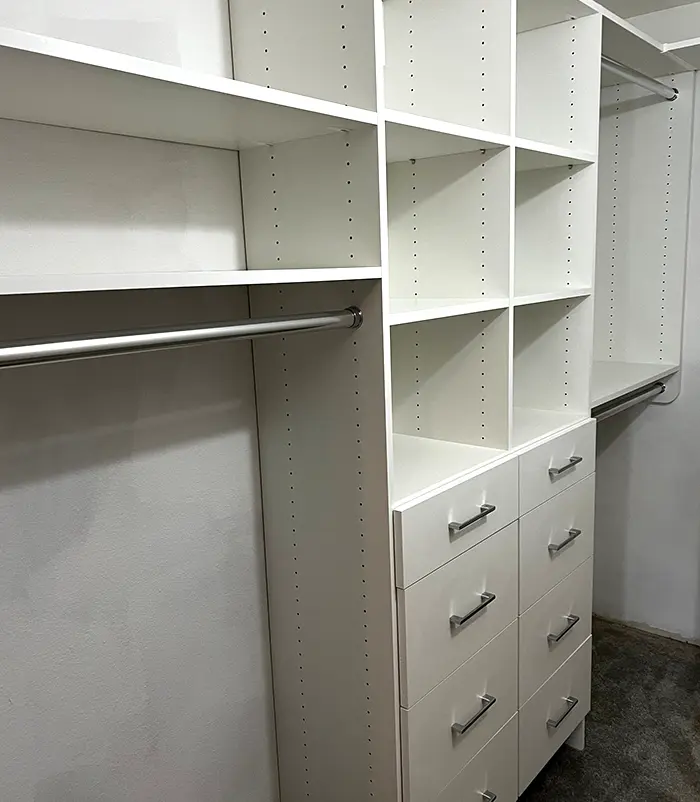 The project was quoted at $4,375, where the drawers alone were $1,000.
Before
After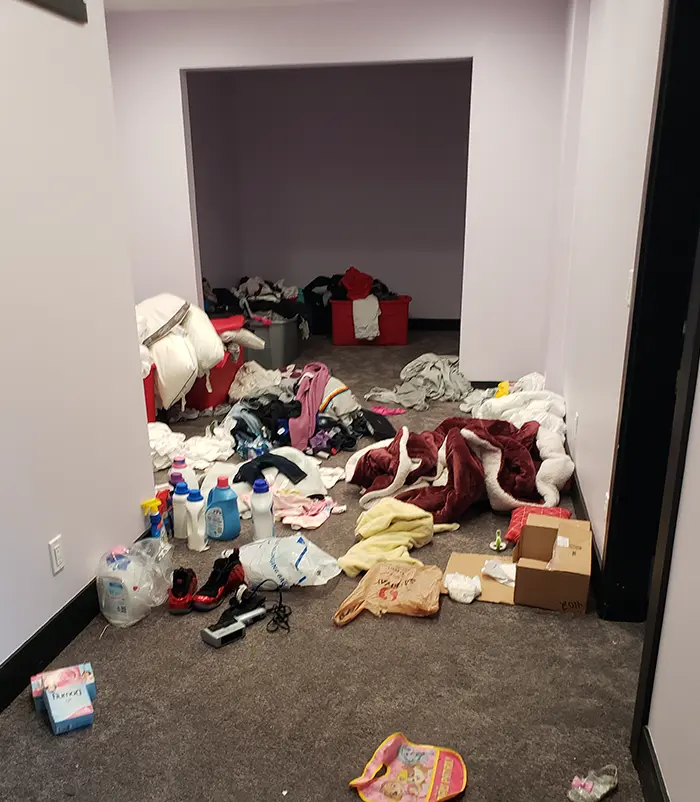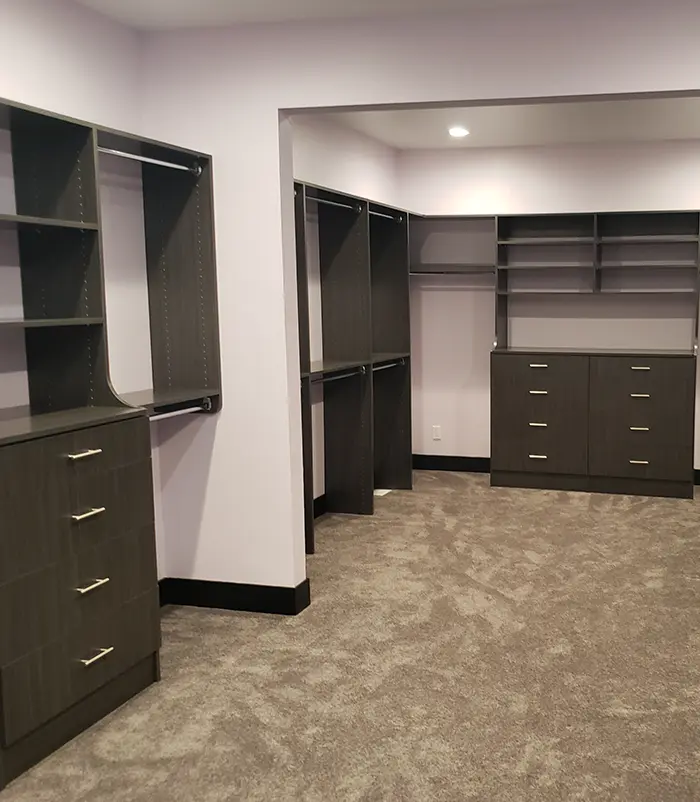 The project was quoted at $9,367, where the multiple double hutch units alone were $4,000.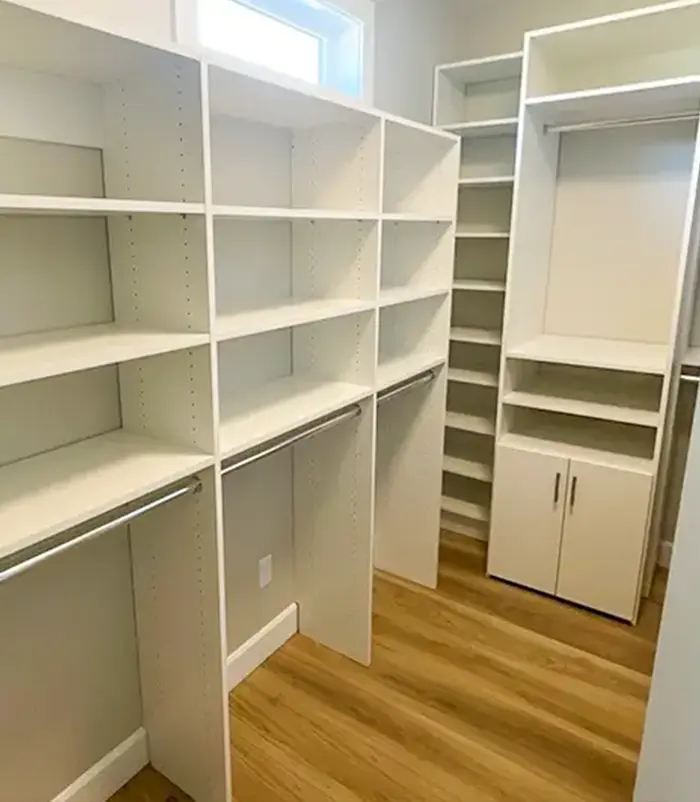 The project was quoted at $3,645, where the most expensive item was the doors.
Your Dream Walk-In Closet In 60-90 Minutes
We bring samples, accessories, and a skilled designer who will assist you in creating the perfect walk-in closet. See how your new closet will look and make decisions on the spot, without you having to visit a physical showroom.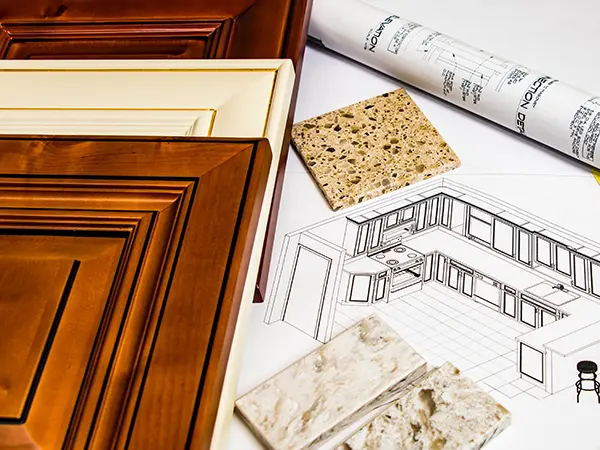 In-Home Design Consultation
We assess your needs to determine the ideal configuration of your walk-in closet, then use advanced 3D software to design it on the spot.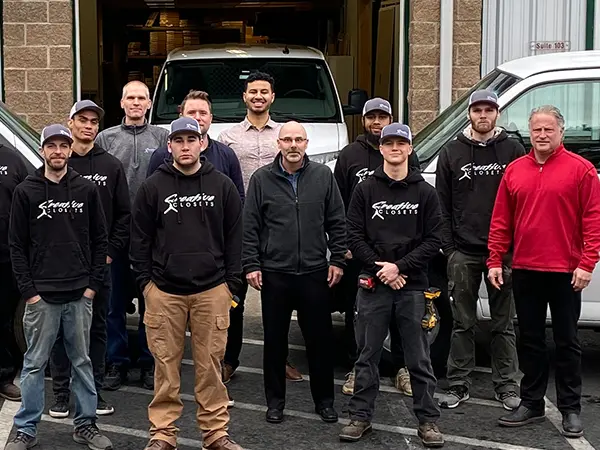 Order Materials & Install
Once the materials have arrived, our experienced installers will get to work and have your new closet system fully installed in just one day.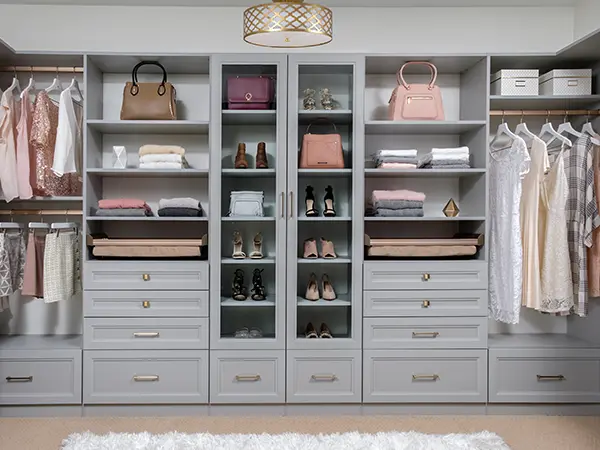 Enjoy A Magazine-Worthy Closet
Get ready in minutes and enjoy a tidy home thanks to your new walk-in closet. We back our work up by a lifetime warranty!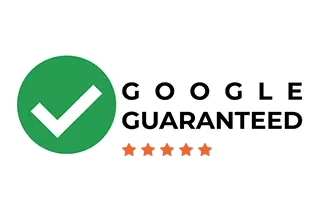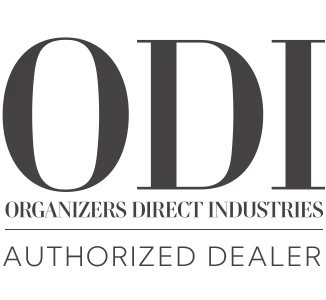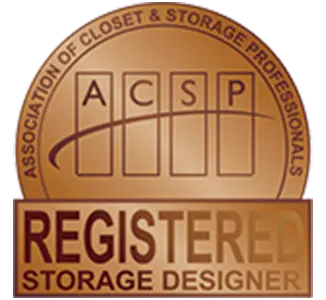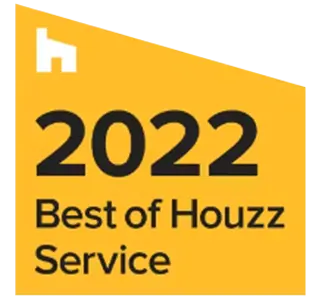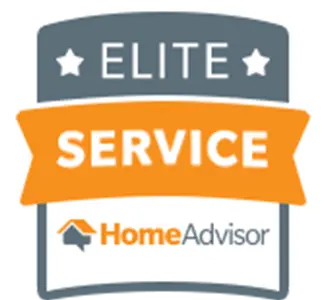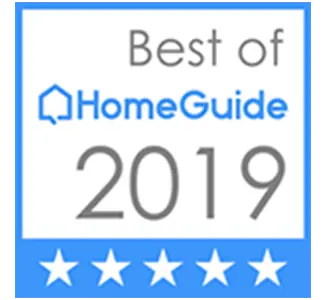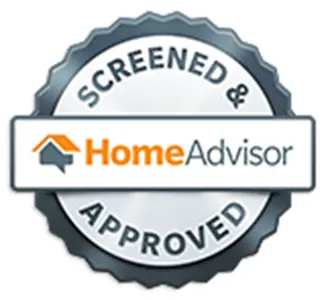 From Cluttered to Organized - Success Stories Across Washington
They did an amazing job designing the closets to what we needed and installing on time!
We are return customers since we first worked with Tim in 2015.
We have gotten closets installed by other popular closet companies out there and Tim's team by far has been the most professional and value for money.
Thank you!
Creative Closets LLC was a positive experience to do business with.
The design, use of space, quality materials, listening to needs and concerns to a flawless installation with all expectations being met.
I feel good about the people, product and outcome in my home.
Thank you!
We got our closet system installed today and I am very pleased with how our project turned out. Absolutely love the results!!!
Installation took about 3 hours and I loved how efficient they were. They are a great team of professionals.
I highly recommend them.
Finally, Enjoy An Organized Home
Watch the video below to learn more about our approach.
Other Perks Of Working With Our Professional Closet Installers Include:
Each walk-in closet starts with a complimentary wardrobe analysis. We're pros at designing and installing a walk-in closet system that is unique to your home and lifestyle needs.
We offer a lifetime warranty on both workmanship and materials. Any issues will be fixed immediately, and your warranty is transferable if you ever decide to sell your home.
Feel completely confident in your purchase. If you find the same materials, style, colors, and options at a lower price elsewhere, we will not only match that price but also offer an additional 5% discount.
Welcome Joy And Order Back In Your Home With A Custom Walk-In Closet
Free consultation, financing options, and 1-day installation guaranteed.