Have Room For Everything With Garage Storage
Reclaim your space with the best garage storage solutions in Maple Valley, Issaquah, Renton, Kent, Sammamish, and more of WA.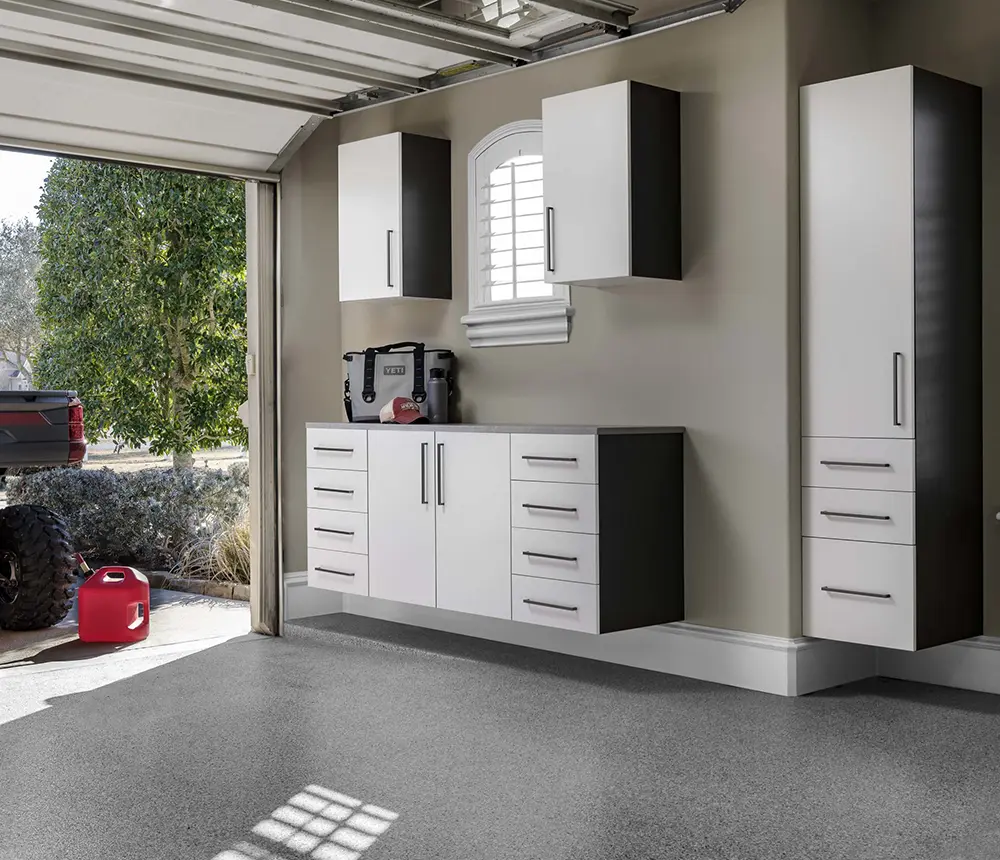 Scroll down to discover garage cabinets options, process, and pricing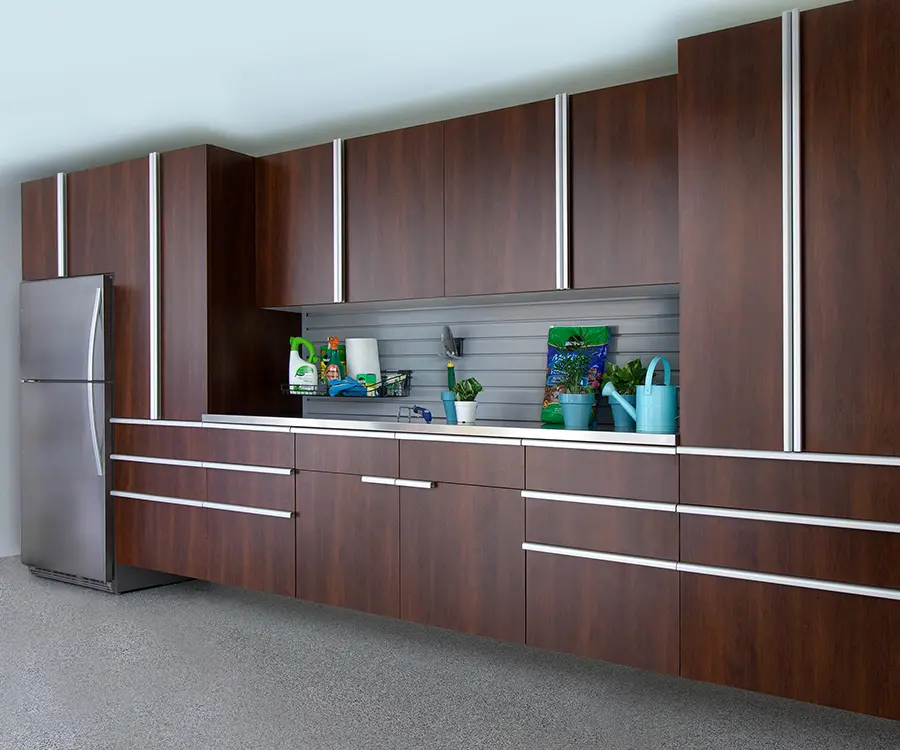 More Space, Less Clutter, No Safety Hazards
Imagine having to do some work in the garage and finding all the tools you need in seconds. Picture your tools and sporting equipment neatly organized and in sight, so you can always spot the thing you're looking for. Plus, a garage with no tripping hazards is safer for you and your spouse or kids.
Our custom garage cabinets are the solution you've been dreaming of, providing you with space and organization that will put a smile on your face every time you pull up. On top of that, you'll have plenty of room to actually park your car inside!
Improve your garage space and functionality with these upgrades:
This Is How Your Organized Garage Can Look
What To Know About Garage Storage
Absolutely, a garage storage system allows you to transform your cluttered garage into an organized paradise. These systems not only expand your storage space, but also enhance functionality and safety. You'll no longer have to struggle with misplaced tools or tripping over boxes.
With a well-designed system, you'll easily locate what you need and create an efficient space. A garage storage system also looks attractive to potential buyers, which makes it a smart investment if you ever plan to sell your home.
We understand that cost is an important factor when considering a garage storage system. The truth is, the cost can vary depending on the size of your garage, the type of storage system you choose, and the complexity of the installation.
However, we believe that investing in a quality garage storage system is worth the expense in the long run. Not only does it increase the functionality and organization of your garage, but it also adds value to your home.
Our team is dedicated to working within your budget to provide you with the best possible solution for your garage organization needs.
At Creative Closets, we understand the importance of timely service when it comes to designing, building, and installing garage storage systems. We strive to complete each project as quickly as possible while still maintaining the highest level of quality.
We order your parts as soon as you like the design. When we have everything, we can install your garage storage system in the span of a day.
Rest assured that we will communicate with you throughout the project and keep you informed of any potential delays or changes.
The best solution for garage organization ultimately depends on your specific needs and budget. However, we believe that a custom-designed storage system is the best solution for achieving a clutter-free and organized garage.
With a tailored design, we can help maximize your available space and create a storage system that fits your exact needs. Additionally, a professional installation ensures that your system is secure and long-lasting.
A well-organized garage can improve your quality of life and provide a sense of calm in an otherwise chaotic space. So, we believe that investing in a customized garage storage solution is worth it in the long run.
A garage storage system can include a variety of components depending on your needs and preferences. We offer a range of options that can be customized to fit your space and your belongings. This may include shelving units, cabinets, tool racks, bike racks, and more.
We offer a wide range of garage wall organizing systems that can be customized to meet your specific needs and budget. The cost of a garage wall organizing system can vary depending on factors such as the size of your garage, the type of materials used, and the complexity of the design.
We'll provide you with a detailed estimate of the cost of your garage wall organizing system during your in-home consultation.
Here's a breakdown of the three-step process we use for garage storage solutions.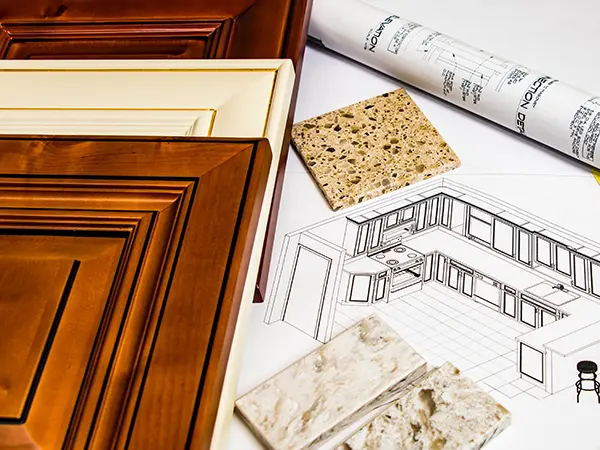 In-Home Design & Consultation
During your consultation, we'll discuss your goals, take measurements, and use our 3D software to create a customized garage that fits your unique needs.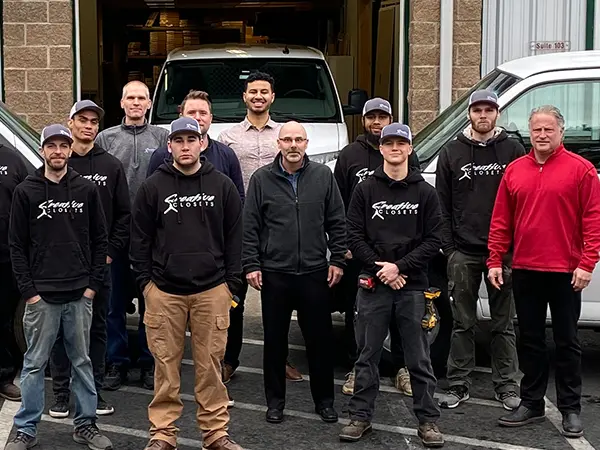 Our installers arrive on the scheduled date, remove any existing accessories if needed, focus on a neat work environment, and clean up when finished.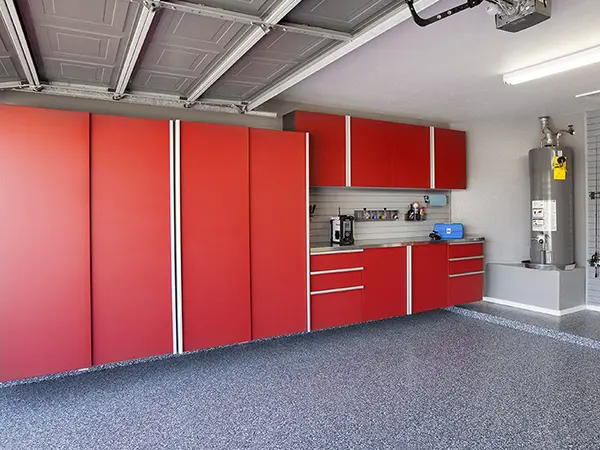 Enjoy A Clutter-Free Garage
Enjoy your new and organized garage. Your storage solutions come with a lifetime warranty on workmanship.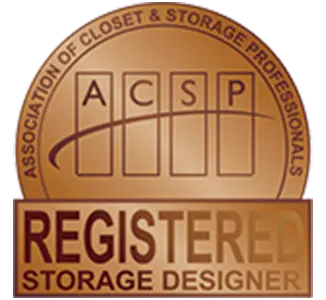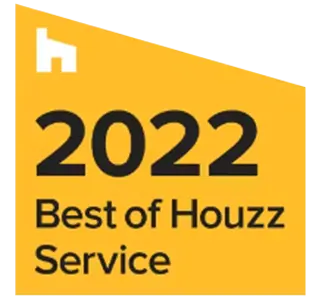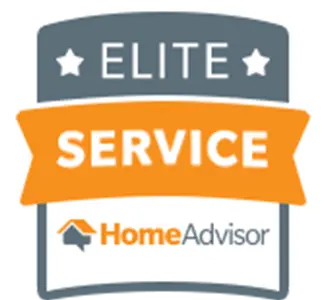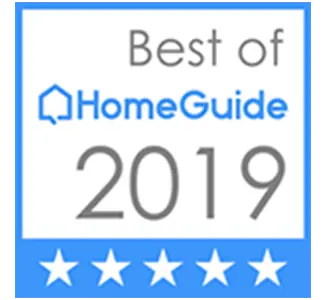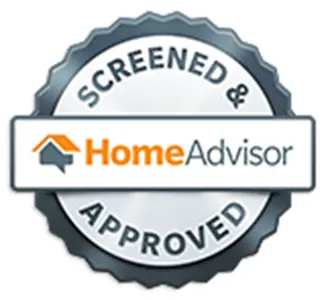 How Our Past Customers Feel About Us
Fabulous experience– from the designer coming to our house and creating a perfect design for our laundry room, to the installation team being on time, respectful, and courteous.
Really happy with the entire process and the results! Will absolutely use again.
Great service, quality and installation of new closets. This is our 2nd time using Creative Closets and extremely happy both times.
Jordan was our installer and was on time, respectful and efficient. Thank you!
This was my third project with Creative Closets. They provide an excellent service, and we are extremely happy the product.
We will be using them again, and again.
Customized Layout, Reliable Installation, Exceptional Service
We offer personalized garage storage solutions, but you get so much more than that.
Customized Layout, Reliable Installation, Exceptional Service
Get a customized garage storage design tailored to your specific needs. We maximize storage space by considering your unique layout and items to be stored.
Our experienced professionals will ensure that each component is properly installed and securely anchored, so that you can enjoy a long-lasting and worry-free storage solution.
From the initial consultation to the final installation, enjoy exceptional customer service. Talk to us about your needs and concerns and we'll make sure you get exactly what you need.
Make The Most Out Of Your Garage Space And Forget About Clutter
Say goodbye to tripping over tools and find what you need in seconds.