End the search for your tools every time you need them with smart, space-efficient, and practical garage accessories.
Scroll below to view all garage accessories.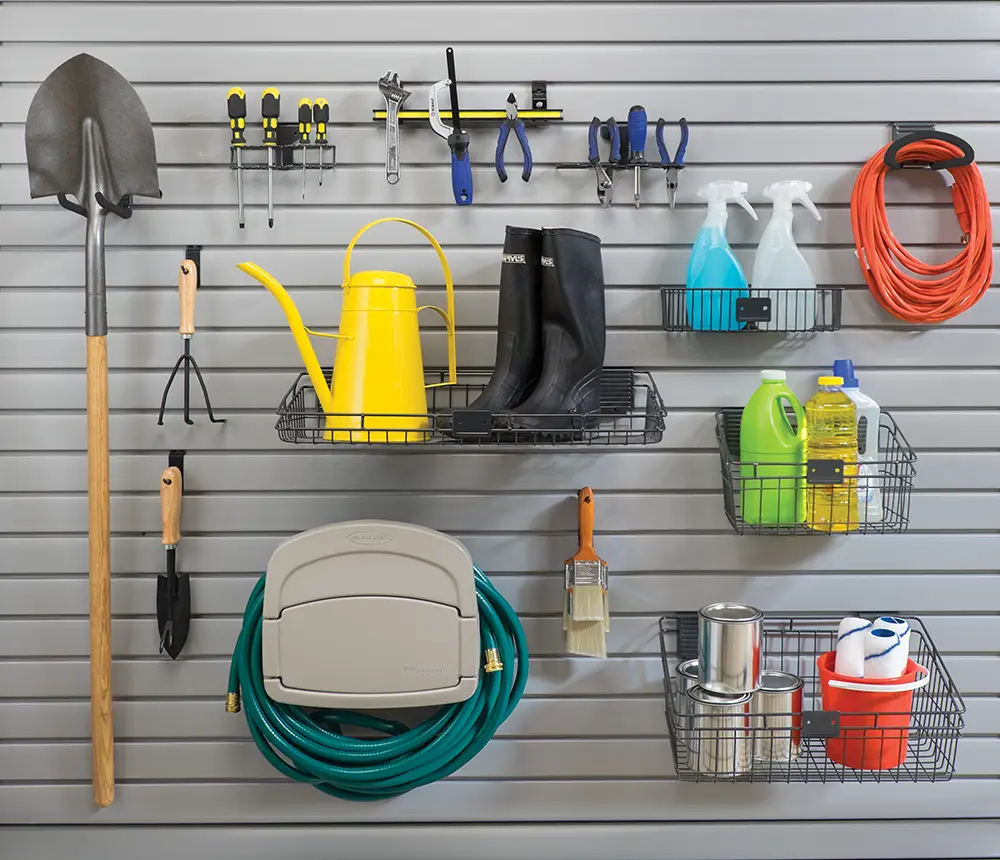 Get Your Garage Organized With Slatwall Garage Accessories
We understand that keeping your garage organized and clutter-free can be a challenge, which is why we've curated a wide selection of high-quality accessories to make your life easier. The accessories below are all part of the Slatwall system, which is a panel made of high-density MDF with horizontal grooves or slots that can hold various types of accessories.
The hooks, brackets, shelves, and other accessories can be inserted and moved around to create a customized display and accommodate different objects. Check them out below.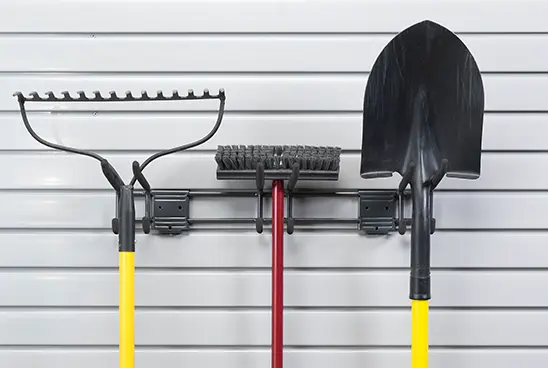 Transform your garage into an organized oasis with the help of storage hooks – the ultimate multitasking accessory! With a vast selection of shapes and sizes available, these versatile hooks can accommodate everything from garden hoses to brooms and shovels.
Plus, their easy installation means you can seamlessly store all of your gear up and off the floor, freeing up valuable space while streamlining your search for your next project.
Click on each image below to view each hook option in detail.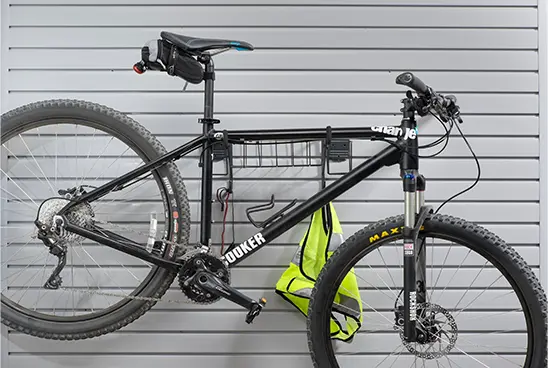 Maximizing your space in the garage can be challenging, especially if you're an avid sports enthusiast. But don't let those bulky sports items take over your storage space! With the help of innovative storage solutions, you can keep your sports equipment neat and tidy without sacrificing your space.
Storage accessories such as fishing rod holders, bike racks, golf equipment holders, and mesh ball bags make quick work of keeping your gear organized and within easy reach. No more searching through piles of equipment to find what you need.
Click on each image below to view each option in detail.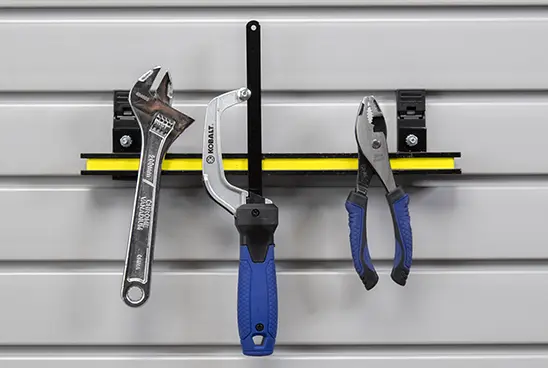 A garage without tools is like a chef without a knife. But without proper storage, your tools can fall into disarray quicker, making it hard for you to find what you need and get the job done.
Luckily, there are ways to keep your tools neat and tidy. With these tool accessories, you'll never have to rummage through a tangled mess of wrenches and hammers again.
Click on each image to view each tool storage option in detail.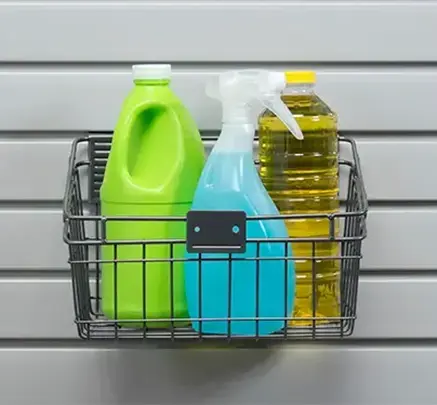 With options ranging in size and material including the likes of plastic, metal, and fabric, baskets are a versatile solution for storage dilemmas.
From gardening supplies to sports equipment, these multi-purpose containers keep all your items in check.
Click on each image to view each basket option in detail.
What's Next? Schedule Your Free Consultation And Let's Turn Around Your Garage
You don't have to waste time traveling to showrooms to visualize how your garage will look. We'll bring the showroom to your doorstep and design your new closet system in a single session.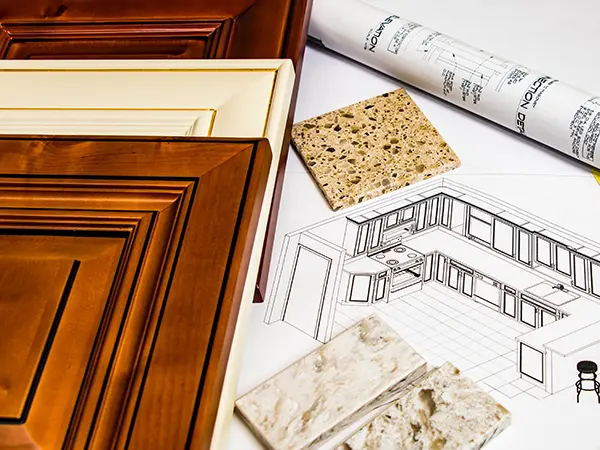 In-Home Design Consultation
We come equipped with samples, hardware, and a 3D design app that allows us to design your garage storage system on the spot.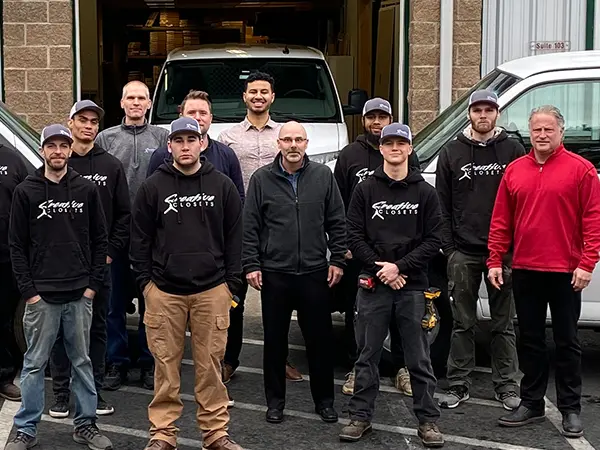 Order Materials & Install
Once materials are in, our certified and trained installers will assemble and get your new garage closet system ready in just one day.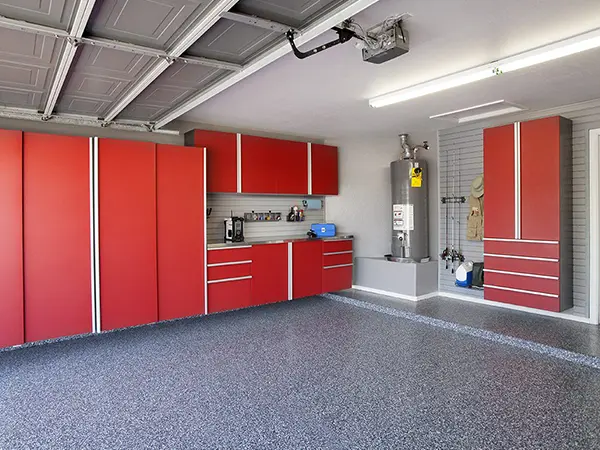 Enjoy A Clutter-Free Garage
With all your tools and sport equipment in place, you get more time to work on your hobbies and have fun. Enjoy your tidy garage!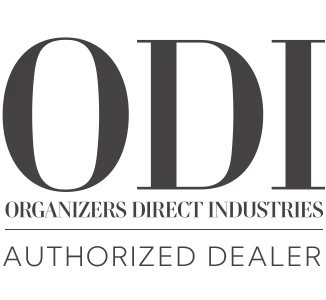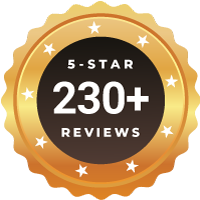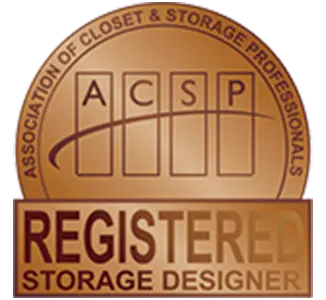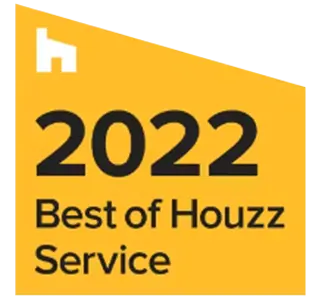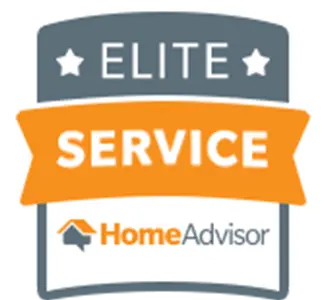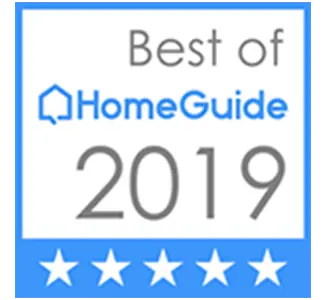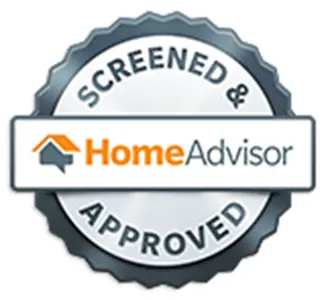 I used Creative Closets for our garage cabinets. They came out quickly to give me a quote. They were super professional and responsive.
They followed up before the install date with all the details I needed. My installers did a fantastic job and went out of their way to make sure I was happy.
The best value and service! Cannot recommend enough.
Creative Closets LLC was a positive experience to do business with.
The design, use of space, quality materials, listening to needs and concerns to a flawless installation with all expectations being met. 
I feel good about the people, product and outcome in my home.
Thank you!
We couldn't be happier with Creative Closets! From the moment I called requesting a bid they were out the next day and had a custom design for us in a matter of hours that was exactly what we were hoping for.
They arrived on time to do the install, were very professional – they are just an all around great team to work with. I highly recommend using this company, you will not be disappointed.
Harness The Power Of Effective Garage Accessories Today
And never trip over tools and sporting gear again!