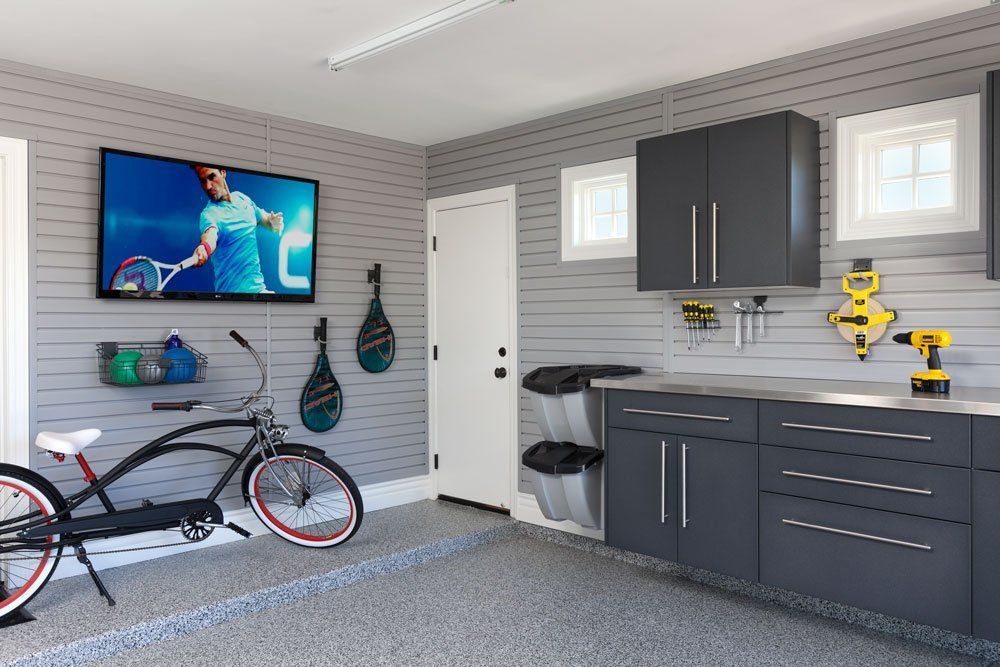 Are you sick and tired of looking at your garage clutter, but putting off the big cleanup? It's understandable: Getting the whole garage whipped into shape can seem like an overwhelming task. Now that spring is here, though, it's time to stop procrastinating!
We have developed a guide that will help you clear through that garage clutter. In it, we lay out some of our best tips for jumping in and getting it done. If you don't want to waste a whole weekend working on your garage, don't worry: You can break up the task into small chunks and pick up where you left off during each session.
As a bonus, we've included a list of things to consider when you are ready to put everything away in your newly cleaned garage. Too many times, homeowners resort to what they see in stores. These tips will help you maximize your storage space.
The best thing about our new guide is that it's absolutely free! What are you waiting for? Spring is going to be over before you know it. Before the season ends, get your 
garage storage 
cleaned and organized, so you can start off your summer with a garage you'll be proud to show off.