Why Custom Closets are So Important to your Home Value
May 05, 2022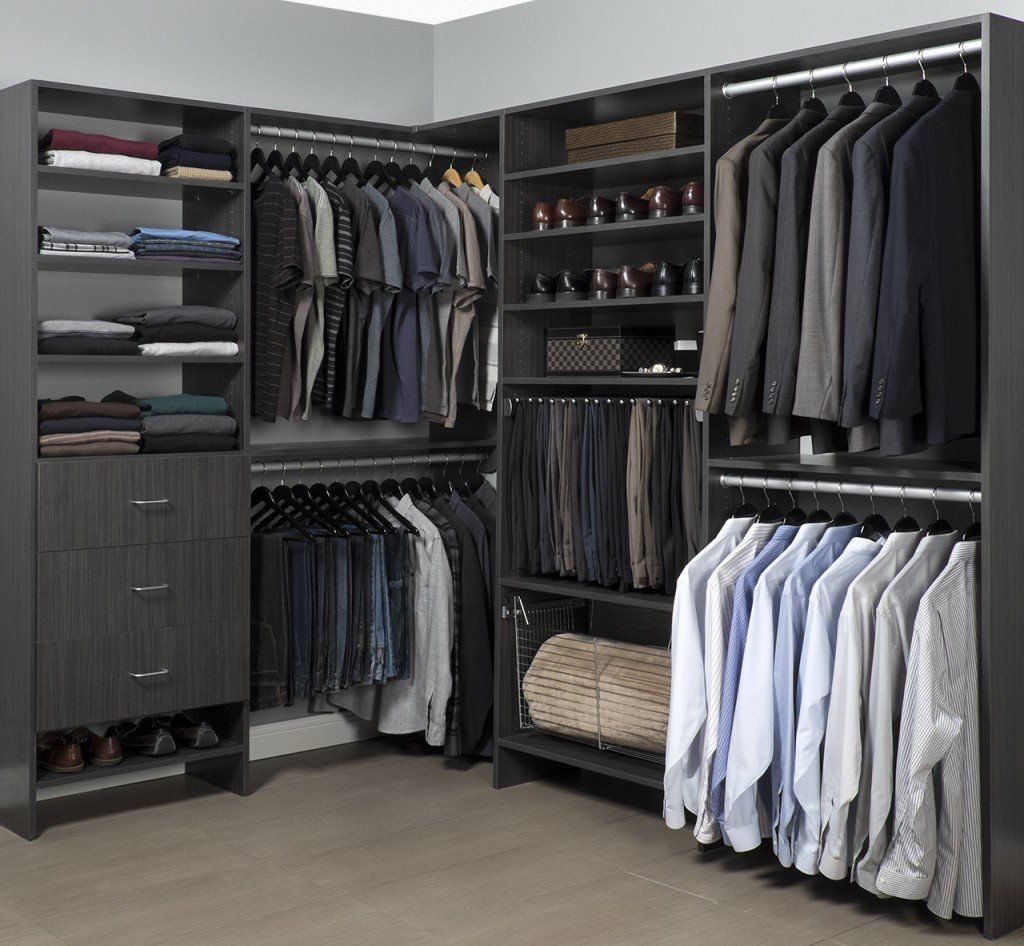 If you have considered putting your home on the market, you've probably compiled a list of things that should be done around the house to maximize its value. In the months and years before selling a home, many homeowners invest time and money in various upgrades. Examples include having the landscaping redone, replacing and old roof or even adding a bathroom or finishing a basement.
The good thing about upgrading in advance of selling the home is that you get to enjoy the new space and materials while you are still living in the home. Having 
custom closets
 installed is not only a great way to invest in your home, but also a possible step toward raising the overall value of your home. How can having 
custom closets
 built make it easier to sell your home at top dollar? Let us count the ways:
Almost all high-quality home improvement done by a professional raises a house's value
Whether you're investing in new flooring, new 
kitchen cabinets
 or a new hot water heater, potential buyers will take notice. Keeping your home upgraded shows buyers that you are serious about home maintenance; also, having newer items makes it less likely that expensive repairs and replacements will pop up shortly after the closing. A 
custom closet
 in any room of your home is attractive to buyers who want to purchase a home that has been the object of pride.
Closet space is important
When a couple walks through your home, what are they looking for? Storage space. Potential home-buyers will open closets and try to determine if they are large enough for all of their clothing and other items. If you've watched even one or two episodes of House Hunters and similar shows, you already know that closet space is important to just about everyone.
Custom closets make staging that much easier
Your real estate agent will give you some tips for staging your home. When you invest in your home, your most important thing is to make sure it's clean, neat and tidy. Having custom closets already installed will give you a place to stash clutter and boxes that have already been packed. Your potential buyers will be happy to see how much extra stuff you can fit in the closets when every inch is maximized!
When you invest in your home, you're also investing in your future. Even if selling is a long way off, you can rest assured that the money and time you put into having your 
custom closets
 now will pay off in the coming months and years as you put your new storage spaces to good use.