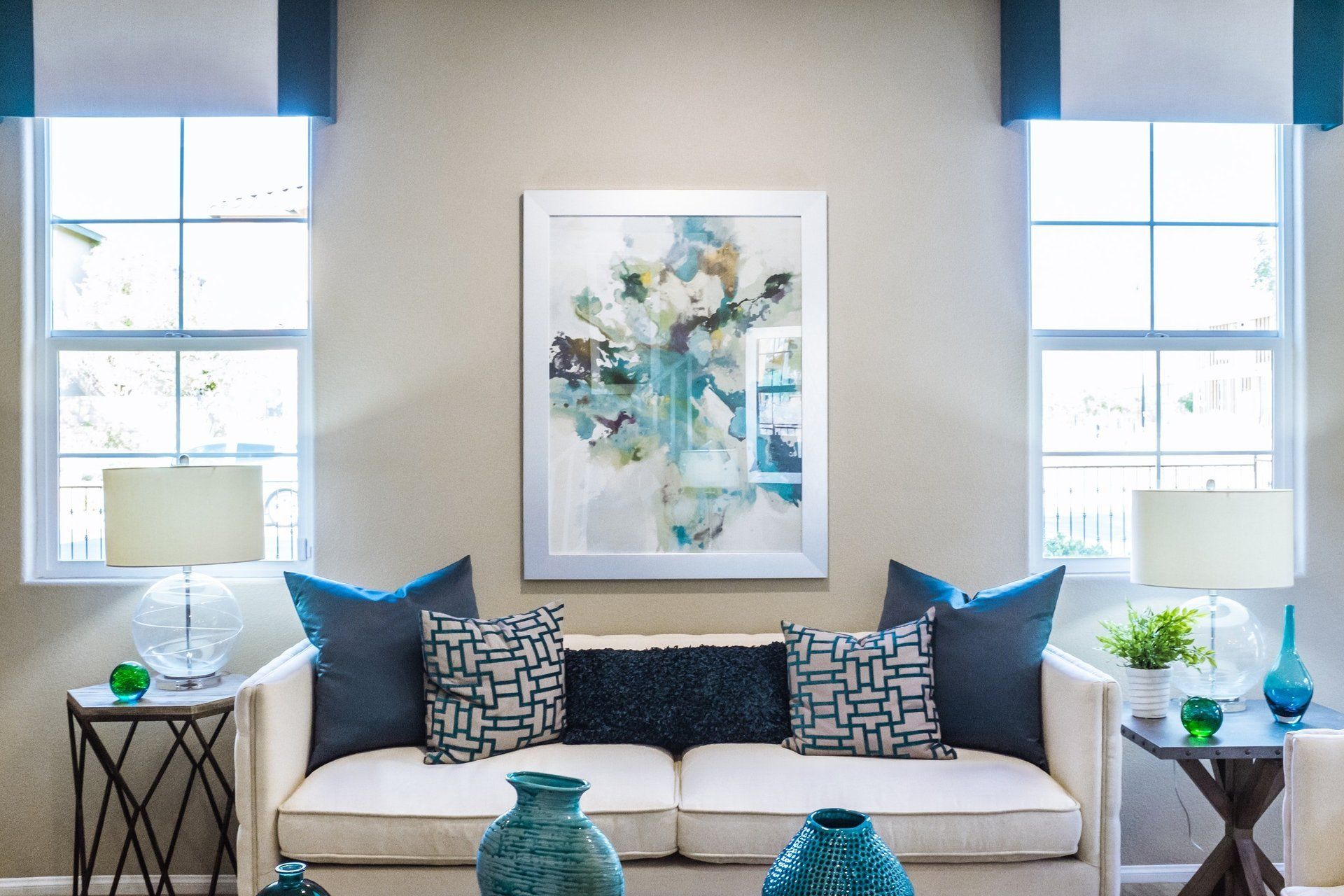 The idea of living an uncluttered and simplified life with less stuff is attractive to many. Have you really considered all the benefits of owning fewer possessions? Less to clean, less debt, less to organize, less stress, less worry, more money and energy for your greatest passions and the things that really matter. Sounds good doesn't it?
Well, many may be ready to declutter, but some get quickly stuck by the very next question – Where in the world do I begin?
Some may feel overwhelmed, anxious, and defeated around the idea of decluttering their homes. The decluttering journey doesn't need to be as painful as it seems. In fact, there are many fun and creative ways to get started.
Are you ready to make space in your life for what really matters? Here are some fun and creative ways you can declutter your home.
---
7 Creative Ways to Declutter Your Home
Give Yourself 5-10 Solid Minutes Each Day
Start by decluttering something very simple, like a drawer, a counter, medicine cabinet, a shelf, papers on your desk, jewelry rack, a shelf inside the fridge, pantry spice rack or shoe pile. Make a list of all the fiddly "little " jobs around your home that need decluttering. They should be jobs that would not take more than 10 minutes to do. Pick just one item each day off the list and complete it. Before you know it they will all be done.
Give Away One Item A Day
This is an ingenious method to minimize clutter for all those that struggle to do it all at once. Reducing your stuff one day at a time by simply giving away 1 thing each day, in 1 year you will have 365 less things to worry about. If doing 1 thing per day is too difficult to start with, try doing 1 thing per week and slowly build it up to more days each week. Designate a specific day of the week, e.g. Monday as the "give away day". Before long you will discover how transformational this process is for keeping your home decluttered.
The Hanger Reversal Experiment
To identify wardrobe pieces that you no longer need, hang all your clothes with the hangers in the reverse direction. After you wear any item, return it to the closet with the hanger facing the correct way around. After six months you should have a clear picture of which items you can discard – with the exception of some seasonal items like coats and jumpers. You could apply this technique to other cluttered areas in your home but use boxes or bags for things like toys, linens, tools and craft items.
Take the 11-11-11 Challenge
This is a simple task of locating 11 items from 3 categories: 11 items to donate, 11 to throw away, and 11 items to be returned to their proper place. This activity can actually be a fun and exciting way to quickly organize 33 things in your house and is a sure fire way to decluttering mastery… and if you have kids, they can participate in this as well.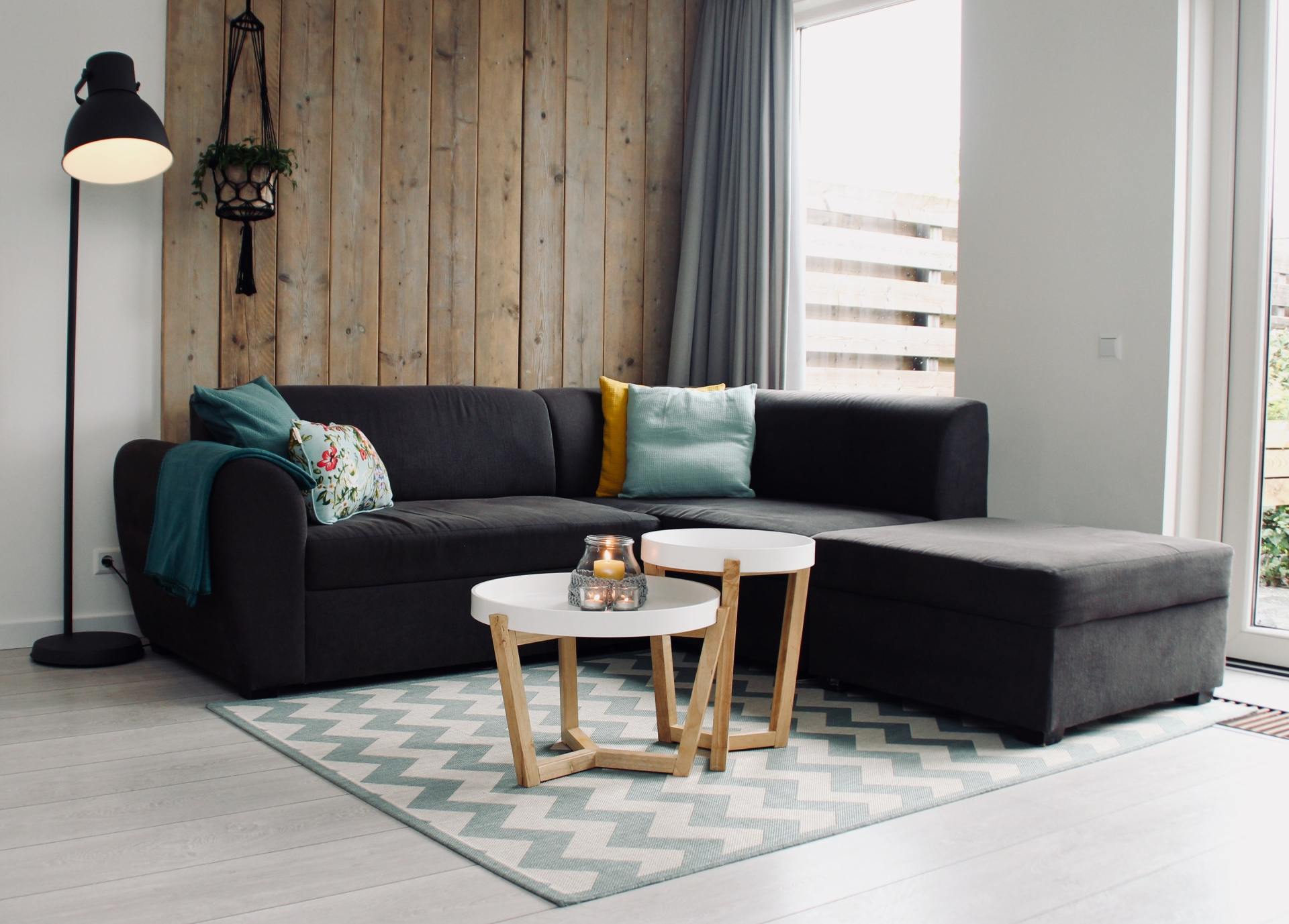 Changing Your Perspective
Psychology Today recommends this strategy as a powerful approach to changing your perspective about decluttering and to help you begin to notice some clutter you may have missed or seems difficult to remove.
Try using your imagination to help you with this one; Take photos of your house as if you were going to sell it, how would it look like to prospective buyers? Is there more clutter that needs to go? In your mind's eye invite over a friend with a toddler or your boss – or you could do this for real. Are there other things requiring decluttering that reveal themselves now. It is the hope of this example to help you to see your home in a new light.
Ask The Clear Cut Questions
Try asking yourself questions like, Do you use it regularly? Does it have a special sentimental value? Does it serve a reasonable purpose? Are you saving it for just-in-case? Do you have more than one? Can something else replace it? Do you really actually need it? This technique has proven to be very helpful for some with difficulties removing unneeded clutter. When in doubt – do without!
The Box Strategy
As you set out to declutter a specific area of your home, Have four boxes ( or bags): Trash, Give away, Keep, or Relocate. As you progress with this throughout your home, each item in every room needs placed into one of the four categories. No item can be passed over. Depending on the amount of clutter in any given area, this project may take an hour or it may take several days. Either way be sure to see it through to completion.
Creating Adequate Storage
If you need help with the big task of creating adequate storage for all your cherished or needed items, whether they're 
closet organizers
 or 
garage storage
, then speak with an organization expert who will assist you with some 
custom closet
 solutions to make your home a space that is clean and clutter free.
If you reside around the Seattle, Bellevue and Kent area, you qualify for a FREE In-Home Design Consultation with a decluttering professional at Creative Closets.
Simply call (425) 276-7764 and do something today that your future self will thank you for. There is a beautiful world of freedom and space hiding behind that clutter.