Get Your Custom Closet In Tacoma, WA
Proudly serving Tacoma and more of WA
Transform your Tacoma, WA home with a state-of-the-art closet system.
Closest Systems Installed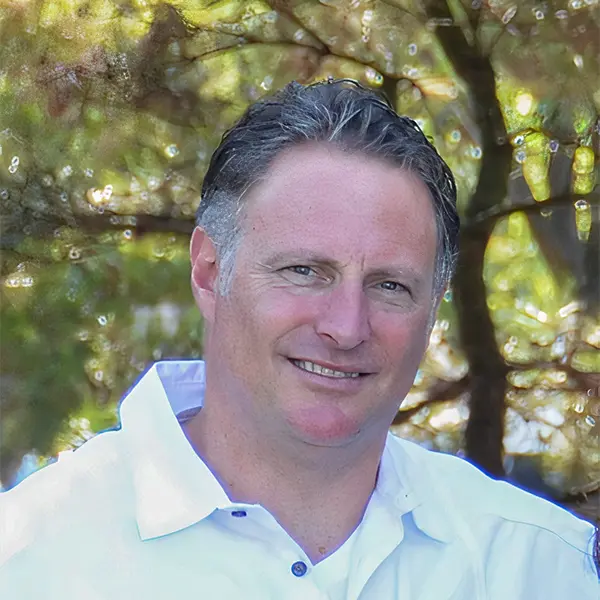 I'm Tim Melton, the proud owner of Creative Closets LLC. My mission is to assist you in simplifying your life and transforming your home into an organized haven.
With years of experience in the industry, I bring expertise and passion to every project, ensuring that you receive top-notch service and exceptional results.
At Creative Closets LLC, we specialize in creatively-designed storage solutions and closets for every home. We understand the importance of personalized storage solutions that cater to your unique needs and preferences.
Whether you desire a luxurious walk-in closet to showcase your wardrobe or a functional kitchen pantry that streamlines your daily routine, we have the expertise to bring your vision to life. Learn more
The folks from Creative Closets are very professional and did a fantastic job. The installers did a nice job during the installation.
They arrived promptly on time and the work was completed within 5-6 hours.
They also cleaned the area after installation. The designer Jerry was also very meticulous and professional during the design process. I definitely recommend Creative Closets.
Atul Chopdar 
Discover the Perfect Custom Closet for Your Tacoma Lifestyle
From bedroom closet systems to kitchen pantries that bring forth unused ingredients, we can create almost any storage solution you need.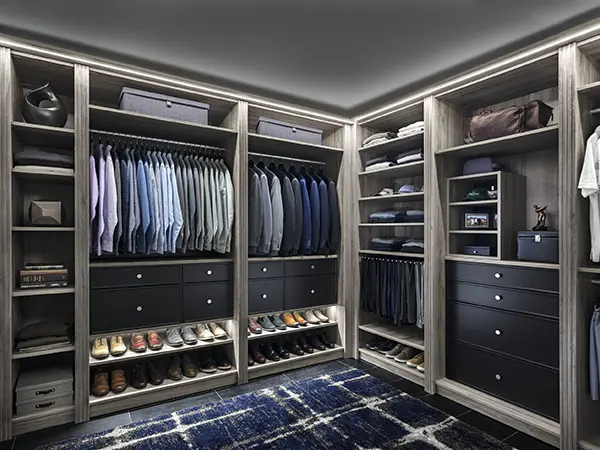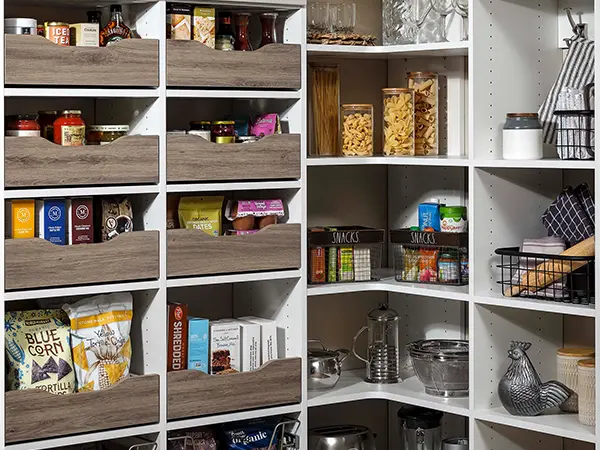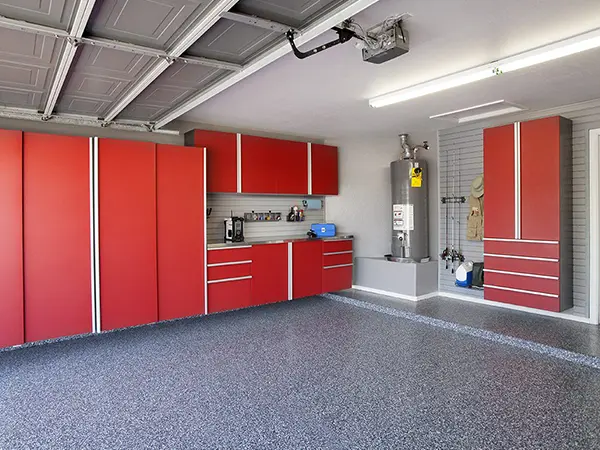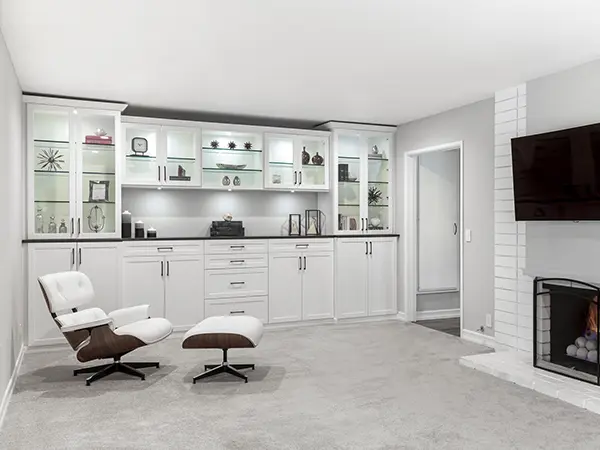 Your New Storage Solutions In 3 Easy Steps
Find everything you need withour rummaging through your space.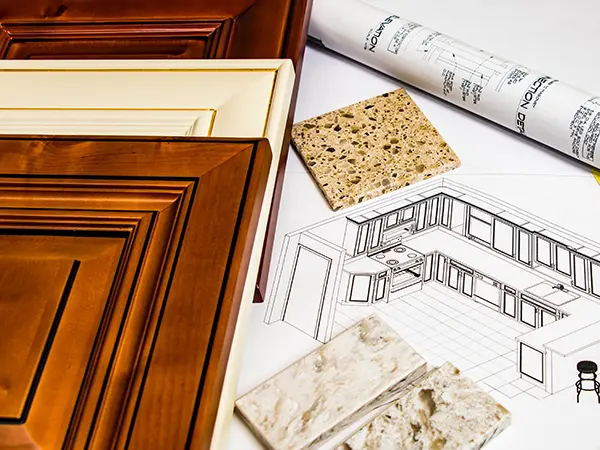 In-Home Showroom Experience
We bring our talented Tacoma, WA designer to your home to help create your dream closet in minutes.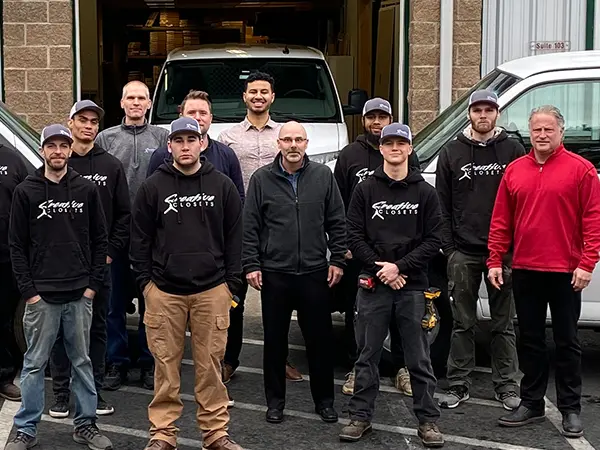 Order Materials & Install
We come install your new closet system and be out of your hair before the day is over.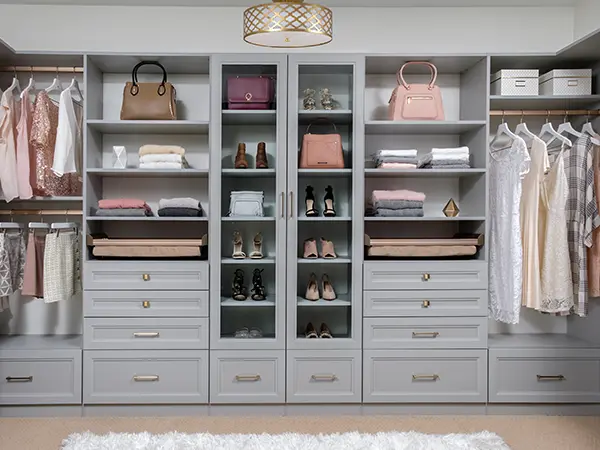 Enjoy A Clutter-Free Home
Life your best clutter-free life with dedicated spaces for clothes, jewelry, accessories, shoes, tools, ingredients, and more.
Great experience with Creative Closets! They were up front on expectations, cost, and installation timelines.
The design process was extremely quick and our consultant took our vision and turned it into 3D models with options and costs in less than an hour.
Their costs were significantly lower than our expectation and we couldn't be happier with the 5 projects they did in our home.
Great company and I'd highly recommend!
I highly recommend Creative Closets!
They were extremely responsive, easy to work with, accommodating & professional. We had several closets in our home built out as well as our kitchen pantry.
On the day of install they had a large crew show up and got the project done fast.
Everything is sturdy and high quality. We are very happy with our service from start to finish.
Creative Closets provided us with stellar service from start to finish. Tim, Broc and team were nothing less than professional!
We will highly recommend them to anyone looking for custom closet/pantry/garage organizational space.
0% Interest Rate For Our Tacoma, WA Clients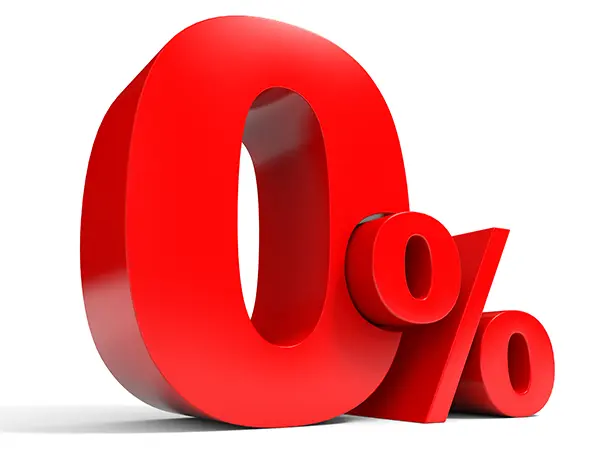 Want a new closet right now but don't want to wait around to save money and get it? Then have a financing offer that you simply can't ignore!
We want you to have a tailored closet storage system without making a financial effort to get it, which is why our Tacoma clients can enjoy:
We'll let you know during our complimentary consultation if you're eligible for this one-of-a-kind offer, so reach out to as soon as possible!
Simplify Your Life with Custom Closets In Tacoma, WA
Reduce the time it takes to get ready for a new day.