Small Closets: Is a Custom Design Worth it?
May 05, 2022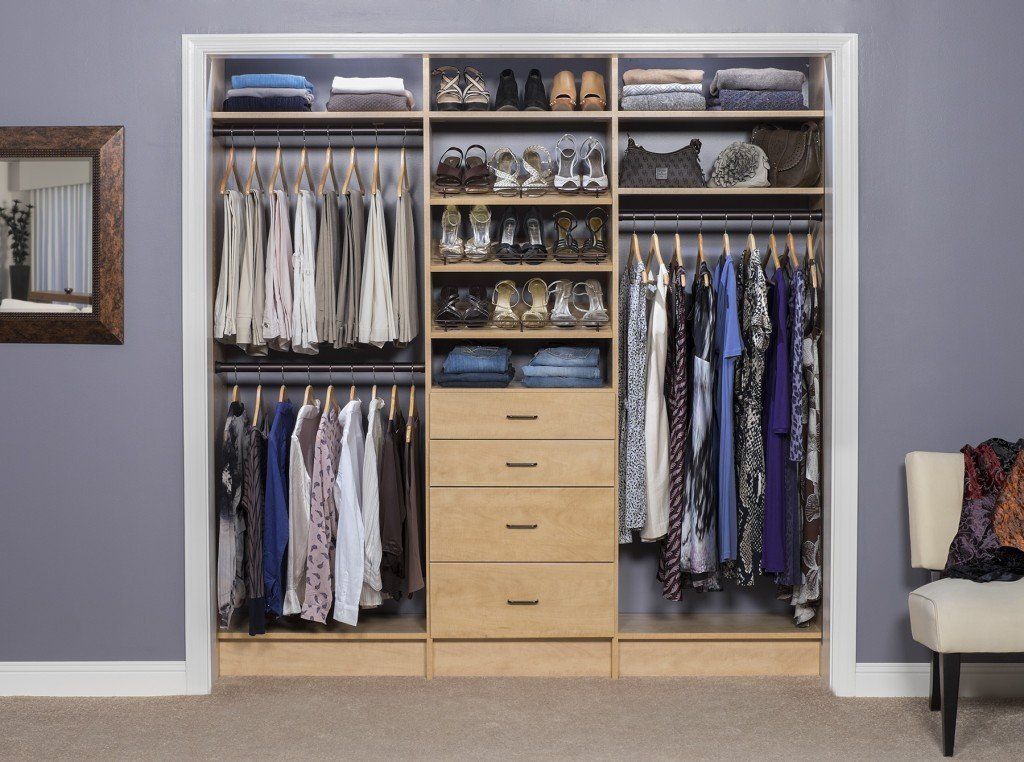 One problem that most of us have is that we simply don't have enough closet space. Particularly in the Seattle area, where many older homes were built with 
small closets
, homeowners often have trouble finding enough storage space for all of their belongings. Even if you have a 
walk-in closet
, chances are that your hall closet and those in the other bedrooms in your home are small, 
reach-in closets
. What's a homeowner to do?
Benefits of Custom Closet
Making the use of every square inch of space available is what your 
custom closet
 professional specializes in. You might wonder whether it's worth it to pay top dollar for your small closets to be customized and organized. The answer is a resounding "yes!" Here's why:
Having your closets professionally organized saves you space in other areas of your home.
Do you frequently find wet boots in the front entry, jackets draped over chairs and a variety of hats, gloves and scarves piled up in your mudroom? A customized hall closet will make it possible for you to store all of those items where they're supposed to be, minimizing clutter in the "catch-all" areas of your home. Organized 
children's closets
 will make their bedrooms that much neater; no longer will you see clothing half hanging out of your kids' drawers and littering the floor. This can reduce your general stress level, which alone is likely worth the investment!
Closets in smaller spaces look impressive.
It's relatively easy to keep a large 
walk-in closet
 neat and tidy, but not as simple to do the same with 
small closets
. When the time comes to sell your home, your well-organized storage areas will be a definite selling point, and just might help you make the sale. Furthermore, your friends and neighbors will be impressed when you invite them to hang their jackets in your nice, new customized hall closet.
While do-it-yourself custom closets might work in a large closet, they won't work well in a small closet.
When space is tight to begin with, the DIY boxed systems usually won't save you any room. The reason for this is that they're not fully customizable and because they don't come with the expert know-how that the professionally-installed ones do. Your custom closet professional will talk to you to help determine exactly what you need based on your particular lifestyle. In the case of 
small closets
, the investment is necessary if you want a truly functional and efficient space.
A Custom Design Is worth It for a Small Closet
If you have small closets in your home, a closet company professional can design and install a custom closet for you with high-quality materials and workmanship. Small Closet Design can help you turn your closets into highly functioning and easy-to-use storage spaces for all of your belongings.
Author Resource: Creative Closet Organizers is an affordable and reliable Company for 
Custom Closets
 in Seattle WA .