Let Us Help You Organize Your Redmond, WA, Kitchen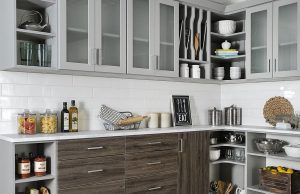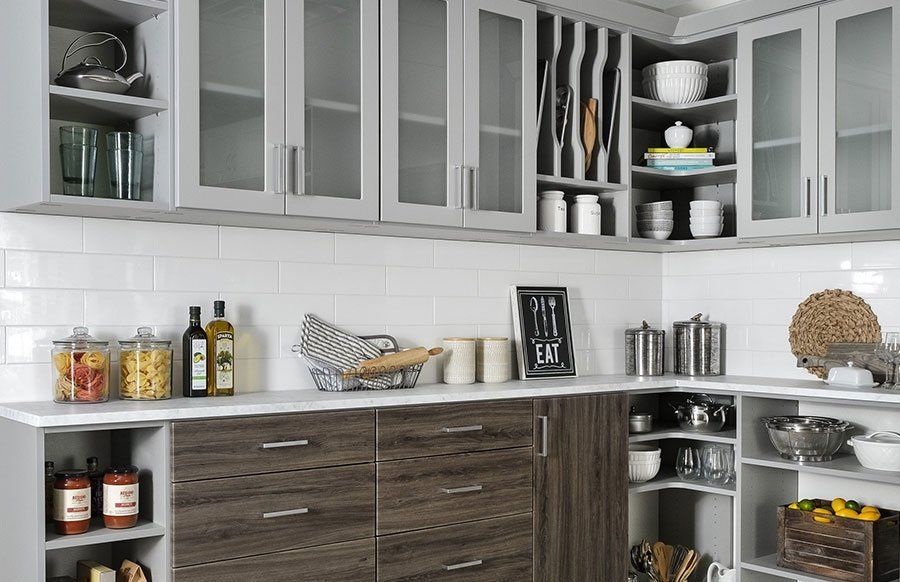 Many of life's moments happen in the kitchen. From prepping daily meals and snacks to hosting holidays with your loved ones, your kitchen sees a lot of action. However, if your kitchen becomes messy or cluttered easily, it could be taking away the joy from these moments. Luckily, Creative Closets can help. We offer custom kitchen pantry storage solutions for homeowners in the Redmond, Washington, area, and we are eager to work with you to realize your vision of an organized, functional space.
Our Kitchen Pantry Organizers
At Creative Closets, we take pride in providing fully equipped kitchen pantry designs. You will be able pick and choose a unique combination of shelves, kitchen pantry cabinets, drawers, doors, and accessories to create a pantry solution that is perfect for your home. We even offer additional functional features such as spice racks, wine racks, storage for cans, and slide-out baskets. Plus, no matter which design you choose, you can have total confidence in your investment because our wood products come with a lifetime guarantee.
You can choose from 12+ standard and 20+ vibrant mixology colors for your cabinets, doors, and drawers, so you can be confident your kitchen pantry organizer will match your vision. Plus, we offer 9+ select door and drawer front styles, such as flat panels, raised panels, and shakers.
Get Started Today
Are you interested in learning more about our kitchen pantry storage solutions? Contact Creative Closets today to schedule a complimentary design consultation right at your Redmond, WA, home.