Custom Closet Systems, Design and Installation in Redmond, WA
Benefits of Custom Closets
Benefits of Hiring a Professional
The Cost of Custom Closets in Redmond, WA
The Creative Closet Organizers Design Process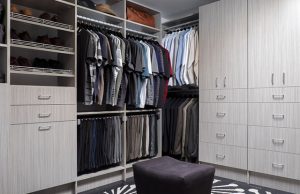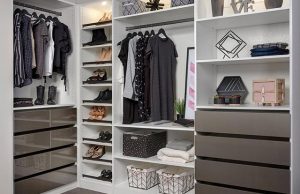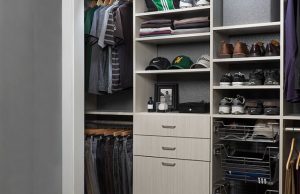 Frequently Asked Questions
What materials do you use to build custom closets?
Our
closet systems
are made from real wood. They are available in a variety of finishes, and all of our finishes are resistant to moisture, stains, and fading. They also come with a lifetime warranty. Talk to your closet designer for more information.
How long does it take to have custom closets installed?
It can take anywhere from a day to several days, depending on the scope of your project. Your
closet organizer
will let you know how long your particular project will take.
Should I paint before the components are installed?
Yes, if you want to paint your closet, you need to do it before we install the components. These are wall-mounted, so you will want your wall to be painted and completely dry before the installation appointment.
What if I have a small or oddly shaped closet?
At Creative Closets, all of our storage systems are made to order. This means that we can work in any type of space. Narrow closets, tiny closets, closets with a sloped ceiling — none of it is a problem and we can work with all of these spaces.
Your Top Custom Closet Organizer in Redmond, WA
If you are looking for a top custom closet organizer in Redmond, Washington, to help you with organizing all of the closets in your home, Creative Closets is here to help. You don't have to deal with household clutter and chaos for much longer.
Contact us today
to schedule an in-home consultation with one of our talented
custom closet organizers
.
Schedule a Free Design Consultation
Contact us, and we will come out and discuss your project free of charge.
Door/Drawer Style Options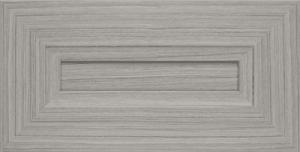 Allegra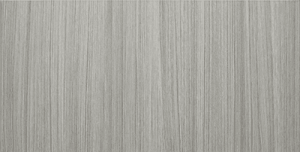 Flat Panel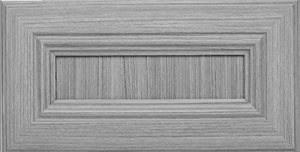 Milan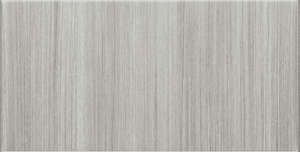 Modern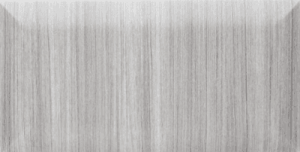 Pillowtop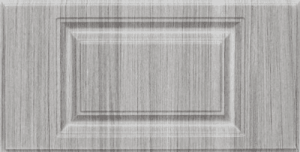 Raised Panel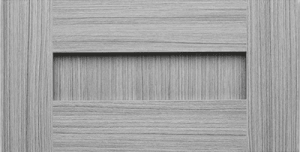 Shaker
Finish Options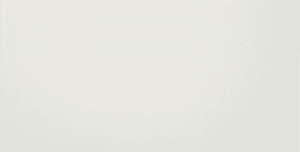 Antique White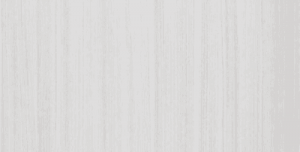 Arctic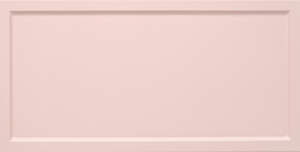 Blush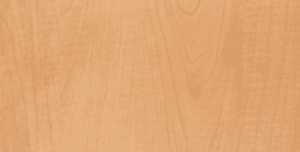 Candlelight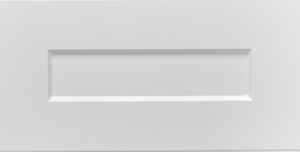 Chiffon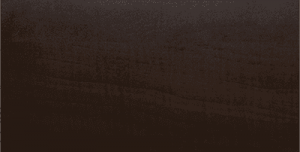 Chocolate Pear Cloud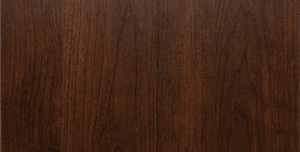 Coco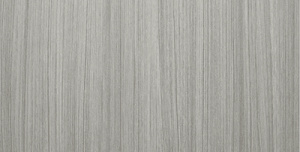 Concrete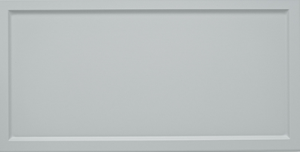 Dew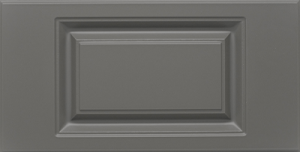 Falcon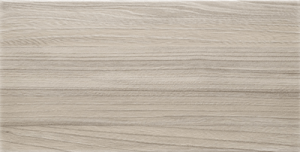 Fawn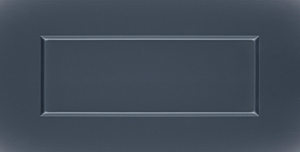 Galaxy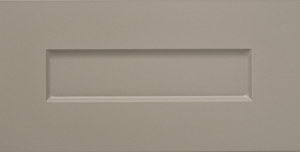 Latte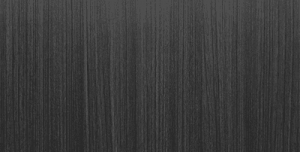 Licorice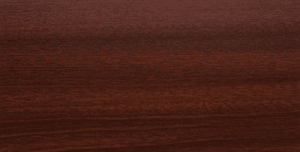 Mahogany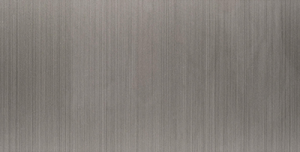 Mercury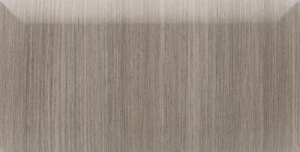 Reed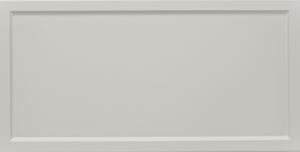 Vintage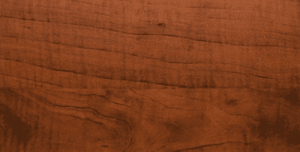 Warm Cognac White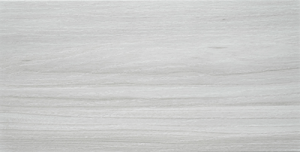 Winter
In-Home Accessories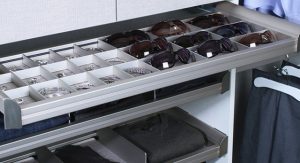 Accessory Organizers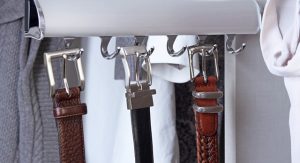 Belt Racks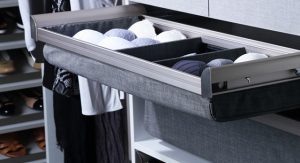 Divided Drawers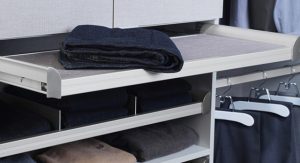 Fold Stations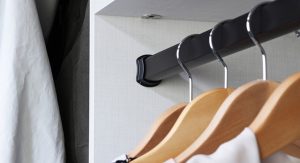 Hanging Rods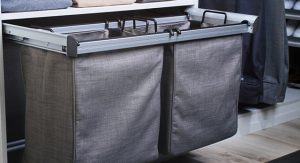 Hampers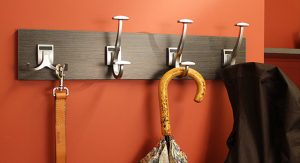 Hooks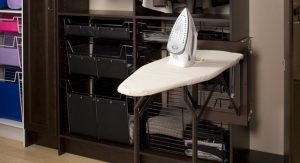 Ironing Boards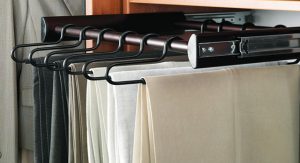 Pants Racks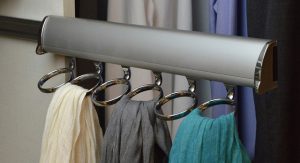 Scarf Racks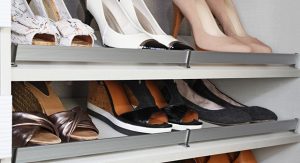 Shoe Fences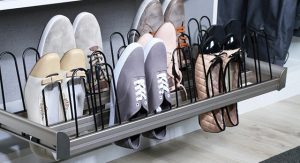 Shoe Organizers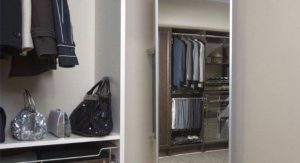 Slide Out Mirrors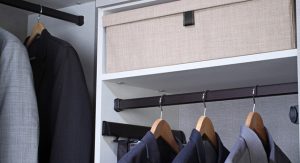 Storage Boxes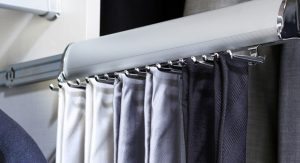 Tie Racks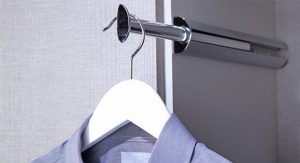 Valet Rods