Custom Closet& Garage Storage Systems Designed & Installed in Redmond, WA
We've all been there before. You're running late and trying to leave your house as quickly as possible, and you just can't seem to find that one specific pair of shoes you need in the clutter in your closet. This is where a custom closet system can greatly improve the quality of your life! As a custom closet organization company serving the Redmond, Washington, area, Creative Closets is made up of professional designers and installers with years of experience. We create and install closet organizer systems that can turn any storage space in your home into a functional and aesthetically pleasing asset. We can upgrade spaces in your home including:
Guest room closets
Utility closets
Bathroom closets
Mudroom closets
There is no job too big or small when it comes to our custom closet design and installation services! Any closet or storage space in your house can be made organized and beautiful by our highly experienced team.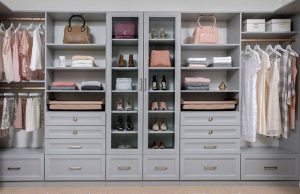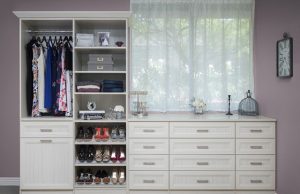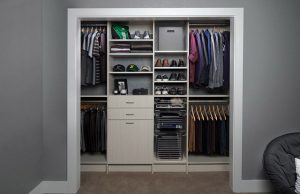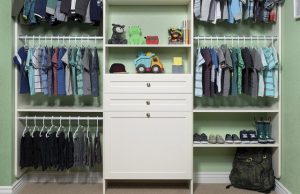 Benefits of Custom Closets
When thinking of ways to improve your home, your closets might not really be on your radar. After all, you might think there are other, more important household renovation and improvement projects for you to take on. Once you assess the benefits of custom closets, though, you will find that it's an even more important and beneficial project than you originally thought.
Keep your clothing and more in great shape and maximize its lifespan. If your clothing wears out quickly or doesn't look its best, it could be because of the way that you're storing it. Clothing that rubs against other clothing in the closet can become worn out, and items that aren't stored the right way can become wrinkled, crushed or otherwise damaged. Custom closets help you keep your belongings in ideal shape.
Clean your home more quickly and easily. It doesn't have to be a hassle to put your laundry away or pick up around the house. If you have dedicated places to hang clothing and put away household items, you'll find that tidying up your home is a much easier chore than ever before.
Make your morning routine a whole lot easier. The rush to get yourself and your family ready for work and school each day might not be your favorite part of the day. When you and your family members are able to easily find outfits, shoes, backpacks and other essentials before heading out the door, your morning routine will be simplified and improved.
Improve your home's value. Sometimes, it's the unexpected household projects that can make a difference in your home's value. Help your home appraise well and perform well on the market by installing custom closet components.
Display your items with pride. One of the best parts of having a custom closet system installed is being able to show off your desired items in an aesthetically pleasing way.
Benefits of Hiring a Professional
You may be used to handling cleaning and organization on your own. In fact, the idea of hiring a professional to help with organizing your closets might be something you have never thought about. Don't get started with customizing your closets on your own just yet, though. Instead, consider some of the many benefits of hiring Creative Closets to help you transform the closets in your Redmond home:
Install the best possible components. The quality of your custom closet components matters. Well-made custom closet components look better, last longer and improve your home's value even more. At Creative Closets, we install components that are well-made from high-quality materials. This is true with our higher-end components, economical components and everything in between.
Maximize the space in your closets. It's true that pretty much any type of closet organization is better than not having a closet organization system in place at all. However, the right type of design will allow you to maximize the storage space that is available to you, even if it's limited. It can also make a big difference in the aesthetics of your closet. Our professional designers have experience working with all sorts of closets, and they have the right tools to come up with the perfect custom closet design.
Get help with the entire process. When you hire a custom closet company like Creative Closets in Redmond, you will have help with every step of the custom closet installation process. From coming up with the right design to installing your components, our team will assist you with getting your household closets in order.
Now that you're ready to get your closets and clutter under control, it's important to do it right. Contact us at Creative Closets so we can help you get the job done the right way.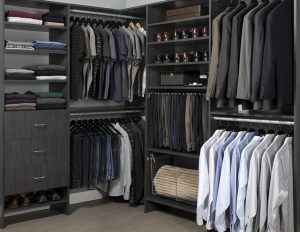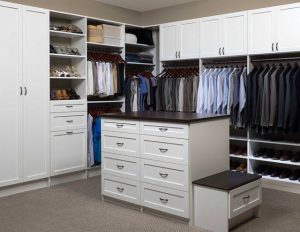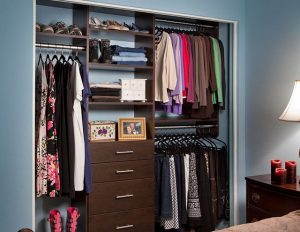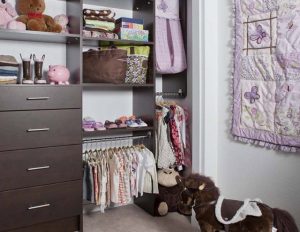 The Cost of Custom Closets in Redmond, WA
You're probably ready to enjoy the perks of customizing your household closets, and you might understand the value of hiring a professional. Still, you might have your concerns about how much your custom closet project will cost.
Naturally, cost varies from closet to closet and design to design. During your in-home consultation, your designer will ask a few questions and look at a few different factors when providing a quote for your project:
How big are your closets? Your custom closet designer will take measurements of each closet that you are planning on customizing. Quotes will typically be higher for bigger closets than smaller ones.
What are your storage and organization goals? When coming up with a design for each closet, your custom closet organizer will ask you about your personal storage and organization goals and needs. This will impact the number and type of components that will need to be installed and will therefore impact pricing.
What types of finishes are you interested in? If you keep things simple with economical finishes, your project cost will be lower. If you like the idea of installing aesthetically pleasing, higher-end finishes, on the other hand, your costs will be higher.
What is your budget? Do you already have a budget in mind for your project? If so, let your closet organizer know during your in-home consultation. We will email you the pricing information for your desired closet design before we leave your home, so you can have time to review it privately with the members of your household, ensuring you are comfortable and confident in the decision you are making.
The Creative Closet Organizers Design Process
After asking you questions and taking measurements, a custom closet organizer from Creative Closets will then start working on the perfect design. This is done with the help of a 3D software program. You can see each component as it's being added, and you'll be able to make suggestions and changes during each step of the design process. One of our custom closet designers will help with adding shelves, hooks, rods and more to the design until it's just right for your needs. Then, you can see the final design and quote before scheduling your installation appointment.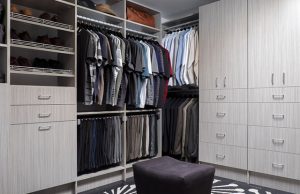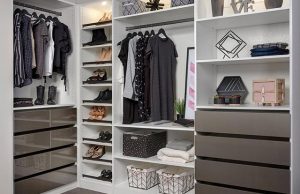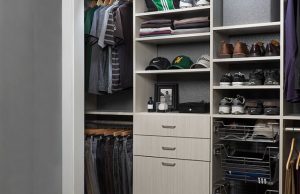 Frequently Asked Questions
What Materials Do You Use to Build Custom Closets?
Our closet systems are made from real wood. They are available in a variety of finishes, and all of our finishes are resistant to moisture, stains, and fading. They also come with a lifetime warranty. Talk to your closet designer for more information.
How Long Does It Take to Have Custom Closets Installed?
It can take anywhere from a day to several days, depending on the scope of your project. Your closet organizer will let you know how long your particular project will take.
Can I Expect Interruption to My Daily Routine?
While any home improvement project can bring disruptions to the daily routine of your household, our staff prioritizes limiting these interruptions. We will work quickly and efficiently to finish your closet system installation as soon as possible without ever sacrificing quality. Our team will also treat your home and everyone in it with the utmost respect, treating your house as if it was our own.
What If I Have an Existing Closet System?
If you have existing storage solutions already installed in your closet such as shelves, don't worry! Our team will be able to carefully remove any existing closet systems and dispose of them properly so our team can start with a clean slate. This will allow you to fully design your dream closet from scratch, ensuring that all of your needs and preferences are met and not limited by your existing closet storage solutions.
Should I Paint Before the Components Are Installed?
Yes, if you want to paint your closet, you need to do it before we install the components. These are wall-mounted, so you will want your wall to be painted and completely dry before the installation appointment. This is something that can be discussed with our design team during your initial consultation so that we are all on the same page before your closet system installation.
What If I Have a Small or Oddly Shaped Closet?
At Creative Closets, all of our storage systems are made to order. This means that we can work in any type of space. Narrow closets, tiny closets, closets with a sloped ceiling — none of it is a problem and we can work with all of these spaces.
Peace of Mind
Now that we've answered any questions you may have, allow us to further explain why partnering with us for your closet system installation is crucial. Any home improvement project is a large investment, so it is vital that you work with a closet installation company that will protect your investment. At Creative Closets, all wood components of our closet systems are backed by a lifetime guarantee so that you can have total peace of mind. Additionally, we are so confident in our team's abilities that we back our staff's work with a labor warranty.
Our Garage Storage Systems
Now that you have learned about our impressive closet system installations, let's discuss your garage. What is the current state of your garage? If it is less than perfect when it comes to organization, you're not alone. This is where Creative Closets can help. We offer superior garage storage systems that can transform even the messiest garages into beautifully organized spaces that will be enjoyable to spend time in. We offer numerous features and accessories that you can choose from to reorganize your garage from the floor to the ceiling. When you partner with us, you will be able to choose from options such as:
Garage cabinets – Our thermally-fused laminate cabinets come in a plethora of colors, and are used to store your items behind a closed door and create a neater space. Plus, our cabinets also feature special details like full backings and a variety of finishes.
Wall storage – Our Slatwall racks can be built to include numerous accessories and holders such as bins, baskets, hooks, and more. This will allow you to utilize all the vertical space in your garage.
Overhead storage –Choose from overhead storage solutions including racks, shelves, bicycle holders and more so you can open more floor space and make it easier to move about your garage and store more items.
Garage workbenches – Convert your garage into the perfect space for wood-working with an added workbench countertop surface, available in butcher block, stainless steel, ebony star, and Milano quartz.
We also proudly carry accessories such as sports accessory racks, snap hooks, magnetic tool holders, hose holders, and more to ensure your garage storage system matches the exact needs of your household.
Your Top Custom Closet Organizer in Redmond, WA
Are you ready to get one step closer to the custom closet organization system or garage storage system of your dreams? Contact us today to schedule an in-home consultation with one of our talented custom closet organizers. We can't wait to show you why we have earned such a glowing reputation in the Redmond, WA, area.
Door/Drawer Style Options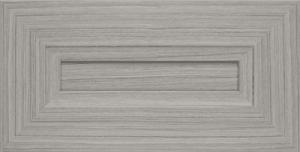 Allegra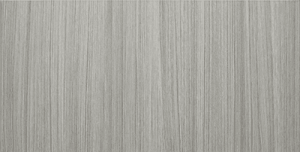 Flat Panel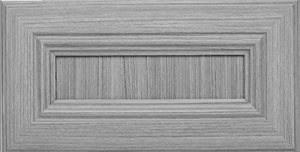 Milan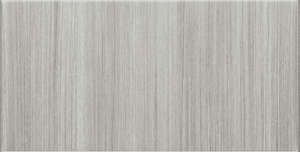 Modern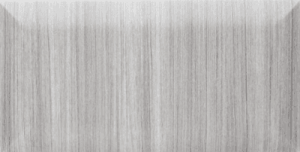 Pillowtop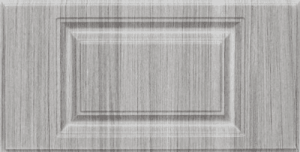 Raised Panel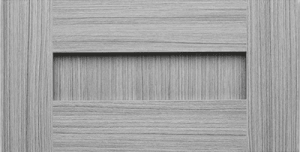 Shaker
Finish Options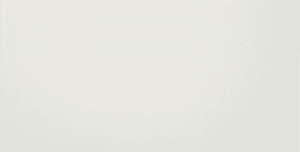 Antique White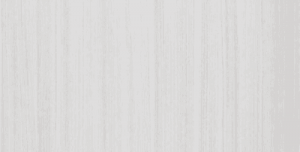 Arctic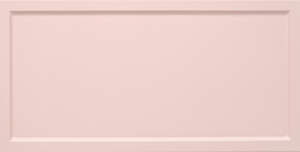 Blush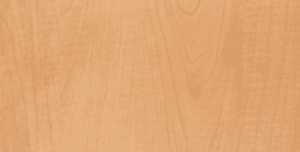 Candlelight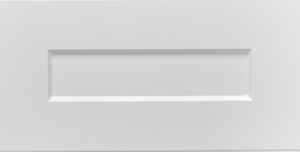 Chiffon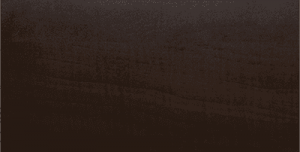 Chocolate Pear Cloud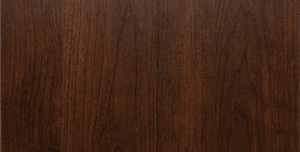 Coco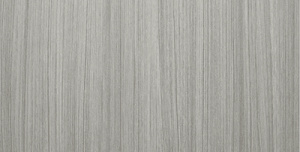 Concrete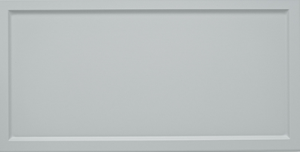 Dew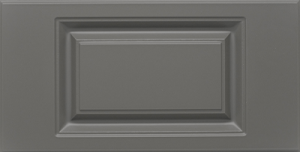 Falcon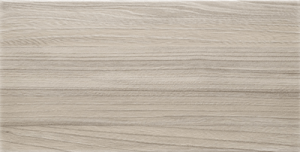 Fawn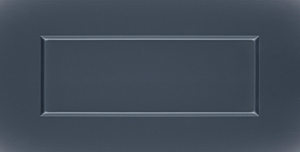 Galaxy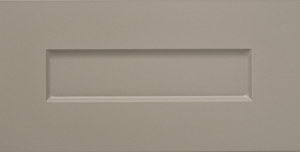 Latte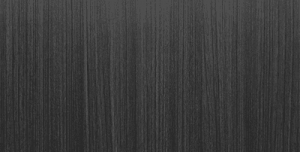 Licorice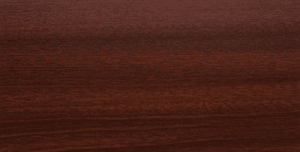 Mahogany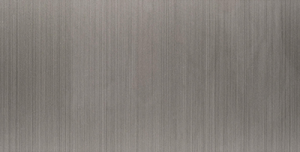 Mercury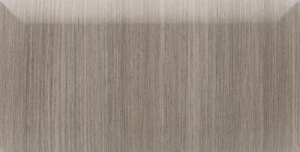 Reed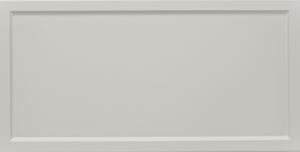 Vintage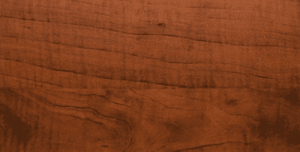 Warm Cognac White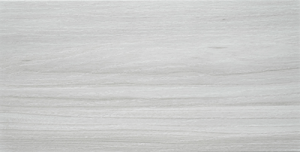 Winter
In-Home Accessories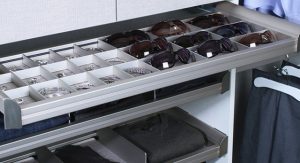 Accessory Organizers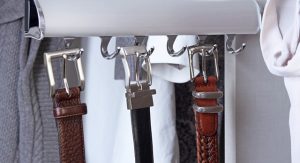 Belt Racks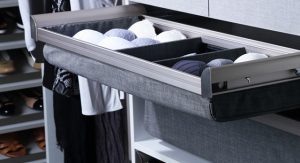 Divided Drawers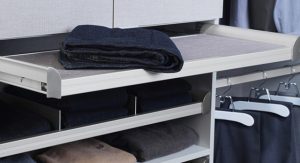 Fold Stations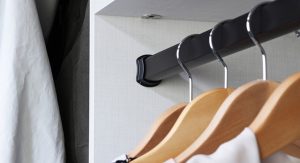 Hanging Rods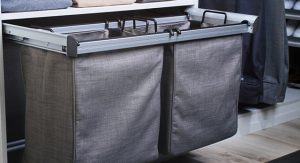 Hampers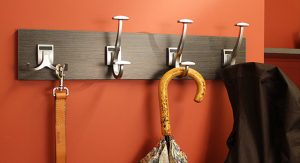 Hooks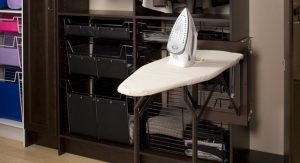 Ironing Boards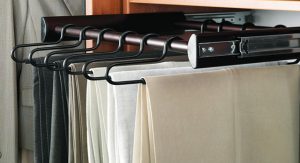 Pants Racks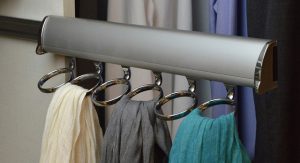 Scarf Racks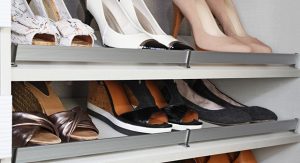 Shoe Fences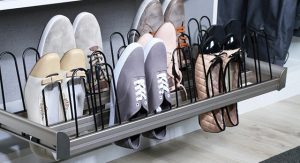 Shoe Organizers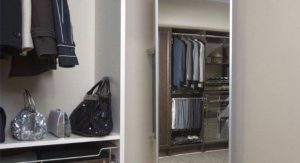 Slide Out Mirrors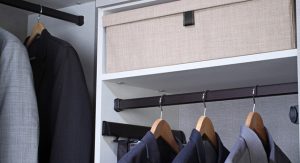 Storage Boxes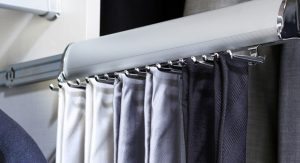 Tie Racks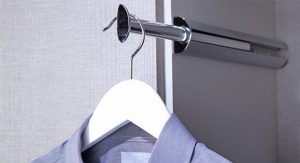 Valet Rods