Get Your Custom Closet In Puyallup, WA
Proudly serving Puyallup and more of WA
Our custom closet systems and in-home showroom experience are here to permanently eliminate clutter, offering you a 90-minute or less closet design service for your Puyallup, WA residence.
Closest Systems Installed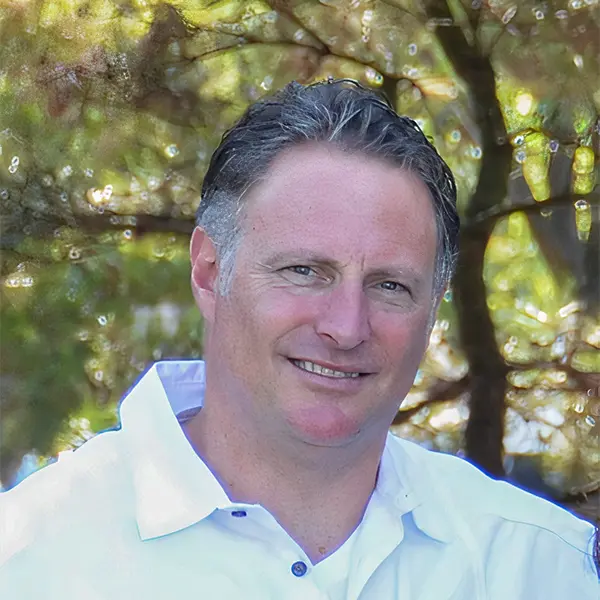 Greetings, I'm Tim Melton, the proud owner of Creative Closets LLC. We recognize that each residence is distinct, and we value the significance of personalized storage solutions that align with your individual requirements and desires.
Whether you desire to convert a disorganized bedroom, enhance your walk-in closet, or maximize a compact area, our team of skilled experts is at your service.
With a wide range of closet accessories, finishes, and hardware choices, you'll have the liberty to personalize your closet to match your unique style and storage demands. Learn more
"This is our 1st experience with Creative Closets. We wanted a custom pantry for our kitchen matching our current kitchen setup and I don't think I could be any happier.
They were professional and on time with the installation. They adjusted changes in design multiple times and also adjusted our requests on installation changes.
We spoke to 4 other companies, but chose them. Our empty kitchen space came out exactly how we wanted. I am surely working with them for all of my future projects.."
Swayamsiddha Mahapatra
Offering Storage Solutions for Every Room, Including Bedrooms and Garages
Enhance your Puyallup, WA home with a functional and stylish closet system.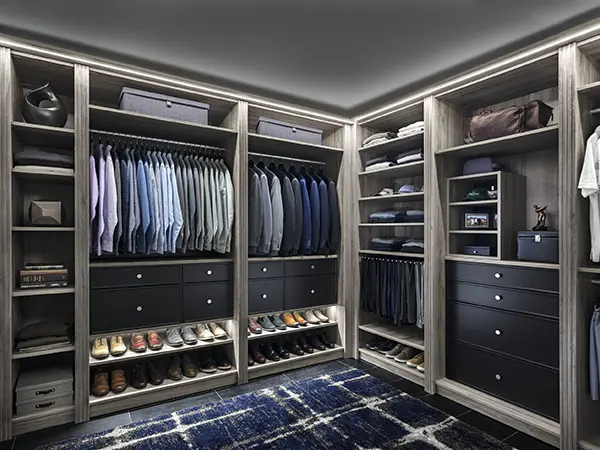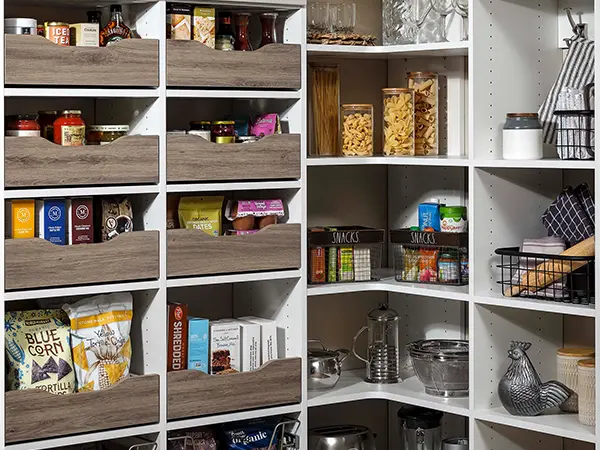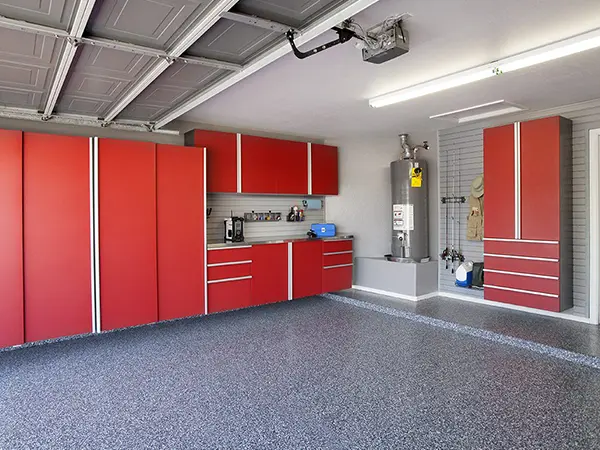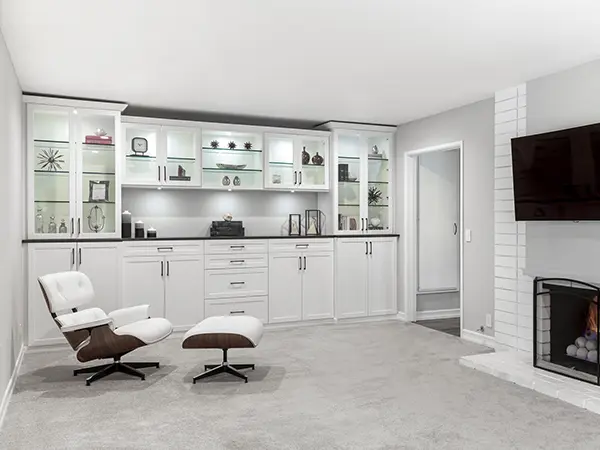 Maximize Your Space with Custom Closet Solutions
At Creative Closets, we are dedicated to delivering a comprehensive closet design experience within 90 minutes or less, accompanied by efficient one-day installation.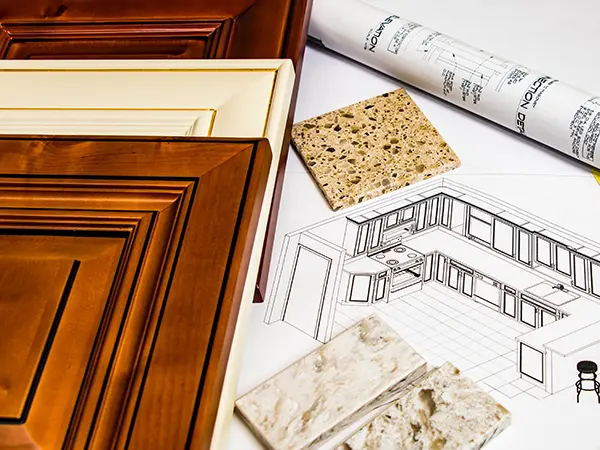 In-Home Showroom Experience
Receive personalized assistance from our talented designer who will visit your home in Puyallup, ensuring a prompt creation of your dream closet.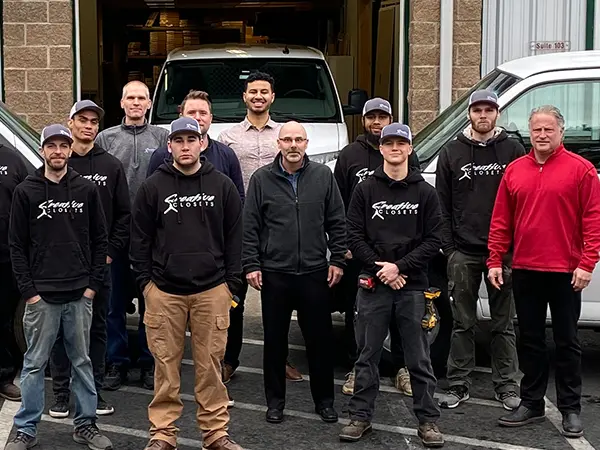 Order Materials & Install
Experience the convenience of having your new closet system installed and finished in just one day, enabling you to seamlessly begin using your space without any additional inconvenience.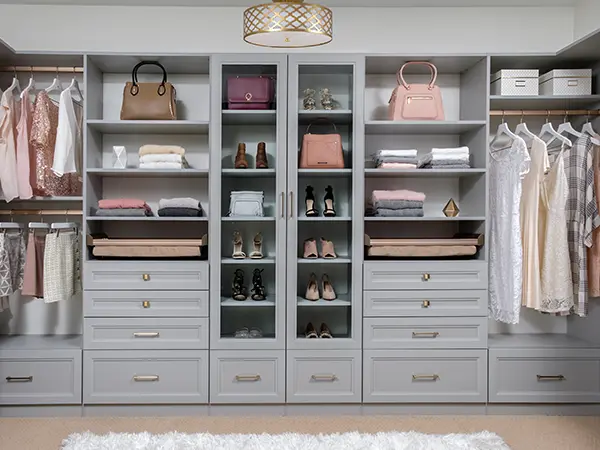 Enjoy A Clutter-Free Home
Speed up your search for essentials and achieve a clutter-free environment with a tailored space that provides a perfect spot for all your belongings.
Creative Closets had always done an excellent job with our closets.
We have been working for them for about 8 years now and we have never been disappointed.
Tim does an excellent job with design and giving suggestions.
The installation team is also very professional and they do a very neat and well done job and they work fast. They are excellent!
I purchased a home built by a builder who used Creative Closets.
Closets were already installed and I needed to make adjustments, so I called Creative Closets. I've been a California Closets customer for over 20 years and was blown away by the team when they arrived to do the install.
On time, professional and prompt. I was blown away by their service. Highly recommend!
They did an amazing job designing the closets to what we needed and installing on time! We are return customers since we first worked with Tim in 2015.
We have gotten closets installed by other popular closet companies out there and Tim's team by far has been the most professional and value for money.
Thank you!
0% Interest Rate For Our Puyallup, WA Clients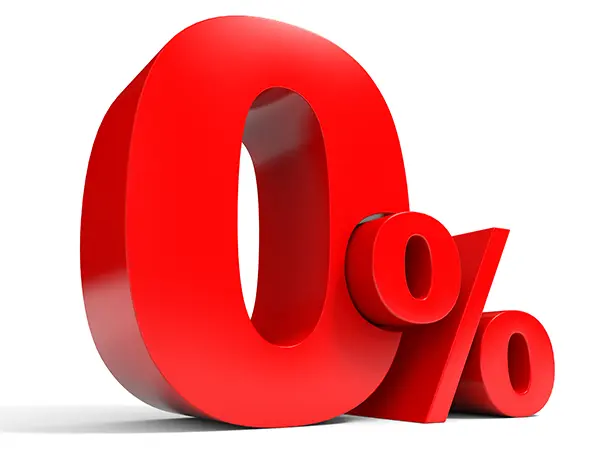 Don't let financial limitations hold you back from upgrading your closet.
Our financing offer ensures that you can have a personalized closet storage system in Sammamish without any financial burden.
Thanks to our partnership with GreenSky's amazing financing system, you can receive immediate eligibility confirmation for this offer and explore flexible payment options before we wrap up our visit.
Experience the Luxury of Custom Closets
Optimize your space in Puyallup, WA with our innovative and space-saving closet system.