Custom Closet Systems, Design & Installation in Lynnwood, WA
Creative Closets is the leading custom closet system & organization company for walk-in closets, reach-in closets, kids closets, & organizers in Lynnwood, WA. Locally owned and operated for over a decade, providing complimentary at-home design consultations with quick turnaround times for installation.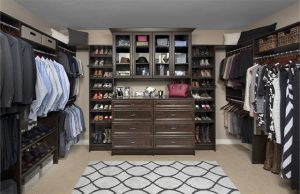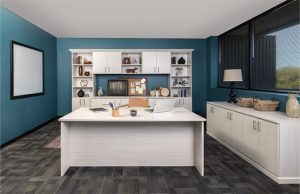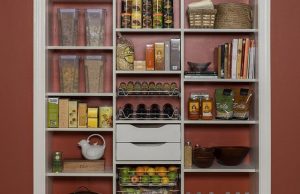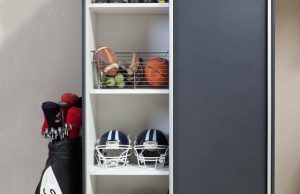 Custom Closet Systems You Design and We Install
Have you run out of closet space and you've had to get creative about where you put household clutter? Our team at Creative Closets in Lynnwood, WA understands your pain and can help you make your home into an organized oasis. How? With our closet organization solutions for the whole home.
Whether you want to redesign your hall closets, the kids' bedroom closets, or you even wish for a stunning master bedroom walk-in closet, we're ready to make your dreams a reality. Our design team will come to your home to start the process with a free design consultation.
During the consultation, our designers will ask to look at the current closets in your home. Please don't clean out your closets on our behalf; seeing your closets as you use them every day helps us better realize the potential of how to design the best custom closet systems that match your needs.
Next, our team will collect the necessary measurements and evaluate your current closets. Then we want to sit down with you, in your favorite room of the house, to go over your ideal custom closet systems. We'll bring plenty of samples of our high-quality colors & finishes for you to browse. Seeing these samples should get you inspired!
Once you know exactly what components you want included in your new closets, our designers make a true-to-life render of your space on our computer design software. The 3D render is viewable from an assortment of angles, so envisioning what your future closets will look like is easy.
You give us the green light on the render, and when you're ready to proceed, we send everything to our installation team. Like with the design consultation, our installers will speak with you to set up a date and time for the installation work that suits your schedule.
Stylish Yet Timeless Custom Closet Finishes and Accessories
Whether you like warmer or darker wood, natural colors or pastels, you can customize your closet systems in many ways when you work with us. Here are your options:
More Than 20 Gorgeous Closet Finishes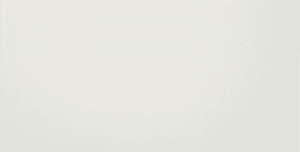 Antique White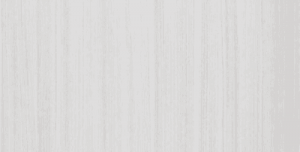 Arctic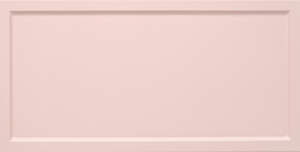 Blush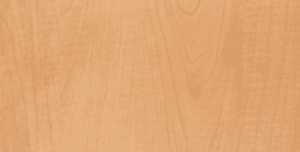 Candlelight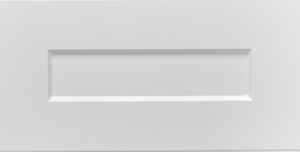 Chiffon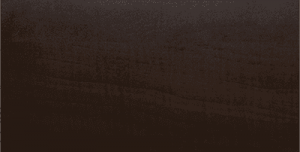 Chocolate Pear Cloud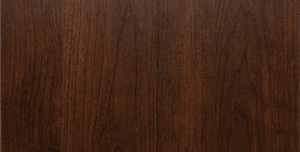 Coco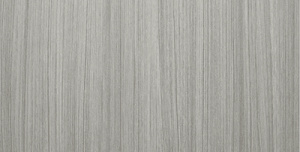 Concrete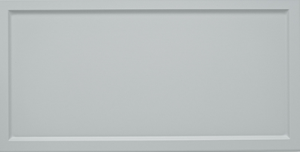 Dew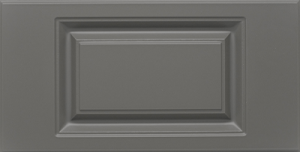 Falcon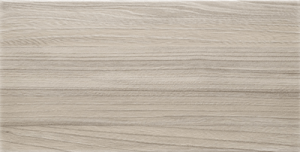 Fawn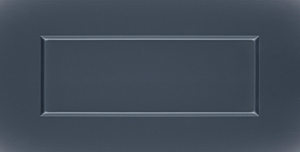 Galaxy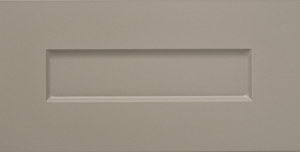 Latte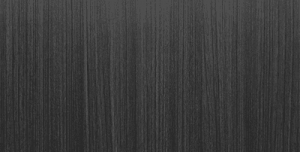 Licorice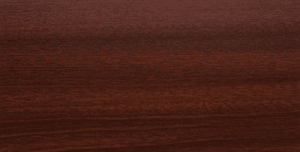 Mahogany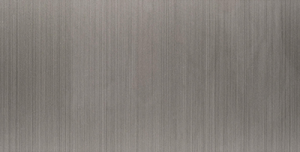 Mercury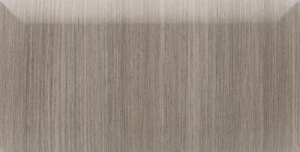 Reed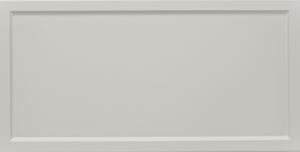 Vintage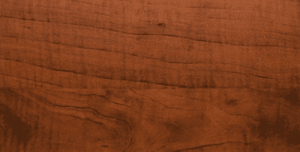 Warm Cognac White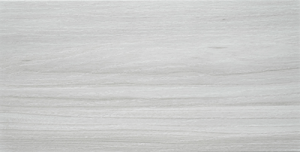 Winter
Plenty of Drawer and Door Styles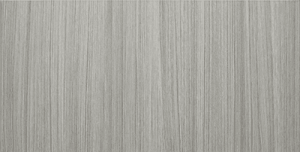 Flat Panel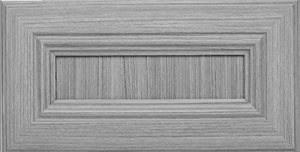 Milan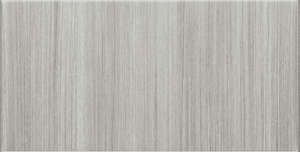 Modern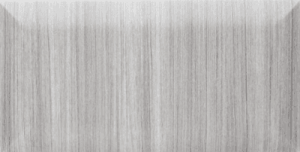 Pillowtop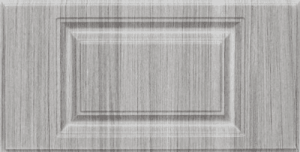 Raised Panel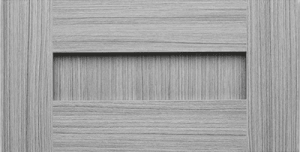 Shaker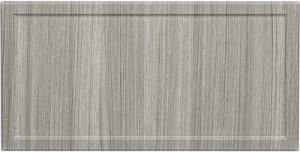 Slim Shaker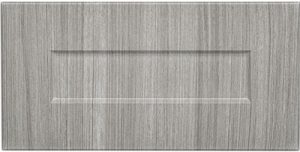 One-Piece Shaker
A Great Assortment of In-Home Closet Accessories, Among Them: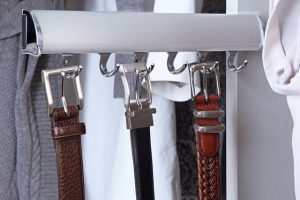 Belt Racks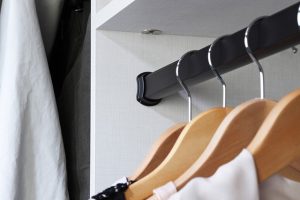 Hanging Rods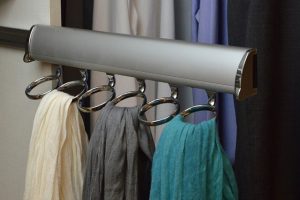 Scarf Racks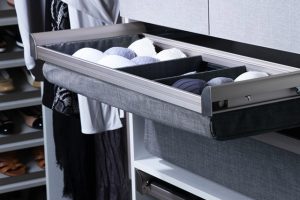 Divided Drawers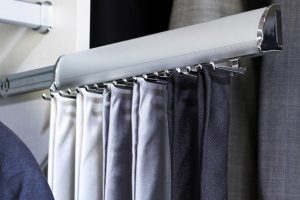 Tie Racks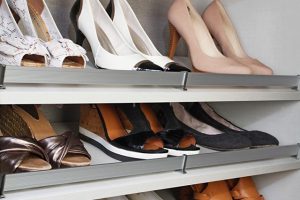 Shoe Fences
Our Enthusiastic & Creative Team of Pros
At Creative Closets, custom closets aren't only our passion, but our area of expertise. We have over 12 years of solid design and installation experience serving Lynnwood, WA customers just like you!
Our team is composed of talented professionals who will guide you through the process of ordering your custom closets from beginning to end. We strive to make the design process easy, convenient, and–above all–fun. Attention to detail is what our designers are best at, and we'll help you create custom closet systems you're excited to see installed in your home.
The measurements our team takes ensure that your new closets are always a perfect fit. You can trust in the quality of our closets thanks to our lifetime guarantee on all wood products.
Ready to Design Your Custom Closet Systems? Call Today for Your Free Consultation
If you're ready to proceed, you can reach our designers at Creative Closets by phone or by filling out the form on our website. Our design consultations save you the time and the effort of driving to a showroom. It's like our designers set up the showroom in your living room!
The best part is that everything about the design consultation is free. Yes, that includes assessing and measuring your current closets and designing your custom closet systems on our 3D software. You're also under no obligation during the consultation. Why wait then? Set up your design consultation today!
FAQs
How do I keep my new custom closets organized?
We recommend in-home accessories like clothes hampers, tie and belt racks, jewelry trays, and shoe racks for separating the items that go into your custom closet systems.
Do you have any solutions for small corners in the house?
As a matter of fact, we do! We can transform those nooks into usable reach-in closets. Ask your designer about it during your consultation.