Kent, WA Custom Closet Systems For Better Home Organization
Most homeowners dream of a well-organized home, with places for everything and everything in its place. As you get busy with work, marriage, kids, going back to school and more, however, sometimes organization falls by the wayside. At Creative Closets, we are helping homeowners in Kent, Washington, and the surrounding areas, claim back their homes from clutter and chaos with
custom closets
, including
kids' closets
,
walk-in closets
, and
small closets
.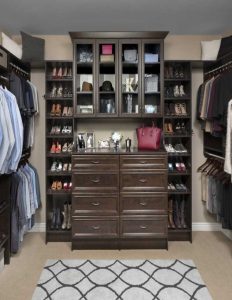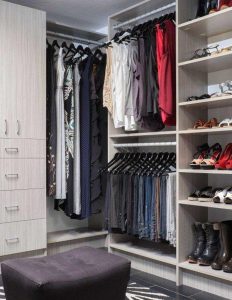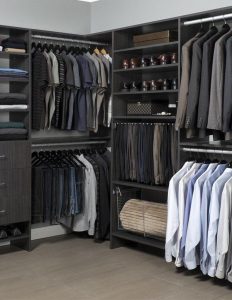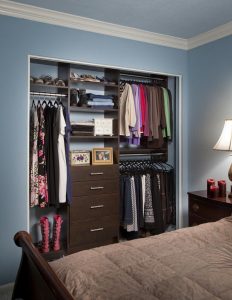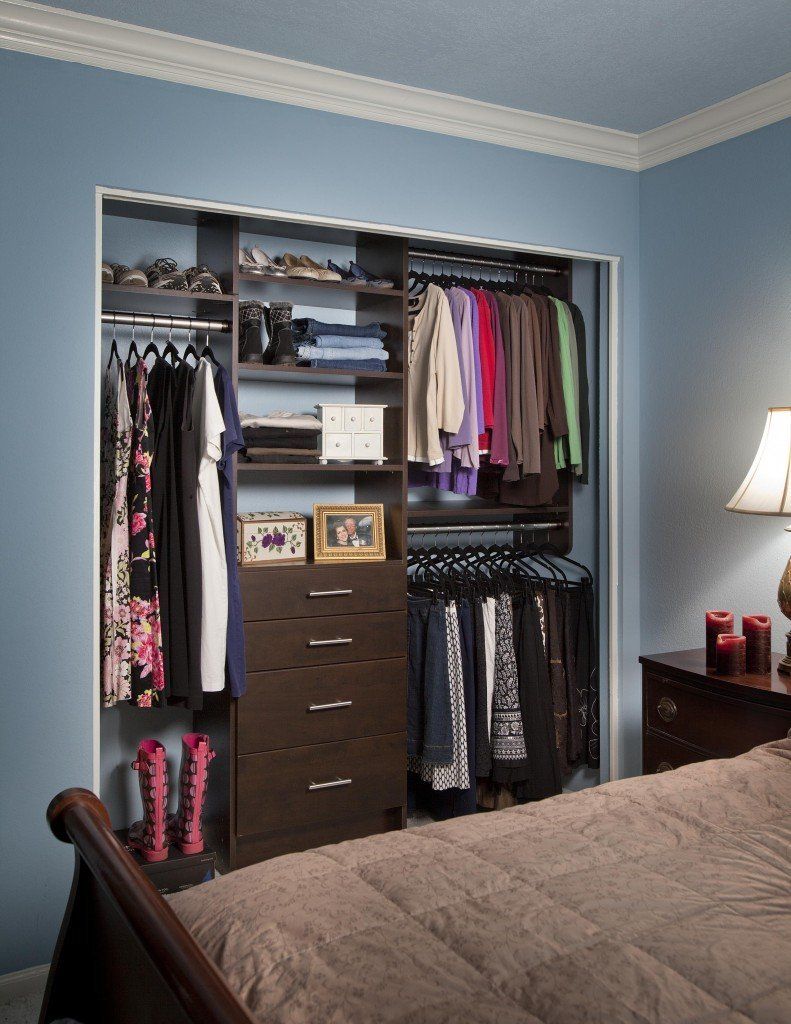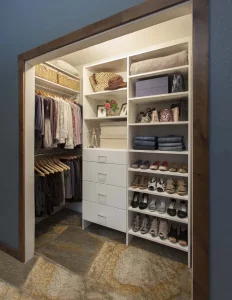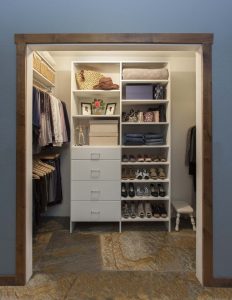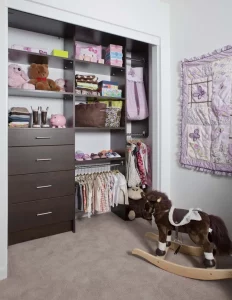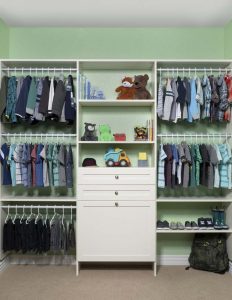 Truly Customized Spaces for Your Home
What makes a custom
closet system
from Creative Closets different from other closets-in-a-box that you can purchase at any large Kent home improvement store? The main difference is that our closets are completely customized. This means:
Creative Closets are built precisely for your space. Have you ever tried on an item of clothing that, despite being the correct size, just didn't fit properly? Maybe it gapped here or pinched there. The same thing can happen when you have a
closet system
that does not fit your closet the right way. With our
custom closets
, precise measurements are taken and you will not have to worry about spaces or buckling; your shelves, racks, rods and accessories will fit perfectly in the space that you have available.
Creative Closets are built for your lifestyle. Think about your best friend's home: Does it differ from yours? Chances are good that, although you have a lot in common, you have a different number of rooms, different decorating styles and different items stored in your pantry, utility room or garage. A custom storage system from Creative Closets is built for you and your life, and not for anyone else's. Whether you are a whiz in the kitchen, a collector of shoes, or a minimalist at heart, we take it all into consideration when building your closet.
Creative Closets can save you time and money. Once you have your closet installed, you don't want to have to think about it. Your storage solution should simply work smoothly, saving you time as you go through your daily routines. Also, you shouldn't have to keep updating the system, making tweaks here and there in order to make everything run the way it should. With a Creative Closet, you won't have to.
Your Kent Custom Closet Is a Phone Call Away
If you need
custom closets
in Kent, Washington, or the surrounding area, simply give us a call to schedule your cost- and obligation-free consultation. We'll ask you some questions, answer any that you may have, and show you what your customized space can look like. Only after you approve our design will we schedule work or cut a single board. You have nothing to lose, except for closet chaos, so call us today!
Door/Drawer Style Options
Finish Options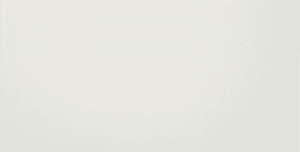 Antique White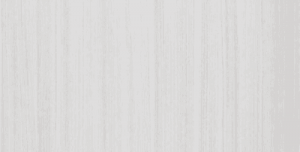 Arctic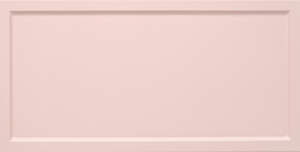 Blush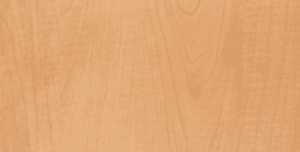 Candlelight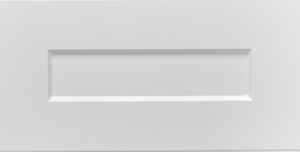 Chiffon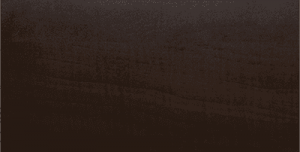 Chocolate Pear Cloud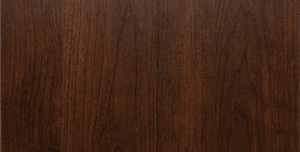 Coco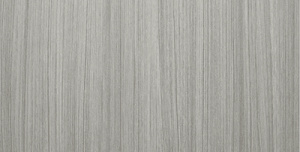 Concrete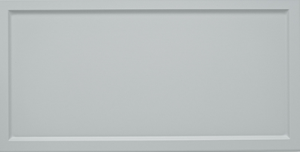 Dew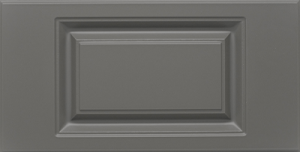 Falcon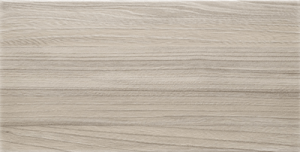 Fawn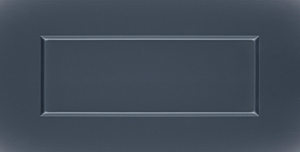 Galaxy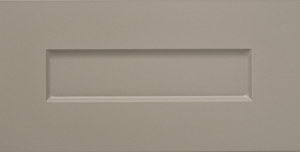 Latte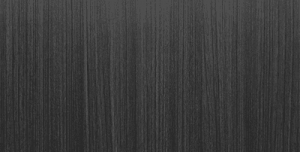 Licorice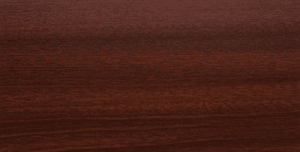 Mahogany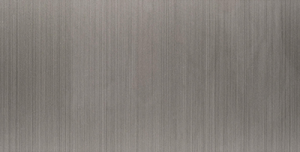 Mercury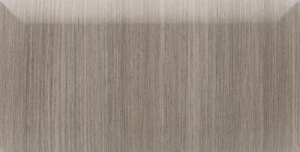 Reed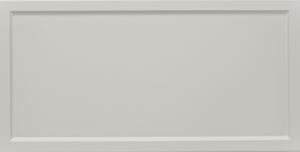 Vintage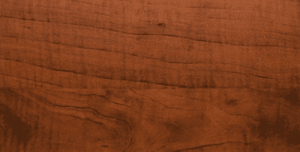 Warm Cognac White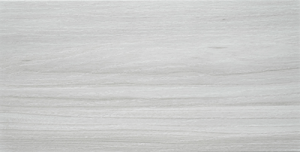 Winter