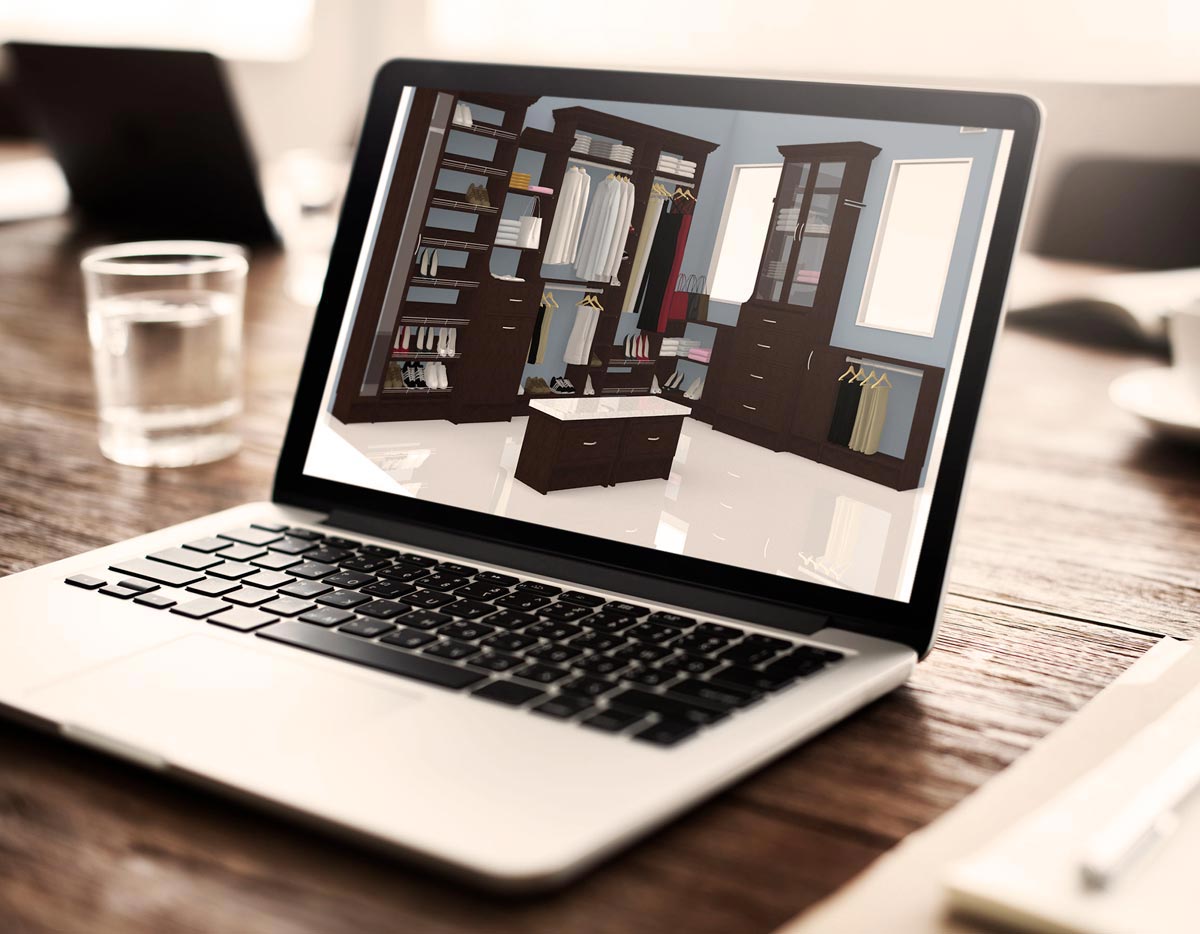 The main factor in designing an innovative 
custom closet
 is understanding your wardrobe. Maybe your work attire takes up a large portion of your closet; males and females usually have different styles of clothing, such as dresses for women and ties & belts for men. The Ladies may have many more shoes than the guys and therefore, a larger shoe rack would make more sense. To create the perfect closet for you, you need some Innovation.
Depending on your wardrobe, your 
custom closet
 design will vary. For some, thinking in the shoes of an expert closet designer and installer may not come easily and if that's you, it may be wise to look for a reputable closet design expert near you to tailor a custom closet specific to your lifestyle, whether you have a closet all to yourself or shared with your partner or spouse. If you're in the Washington area, you can get a free in-home design here – that's right, consult a professional for free… Free sure sounds nice…
Defining Custom Closet Innovation | Washington
Since the dawn of humankind, innovation has been an essential key for the advancement of our civilization – some for the better and some for the worse. If you think about it, without innovation, we wouldn't have paper, bicycles, vehicles, electricity, medicine, airplanes, computers, cell phones, and facebook!
Innovation can be applied to anything and when it comes to organization, custom closets provide more than just shelves to place your clothes and in the modern age, clothes are more than just to keep us from showing off our 'you-know-what'. Our clothes represent how we project our self-image to others. Different situations call for different attires and that's why customizing your closet design to make it easier to find and sort through your wardrobe is essential. So let's get started!
---
Designing a Custom Closet to Fit Your Lifestyle
Knowing Your Available Closet Organizers
The first step in creating an innovative custom closet is to know what 
closet organizers
 you have available: cabinets, drawers, hampers, belt & tie racks, shoe racks, wardrobe lifts, jewelry drawers, folding ironing boards, pants rack, double hanging rods and more. Your ability to organize will depend on the organizers you have – otherwise, your clothes will just be piled on the floor. You can explore more closet organizers here.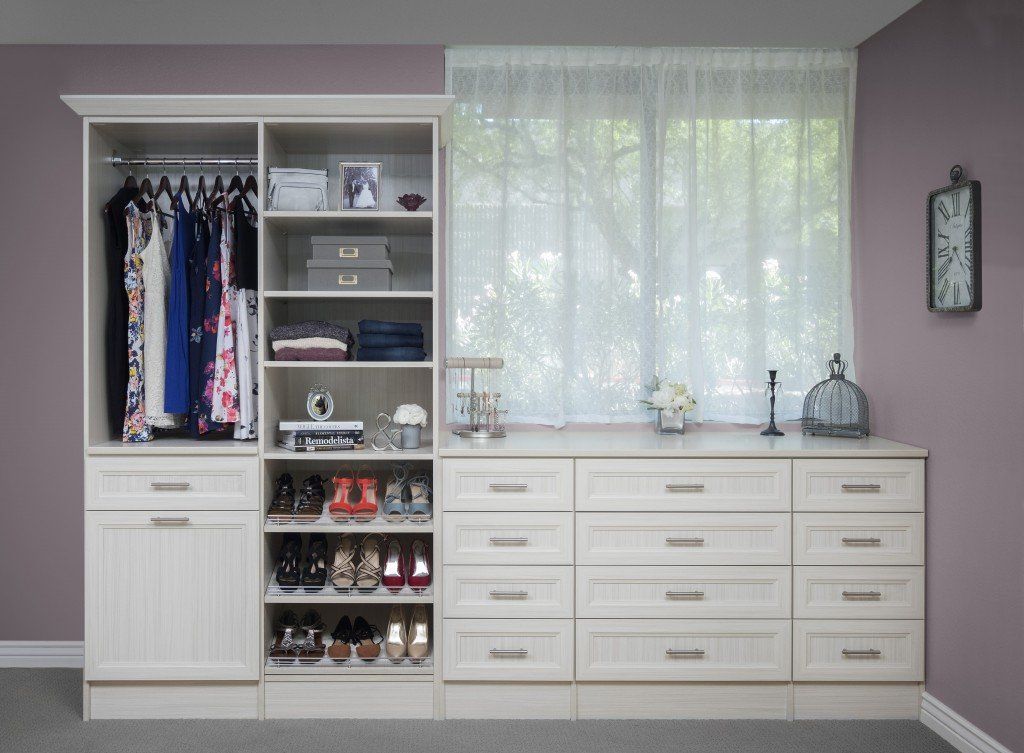 Understanding Your Wardrobe
Now that you know what organizers are available, it's time to assess your current wardrobe by category and inventory. What categories of clothing do you possess and how much storage space do you need for each category? What types of clothing do you have a large amount of?
If you have a large inventory of a certain category such as shirts or pants, would it benefit you to separate them into more categories – such as shirts and pants for work versus shirts and pants for social outings? Don't keep all of this in your head, write them down.
Match Closet Organizers with Wardrobe
The next logical step is to match up closet organizers with the categories of clothing you come up with above. Do you have any items that do not yet have a home? If so, take a look at the closet organization options again and see if you've missed an organizer.
For certain miscellaneous items, you may have to use drawers or cabinets (closed or open), or maybe they don't belong in your closet and may need to be stored elsewhere. It's important to have a default home for all of your items – otherwise, they'll just be the culprit of mess and clutter.
---
Conclusion
Once you've gone through the steps above, it's time to put the pieces together in a closet design. This is where understanding intuitive workflow comes in. If you have the skills to build your own closet design, the steps above will help you go a long way. If you don't or rather not risk an unprofessional design, consult with a closet design expert. Doing it right can increase your home value!